In just a few short weeks, pandemic-era federal waivers that made school breakfasts and lunches universally free for students will expire. Without an extension by Congress, the federal waivers will expire on June 30, 2022.
With an expiration date coming soon, access to these critical meals could disappear for an estimated 10 million more students' schools nationwide were able to feed under the reduced regulations. Tecumseh Public Schools would fall into that category.
The school breakfast and lunch program will return to a pay-per-meal format at the start of the 2022-23 school year. With that format coming back, the federal government will reinstate family income limits for free school meals.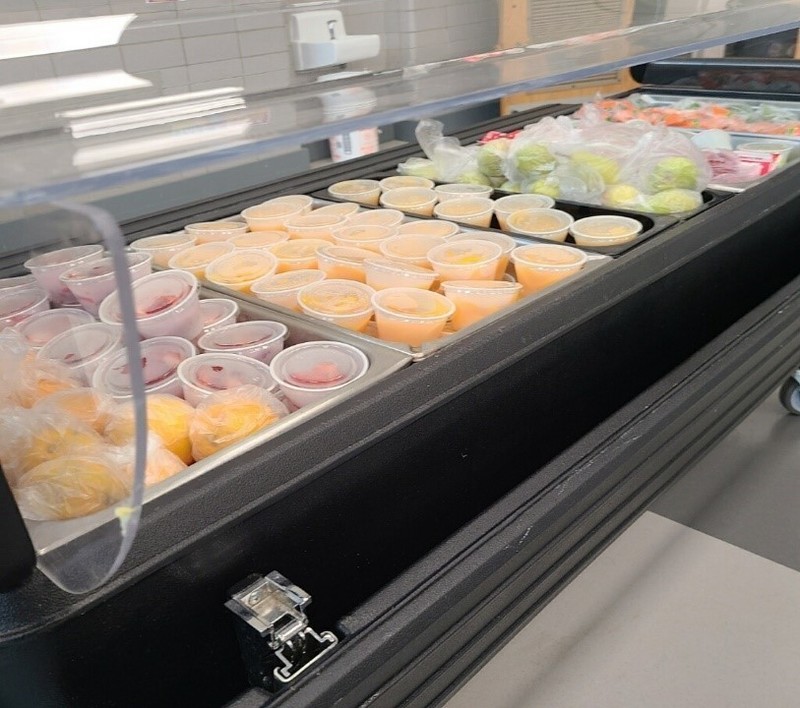 There can be a stigma around the free lunch program that discourages families from applying. That's a problem, according to Crystal FitzSimons at the Food Research and Action Center.
"Participation in school meals has been shown to reduce absenteeism, reduce tardiness, improve student behavior and improve academic achievement," said FitzSimons.
Leaders at TPS strongly encourage families to reach out to the District regarding waivers for free meals during the school year.
"If you are concerned about the cost of our school meal program, the U.S Department of Agriculture (USDA) provides free or reduced-cost options for families who qualify," said Laura Pleasant, Food Service Director at Tecumseh Public Schools.
Applications can be submitted for the 2022-23 school year starting on July 1, 2022. Additional information will be communicated in the upcoming weeks.
Michigan leaders are calling on the federal government to extend the USDA school meal flexibilities through September of 2023.
"All Michigan students deserve access to quality, affordable food in school so they can stay focused on learning and getting on track for long-term success," said Michigan Governor Gretchen Whitmer.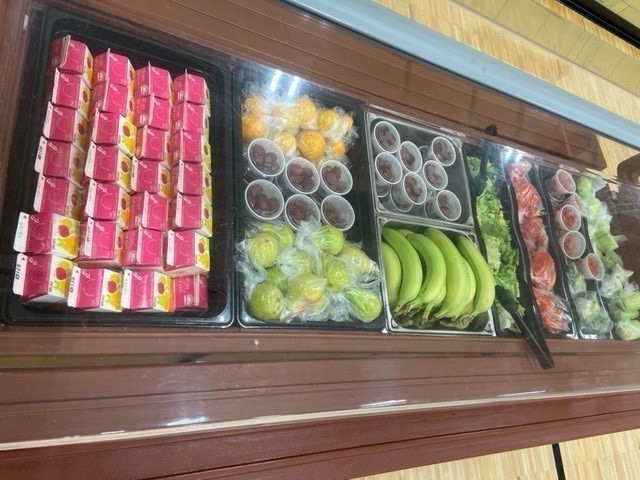 The Child Nutrition COVID-19 Waivers were approved by Congress and issued via the U.S. Department of Agriculture in March 2020, through the Families First Coronavirus Response Act. The various amendments allowed all students, regardless of financial status, to eat breakfast and lunch at school for free. Schools were also given additional funding to offset higher food and labor costs, and cafeteria staff were able to adapt their operations and manage supply chain disruptions without meeting formerly enforced guidelines.
Over the last school year, many school districts across the country dealt with supply chain issues. TPS was no different. While wrestling with how to educate children amid a worldwide pandemic, the District was also contending with feeding kids as inflation and supply chain problems became apparent, luckily those issues never disrupted the ability for TPS to serve meals.
"The menu would change here and there, but TPS always had food to serve for breakfast and lunch," said Pleasant.
With the waivers set to expire on June 30, Superintendent Rick Hilderley said every effort will be made to ensure families with financial need are given assistance.