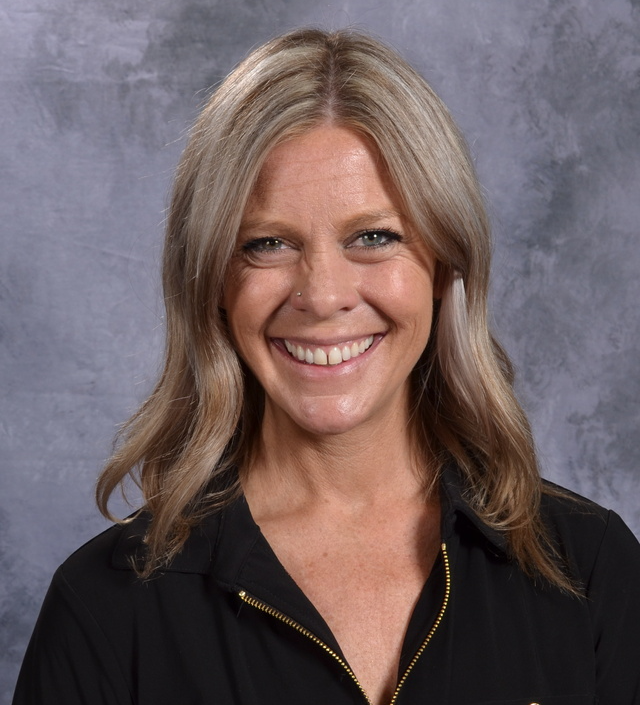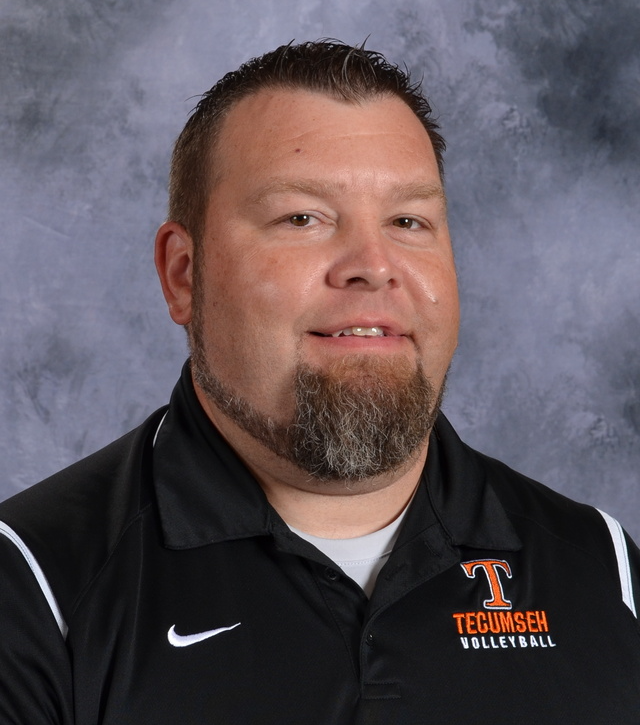 Tecumseh Middle School is home to our students in grades 5-8. While learning core academics, students concentrate on real-life problem solving, authentic learning, and creative thinking to provide a solid foundation in which to build their educational pathways.
At Tecumseh Middle School, we will educate all children using best practices, promote high academic standards and student accountability. We will respect diversity and individual needs, provide a safe environment, foster positive relationships between home and school, and create students who are intrinsically motivated global citizens.
If you have questions about the middle school, please give us a call. We look forward to hearing from you.
Tecumseh Middle School
307 N. Maumee St, Tecumseh, MI 49286
517-423-1105
Start/End times:
7:40am-2:35pm
Half-day:
10:50am