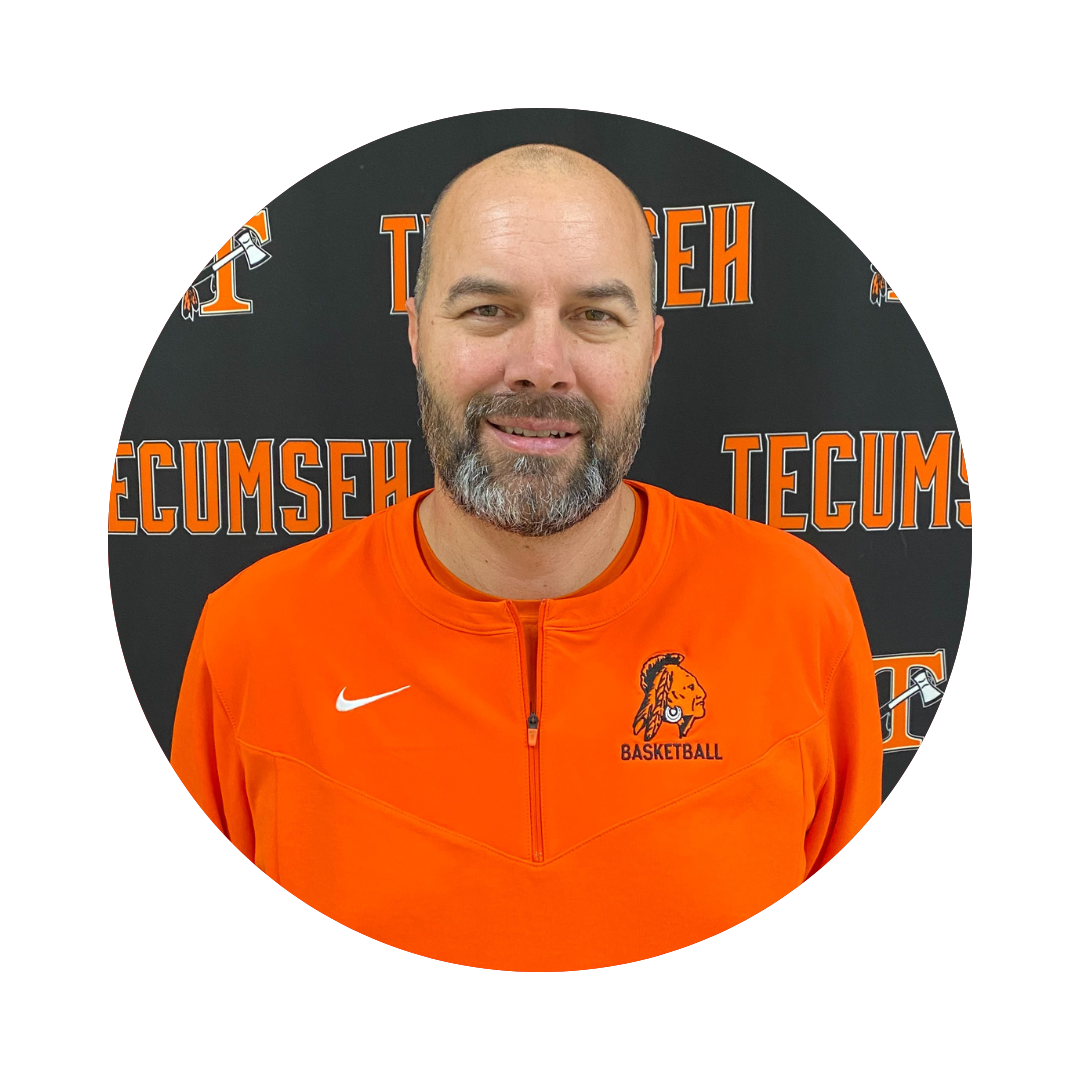 Jon Zajac
Athletic Director
jzajac@tps.k12.mi.us
517-423-6008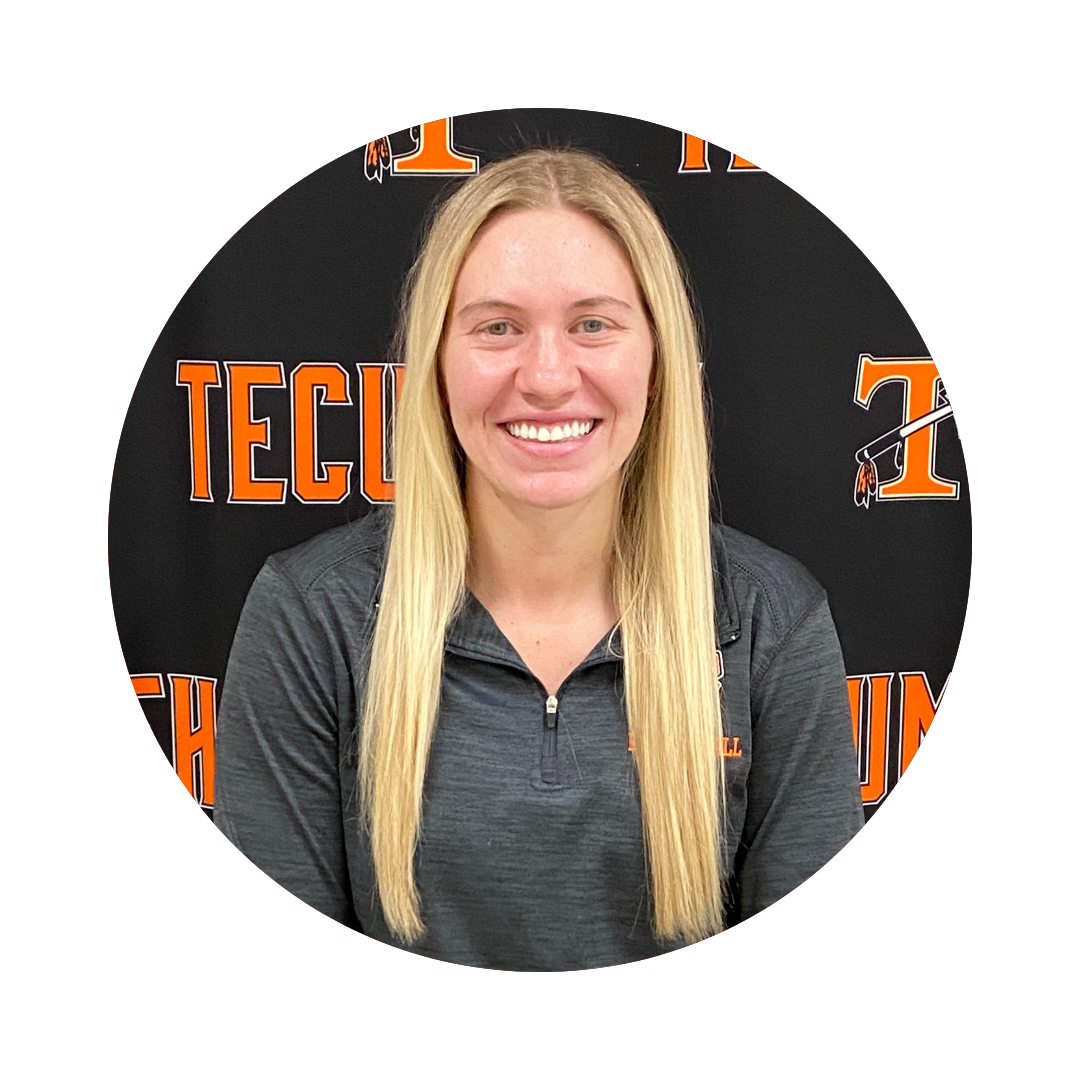 Mirandia Green
Assistant Athletic Director
mgreen@tps.k12.mi.us
517-423-6008
Welcome to Tecumseh Indians Athletics!
Tecumseh High School offers 29 varsity sports opportunities for student athletes. We are a member of the Southeastern Conference.
Athletics Mission Statement
The primary purpose of the Athletic Department at Tecumseh High School is to help teach important life lessons through athletics. Our student athletes will learn that teamwork, dedication, discipline, respect, integrity, commitment, and hard work are an integral part of their everyday lives. It is the Athletic Department's goal and objective to work with coaches, administration, faculty and staff of THS to make athletics an extension of the learning environment. Athletics at THS will strive to be a challenging but positive and rewarding experience for the student athletes who participate and will help develop and mold them into outstanding young adults.
For more information about teams, coaches, and schedules visit our Athletics Website and the Michigan High School Athletic Association.
Tecumseh Public Schools is moving away from cash transactions for tickets to sporting events. The district is taking part in digital ticketing for ALL sporting events!
Tickets can be purchased on GoFan.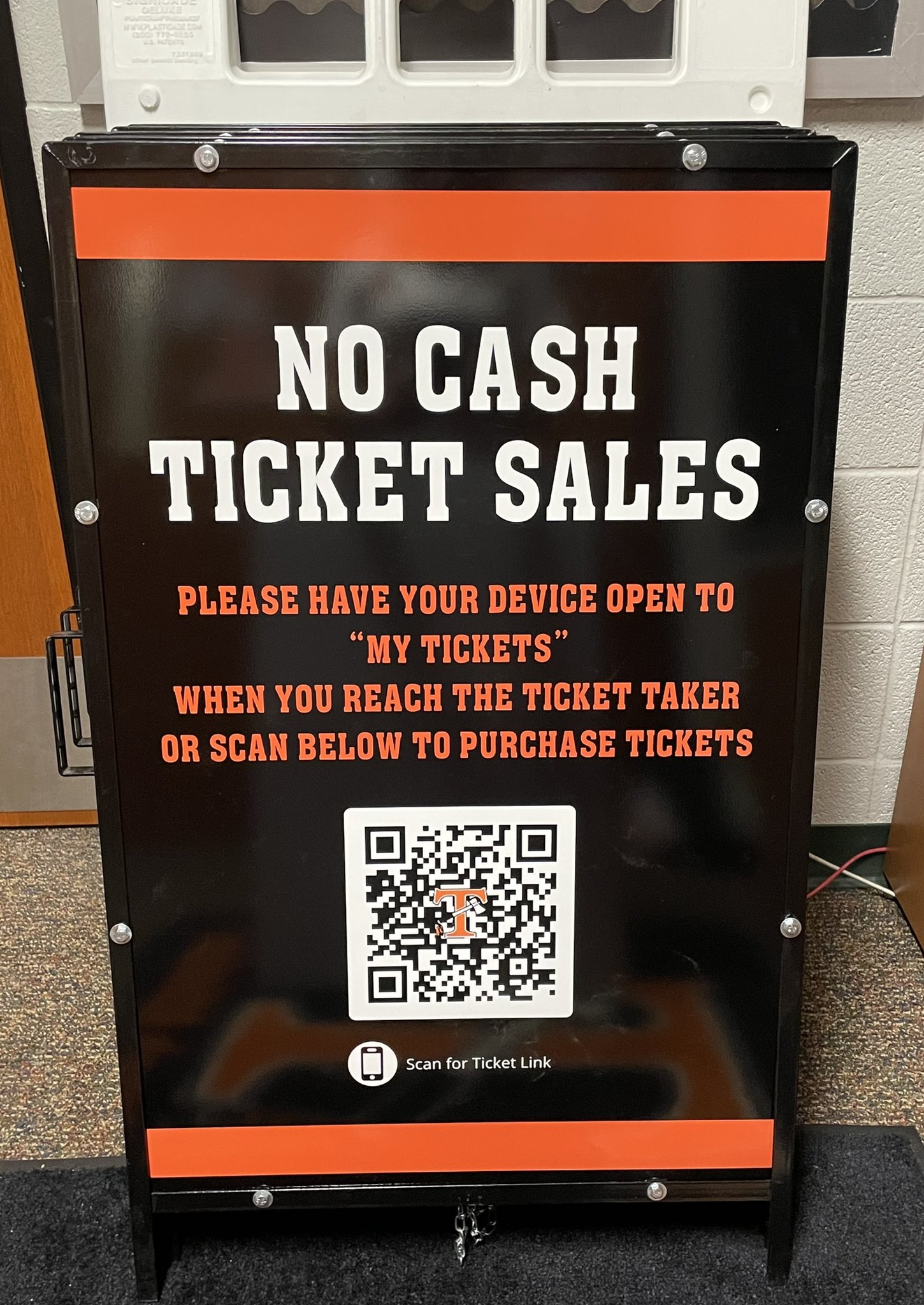 2023-24 Tecumseh Indians Athletics Admission Prices
The 2023-2024 season sports pass is on sale via GoFan. The season sports pass is $50.00 and admits one person for ALL regular-season HOME athletic events (Not valid for MHSAA events).
As always, Tecumseh students with an ID are free, children 12 and under, and senior citizens 62 & up. Senior citizens no longer need a blue pass from the athletic department for entry.
Finally, please remember there will be no cash sales! All individual tickets and sports passes must be purchased at gofan.co or the gate via credit or debit card. Below are the individual ticket prices and links for your convenience.

General Admission High School: $5.00 (+ $1.00 Fee)= $6.00
General Admission Middle School: $3.00 (+$1.00 Fee) = $4.00
Direct Link to digital pass: https://gofan.co/event/1041369?schoolId=MI3685
Direct Link to Tecumseh GoFan: https://gofan.co/app/school/MI3685
HIGH SCHOOL SPORTS OFFERED
Fall
Cheerleading

Cross Country

Equestrian

Football

Swim and Dive (girls)

Volleyball
Winter
Basketball

Bowling

Competitive Cheer

Gymnastics

Hockey (Lenawee United)

Swim and Dive (boys)

Wrestling
Spring
Baseball

Lacrosse

Softball

Track
Year-Round
MIDDLE SCHOOL SPORTS OFFERED
Fall
Cross Country

Football

Sideline Cheer

Volleyball
Winter
Basketball

Competitive Cheer (Club)

Swimming and Diving

Wrestling
Spring
New Student Form - 2023-2024
If you're a student who changed schools after starting 9th grade, and would like to participate in athletics at Tecumseh Public Schools, please fill out this form.