It was another successful Make It-Take It event. Last week, the second go-around was held at Tecumseh Acres Early Learning Center and was based on mathematics supporting the Math Curriculum, i-Ready.
Before we go further, the Make It-Take It event was started to better communicate with parents, and thus the Parent Information Night was created.
Last week's event consisted of numerous games for parents to make and then take home to practice with their children. Overall, we had 16 families take part and make math games. The raffle 'Math' game basket winner was student Emmalyn Wood.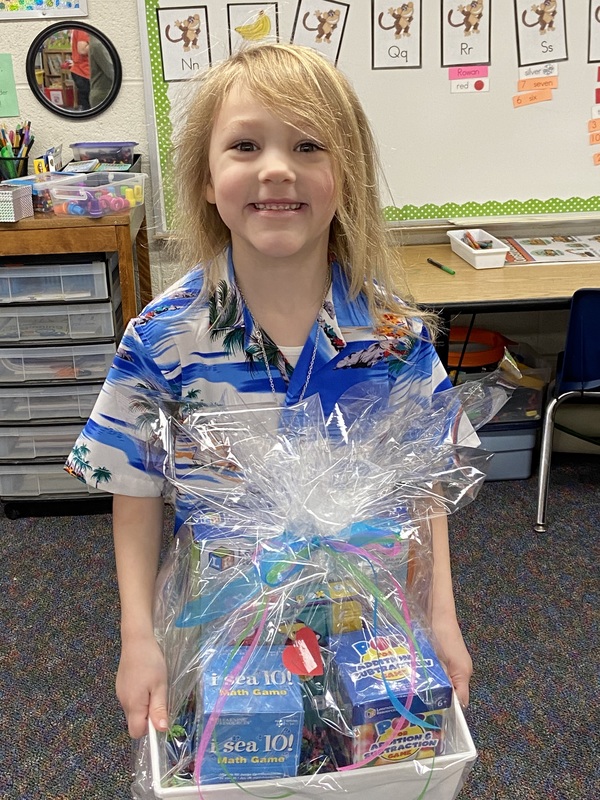 This event was initially planned at Covenant Church, but the recent ice storm wouldn't allow it, so plans changed, and TA was the new spot. Pastor Richard Mortimer is a guest reader in our kindergarten classes and was willing to allow us to use his church at no cost. Thank you for your generosity!
There were local businesses who donated to this event:
Hopscotch Kids donated a gift basket full of math games to the raffle, and everyone received a coupon for 10% off a single purchase
The Dog House Restaurant donated a free kid's meal certificate
The first Make It-Take It event was held in January at Sal's Italian Restaurant. The owner of Sal's gave each family a $5 off coupon to use towards a meal. She also let us use her facility for free.
Thank you to everyone who helped out on these special events!