This Teacher Appreciation Week, Tecumseh Public Schools is happy to announce a Tecumseh High School teacher has been honored in a local and national contest.
Teacher Will Ramsell has been named an Amazing Teacher of the Month with a $5,000 award! Back in December, Ramsell was nominated for the national award through Gannett publications, and the program is sponsored by McDonald's. He is also in the running for the National Teacher of the Year award, which includes a $10,000 national prize.
"It means a lot to be honored for an award like this," said Ramsell. "We are getting into that time of the year when teachers are mentally drained, and getting recognized with this kind of recharges one's drive late in the game. It's nice to know that students and parents appreciate our hard work."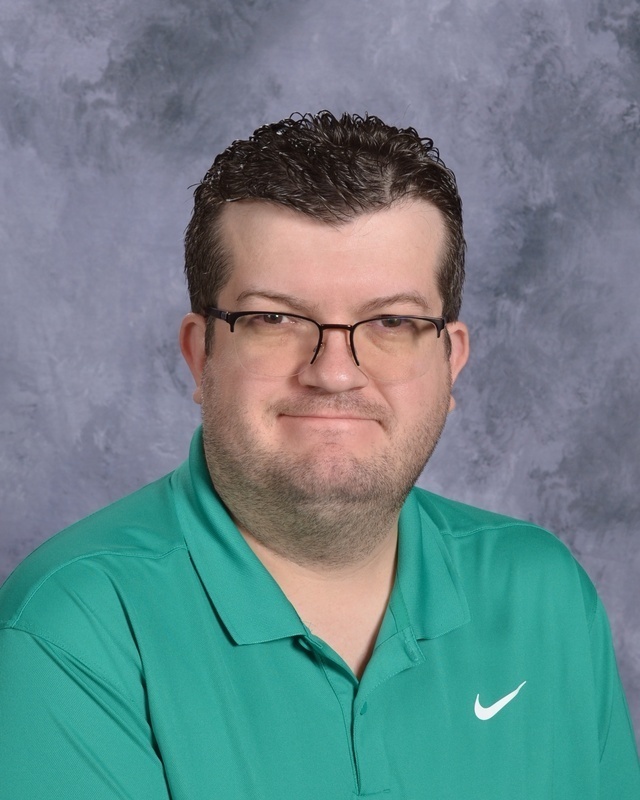 Ramsell is the Math Department chair at Tecumseh High School and teaches a wide range of math courses, including Algebra II, Pre-Calculus, AP Calculus AB, and AP Calculus BC. He has been with the district since 2011.
Ramsell credits his students for giving him inspiration, which he says seeing them succeed motivates him to continue striving to be the best educator he can be.
"I'm extremely reflective in practice, so when my students don't do well or don't grasp something, I take a moment and step back to figure out how to make it easier for them," said Ramsell.
That approach is working, as shown in Ramsell's students' work. Last May, 37 students took the AP Calculus AB test, and all passed. The students handled themselves well, scoring a combined 4.51 on a five-point scale. That crushed the state average, which was 3.02 last year.
Ramsell's work does not go unnoticed. He's popular with students and staff and is usually one of the last THS teachers to leave for the day.
"Will Ramsell is a dedicated, enthusiastic teacher. He puts in numerous hours outside the school day to ensure his students' success," said Tecumseh High School principal Kim Irish. "Going above and beyond for his students is his daily norm. Students and staff appreciate him."
Ramsell will receive the $5,000 check on Wednesday, May 17, at the McDonald's at 1080 E. U.S. Highway 223 in Adrian at 11 am.