Students at Tecumseh Acres Early Learning Center have been digging and learning this spring/summer.
Thanks to the generous donation from Prielipp Farms, the garden at Acres is growing lettuce, kale, red bell peppers, green bell peppers, banana peppers, cherry tomatoes, heirloom tomatoes, big boy tomatoes, yellow cherry tomatoes, and much more.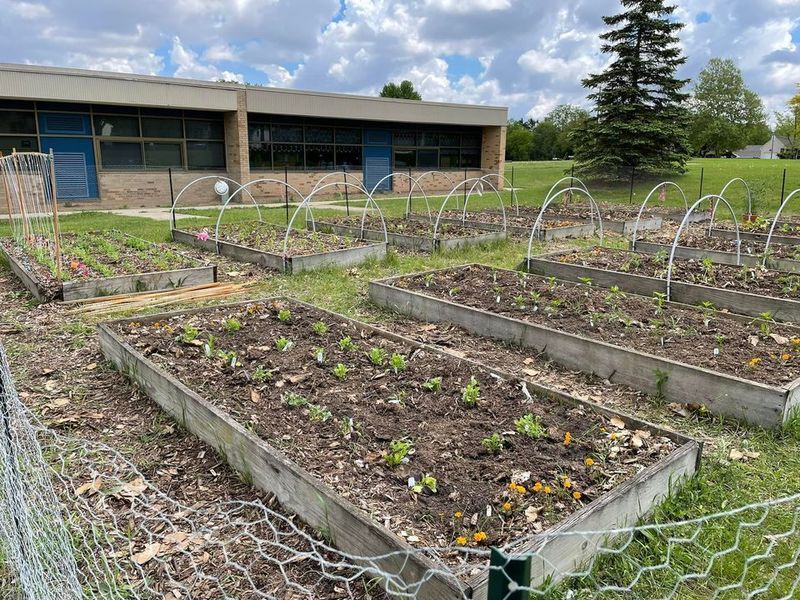 Before the school year ended, students at Acres planted the vegetables during 'Day of Play.' In two hours, 125 students helped plant the vegetable seeds in the garden. With constant care, the garden is now in great shape, but that wasn't always the case.
The garden was in bad shape and that's when STEM teacher Amanda Spohn decided to take action.

"Honestly, it [garden project] began as a way to eliminate an eyesore," said Spohn. "The [garden] beds were overgrown with weeds and I hated seeing it every morning."
This garden isn't just around to grow veggies, it's a learning tool for the students. They learn life skills with their hands-on approach to the garden.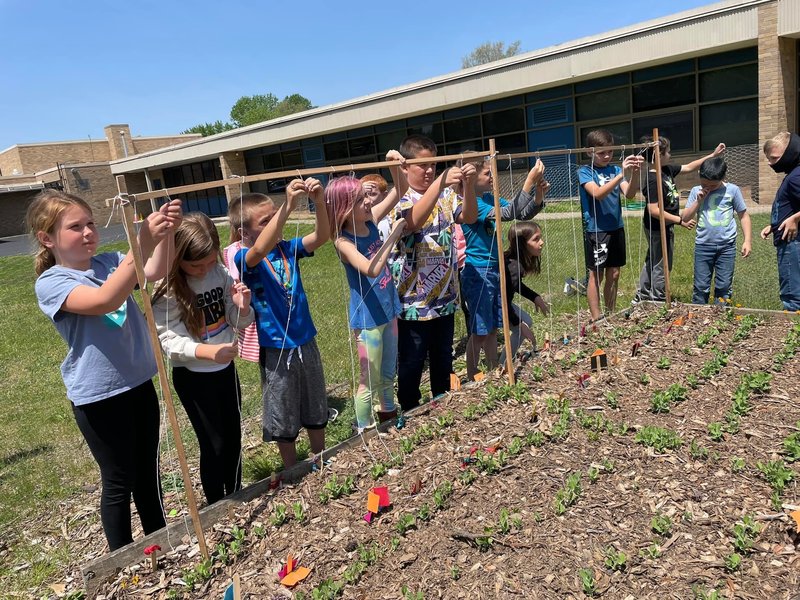 "I'm hoping as it goes on, we can learn more about soil restoration and all the other things that come along with growing," said Spohn. "It's also another way that I can engage with families now that I'm no longer a 'regular' classroom teacher."
The work doesn't stop because school is over. This is a community effort. Volunteers/families have contributed to the upkeep of the garden to keep it in tip-top shape.
In addition to Prielipp Farms donating the seeds for the vegetables, Amstutz Tree Service donated the wood chips for the garden and the Tecumseh Acres PTO purchased fencing for the garden.