Classes were shortened for Tecumseh High School students on Friday, December 9, but it was all for a good cause.
The school hosted its first 'Be Kind to Your Mind' event. This event was similar to the one hosted by Tecumseh Middle School back in September.
During this mental health expo, students learned how to understand and improve their mental health and discussed some coping strategies. Some topics discussed ways to reduce stress and anxiety and make healthy social connections.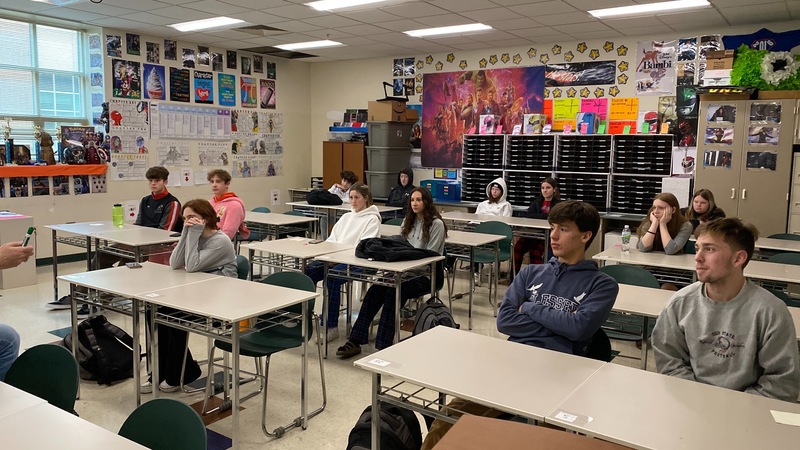 Students and staff also heard from guest speaker Tavarski 'Taz' Wallace. Taz shared his story from his time growing up in Alabama to the trouble he found himself in during his youth and eventually turning his life around.
Taz works with school districts to help struggling students become better versions of themselves.
Here's a fun fact you may not know about Taz. He is one of the most decorated football players to suit up for Adrian College. He was inducted into the college's Athletic Hall of Fame in 2021.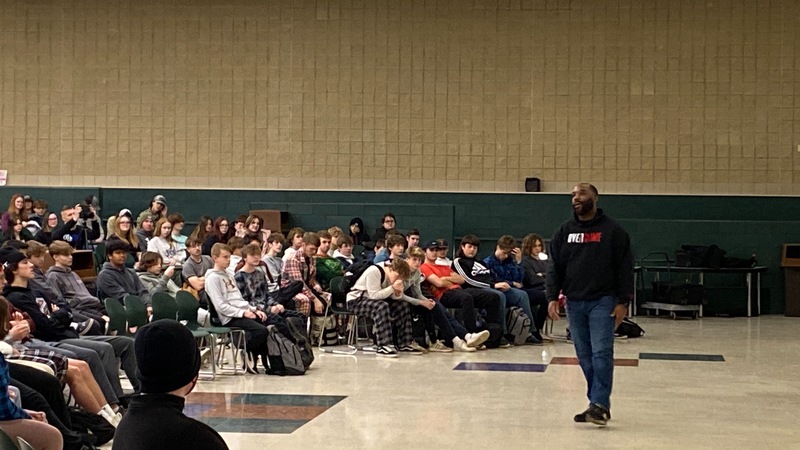 This significant event was not put together overnight. Led by the THS counseling staff, this expo took weeks of planning and participation by staff members.
"We cannot thank you enough! We were blown away by your willingness to participate in this important event for our students to focus on mental health," said THS counselor Jami Cole.
This expo had several sponsors, including the THS group Sources of Strength, Tecumseh School Foundation, Old National Bank, and TLC Community Credit Union.