It's the first official day for staff here at Tecumseh Public Schools! Welcome back! Don't forget, our buildings are closed to the public today because of ALICE training. Normal hours will resume on Wednesday.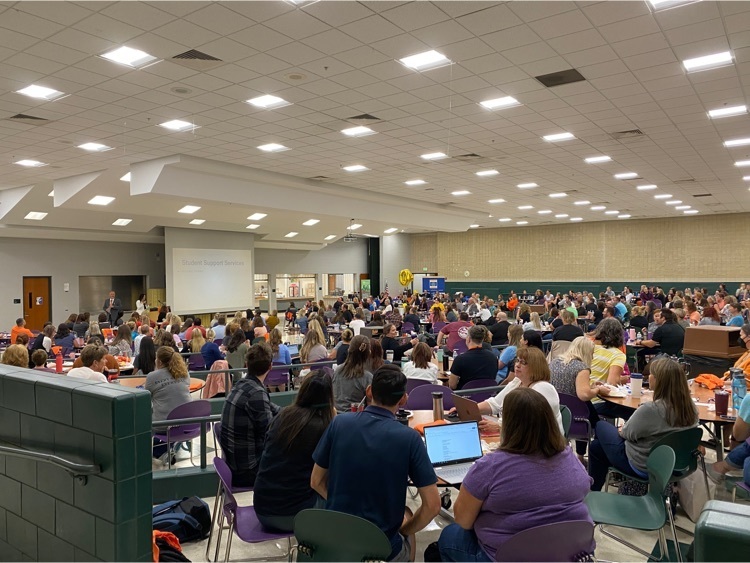 New teacher and staff orientation is underway at Tecumseh Middle School. Welcome to the District!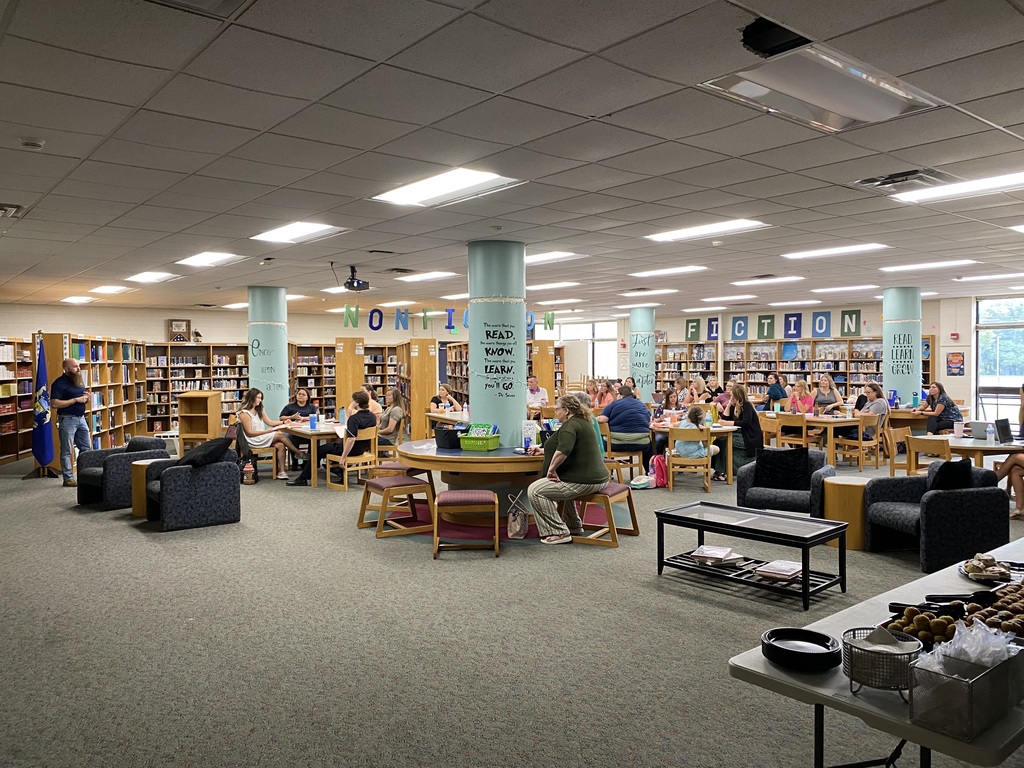 A special delivery to the Church of Christ! Earlier this week, students Avery Stewart and Kennedy Spohn delivered veggies to the church. These veggies came from the garden at Tecumseh Acres Early Learning Center. So far, several deliveries have been dropped off at the church. If you remember, we first told you about the garden at Tecumseh Acres ELC back in July. Led by teacher Amanda Spohn, staff and students have busted their butts in turning an eyesore into a great, plentiful garden. Thank you to Prielipp Farms & Greenhouse for donating the seeds. If you missed the original story, check it out ⬇️
https://www.tps.k12.mi.us/article/778030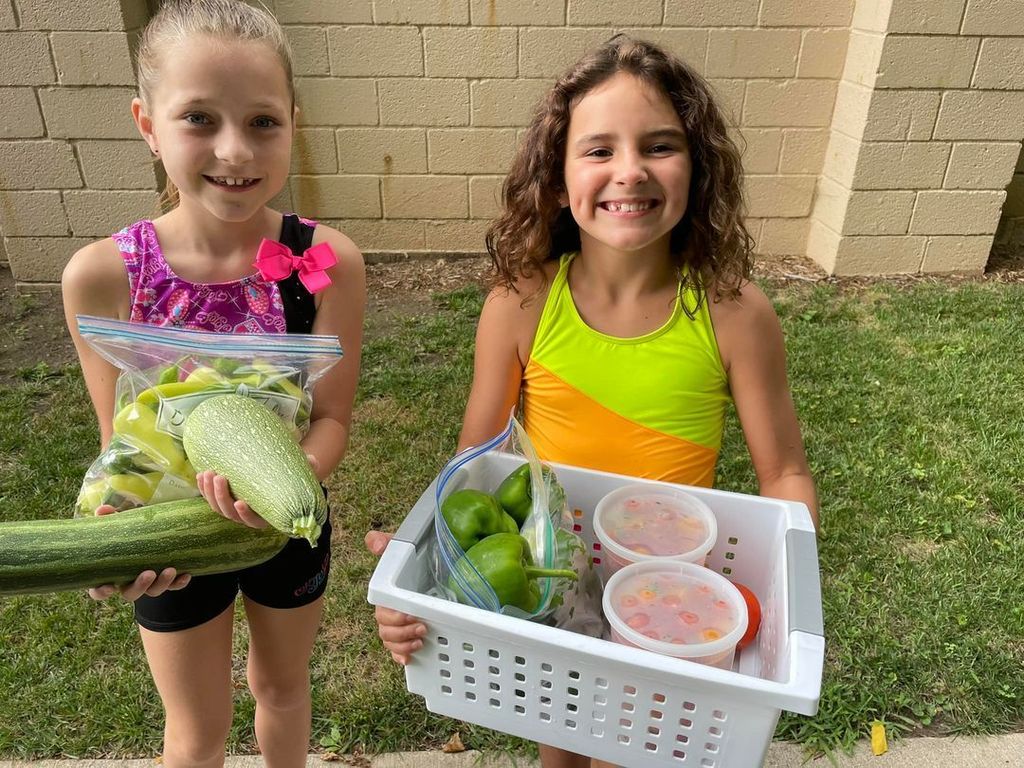 The new school year is set to begin in less than two weeks. However, with the start of school also brings the end of a federal government program that provided universal free meals to students during the pandemic. TPS families will once again have to fill out the short application and provide income details to find out if they are eligible for reduced-price or free meals. The USDA has raised the income amounts to qualify for the program. Those without an updated application on file will pay full price. The District has set up the Meal Benefits application through Infinite Campus. Sign up information can be found here:
https://core-docs.s3.amazonaws.com/documents/asset/uploaded_file/1491/TPS/2275879/Meal-Benefits-Application-_Portal_.pdf
You can also fill out the application and drop it off at the building your child attends or mail it to TPS. Application Info ➡️
https://5il.co/1emca
Also, we still have food service openings. If you're interested, click the link for more info:
https://careers.aramark.com/
If you have any questions, please reach out to Food Service Director Laura Pleasant at
lpleasant@tps.k12.mi.us
.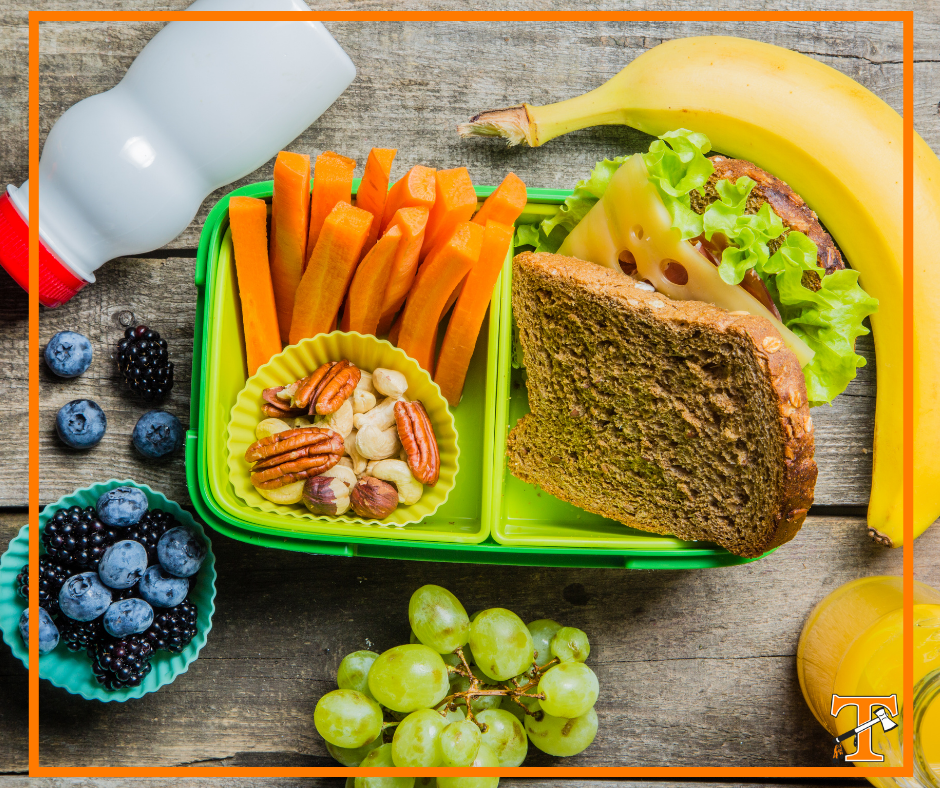 The Sculpture Garden at Tecumseh High School is about to receive a huge facelift. Phase Three of the Sculpture Garden is nearing completion. Last week, the construction of the amphitheater at the garden began and is moving along nicely. Last August, the art department received a very generous anonymous donation of $30,000. That money is being put to great use as it completely pays for the construction and concrete seating. This project is spearheaded by THS art instructors Christine Obeid and Jackie Whiteley, along with retired art teacher Ron Frenzen. The Sculpture Garden has come a long way over the past several years. The area is open to the public. Please stop by and check it out!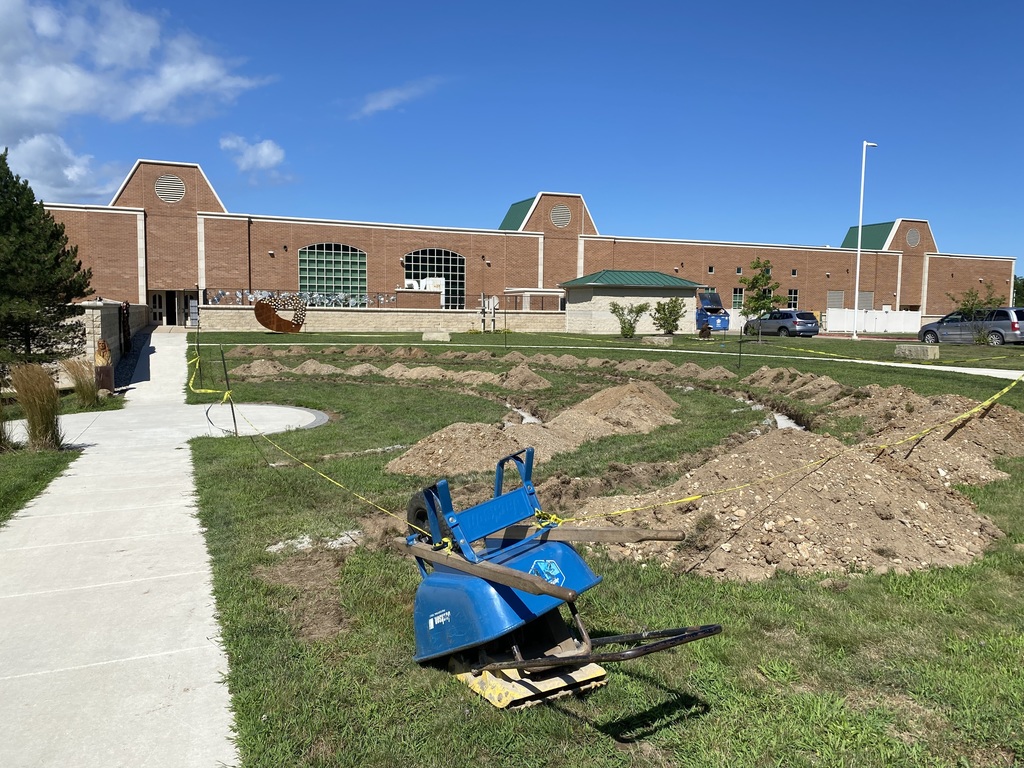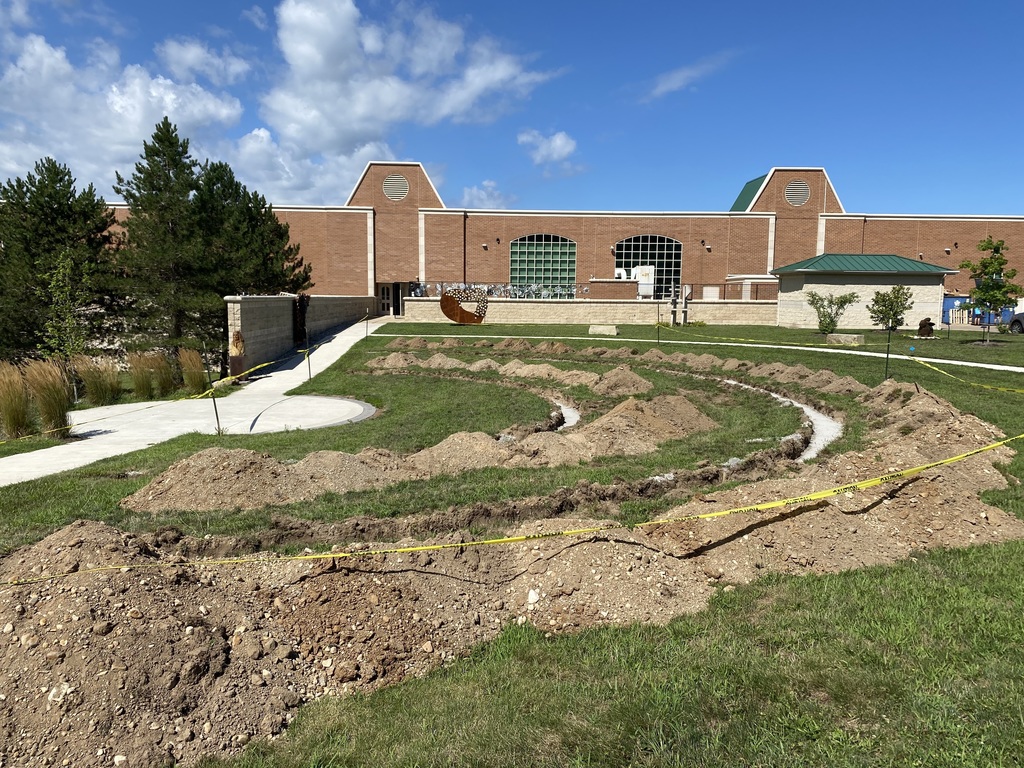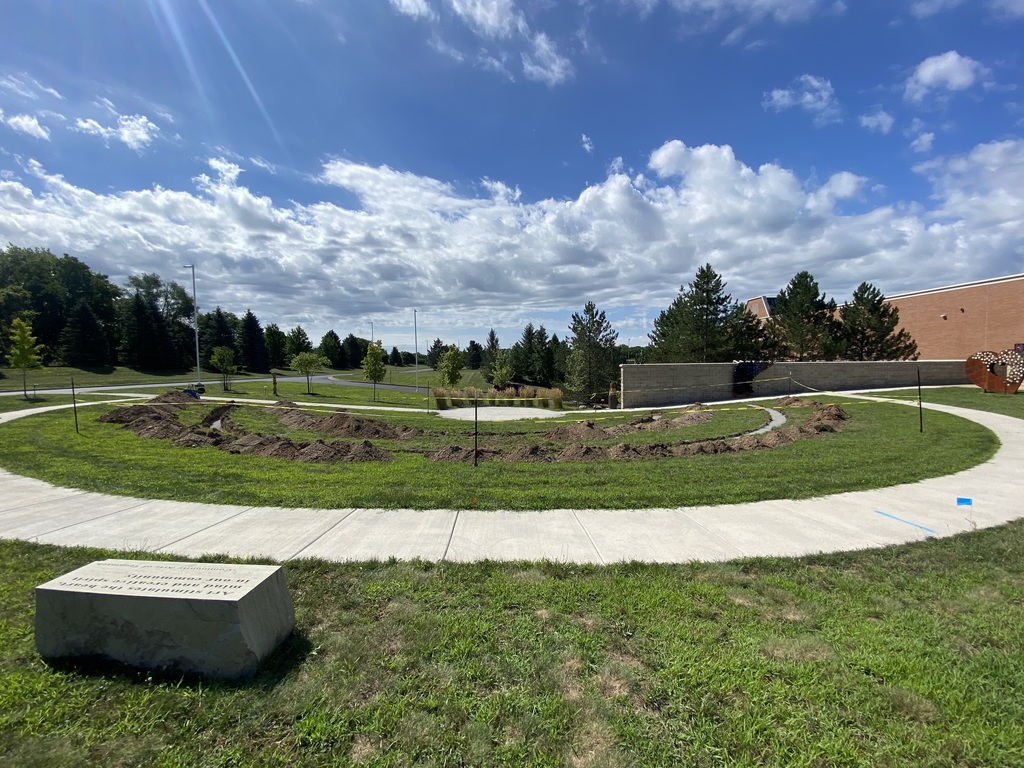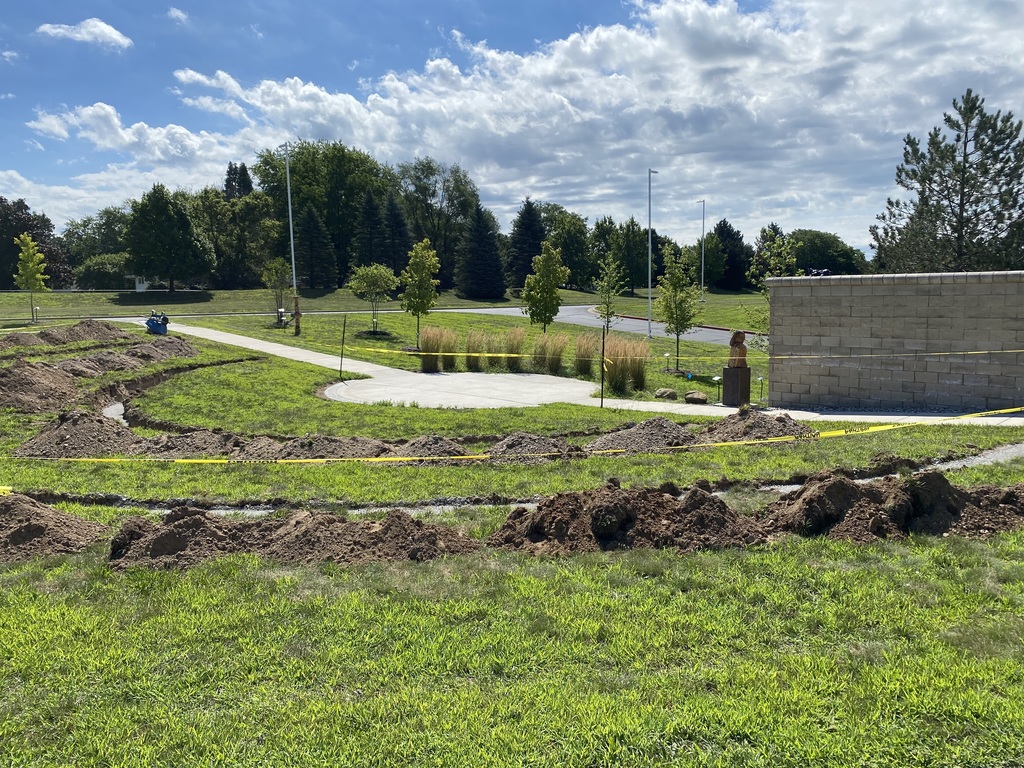 Tecumseh Public Schools is happy to announce Kimberly Irish as the next principal of Tecumseh High School! Mrs. Irish has an extensive background in education. Most notably, for the last nine years she served as the principal for Morenci Middle and High School. Please join us in welcoming THS Principal Kimberly Irish to the Tecumseh family! Read more ➡️
https://5il.co/1fu0b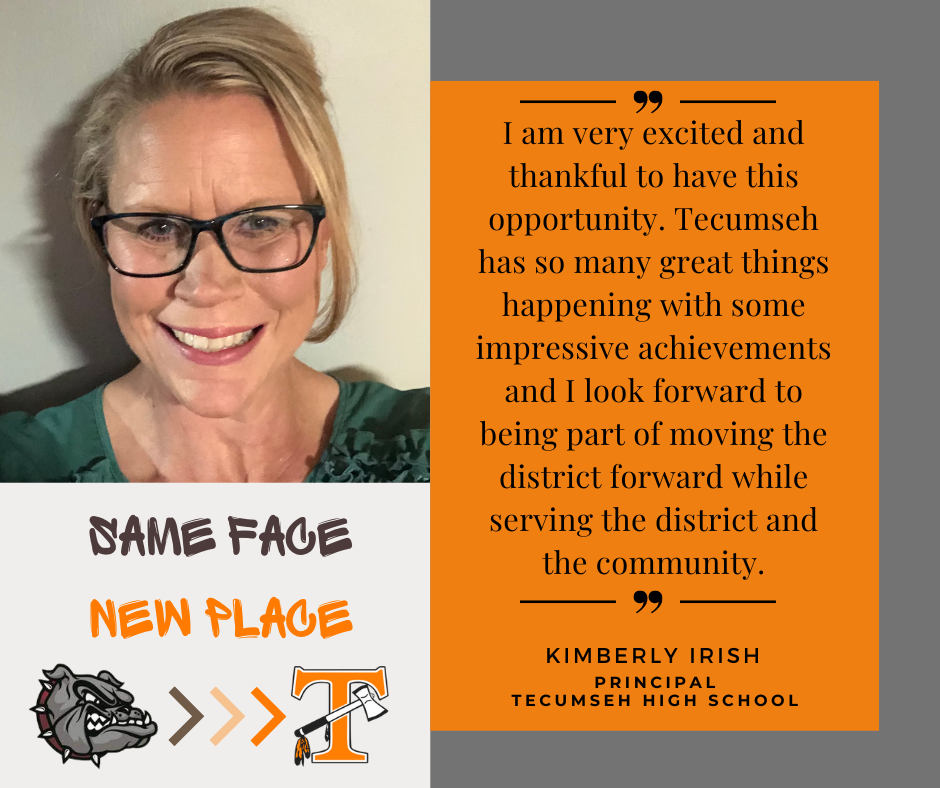 TPS Families: If your student will need bus transportation for the upcoming school year, please fill out our Transportation Request form. This form is due by Friday, August 12. You can drop off the form at the building your student will attend. If you like, you can also fill out the form and send it to
connect@tps.k12.mi.us
. Transportation Form:
https://5il.co/1f6bf

Right now, enrollment is continuing at Tecumseh Preschool. If you're interested, space is filling up very quickly. At Tecumseh Preschool, the focus is building strong foundational skills for children ages 3-5 years by providing developmentally appropriate opportunities for creative thinking, problem solving and building social skills. Tecumseh Preschool offers both tuition based and Great Start Readiness Program (GSRP) funded classrooms. To qualify/apply for GSRP placement:
http://freelenaweepreschools.org/
For more information or to apply for a tuition placement, please reach out to our Tecumseh Preschool program director: 👩: Shawn Behnke 📧:
sbehnke@tps.k12.mi.us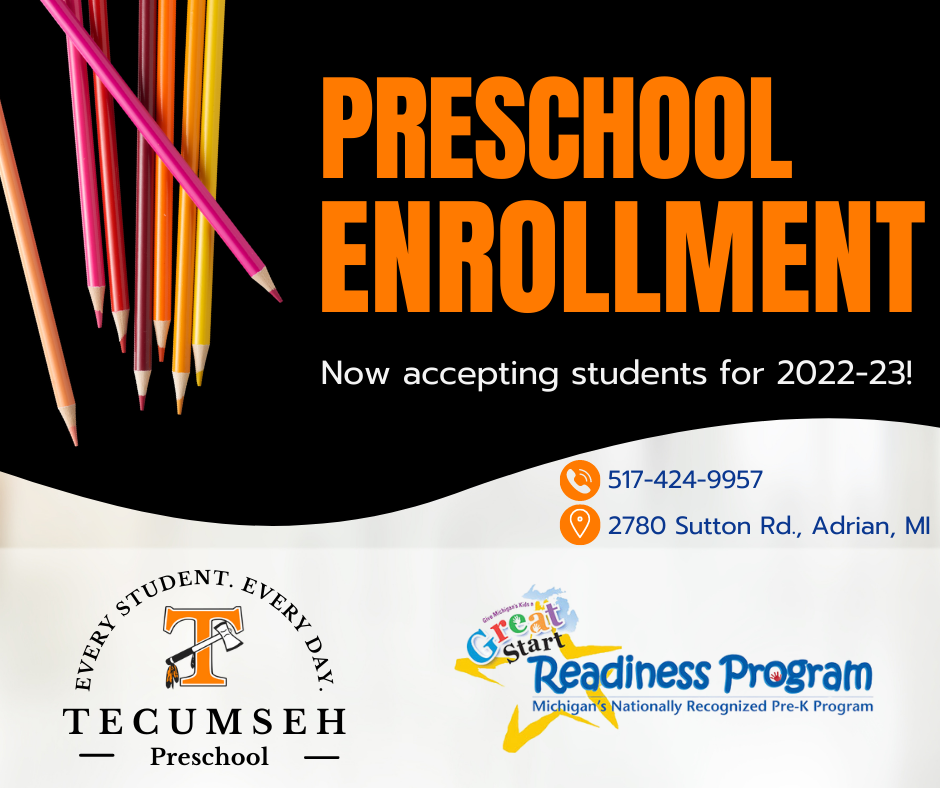 Summer school ends on Thursday, so today was the final field trip for students. While our 5-8 grade students were out kayaking/canoeing, our K-4 students were learning about fire safety from the Tecumseh Fire Department. The students learned more about stop, drop and roll, get out of a burning building safely, smoke alarms, and more. However, the best part was a tour of the firehouse! Students were able to climb into a fire truck and take a quick peek inside. They also learned more about the gear firefighters use daily as part of their job. While we were there, students waved bye as a fire engine had to head out to a call. It was a great field trip for our students as summer school ends.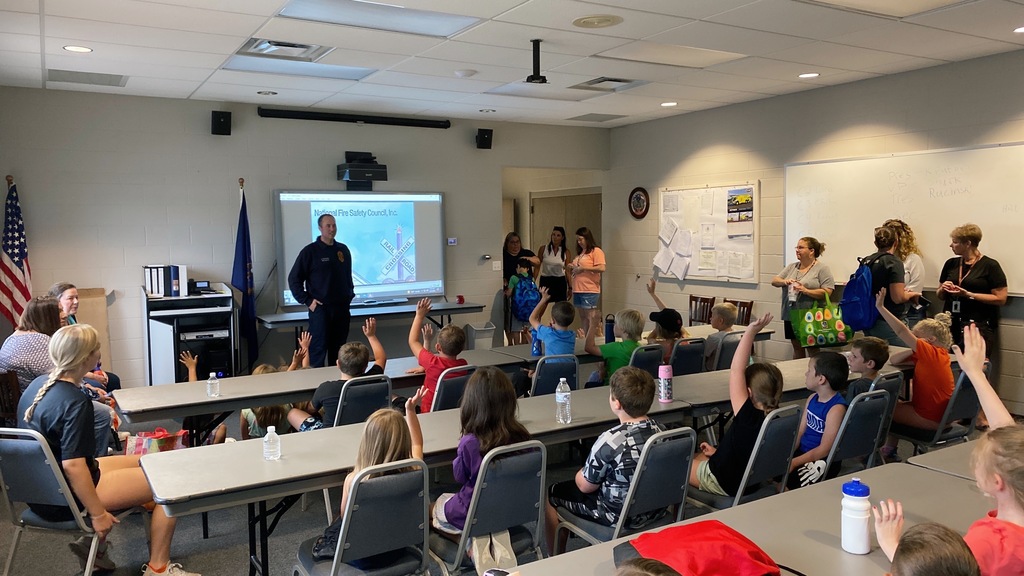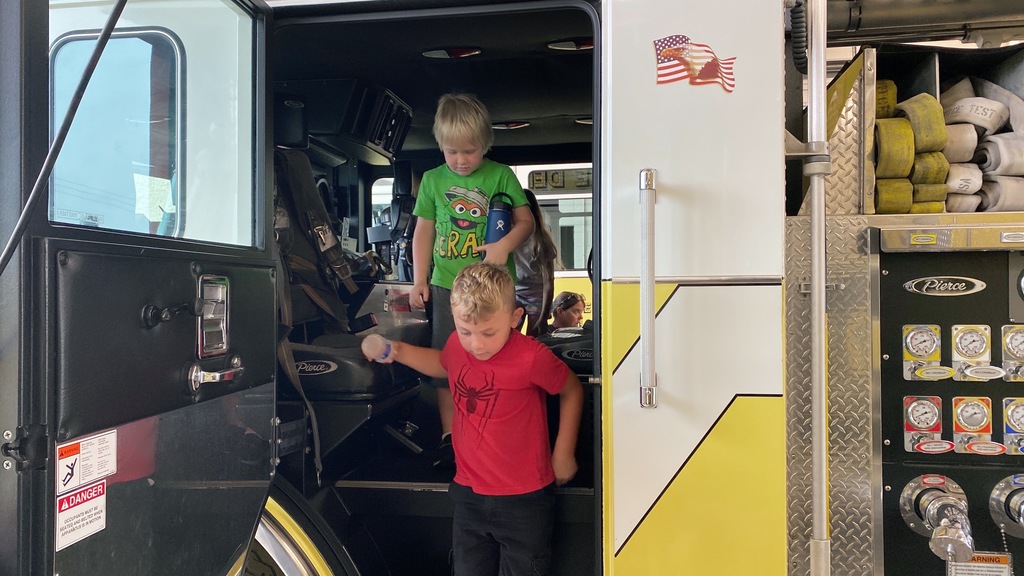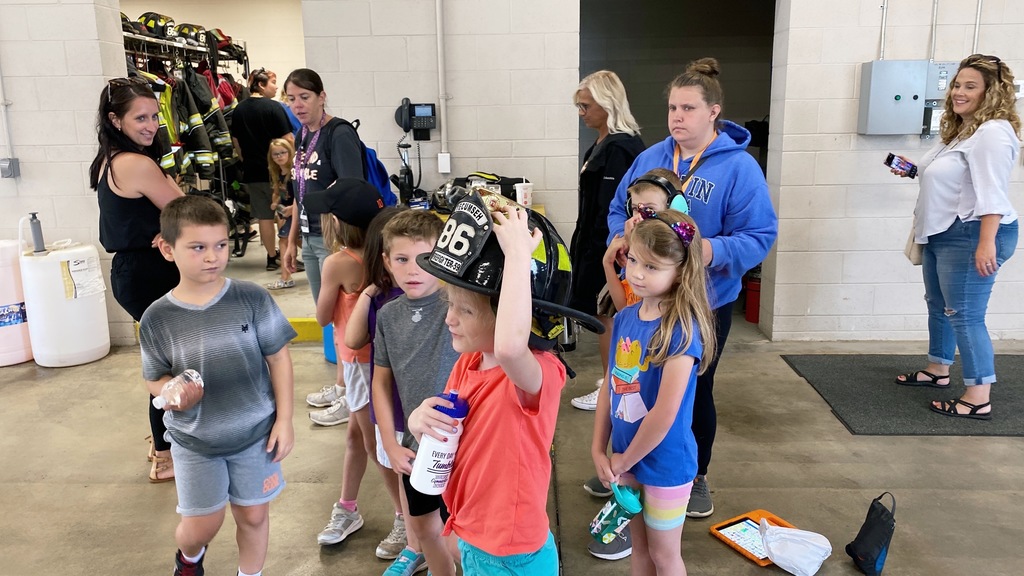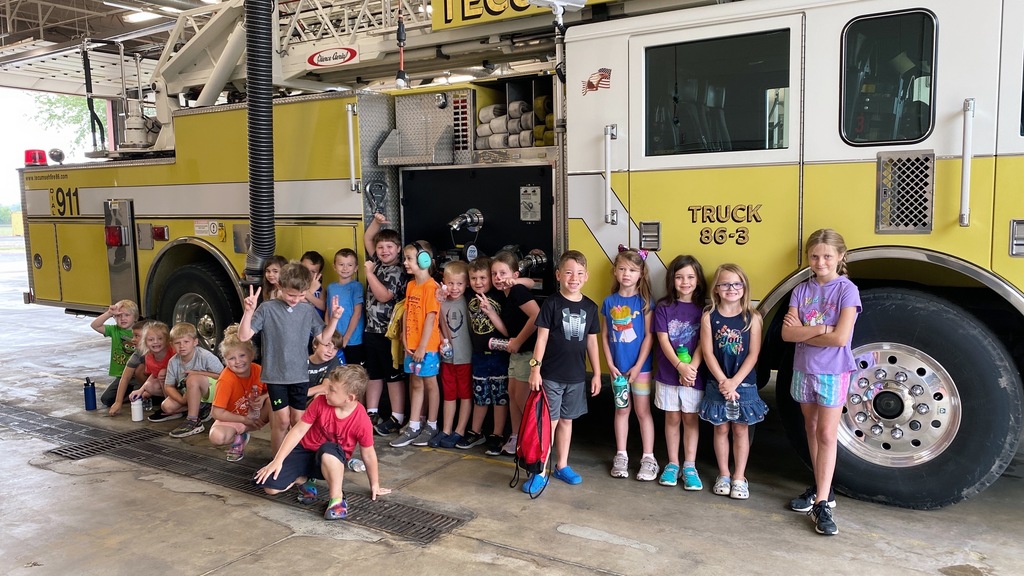 Coming up in August, Tecumseh Assembly Of God is hosting a 'Back to School Bash!' 📅: Saturday, August 20 ⌚: 10am - 1pm ⛪: Tecumseh Assembly of God 📍: 1080 E. Chicago Blvd., Tecumseh, MI MORE INFORMATION:
https://bit.ly/3zutXjB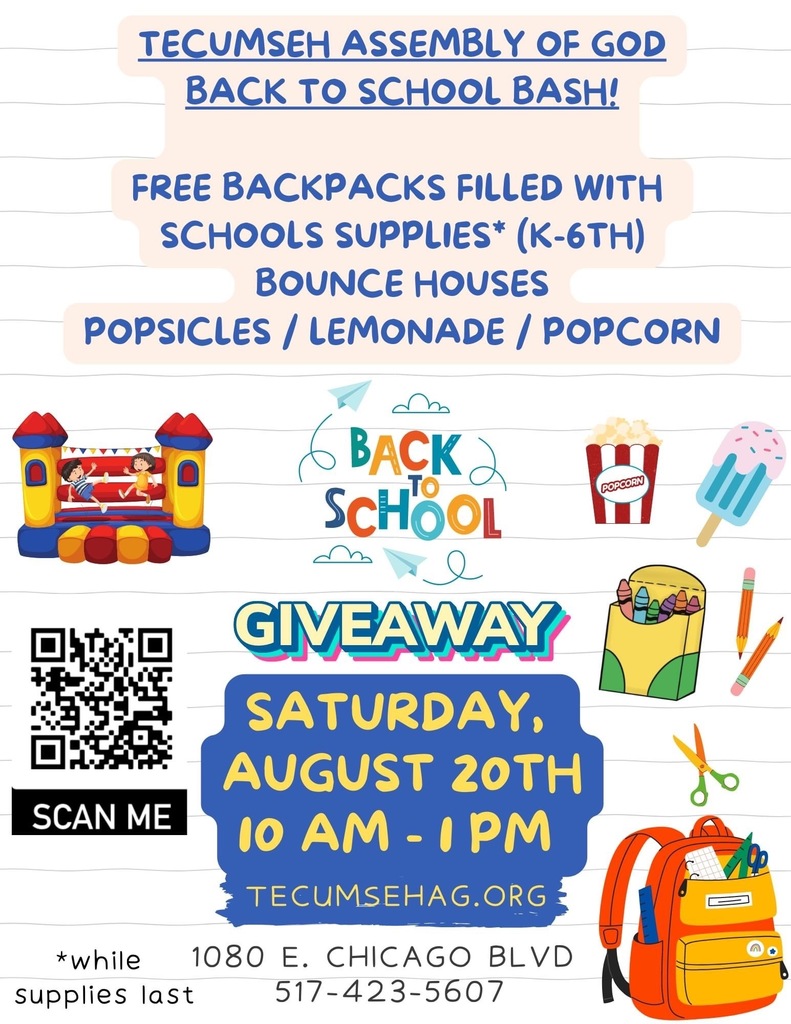 We are looking to hire Food Service workers here at Tecumseh Public Schools. Interested? If so, head over to
https://careers.aramark.com/
Go up to the top right corner to 'Search Jobs' and plug-in the keyword 'TECUMSEH' for more information.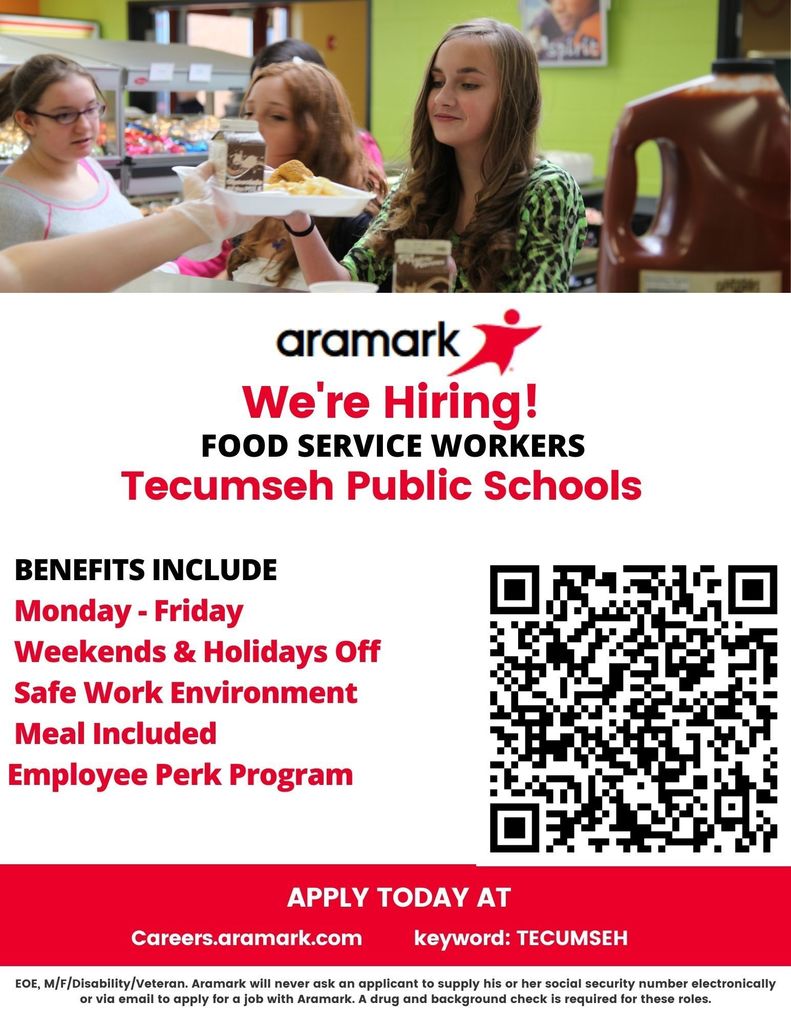 It's field trip day for summer school students! Students and staff took a short walk across the street this morning to the Tecumseh Center for the Arts for a showing of the animated film, The Bad Guys. 🎥🎞️ Right now, the popcorn is flowin' and the students are having a grain time! 🍿🍿🍿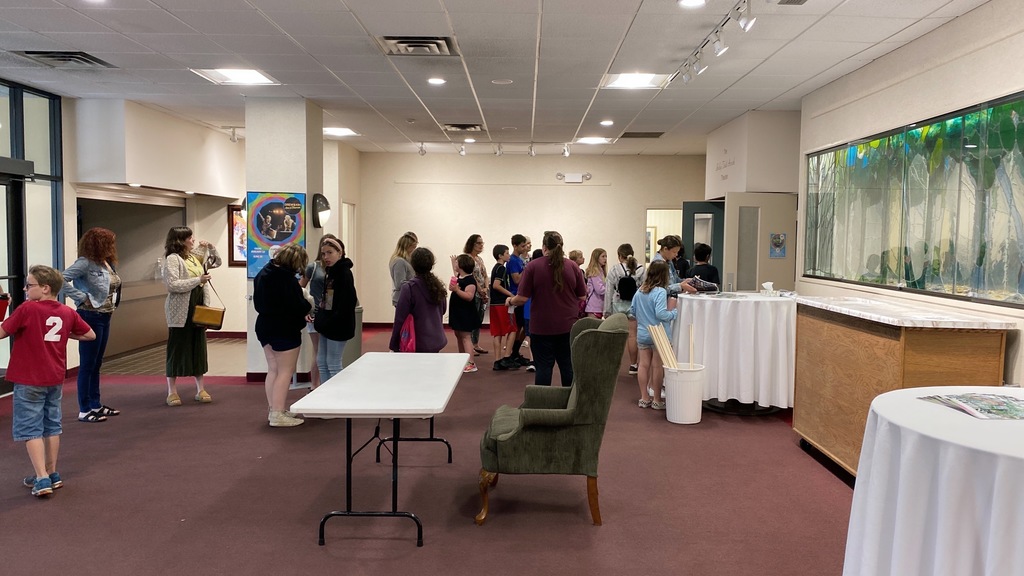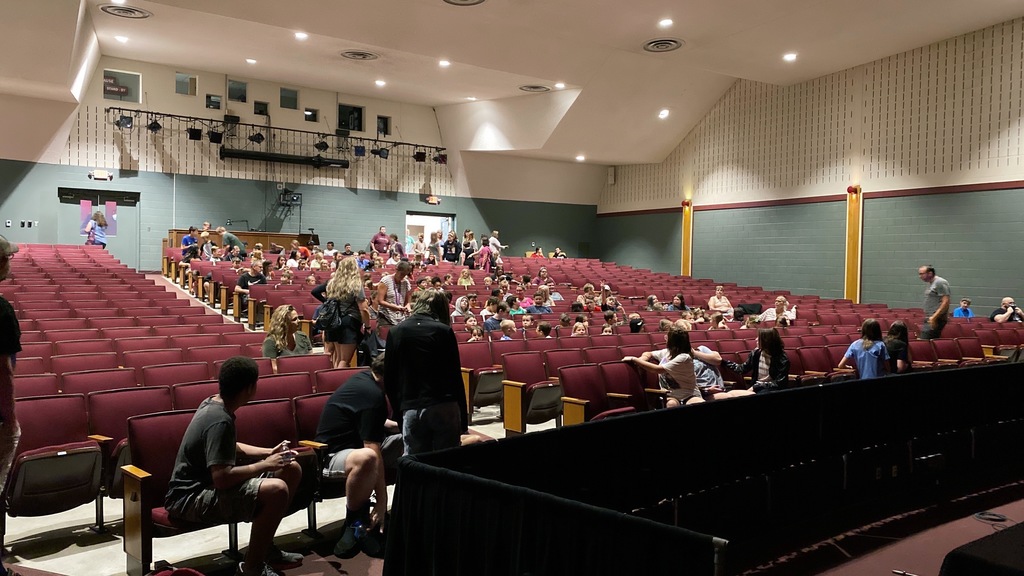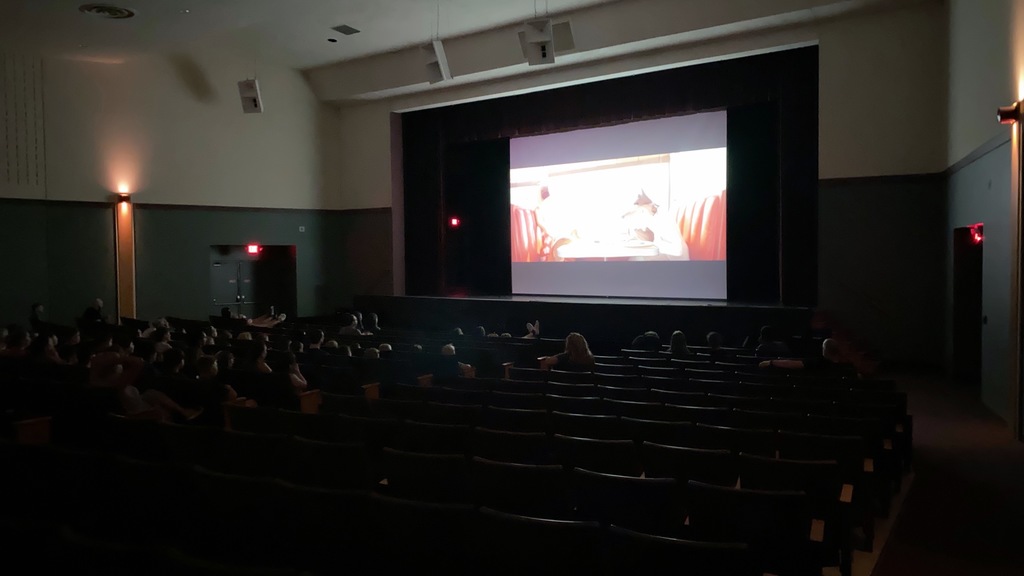 The 2022-2023 school calendar for Tecumseh Public Schools is now available! Here are some highlights: • August 29 – First day of school for grades 1st-12th • September 2 & 5 – No School (Labor Day Weekend) • November 22-24 – No School (Thanksgiving Break) • December 19-23/26-30 – No School (Christmas Break) • March 27-31 – (Spring Break) • June 8 – Last day of school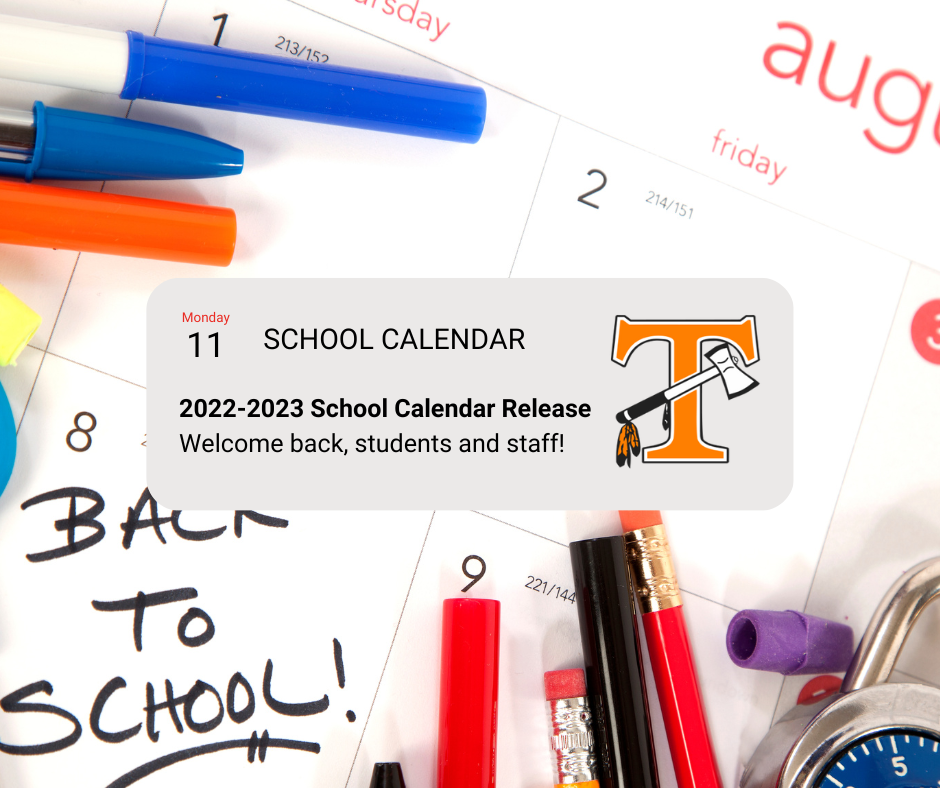 Students at Tecumseh Acres ELC have been digging and learning this spring/summer. The garden is full of vegetables, which were planted by our students and staff. The garden isn't just around to grow veggies, it's a learning tool for our students.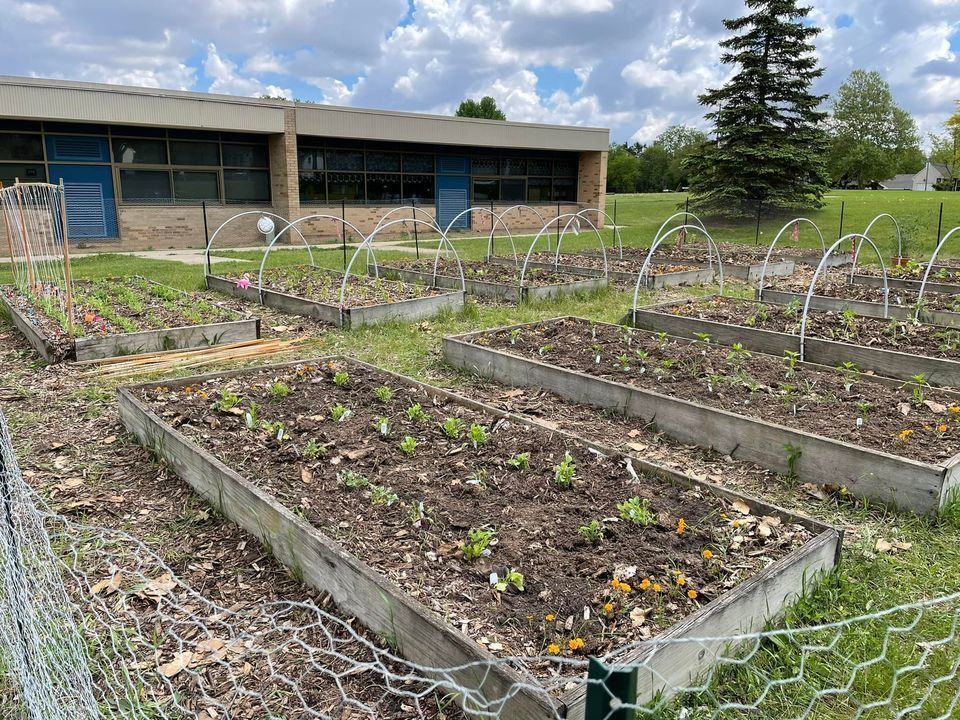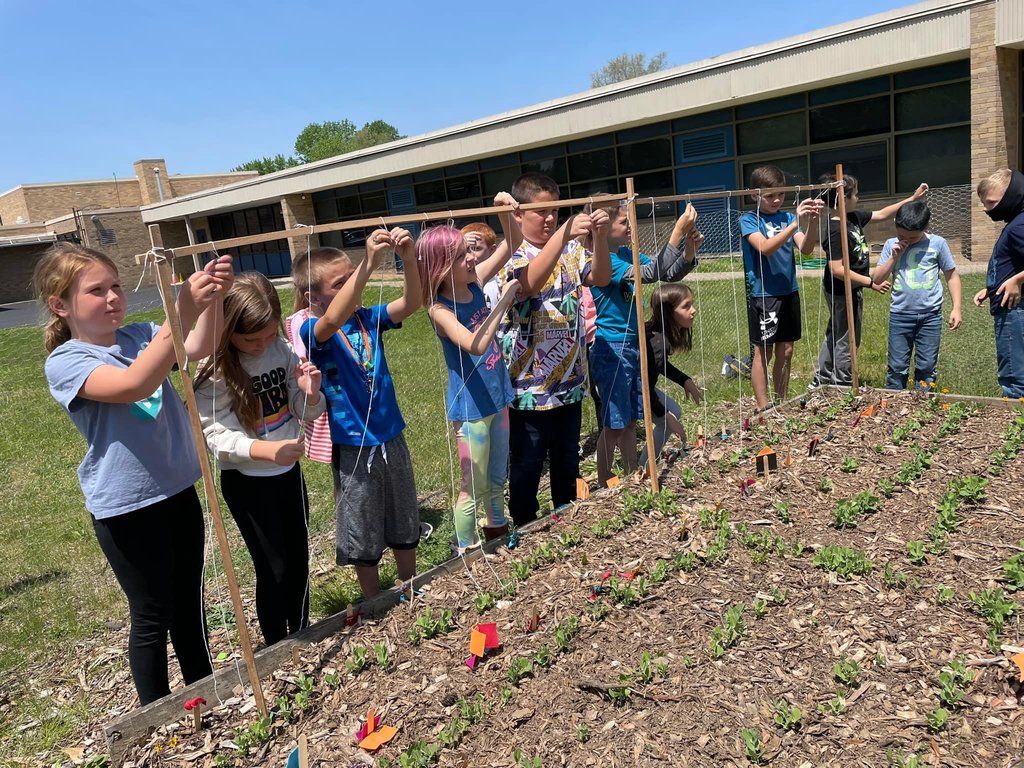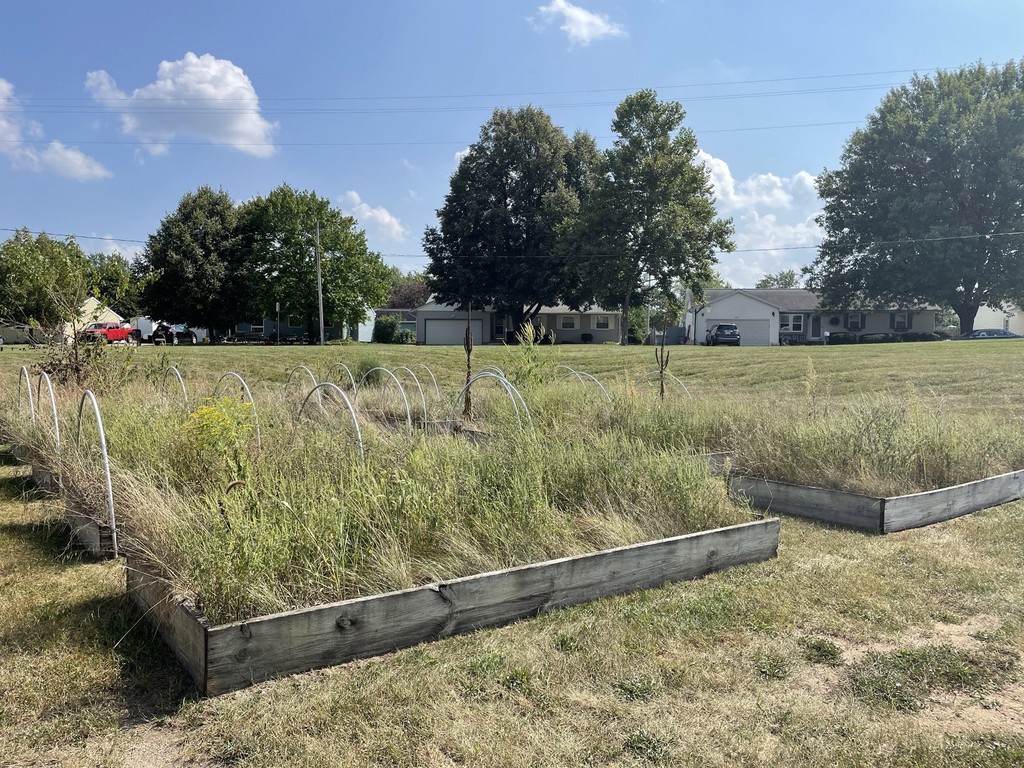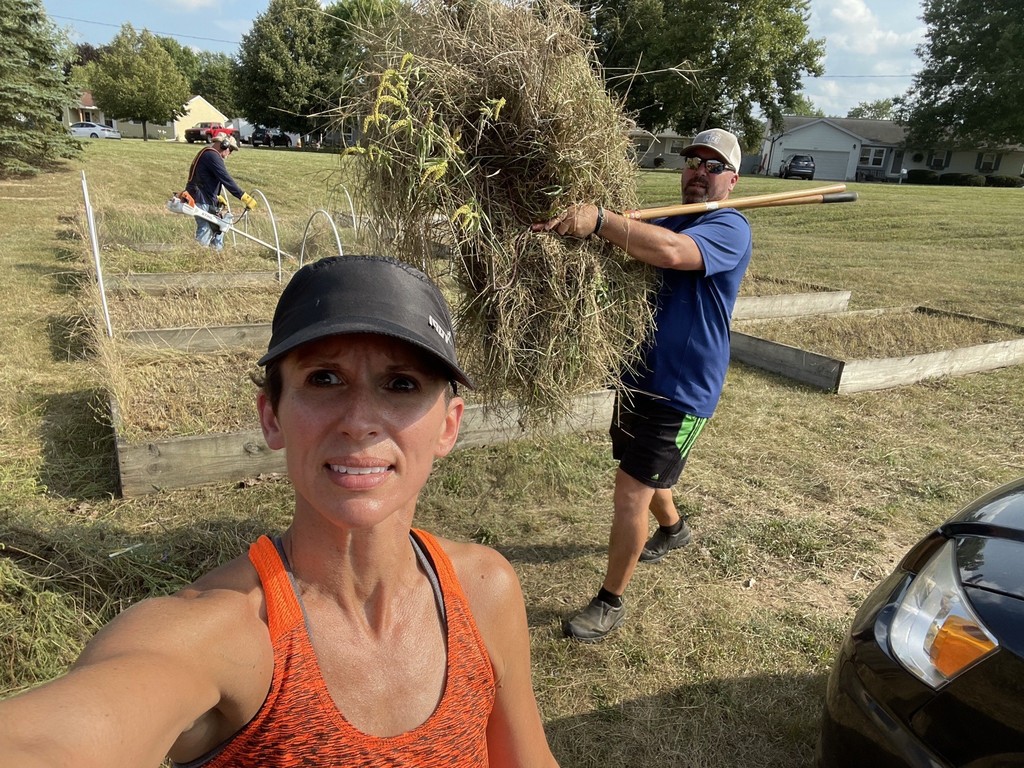 Happy Fourth of July! 🎆 🎇 🧨 ✨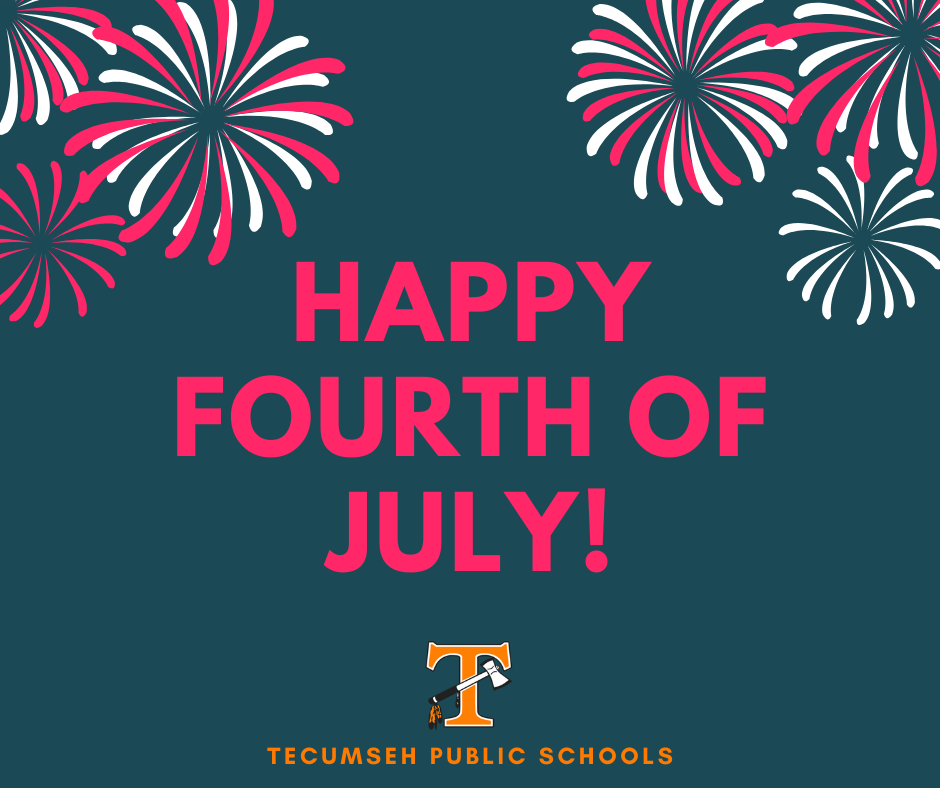 Hey! We're looking to hire an Instructional Assistant for Tecumseh High School. Primary responsibility is to assist students with special needs to be as successful as possible, assist classroom teacher in creating classroom materials, all other duties consistent with the scope of the job as assigned by the building principal, etc. Besides the IA position, we still have several openings we're looking to fill before the new school year. FOR MORE INFORMATION :
https://www.tps.k12.mi.us/page/human-resources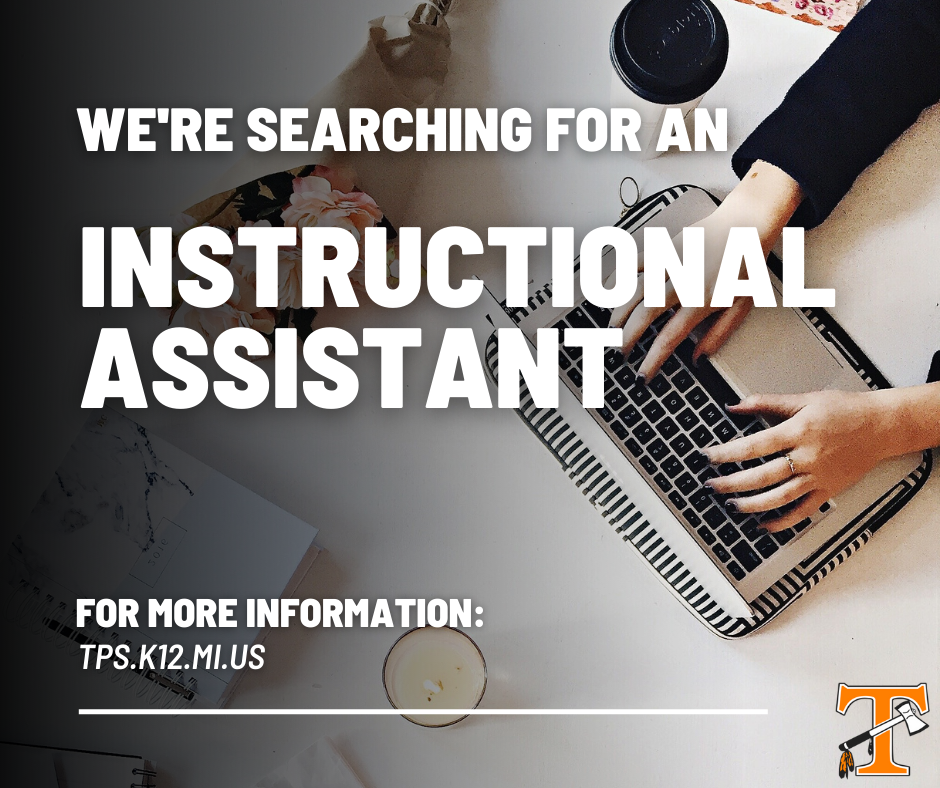 During summer school this week, 4th, 5th and 6th grade students learned about the spiny softshell turtle. The turtle can be found in the River Raisin watershed. The students took what they learned and created their own turtle from clay! The spiny softshell turtle is one of the largest freshwater turtle species in North America. The turtle has a flat, leathery shell with very flexible edges. It somewhat resembles a pancake.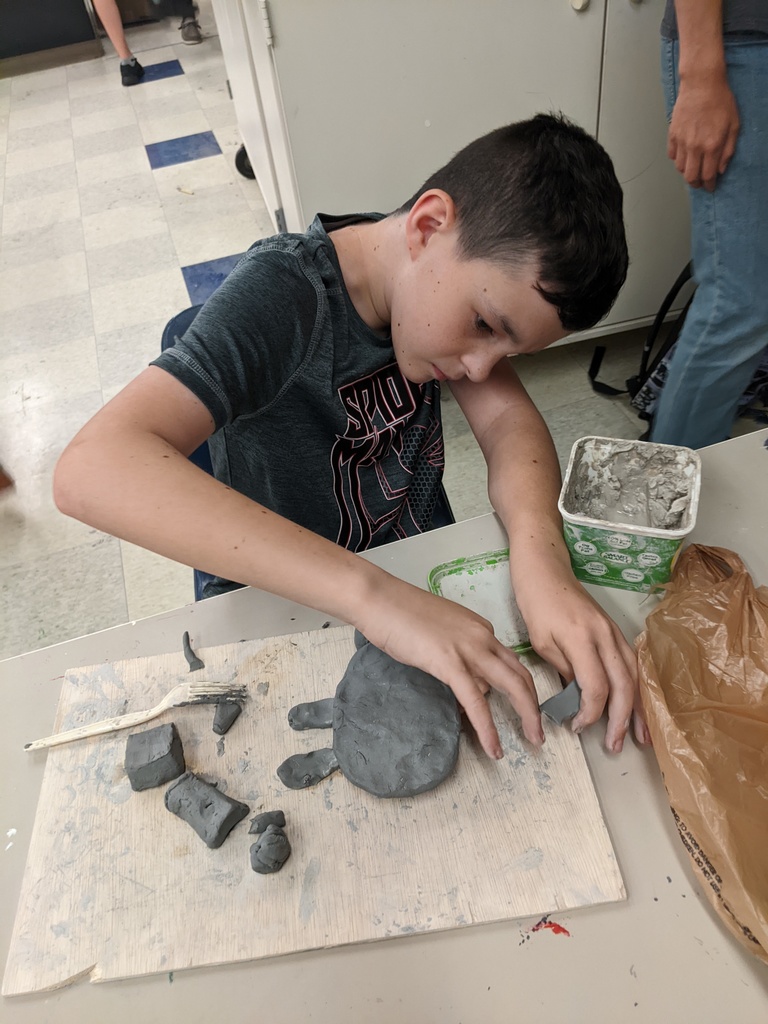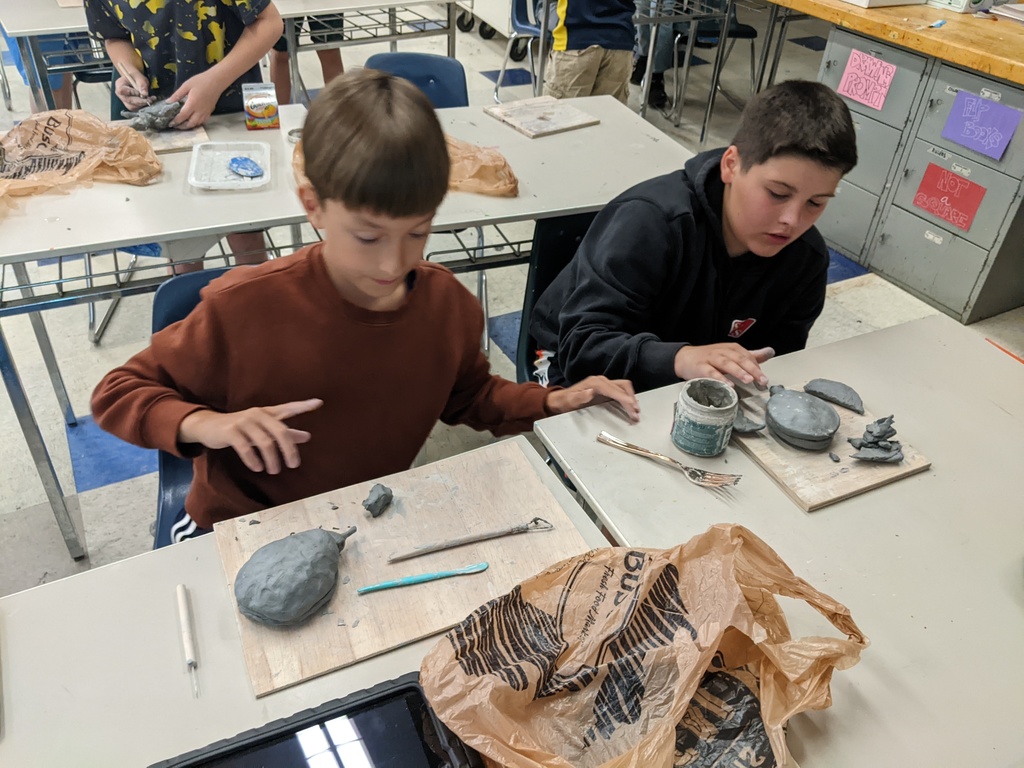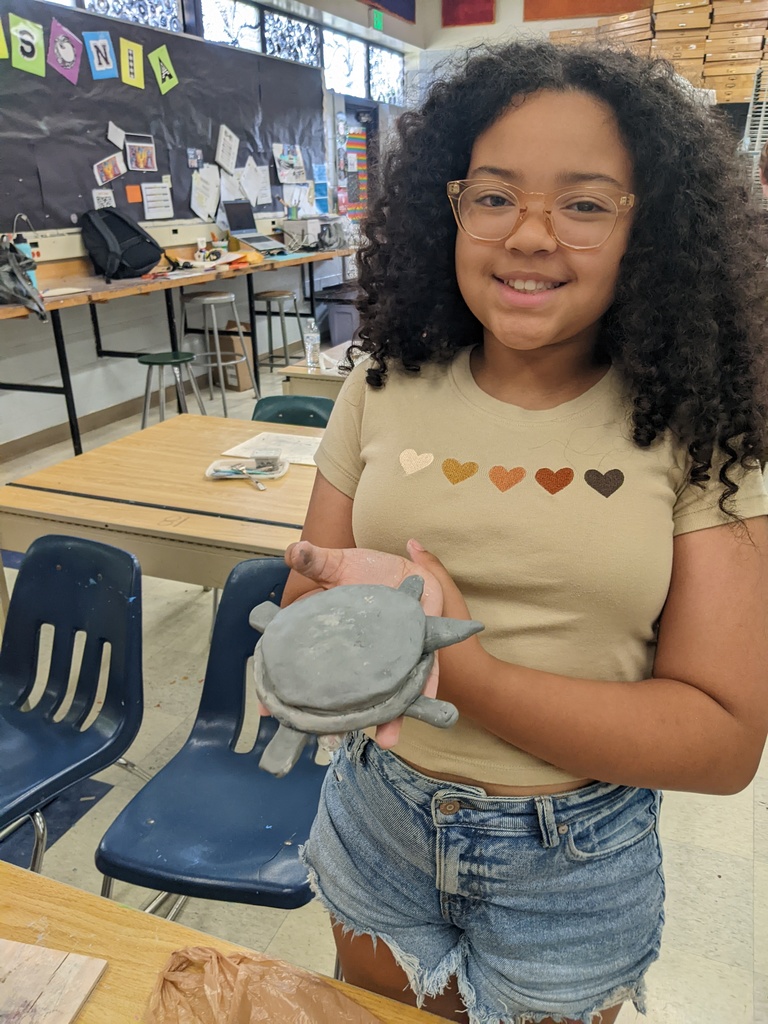 This summer, stay informed with Tecumseh Public Schools. You can find updates from the District on our social media platforms, including Facebook, Twitter and Instagram. Our TPS app is a website in your pocket. It's easy, quick access to our website. It's also where you can find everything Tecumseh Public Schools. Receive alerts from the app when new stories are available or important updates have been made. To see the full website on the app, it's simple. Just click 'Menu' and then click 'Full Website.' It's everything TPS, in your pocket. Download the app! Google Play: 👉
https://bit.ly/3oPn4BI
Apple App Store: 👉
https://apple.co/2LU0Obu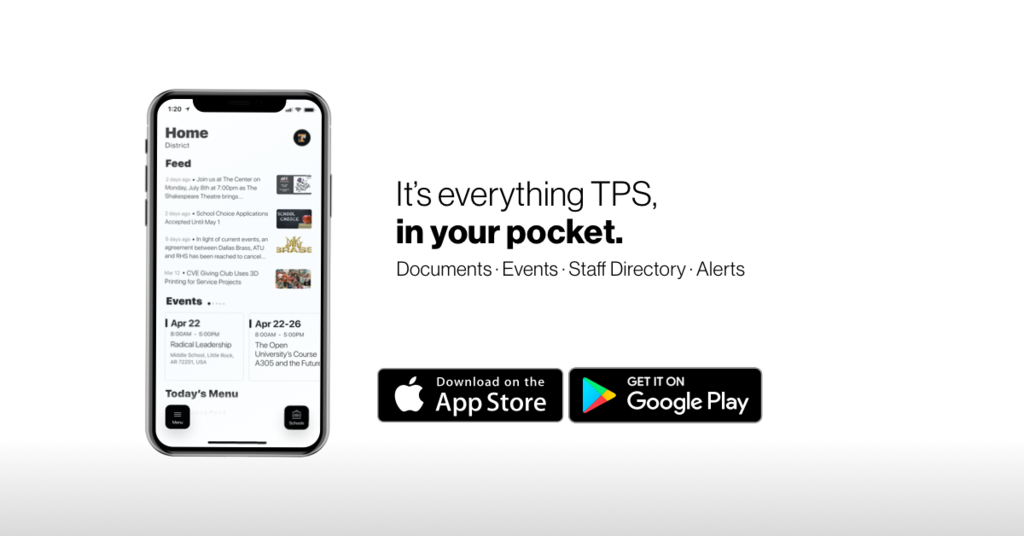 Need a quick read? The final 'The Tecumseh News' district newsletter of the school year is now available! Inside this issue: • Celebration! Class of 2022 Graduates • TPS Says Goodbye to Four Retirees • THS Students Honors Biggest Fan • THS Teacher Named Best Teacher View/Download:
https://5il.co/1bvl8
TPS Newsletter:
https://www.tps.k12.mi.us/page/tps-newsletter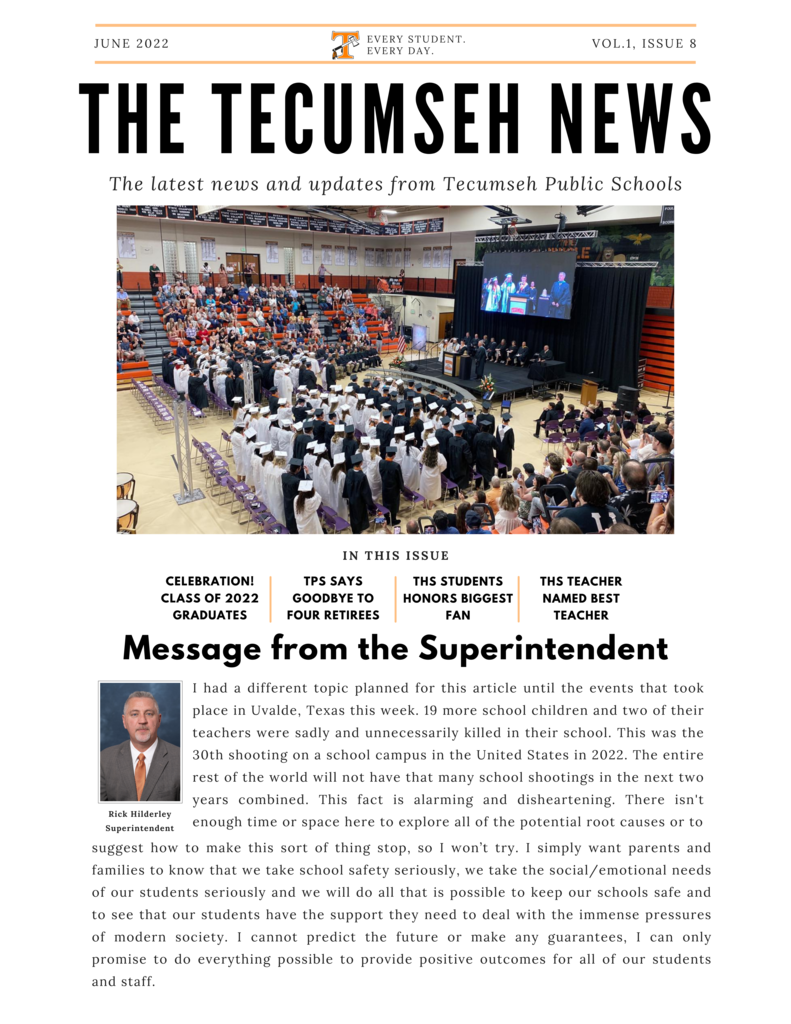 Well, that's it for the 2021-2022 school year! Have a great summer. We'll see you in late August!