The Tecumseh Acres Early Learning Center PTO "Walk-A-Thon 2021" was a major success for the parent teacher organization.

Combined with a recent coin drive, nearly $10,000 was raised for the PTO.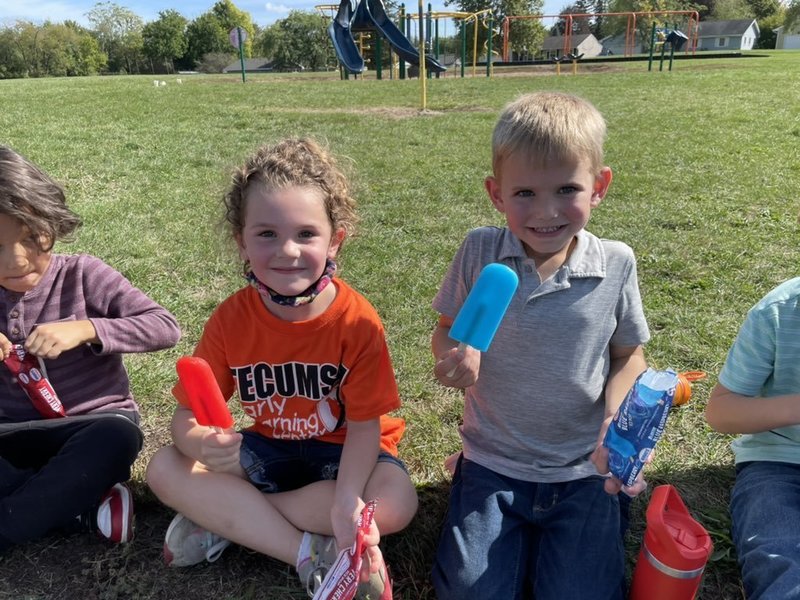 All of the money raised will go towards many different things at Tecumseh Acres Early Learning Center, including field trips, assemblies and much more. Overall, the money will go back to the students and staff of Tecumseh Acres ELC.

On Thursday (9/30), all students took to the outdoors to enjoy the early Fall weather and take part in the "Walk-A-Thon."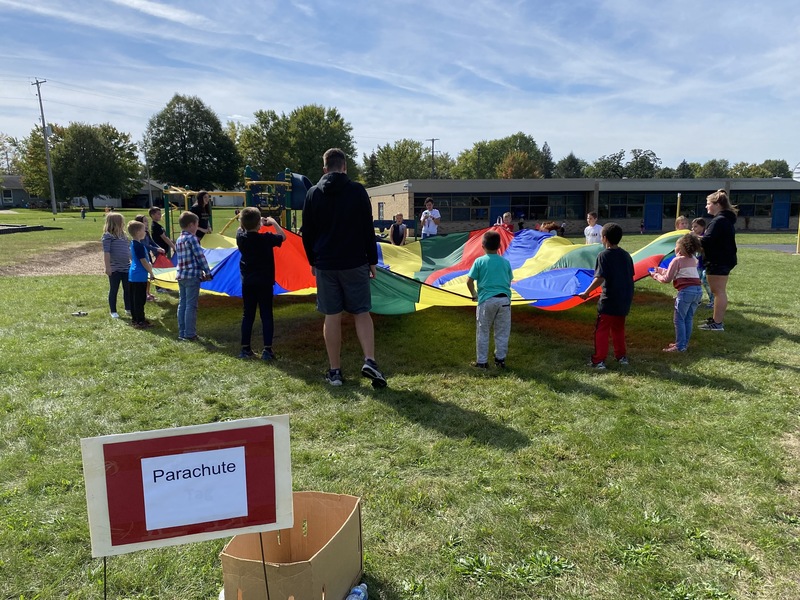 Students were greeted with game stations. The stations included freeze tag, spiders and flies, parachute, kicking and more. When not at the game stations, students would walk the track around the school. Student got their exercise in as four laps around the track is the equivalent of one mile.