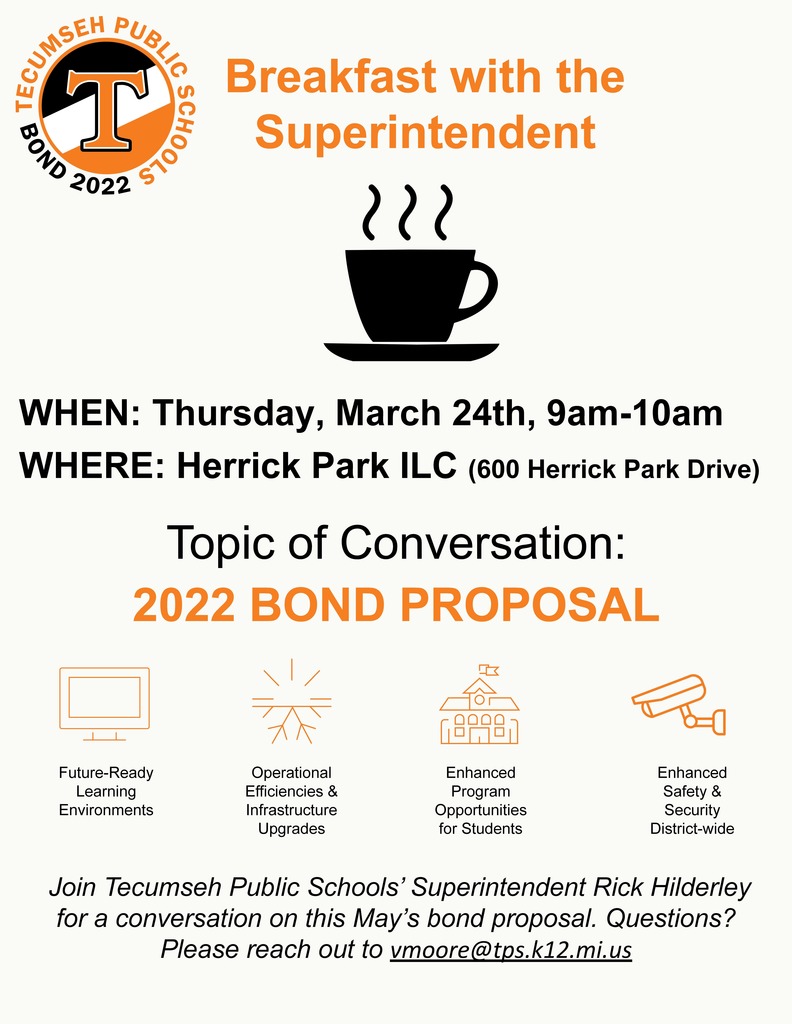 Superintendent Hilderley is presenting the bond proposal plans right now to some of our community members. The next meeting is Thursday (3/24) at Herrick Park ILC from 9am-10am. FULL SCHEDULE:
https://www.tps.k12.mi.us/article/690128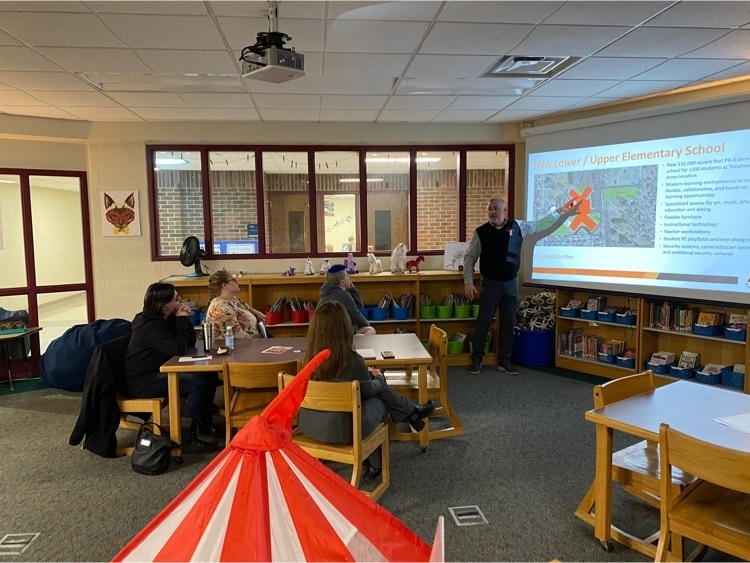 Just a couple of people stopped by Tecumseh Acres Early Learning Center this morning for the first 'Breakfast with the Supt.' informational meeting. The meetings are to help the community better understand the specifics of the bond proposal that's on the May 3rd ballot. Don't worry. If you missed today's meeting, we have plenty of more chances for you to attend. This week: 📅: Tuesday, March 22nd 🏫: Sutton Early Learning Center 📍: 2780 Sutton Road, Adrian MI 49286 ⌚: 9am-10am 📅: Thursday, March 24th 🏫: Herrick Park Intermediate Learning Center 📍: 600 Herrick Park Drive, Tecumseh, MI 49286 ⌚: 9am-10am If these times do not fit your schedule, we have later times scheduled in April. For more information on the bond ⬇️
https://www.tps.k12.mi.us/page/2022-bond-information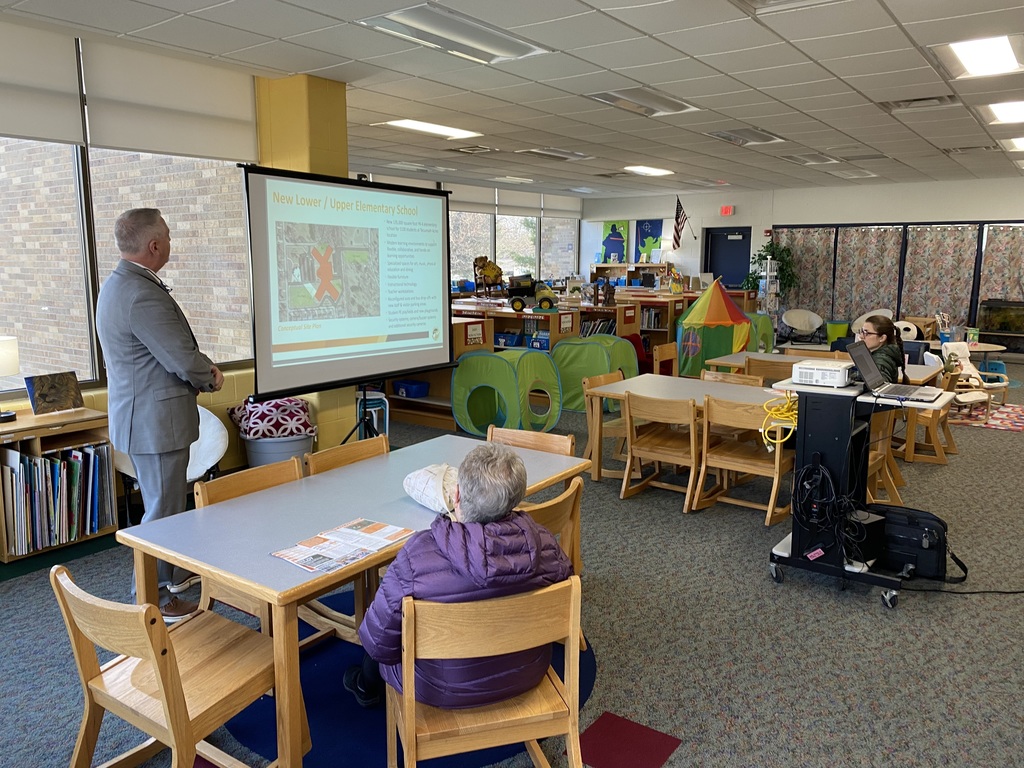 In a little less than two months, we will be holding our 2022-23 Young 5s - Kindergarten Round Up. 📅: Saturday, May 14th 🏫: Sutton Early Learning Center 📍: 2780 Sutton Rd., Adrian, MI 49221 ⌚: 9am-12pm More information and Documents for Enrollment:
https://tps.k12.mi.us/page/enrollment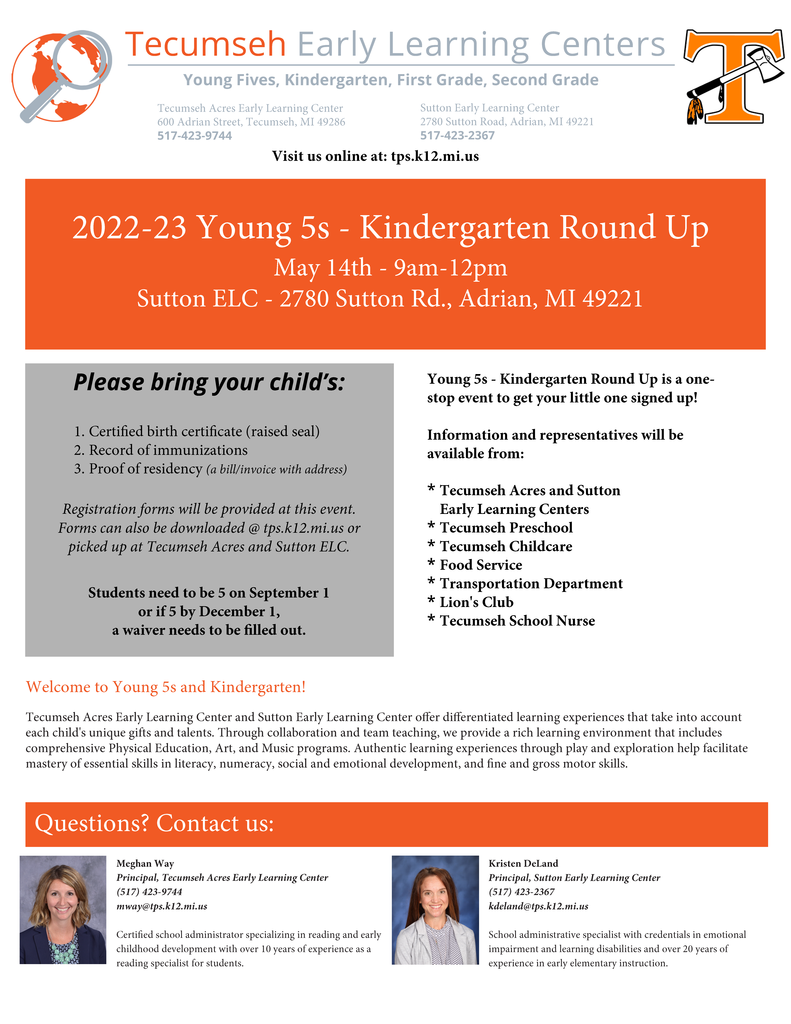 Have you had the chance to download the Tecumseh Public Schools app? If not, it's so easy to do. Where to find the app: • For Android:
https://bit.ly/3oPn4BI
• For iPhone:
https://apple.co/2LU0Obu
We've made some changes to the app. When you first load it, the 'Home' page features the 'Live Feed' and 'Events.' However, you know have the ability to make the app appear like the desktop version of the website. Just click 'Menu' and you'll see the options bar. Click 'Full Website' and you're good to go! We also want to make sure you're aware of the 'Push Notifications' feature. This feature keeps you in the loop when the district pushes out information through the app. That way you will not miss any updates from the district, like brand new stories, Live Feed updates, school closures and more. For more information on the 'Push Notifications,' follow the steps on the attached graphic.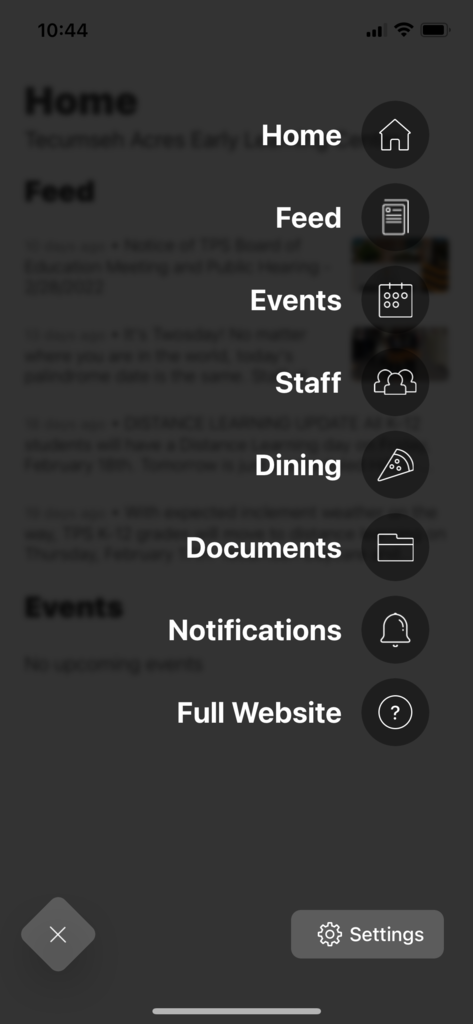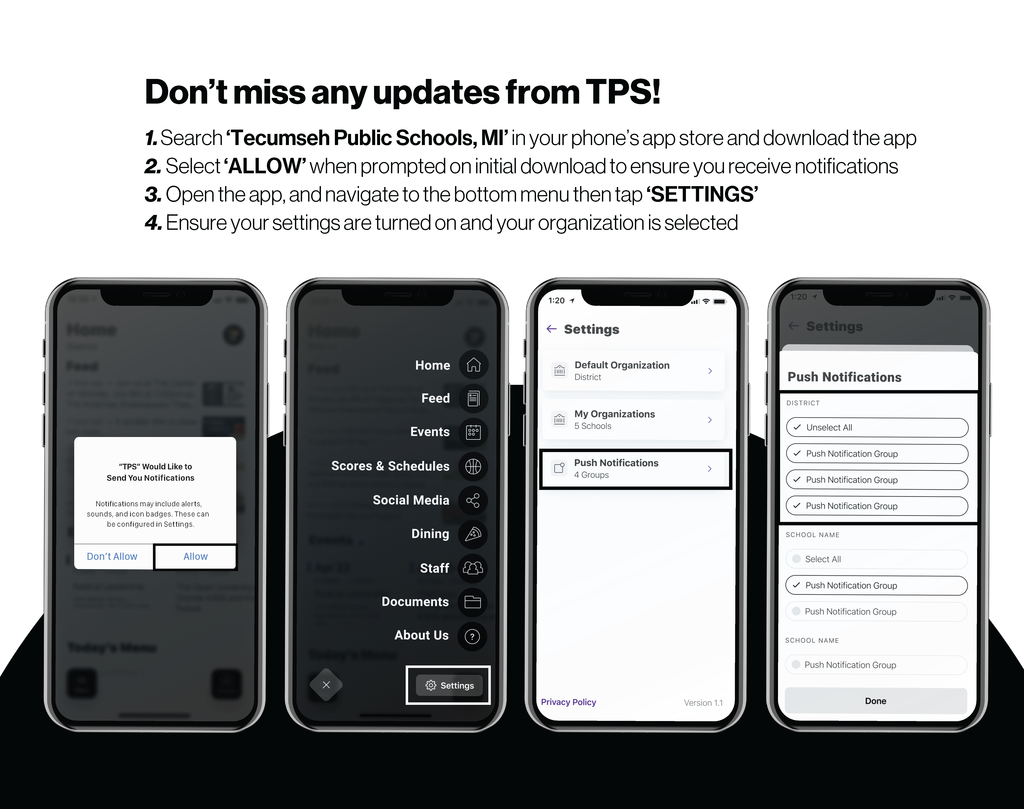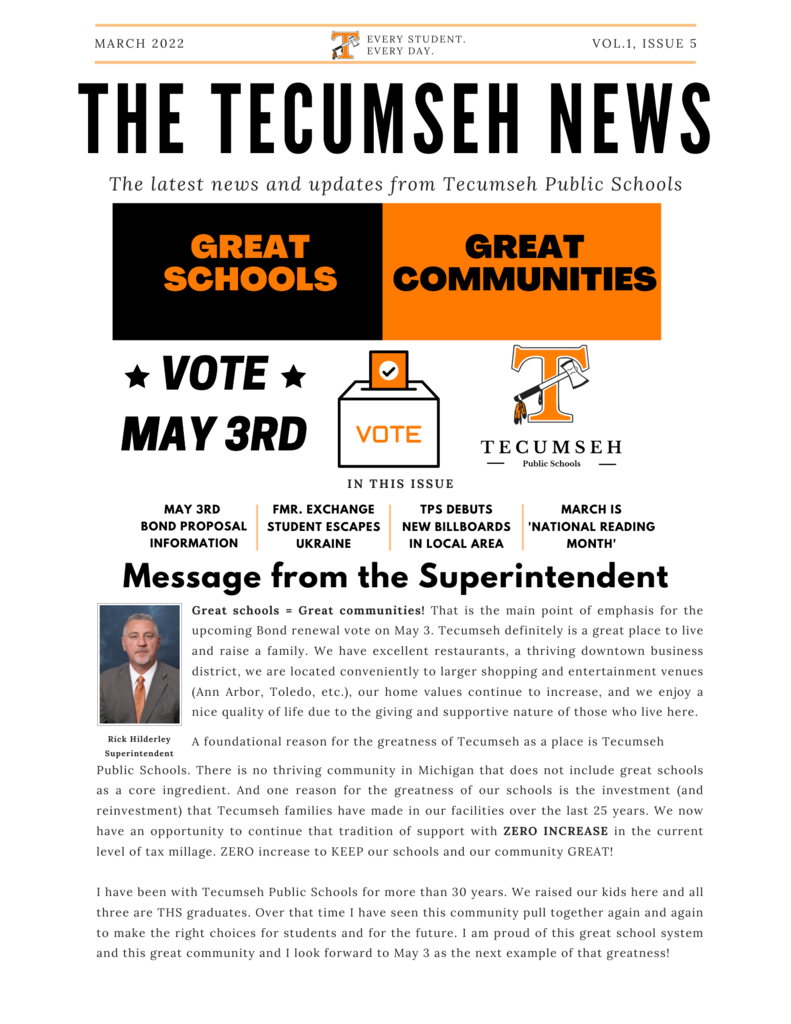 DISTANCE LEARNING UPDATE All K-12 students will have a Distance Learning day on Friday, February 18th. Tomorrow is just a scheduled HALF-DAY! Tecumseh Daycare and Tecumseh Preschool are closed on Friday. Don't forget, there's NO SCHOOL on Monday, February 21st because of Presidents' Day. Classes will resume in-person on Tuesday (2/22).

With expected inclement weather on the way, TPS K-12 grades will move to distance learning on Thursday, February 17th. Tecumseh Daycare and Tecumseh Preschool will be CLOSED on Thursday. Decisions about Thursday evening activities will be made tomorrow.

Happy Valentine's Day!!!! Marco's Pizza donated the pizza boxes for students at Sutton Early Learning Center to decorate for this Valentine's Day. The students had a great time!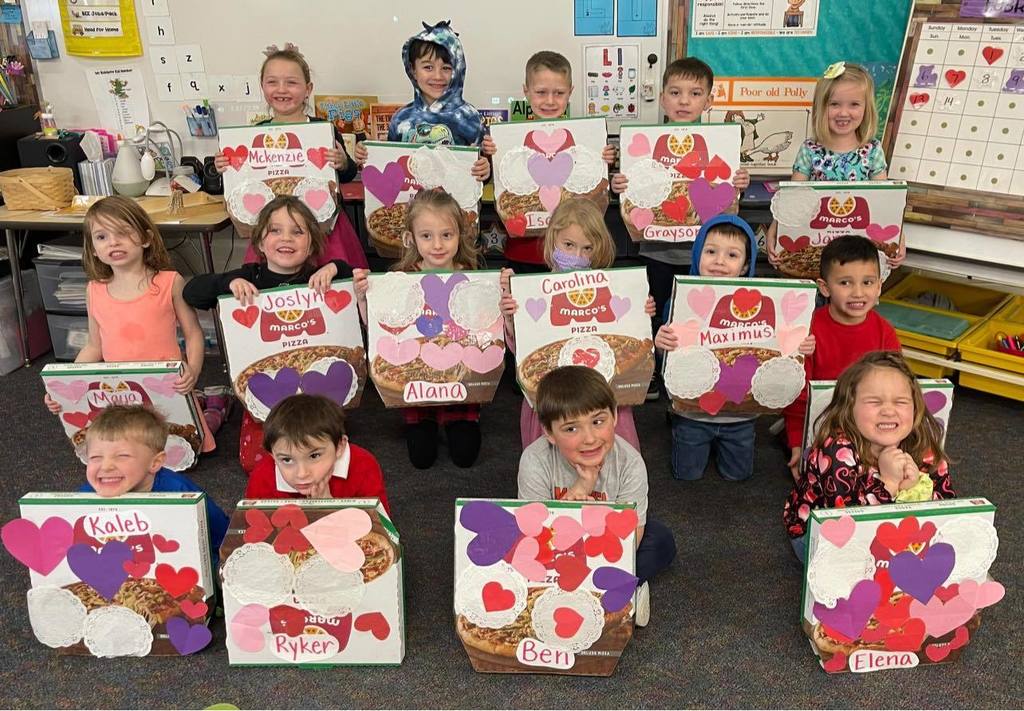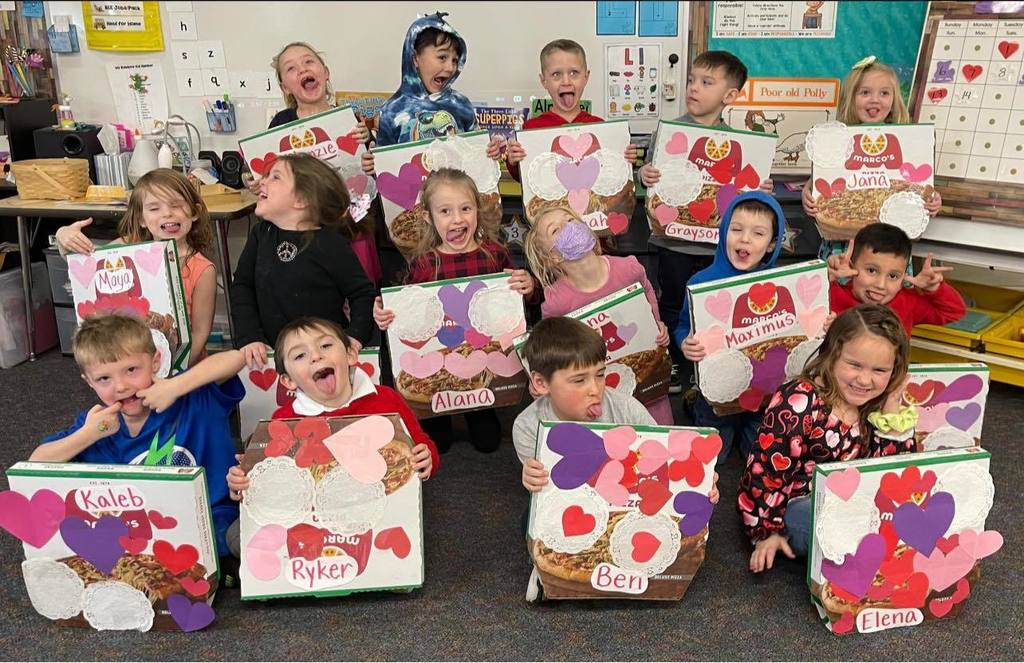 Today marks the 100th day of the school year for Tecumseh Public Schools. Over at Sutton Early Learning Center, students celebrated by dancing for 100 seconds at 1:00pm! That wasn't the only part of the celebration. Teachers had various activities for students for day 100.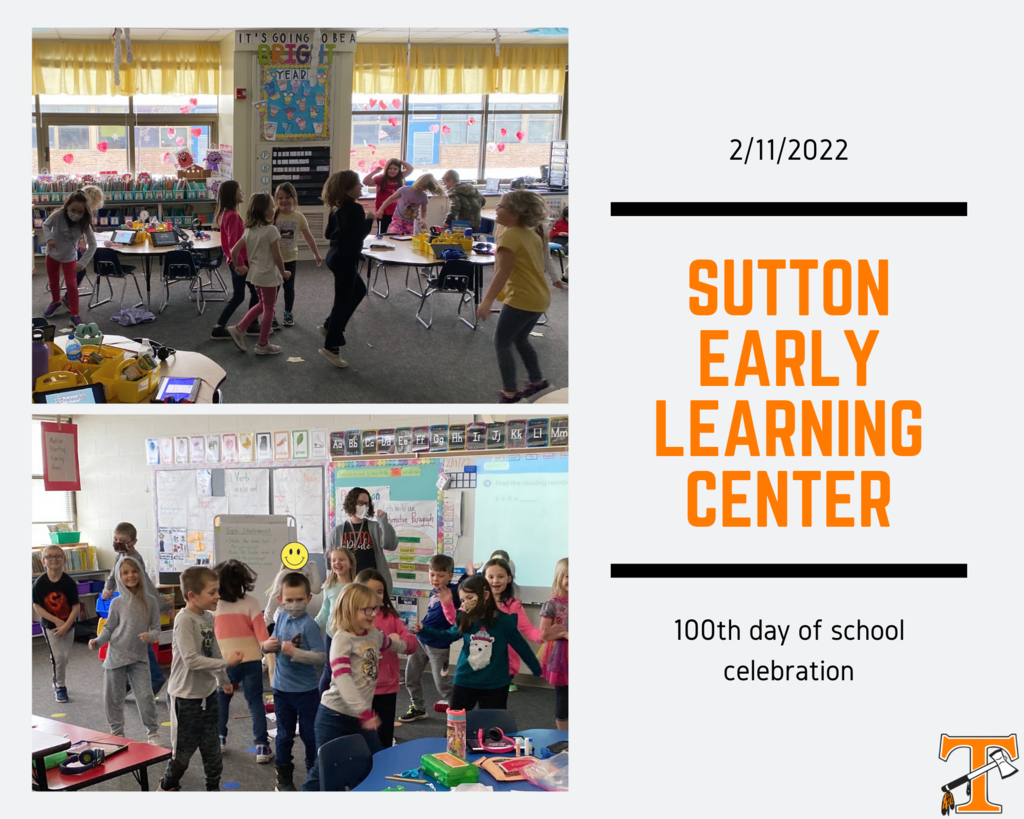 This week we recognize our very hard working school counselors (Deb Laney, Deborah Followell, Jami Cole & Jennifer Morgan) February 7-11, 2022 is 'National School Counseling Week.' This special week honors school counselors for the important role they play in helping students examine their talents, strengths, abilities, and interests. Please join us in thanking our school counselors for everything they do!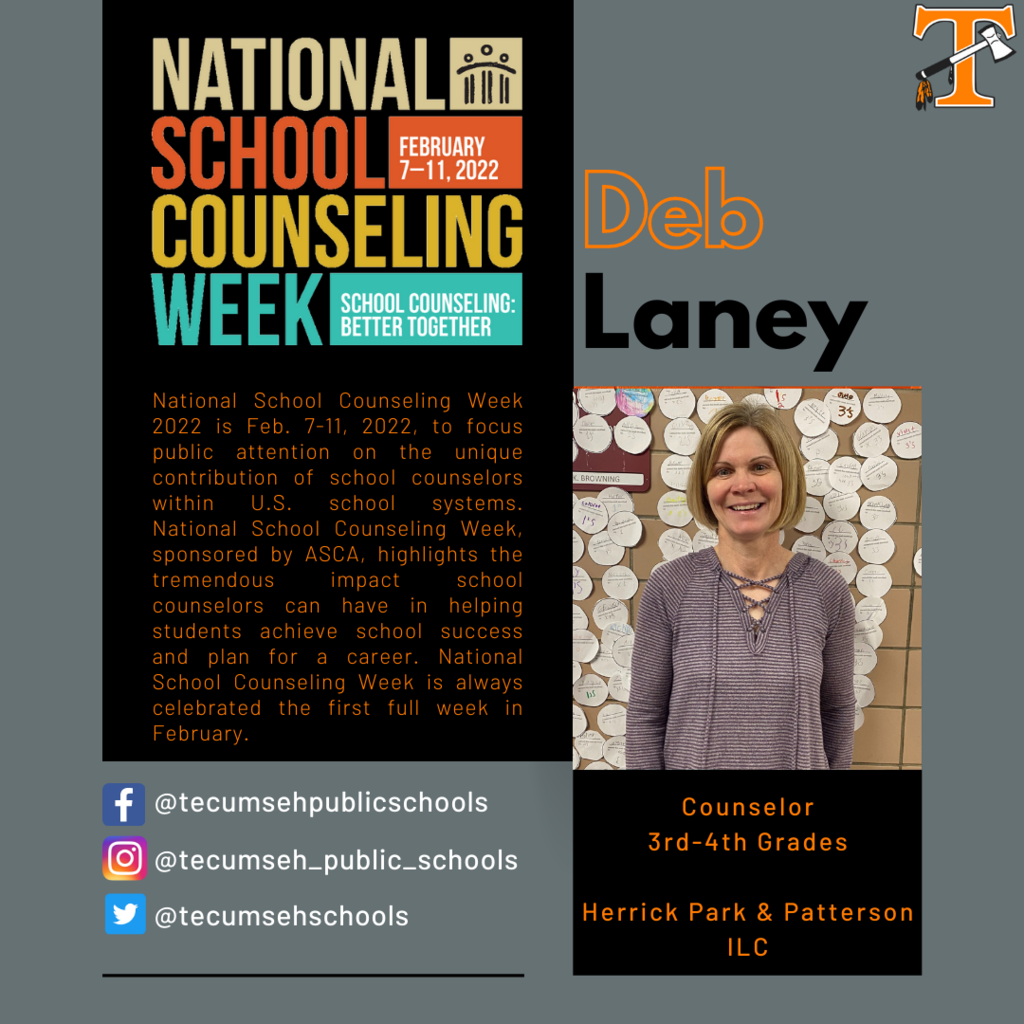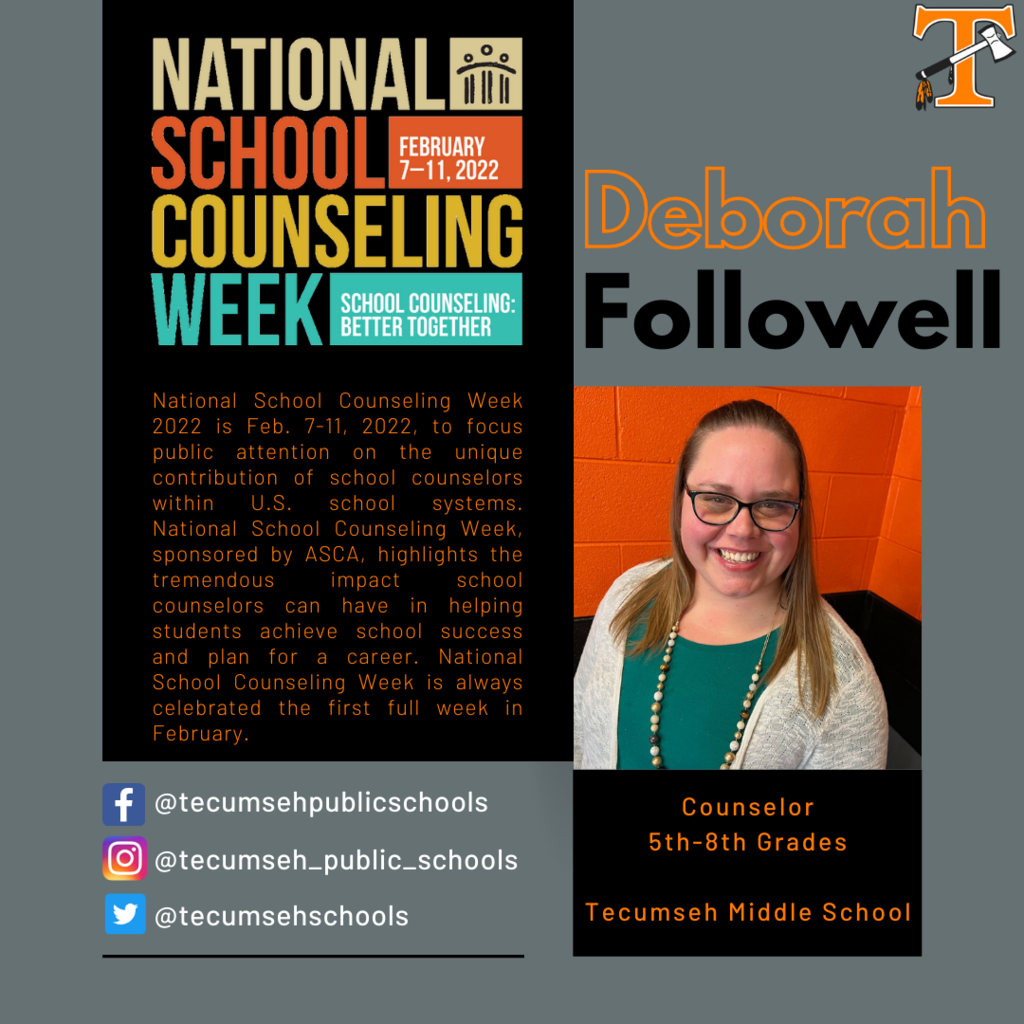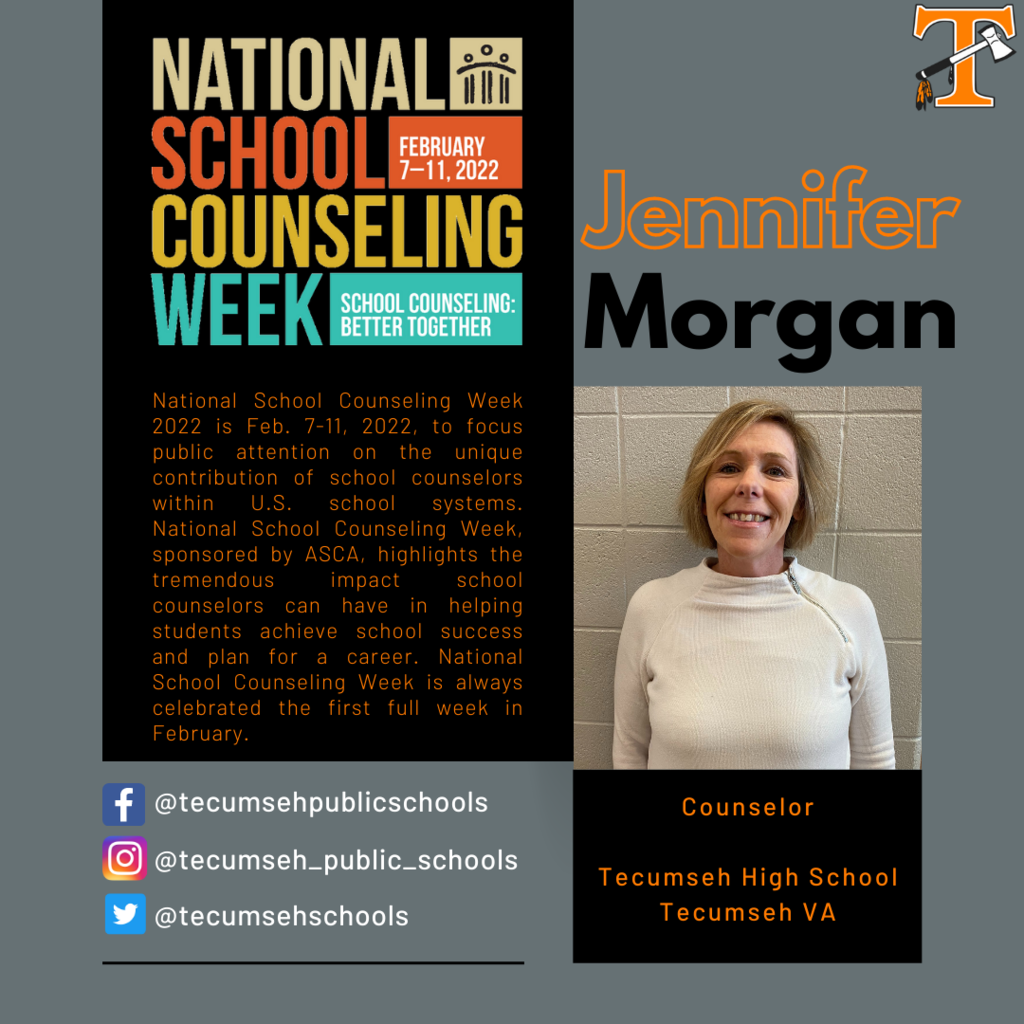 Tecumseh Public Schools will be CLOSED on Wednesday (2/2) and Thursday (2/3). Friday, February 4th will be a Distance Learning day for all K-12 students.

WE'RE HIRING!!! We still have several open positions that we're looking to fill, including one opening for a High School Guidance Counselor and one opening for a Middle School Guidance Counselor. If you're interested in applying or know someone who could be a good fit here at Tecumseh Public Schools, please visit our TPS Human Resources webpage for more information.
https://www.tps.k12.mi.us/page/human-resources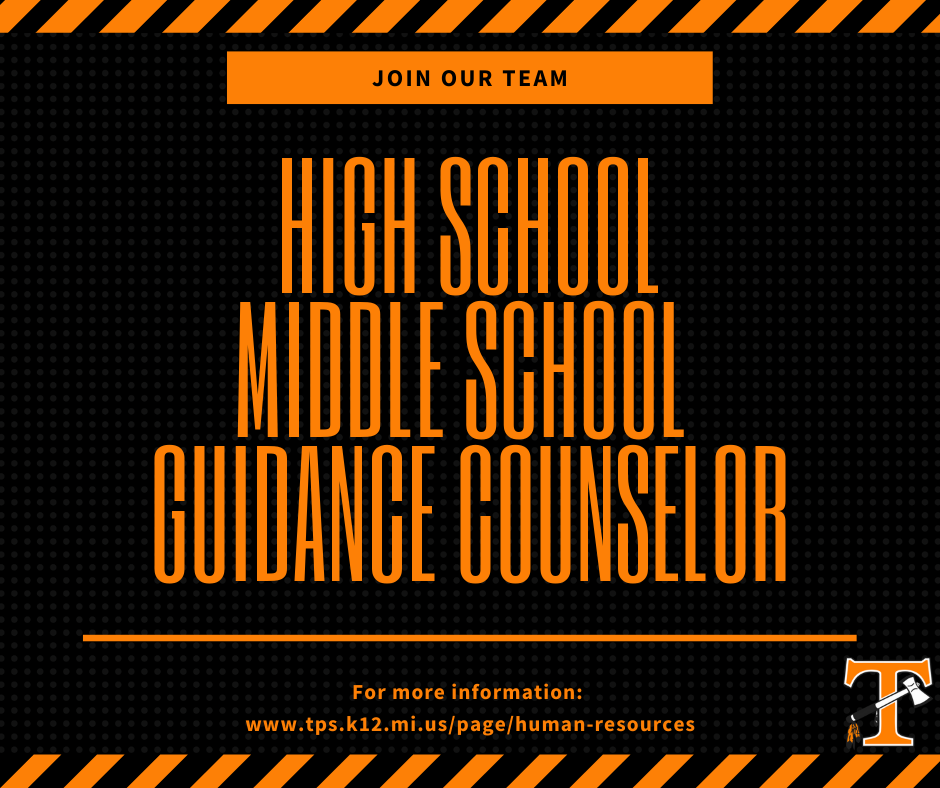 Welcome back, Sgt. Chad Rodgers! Sgt. Rodgers from the Tecumseh Police Department returned to TPS as the district's Student Resource Officer earlier this week. This is Sgt. Rodgers second stint serving Tecumseh Public Schools. He was the SRO for the district from January 2019 until this past spring.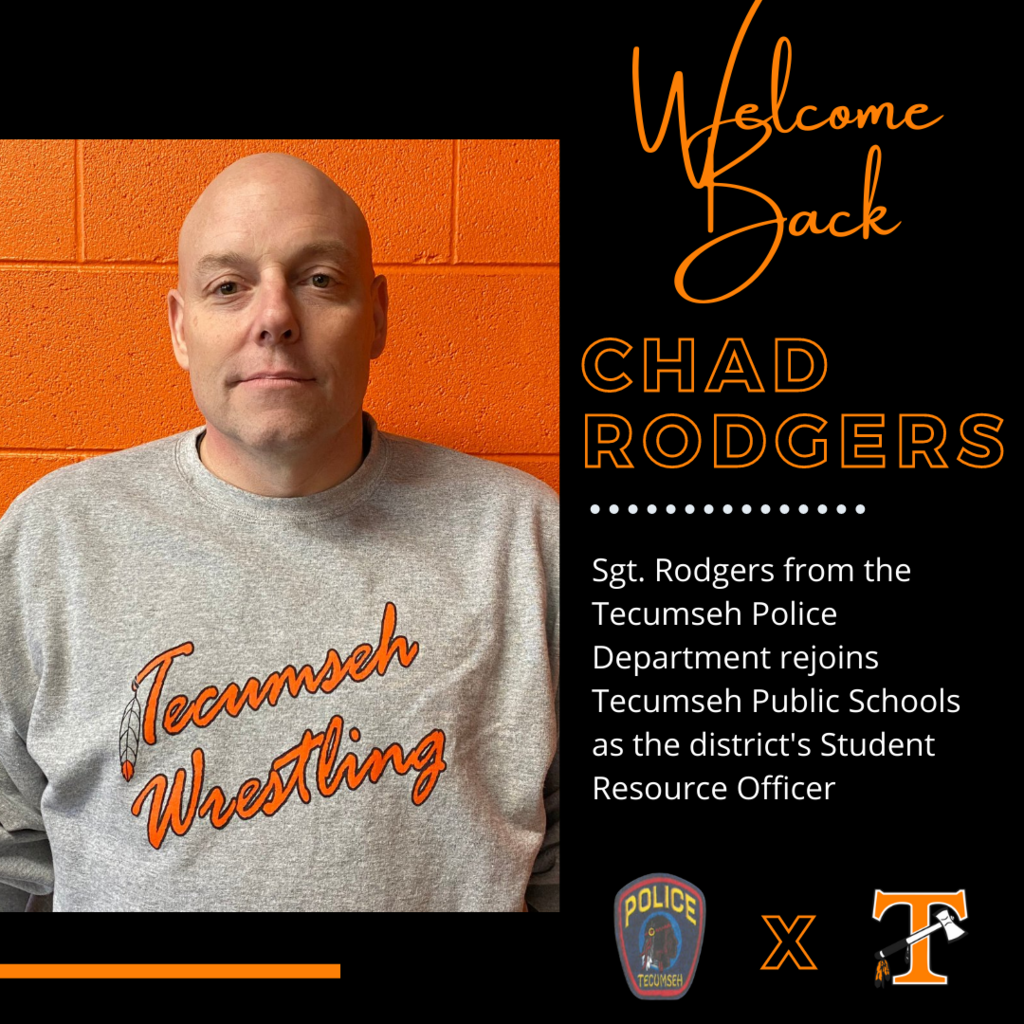 There's NO SCHOOL today (1/3) because of icy roads. We'll see you Tuesday (1/4)!

Merry Christmas and Happy Holidays!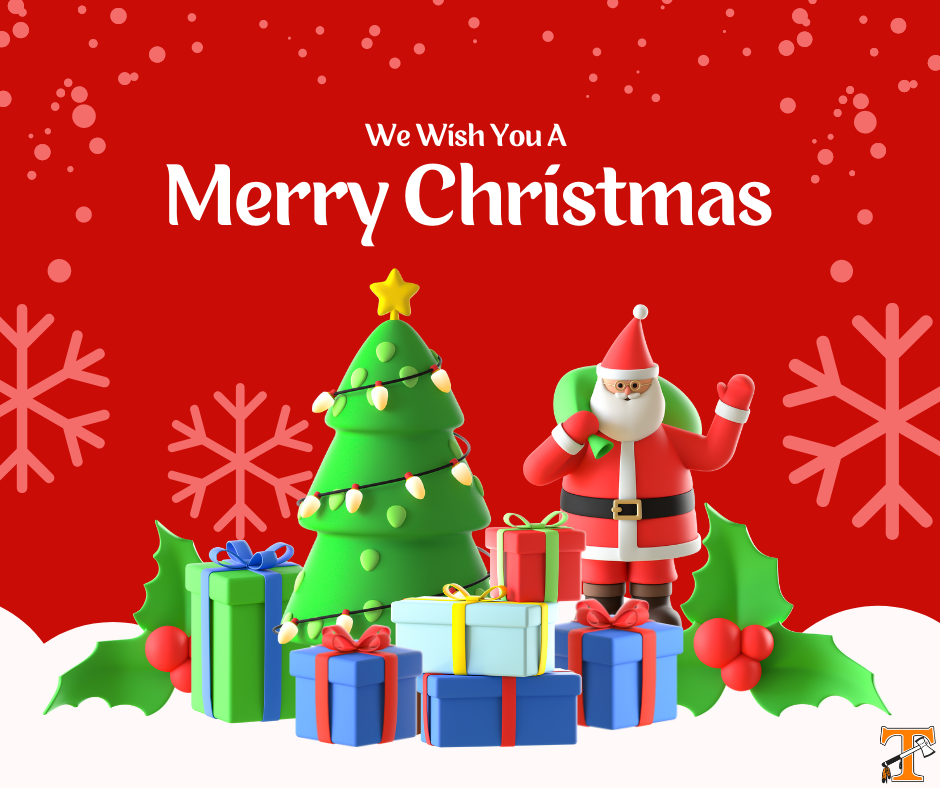 DON'T FORGET! Friday, December 17th - FULL day for students. December 20th-24th - NO SCHOOL (Winter Break). December 27th-31st - NO SCHOOL (Winter Break). Monday, January 3rd - School resumes

The Sutton PBIS Leaders of the Month had Lunch with the Principal last week. A huge THANK YOU to Tecumseh McDonald's for generously donating 13 Happy Meals. The students enjoyed their special lunch!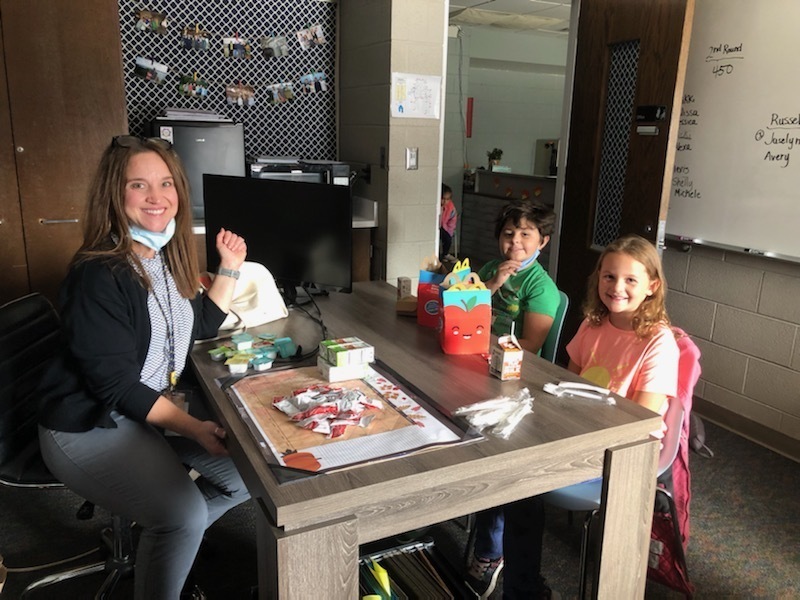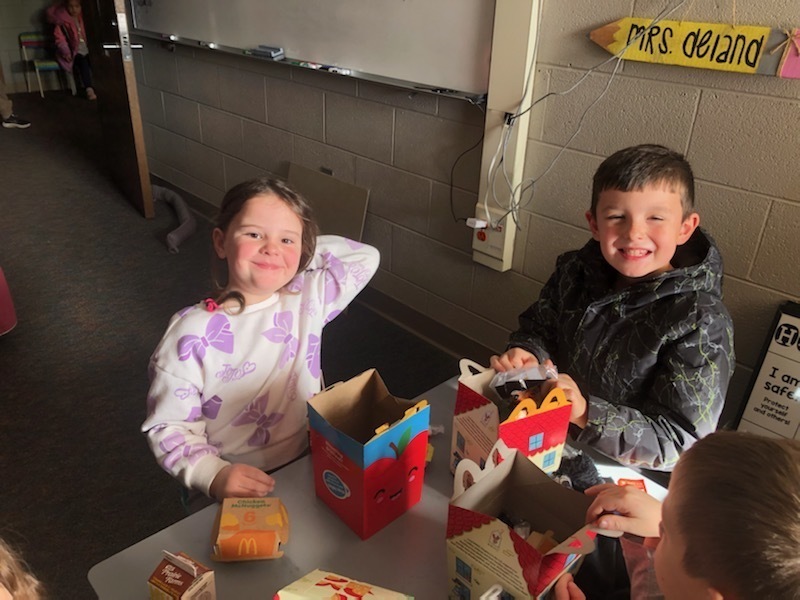 The American Red Cross is in urgent need of blood donations. The non-profit organization says they're heading into Christmas with its lowest blood supply in more than a decade at this time of the year. That's because of low blood donor turnout in recent months. Here's the thing, you can help out. Usually there's a blood drive always happening in your area. On Friday, December 10th, Tecumseh High School will be hosting one. The blood drive begins at 9am and will run until 2pm. The blood drive is open to students 17 and older as well as the public. Students who are age 16 may also donate but will need parent/guardian permission. Those forms can be found at the main office of THS. We also ask that you schedule an appointment ahead of time. Just remember, a pint of blood can save three lives! 🏫: Tecumseh High School 📍: 760 Brown Street, Tecumseh, MI 49286 ⌚: 9am-2pm To schedule an appointment ⬇
https://www.redcrossblood.org/

Happy Thanksgiving from Tecumseh Public Schools! Enjoy the long holiday weekend. We'll see you Monday!