A teacher's green thumb and hard work isn't going unnoticed at Tecumseh Public Schools. The Tecumseh Schools Foundation has awarded Joe Bundas with a $200 mini-grant. That money will go right back into the garden project at Tecumseh Middle School.
Bundas is a 7th grade teacher at TMS. He started the garden project nearly six years ago, which is located in the spot of the old swimming pool at the middle school. The garden is full of fruits and vegetables, and also has flowers.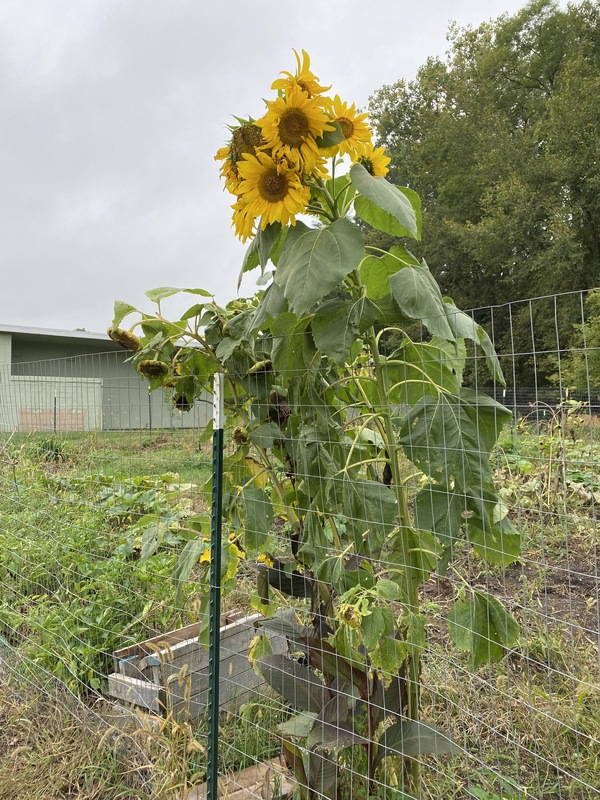 Bundas uses the garden as a teaching tool for his students, believing science is best taught through actual activities.
"Not only do I use it to teach my science curriculum, it's also a great lifelong learning experience to learn how to raise your own fruits and vegetables," said Joe Bundas.
The garden project is self-funded and was originally designed and built by students. There have been donations from local businesses over the years. The city of Tecumseh has donated mulch and compost and the students would spread it throughout the garden. The students also do much of the weeding and harvesting.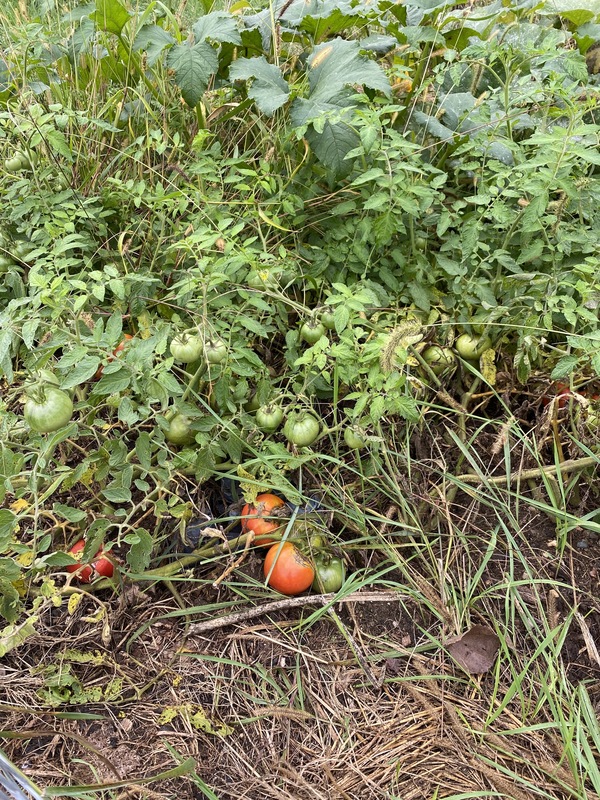 The past several years, Bundas taught at West STEAM Center (now Patterson Intermediate Learning Center). The garden was never neglected. His classes would walk nearly one mile to the garden to make sure everything was running smoothly.
The garden isn't just a teaching tool for students, it's being used to help give back.
"We have donated food to local families over the years as well as the kids get to take home and eat what they have picked," said Bundas.
The mini-grant will be used to purchase sphagnum peat moss and composted cow manure. Composted cow manure is an excellent growing medium for garden plants.
The Tecumseh Schools Foundation is no stranger to giving back to the TPS family. The non-profit organization promotes educational excellence within the community. The foundation has awarded thousands of dollars in scholarships to TPS students and provides mini-grants to teachers in the district.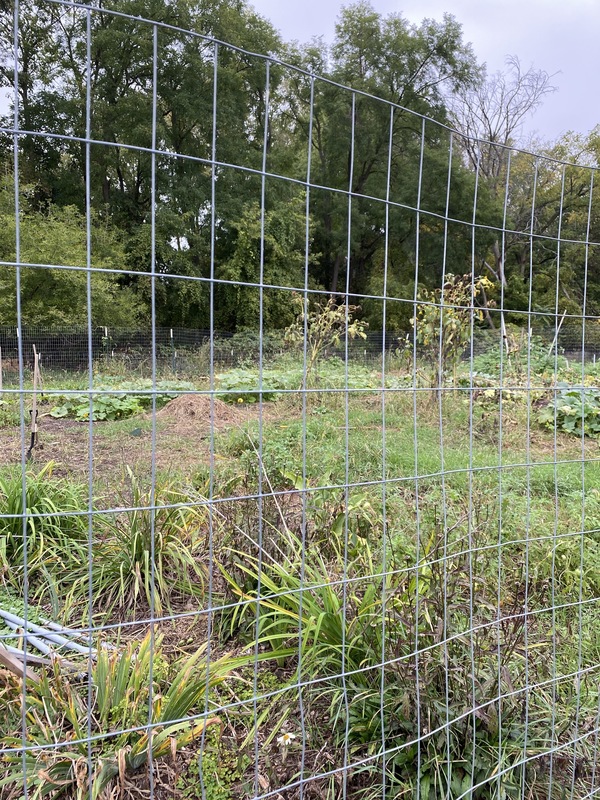 Looking ahead, Bundas and his students have collected sunflower seeds and will use them to grow sunflowers that students will take home for Mother's Day in May 2022. Bundas also hopes to turn a storage building at TMS back into a greenhouse by the end of the school year.
The COVID-19 pandemic has been a challenging time for teachers, students and parents. Teachers are continuing to adapt to unexpected changes and teaching in unprecedented ways. Bundas says working in the garden is a great way to just relax.
"Teaching can be very stressful at times and I find gardening very relaxing," said Bundas. "It is a great stress reliever for me at school to spend time in the garden."