This morning, Drawing class students from Tecumseh High School got out and enjoyed some of the nice weather. The artists took to the Sculpture Garden, working on 'Plein Air' projects. The artists draw 'en plein air' (in the open air), meaning outdoors, on the spot. Painting/drawing in the open air is recorded as far back as the Renaissance, but was generally done in preparation for studio painting. Today, 'en plein air' painting is what much of the public pictures when they imagine an artist at work, and is favored by many semi-professional and amateur artists.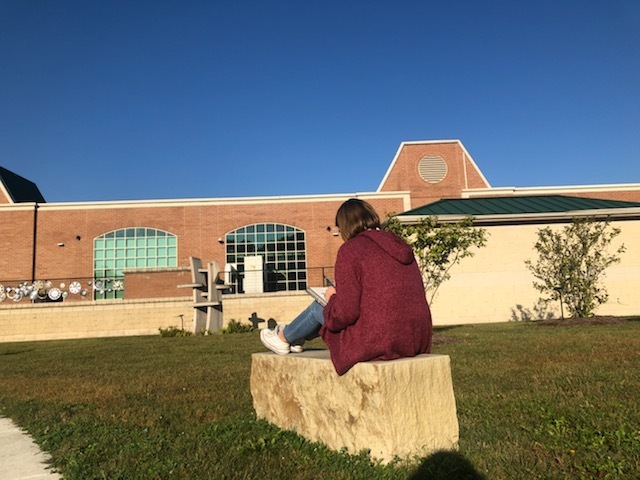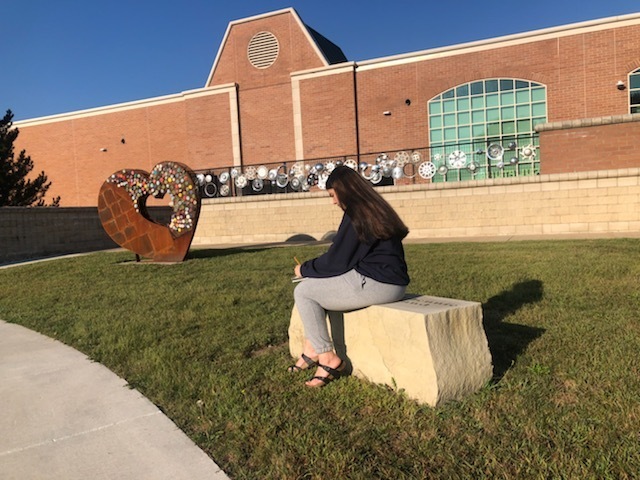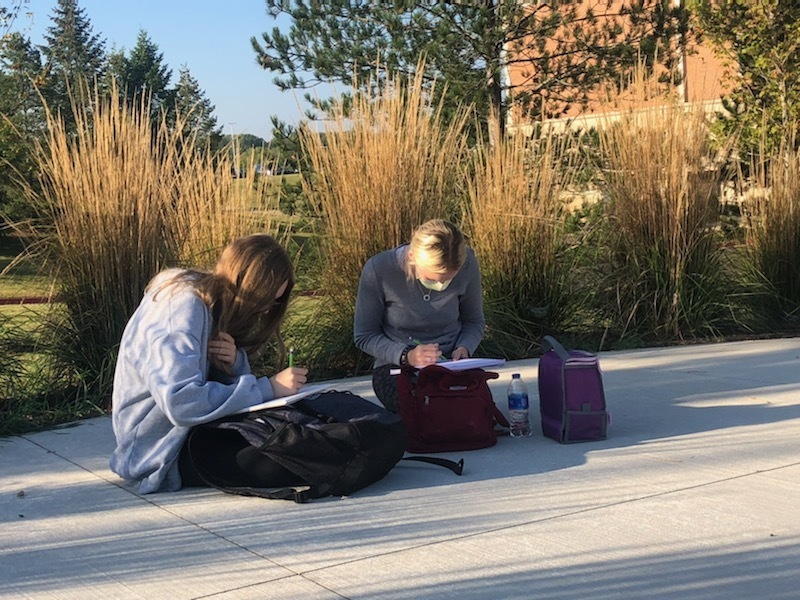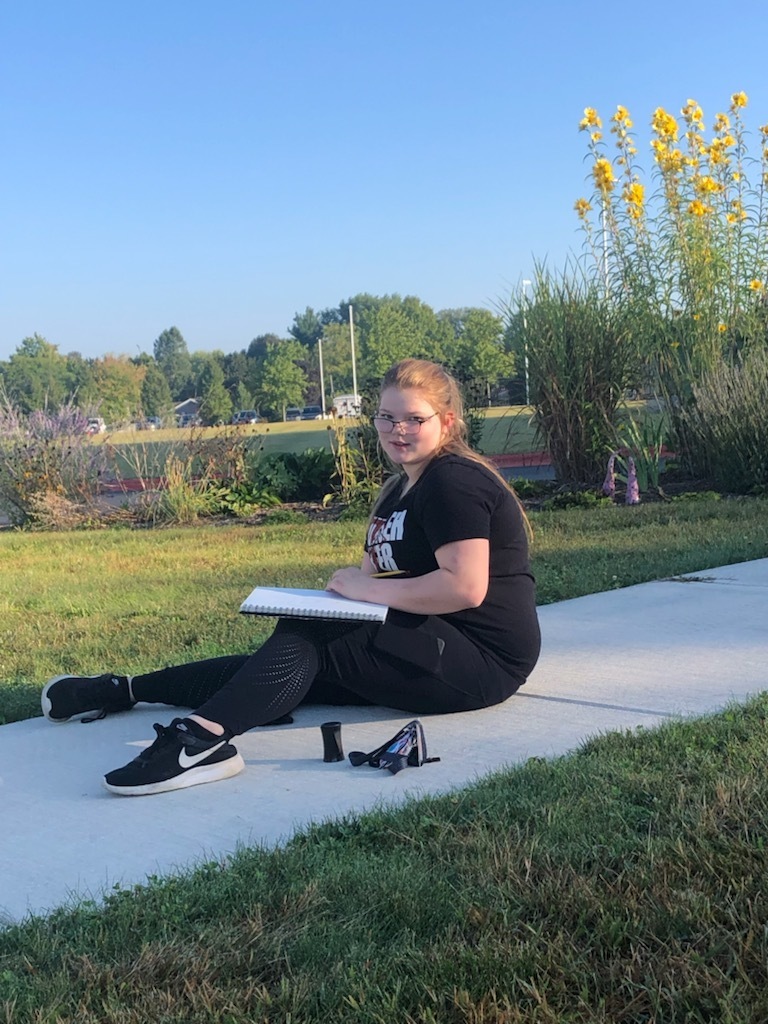 DON'T FORGET Friday, September 3rd - No School (Labor Day Weekend) Monday, September 6th - No School (Labor Day) Tuesday, September 7th - School Resumes

Thank you to all of our speakers from TPS and thank you to all of those who supported our Food Drive during today's live broadcast with WLEN 103.9fm. Don't forget, you can drop off your donations at any TPS building. Parents, you can send the food with your student or you're more than welcome to drop it off yourself. Your fresh fruit and snacks will go a long way in helping a child in need. Thank you to Community Learning Connections of the Tecumseh Area and all of our supporters in the community.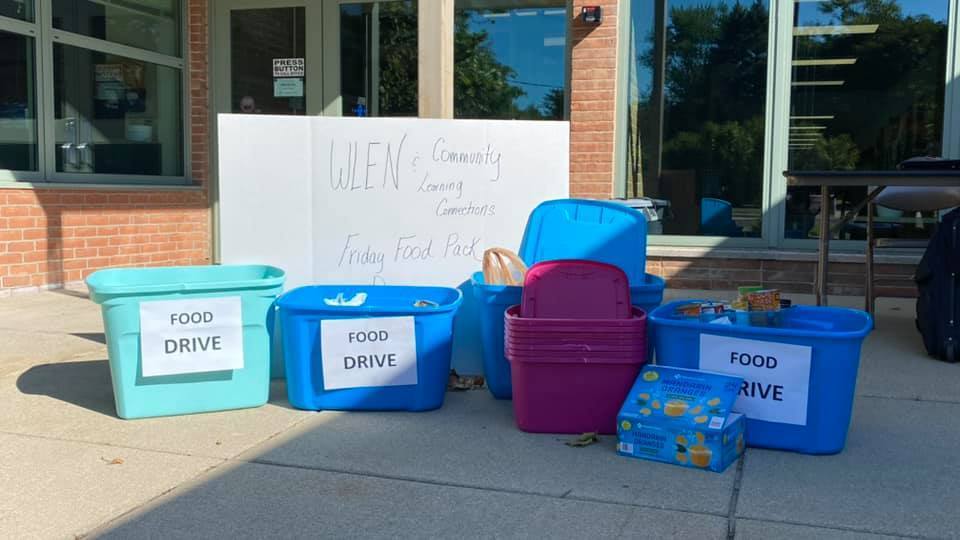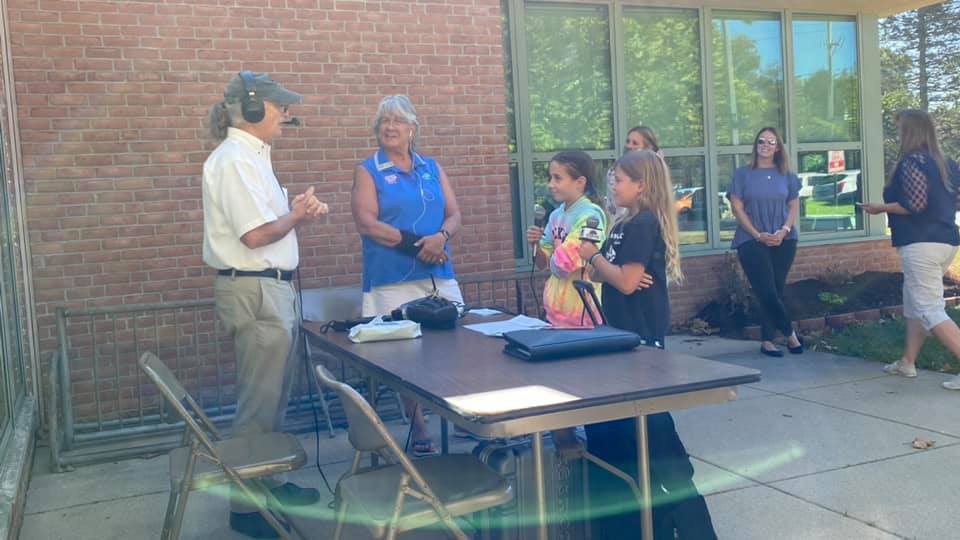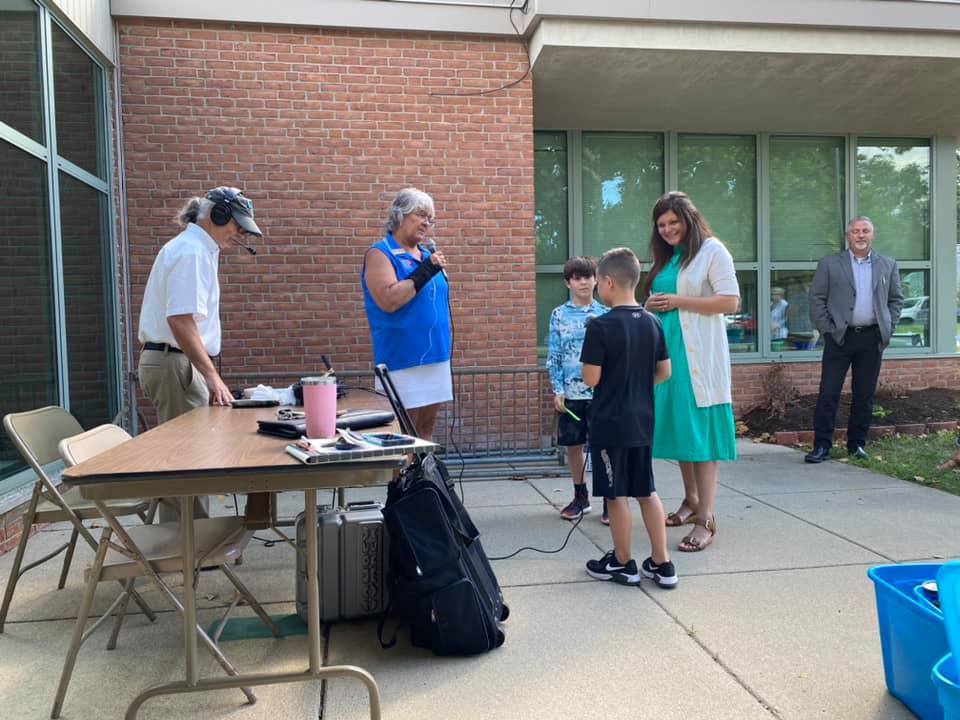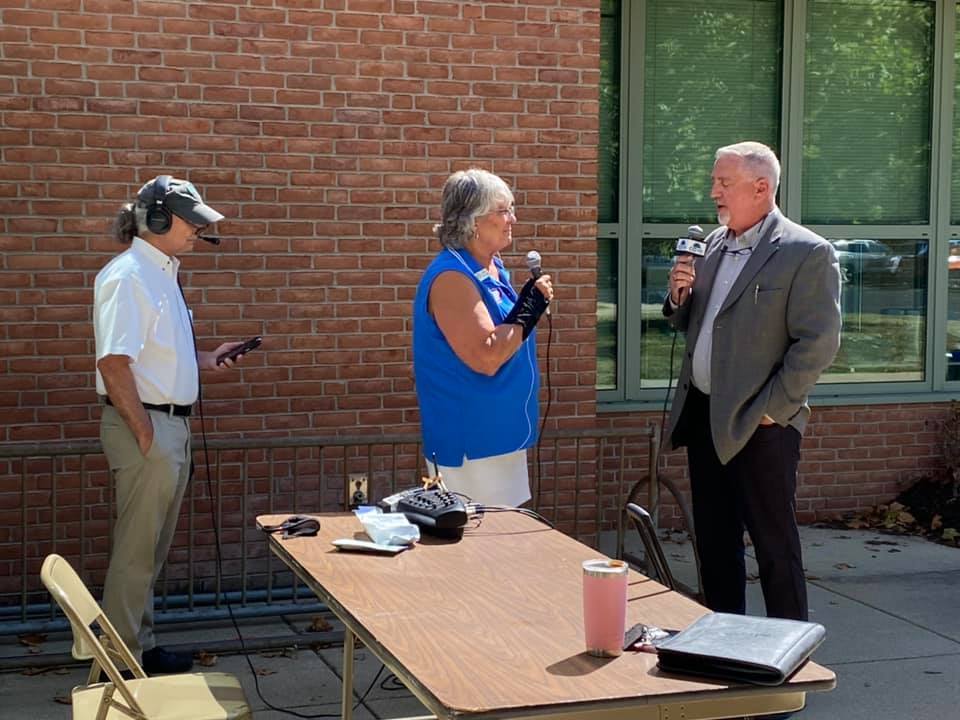 First day of school is in the books!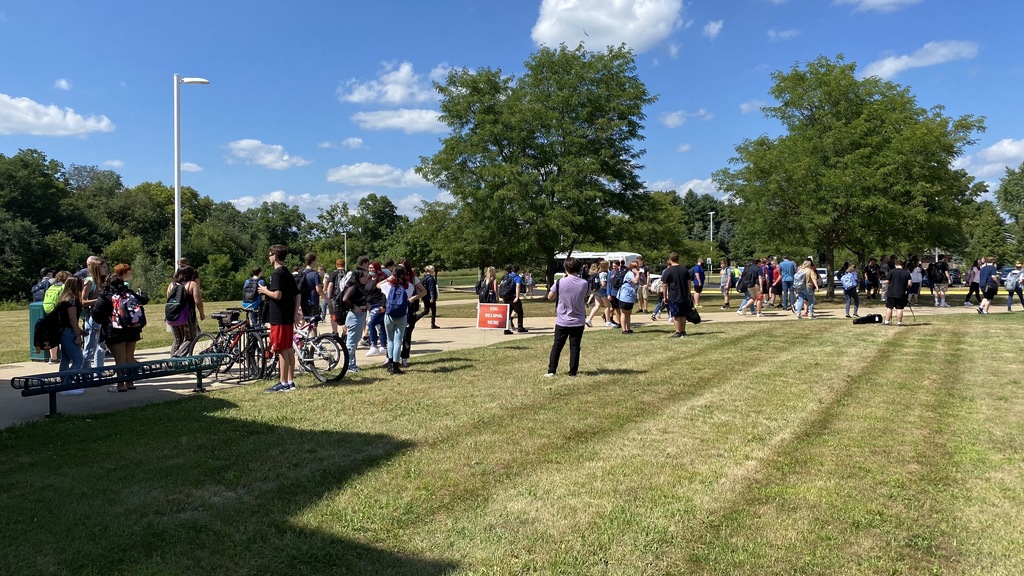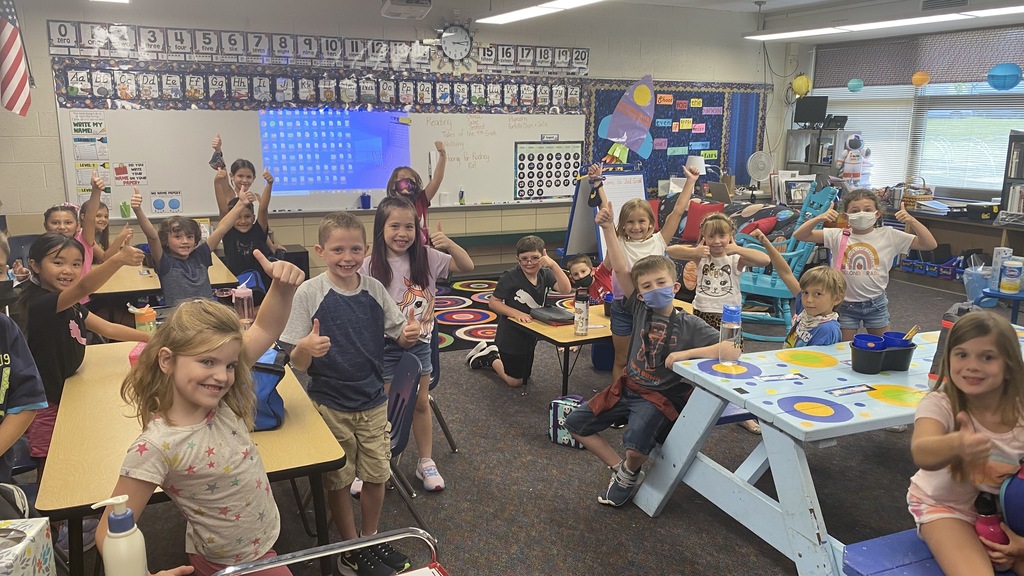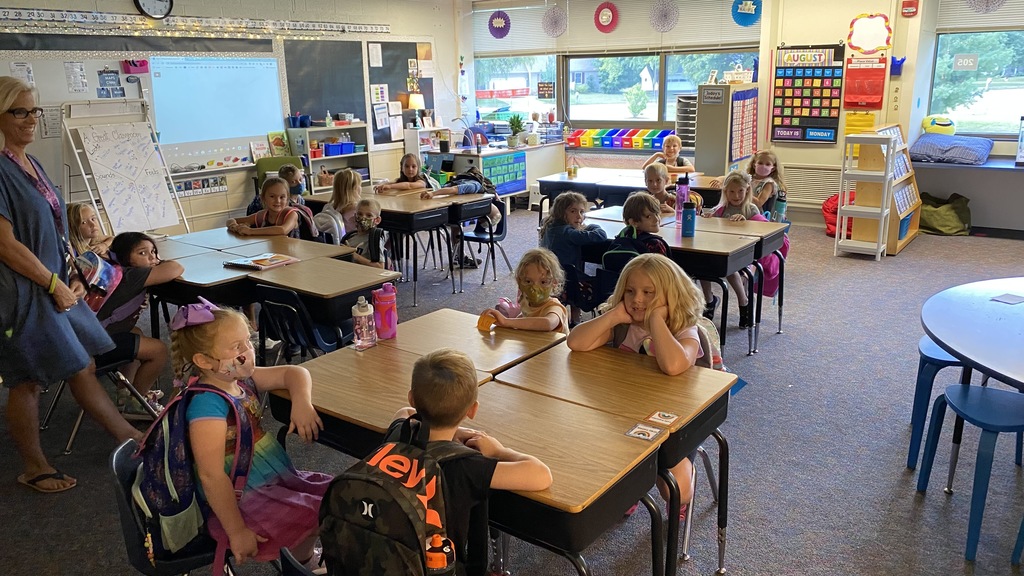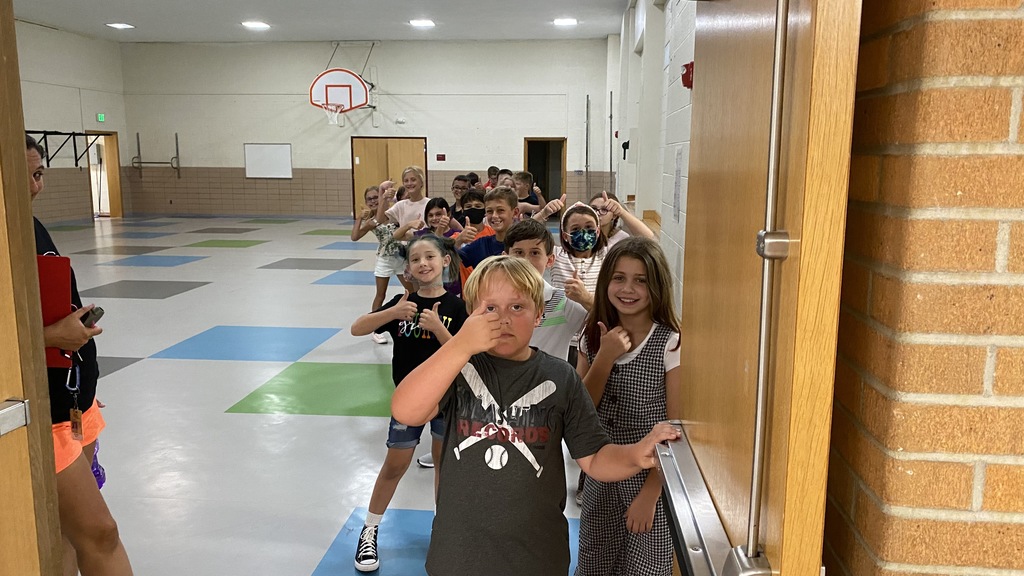 It's the first day of school!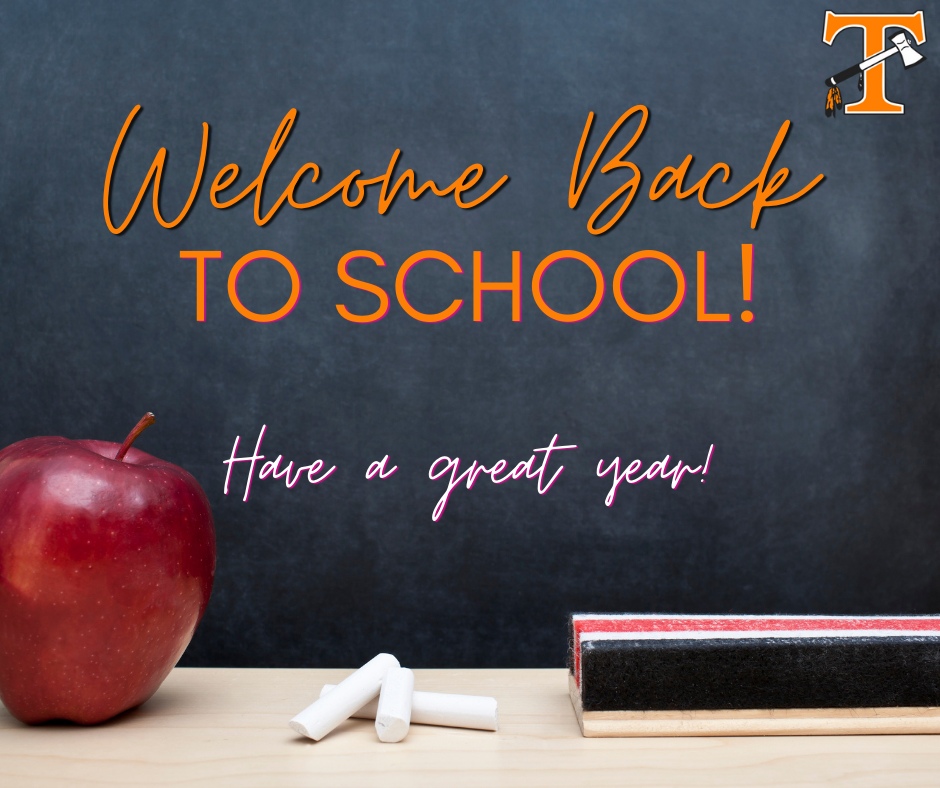 TUNE IN TONIGHT! Superintendent Rick Hilderley and BOE Trustee Mary Tommelein will be interviewed at 6:15pm on 103.9 WLEN. They'll be talking everything TPS, the school name changes, the 'Positivity Campaign,' and more. Check it out!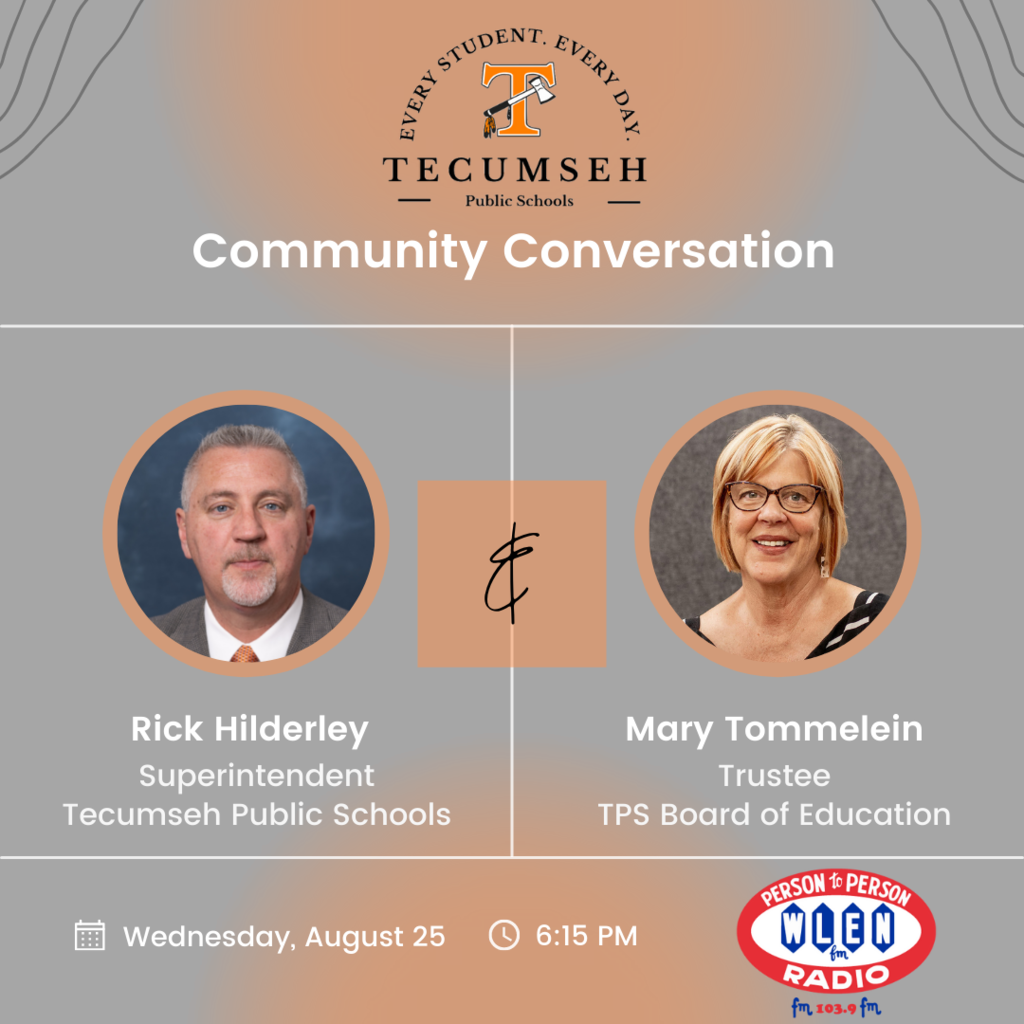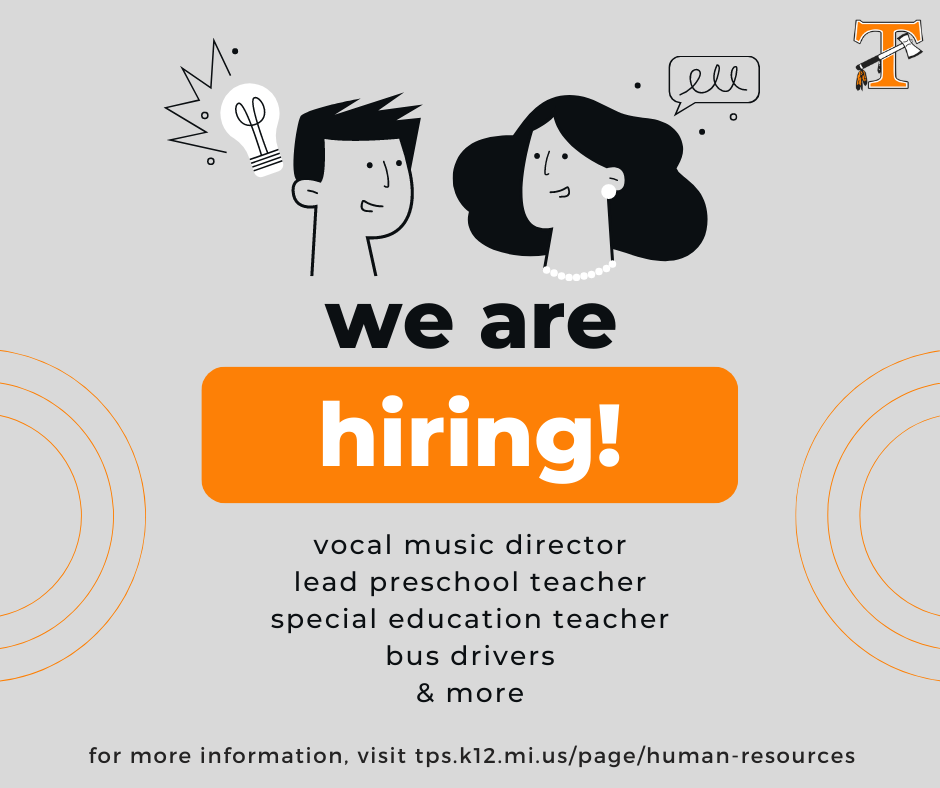 TPS FAMILIES: Check out the quick tidbits graphic. There's some information about our Return to School Update plan. The first day of school for TPS is Monday, August 30th. These procedures you see on the graphic are in place right now for the upcoming school year. That's not all. We have much more information on what to expect at the start of the school year. This information includes questions about COVID-19 vaccine requirements, social distancing practices, quarantining students and more. Check out our full 'TPS Return to School Update' plan:
https://5il.co/vqfw

A great time during Leadership Camp! The event was put together for 6th-8th graders who are interested in leadership roles. They will be joining TMS Builders Club during the 2021-22 school year. Students learned leadership skills, team work and much more. Great work!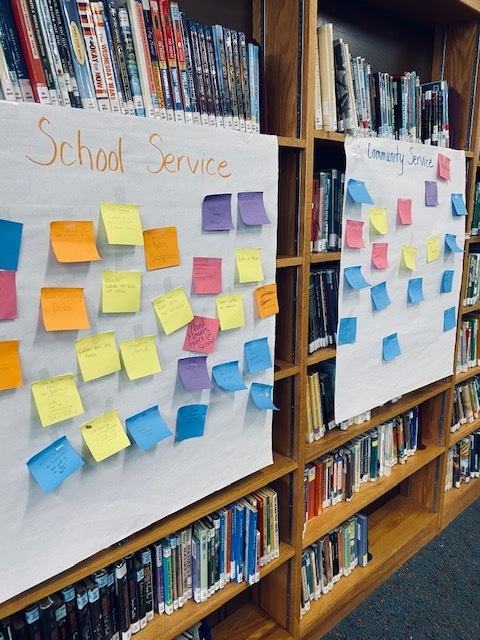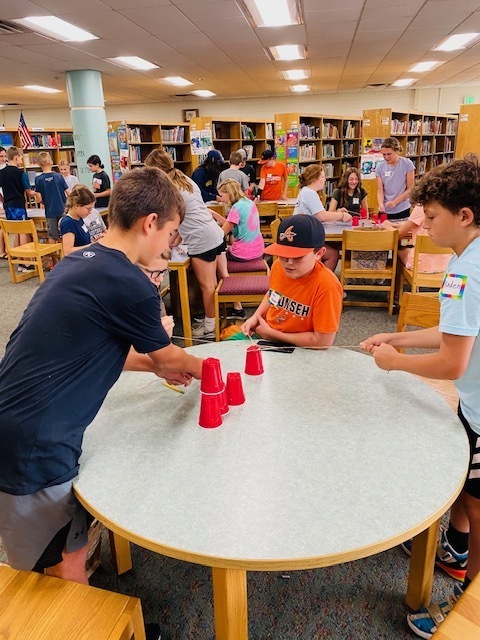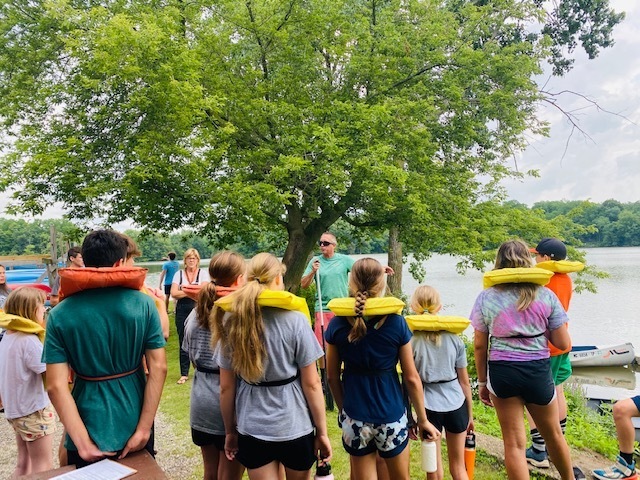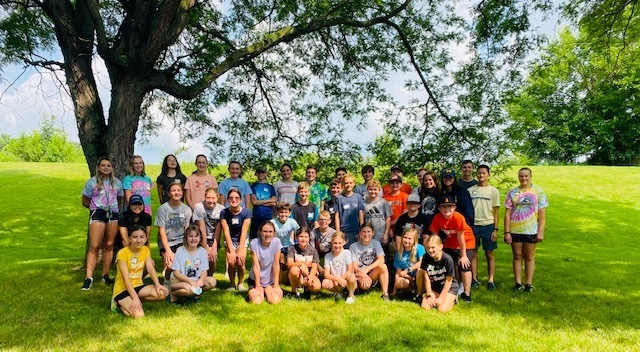 Cleaning continues at Tecumseh Middle School, Patterson ILC and Herrick Park ILC. Right now, some teachers and staff are moving their belongings into their new buildings as we transition to a new grade structure for these schools. We'll keep you updated!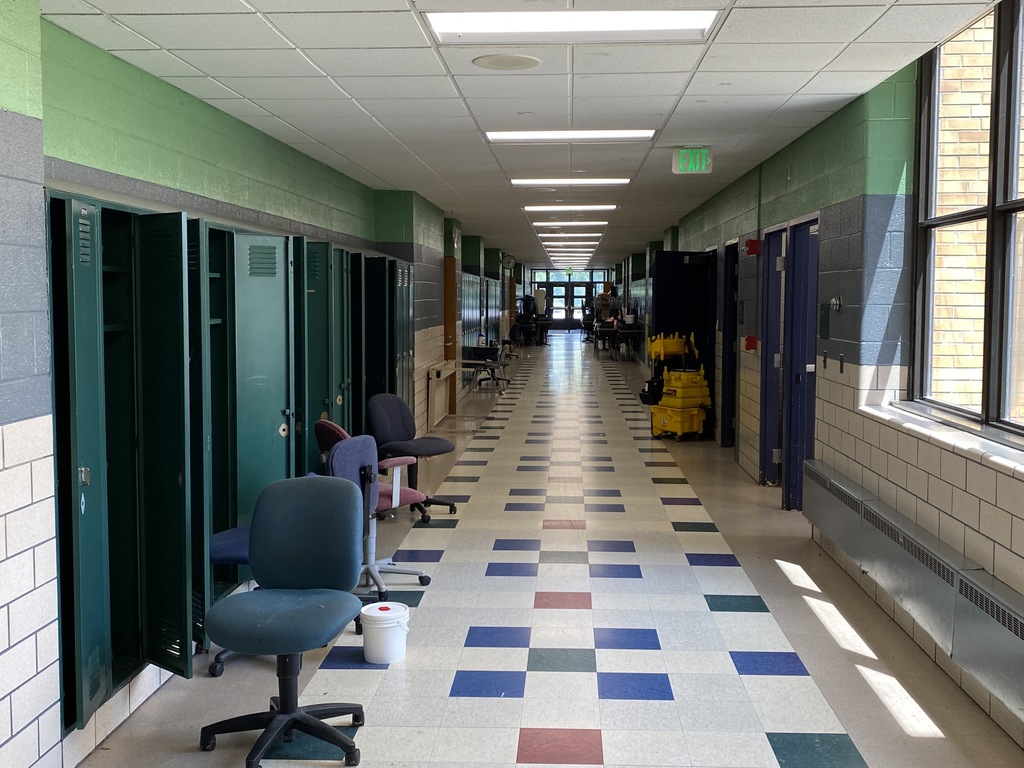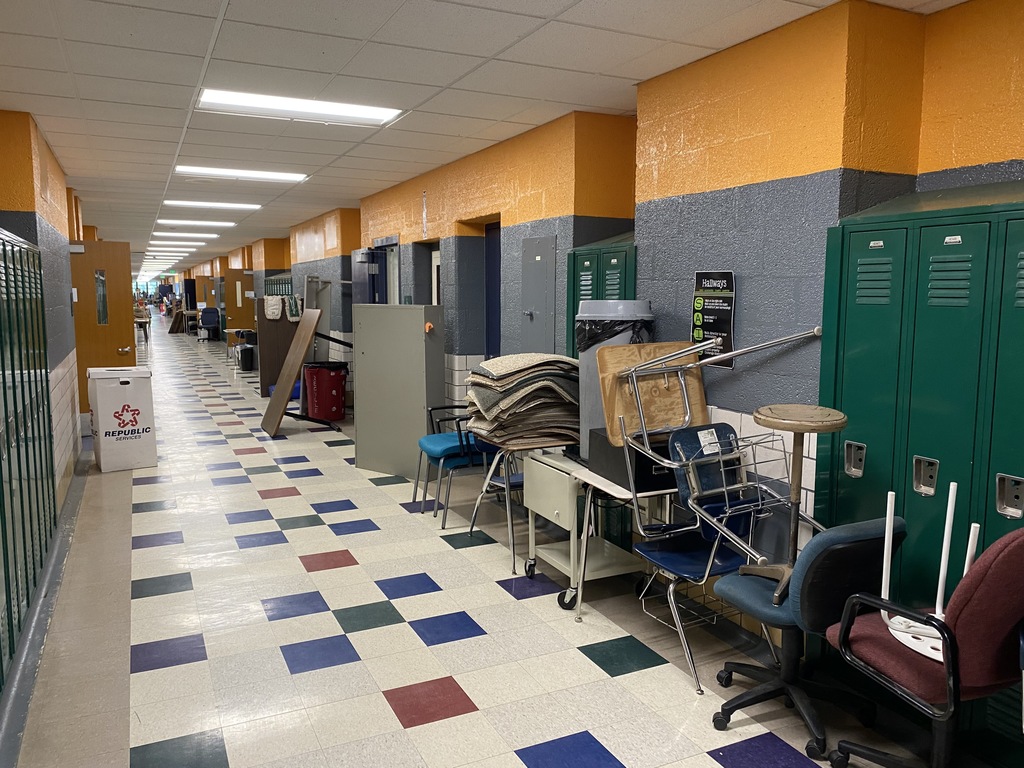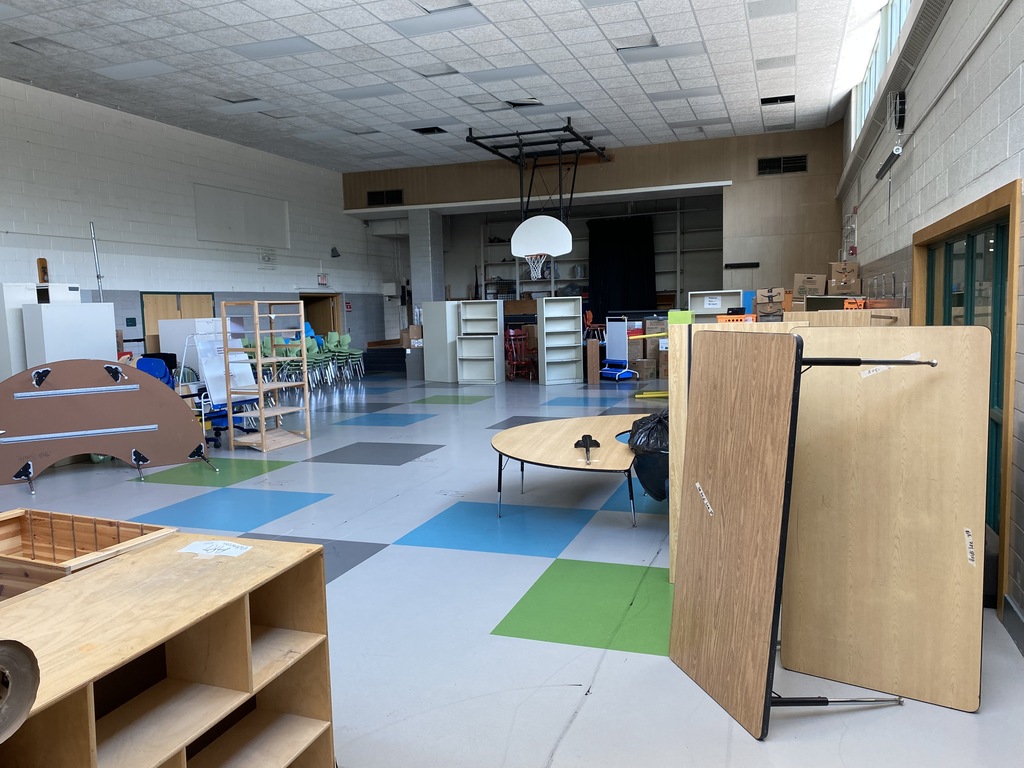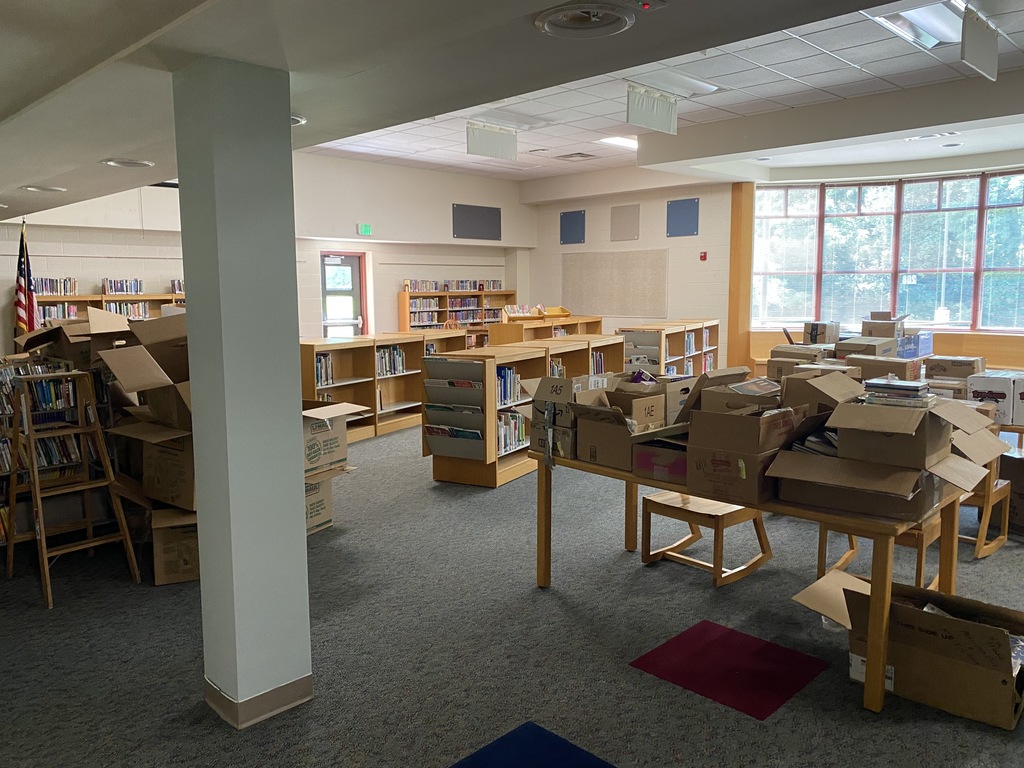 LAST DAY OF SCHOOL!!! Have a great summer! We'll see you next year!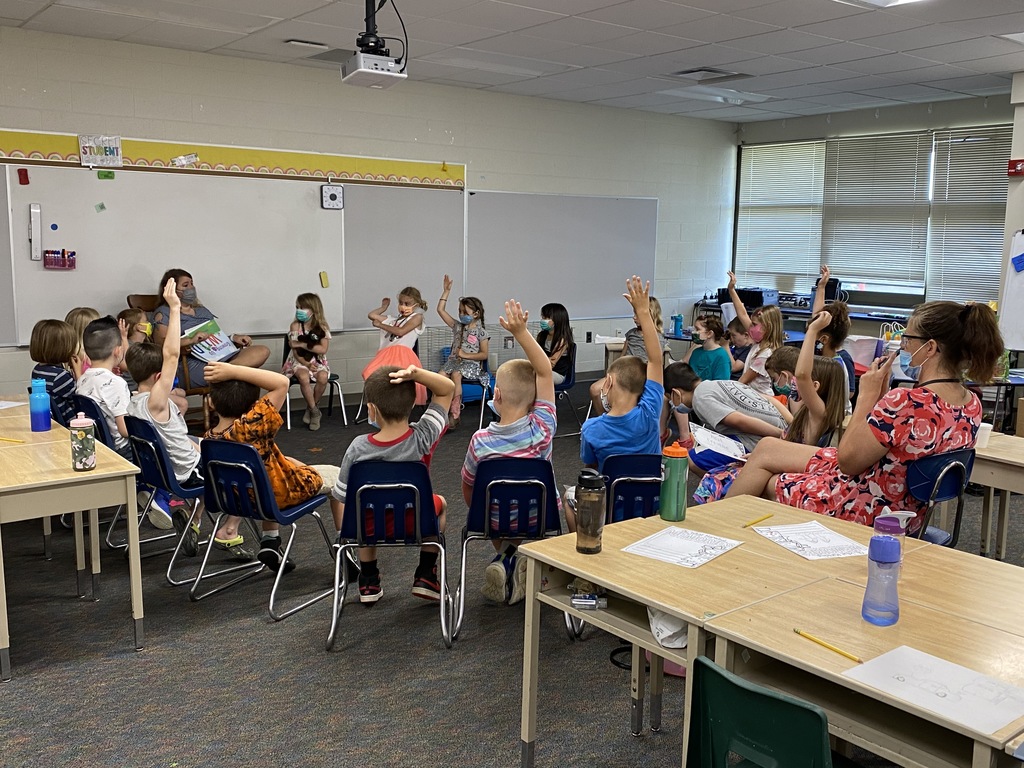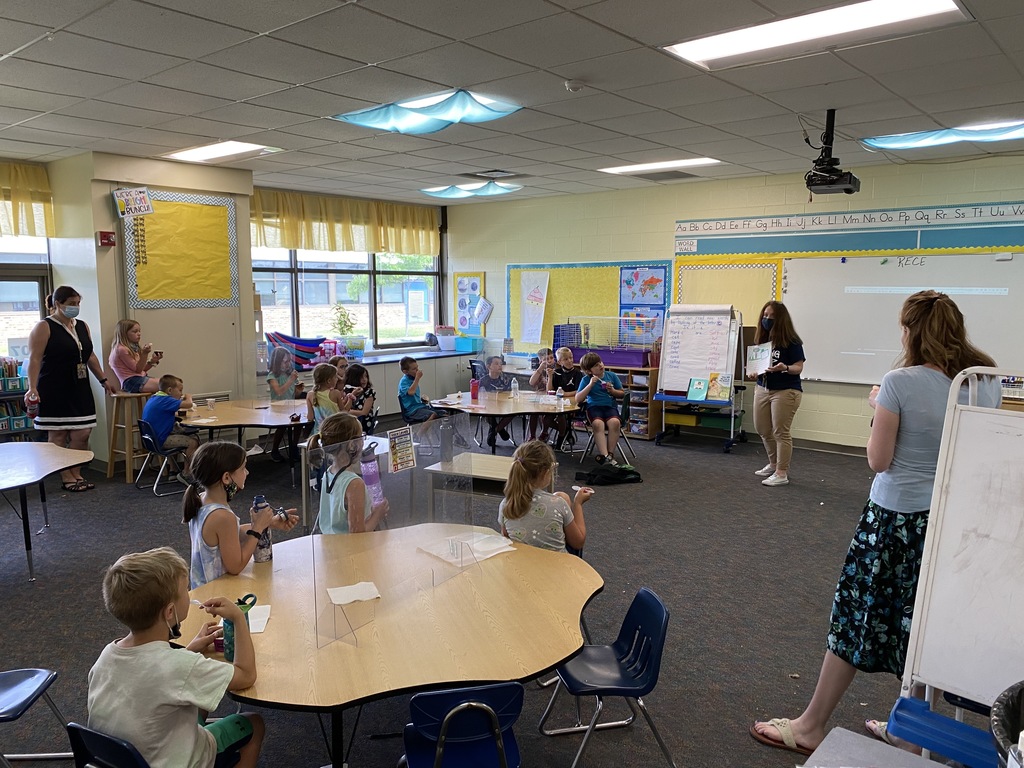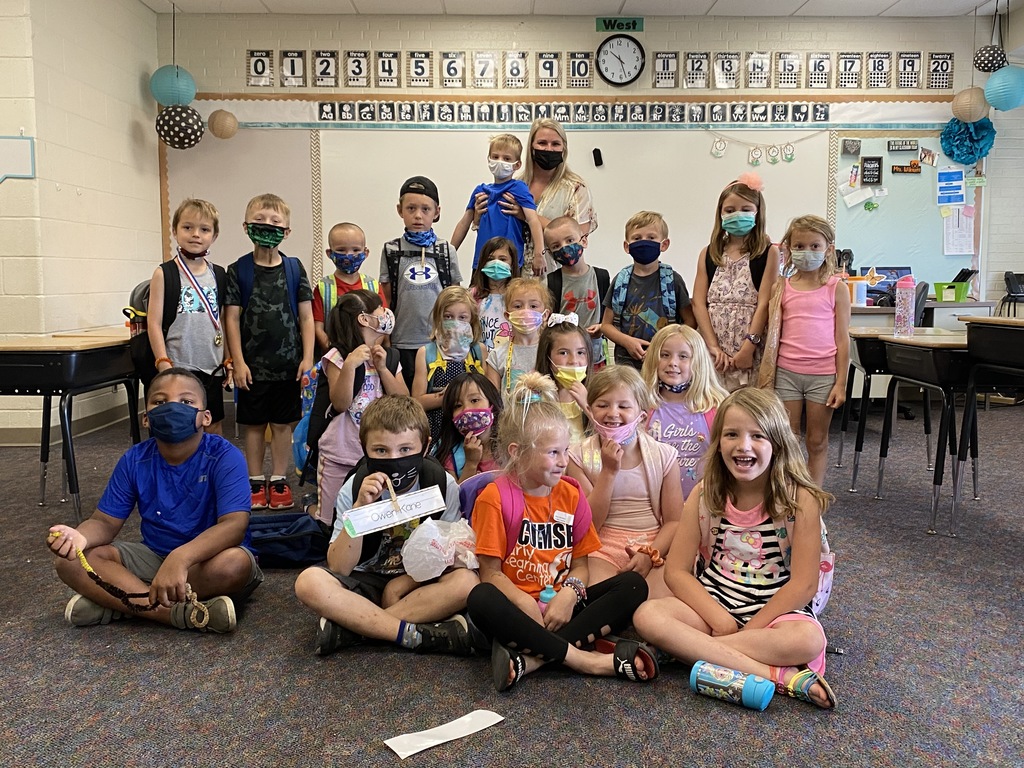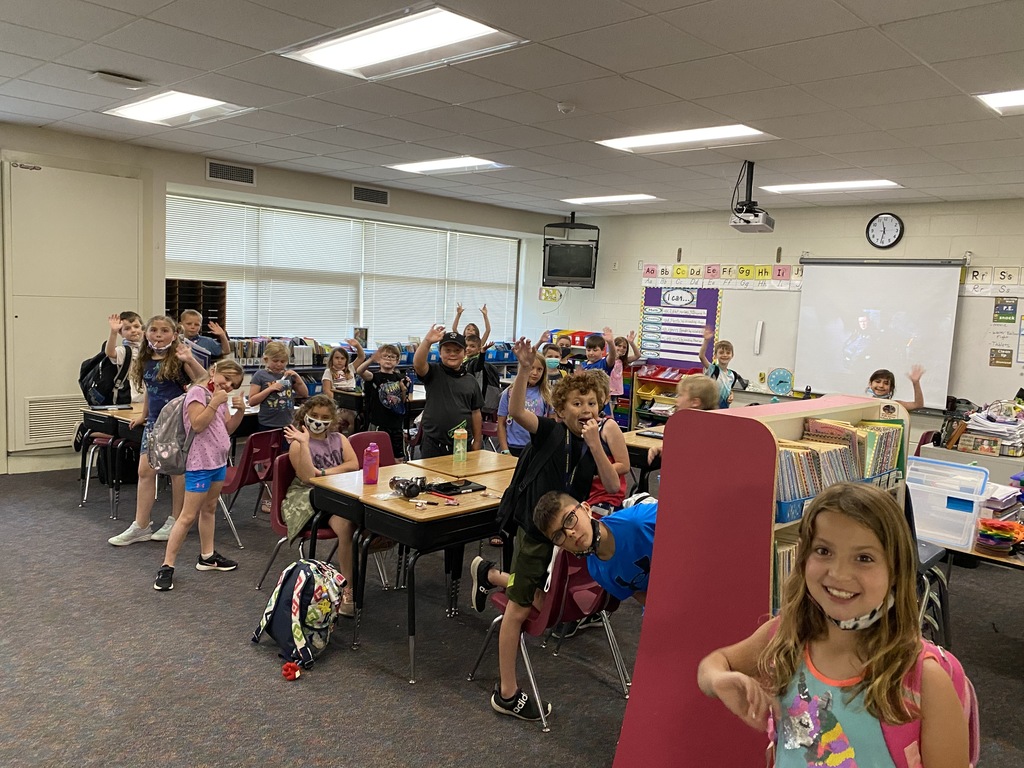 FIELD DAY AT NORTH ELC! Students at the early learning center spending the day outside and being active. Staff and students took the day to just unwind and have some fun together as we near the end of the school year.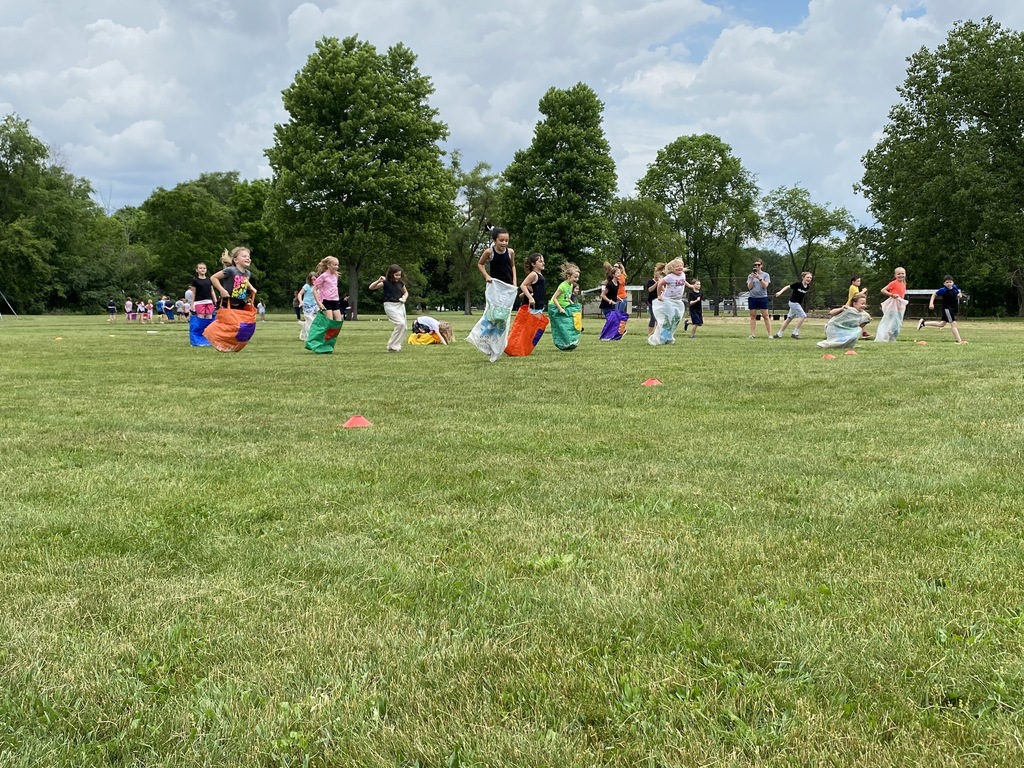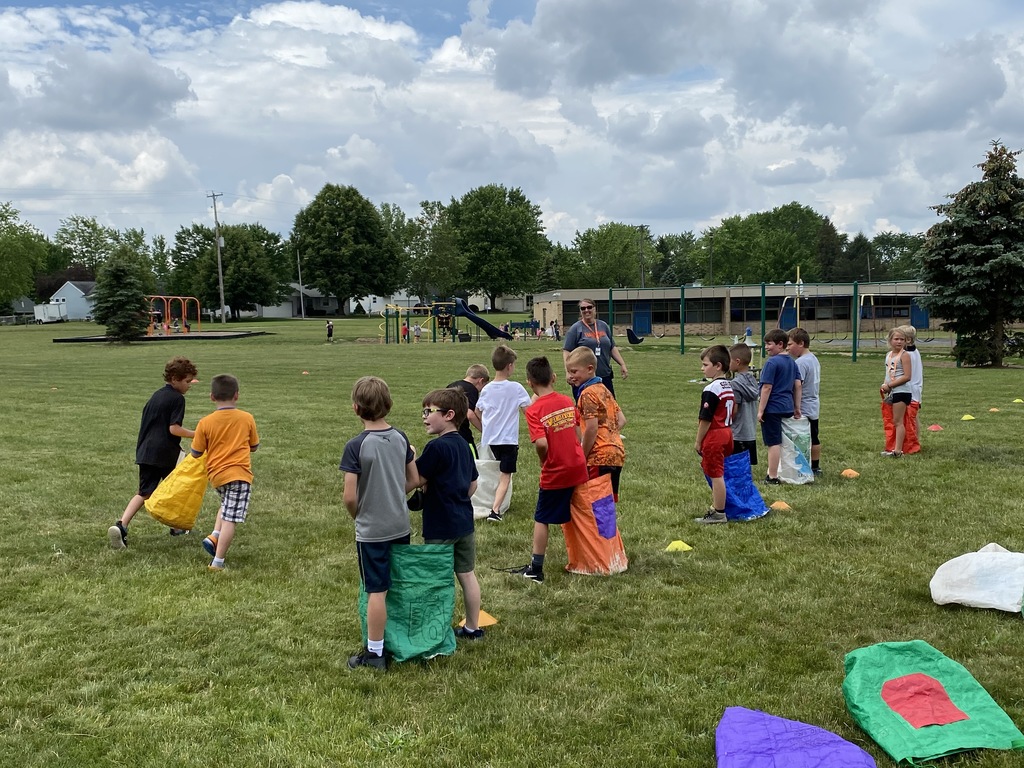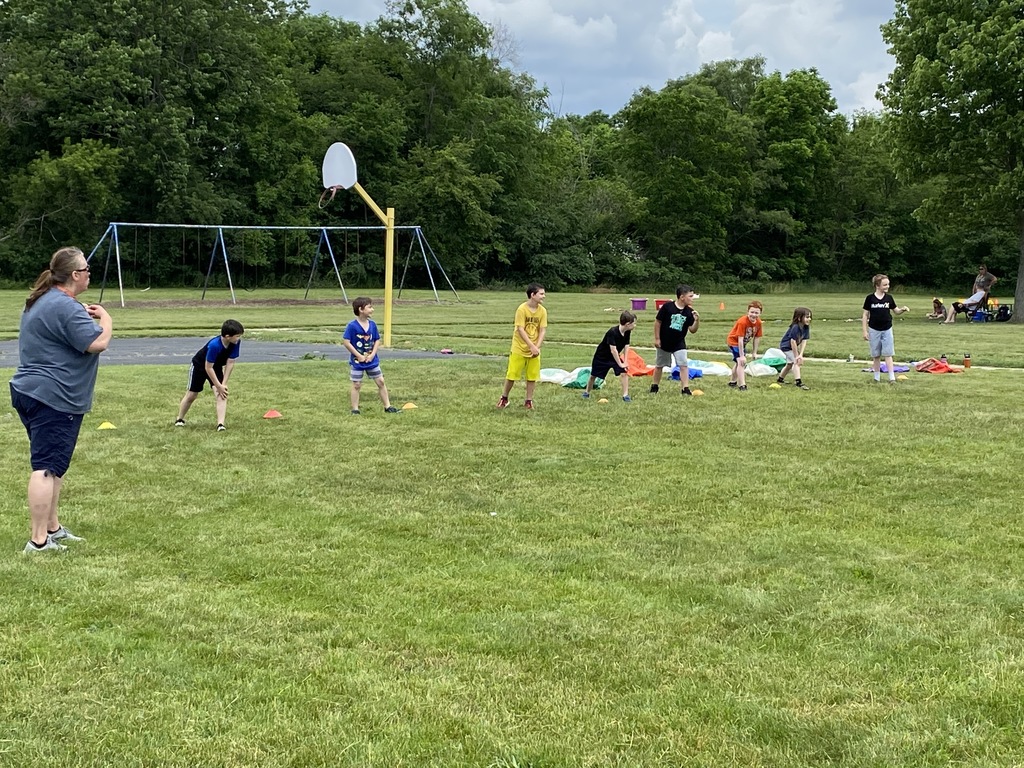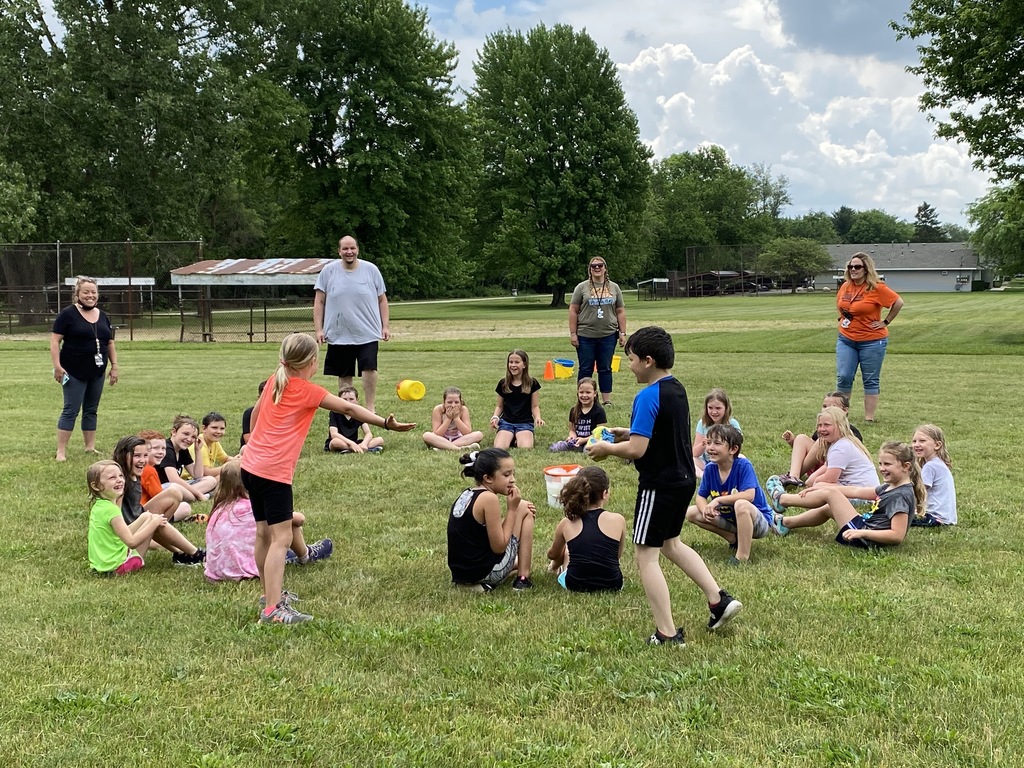 CONGRATULATIONS TO THE CLASS OF 2021!!! Sunday's graduating class is the 155th in Tecumseh Public Schools history. It was a hot day but thankfully the weather cooperated for the event. Congrats, Seniors! We wish you nothing but the best!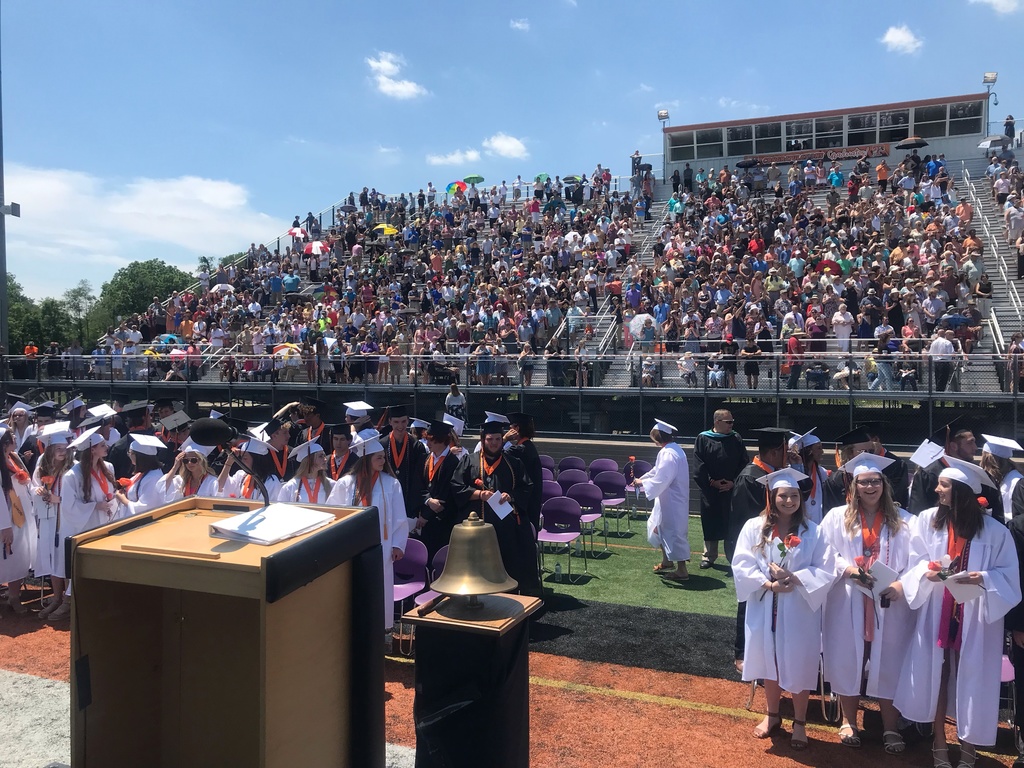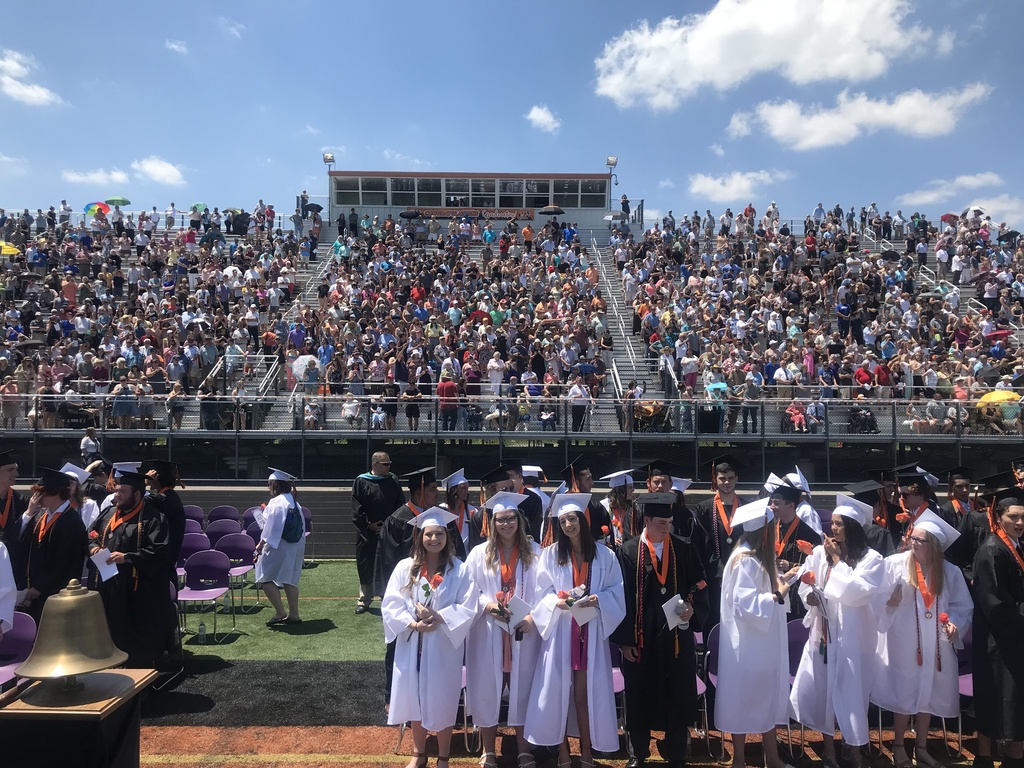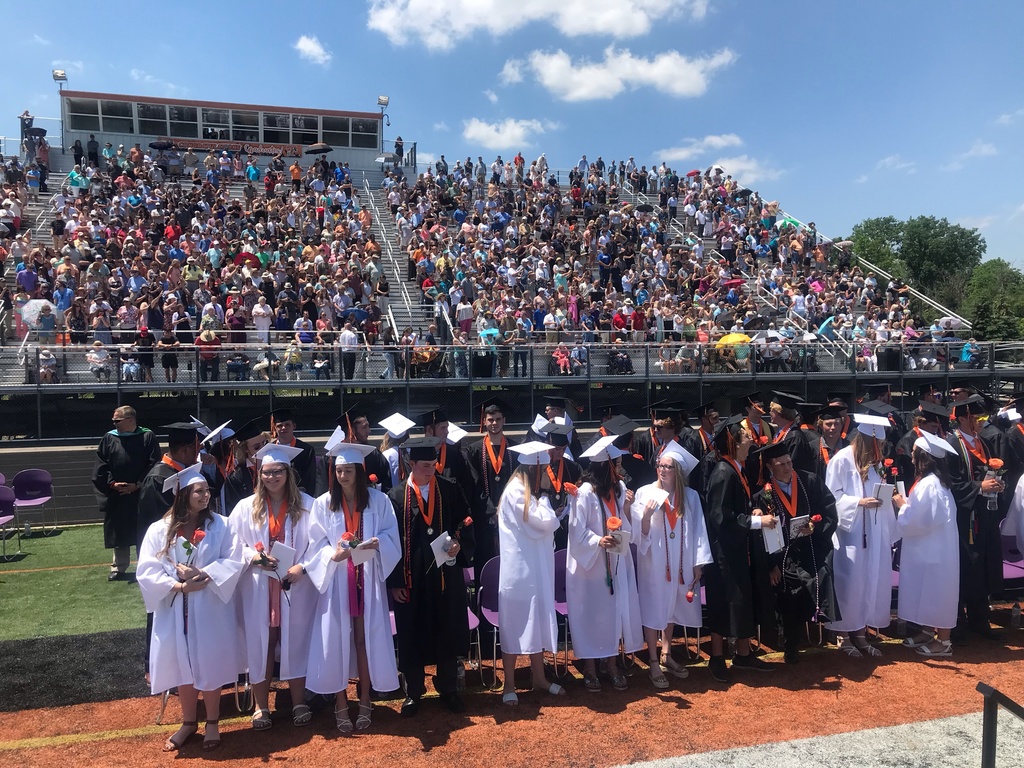 Don't forget, tonight is the Spring Outdoor Concert Series. The concert series is presented by the Tecumseh 6th-8th Grade Bands. The concert is at Tecumseh High School, in the Brown Street parking lot. The schedule: • 6pm - 6th Grade Band • 6:45pm - 8th Grade Band • 7:30pm - 7th Grade Band If you're hungry, Sunset Barbecue will be at the event with their food truck. So come out, bring a chair and support our musicians all while having a great time.

Coming up: Friday, May 28 - Half-day for ALL students, Y5, Kdg-12th grade (early dismissal). Monday, May 31 - NO SCHOOL (Holiday).

Progress is being is being made on the Sensory and Exploration Garden at South Early Learning Center. Over the weekend, volunteers worked on painting, planting and a little bit of mulch work. Tecumseh South PTO is looking to work on the garden again this Saturday, May 22. If you would like to help out, visit their Facebook page for more information.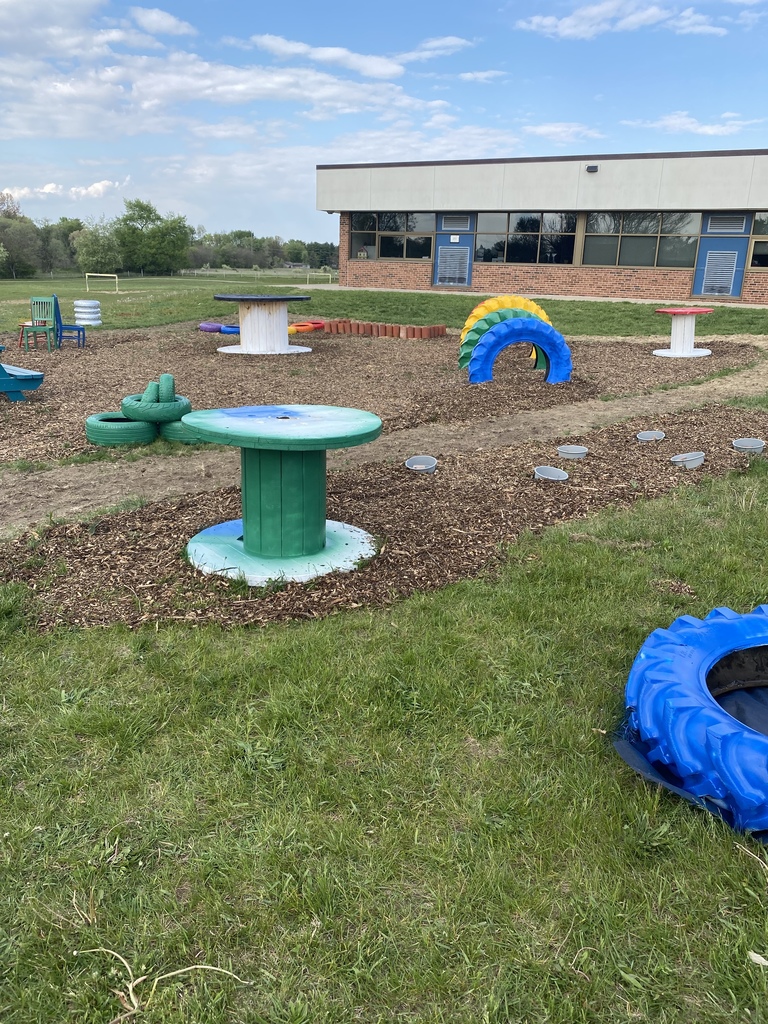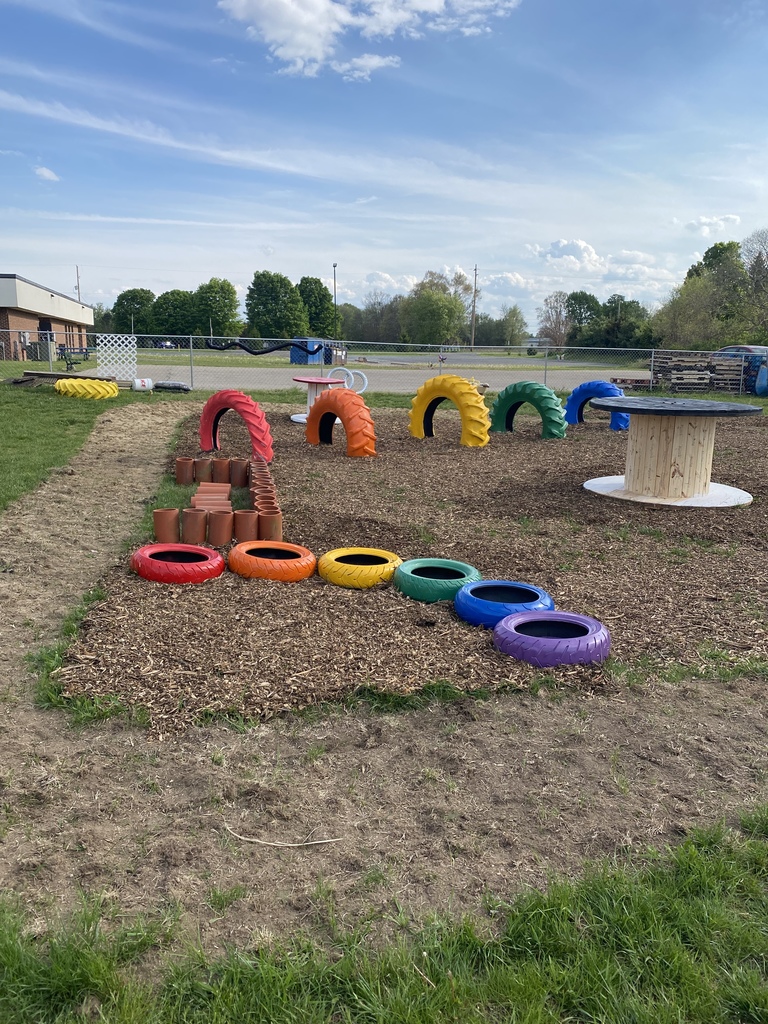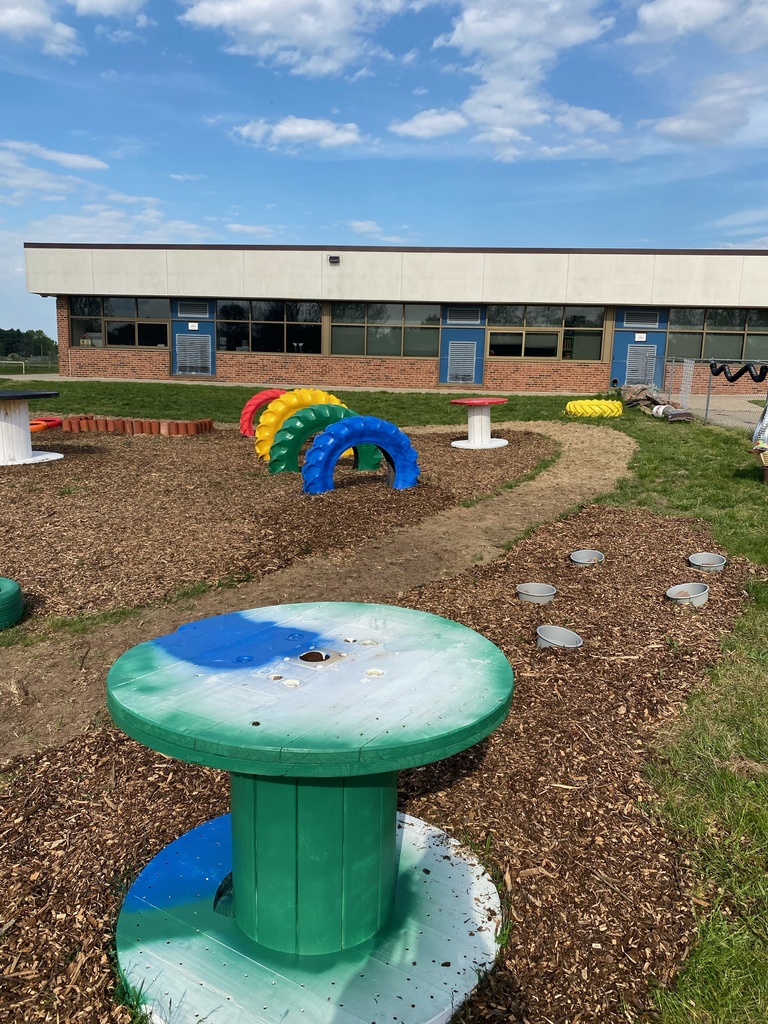 8th graders at West STEAM Center learning about golf this week. Health and PE teacher Kristy Zajac created a 9-hole course, called Tecumseh West Golf Course. The project is aimed at teaching students the rules, etiquette and proper form and techniques of golf. Students start out at the designed driving range and then they take part in the 9-hole course. It's a great way for the students to learn about golf and get outside and enjoy the better weather we're having.