Thank you to all of our speakers from TPS and thank you to all of those who supported our Food Drive during today's live broadcast with WLEN 103.9fm. Don't forget, you can drop off your donations at any TPS building. Parents, you can send the food with your student or you're more than welcome to drop it off yourself. Your fresh fruit and snacks will go a long way in helping a child in need. Thank you to Community Learning Connections of the Tecumseh Area and all of our supporters in the community.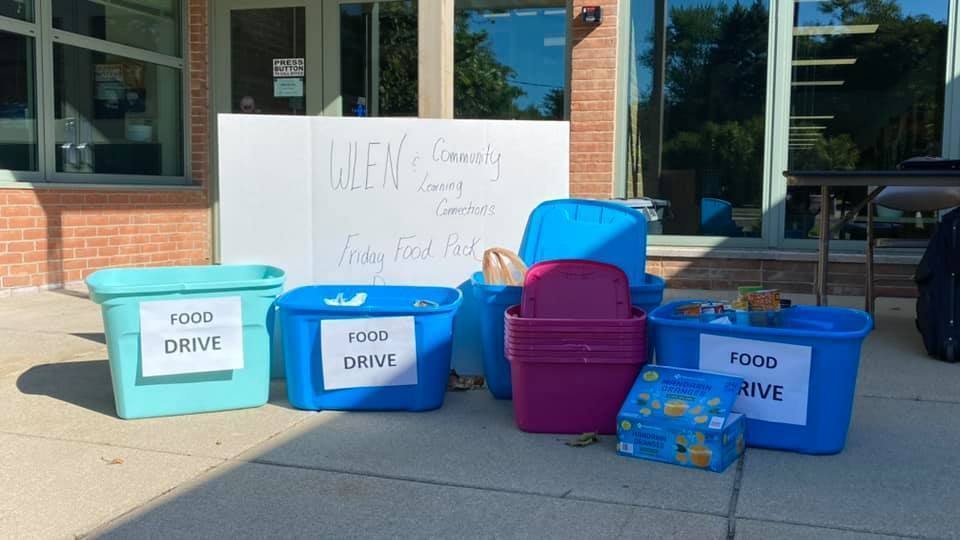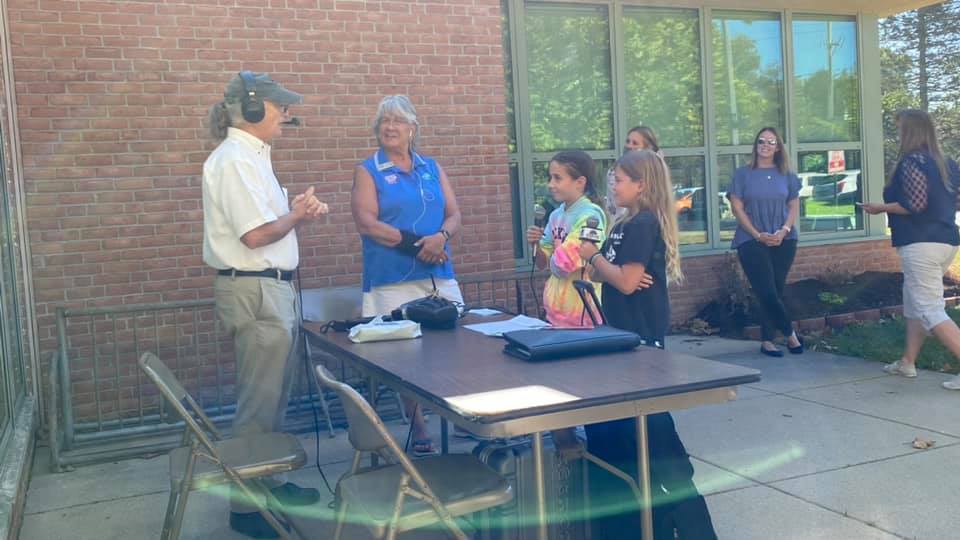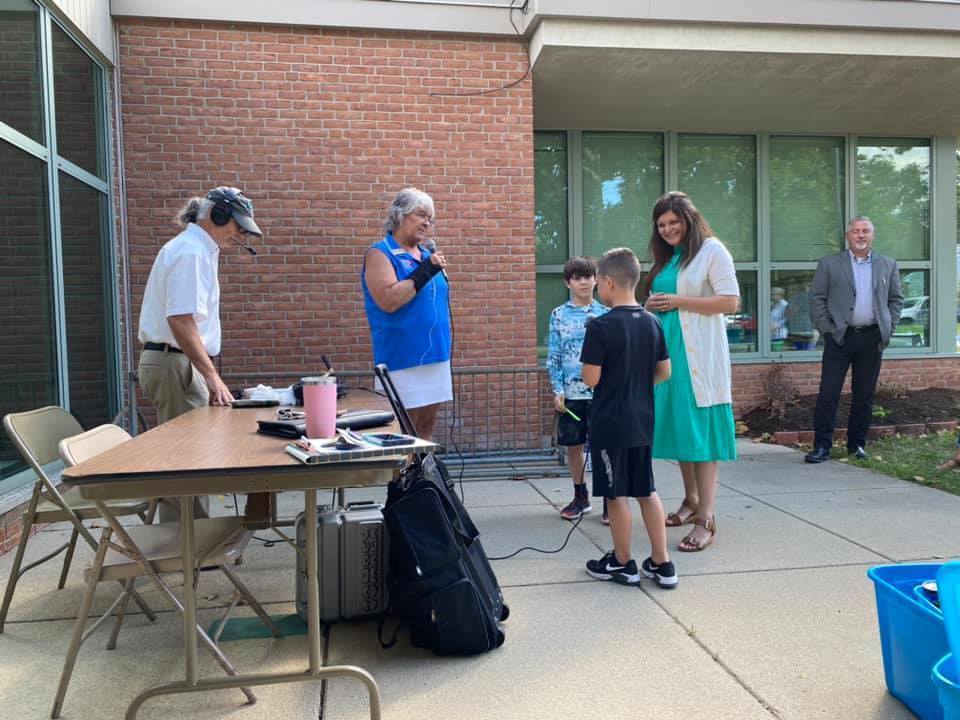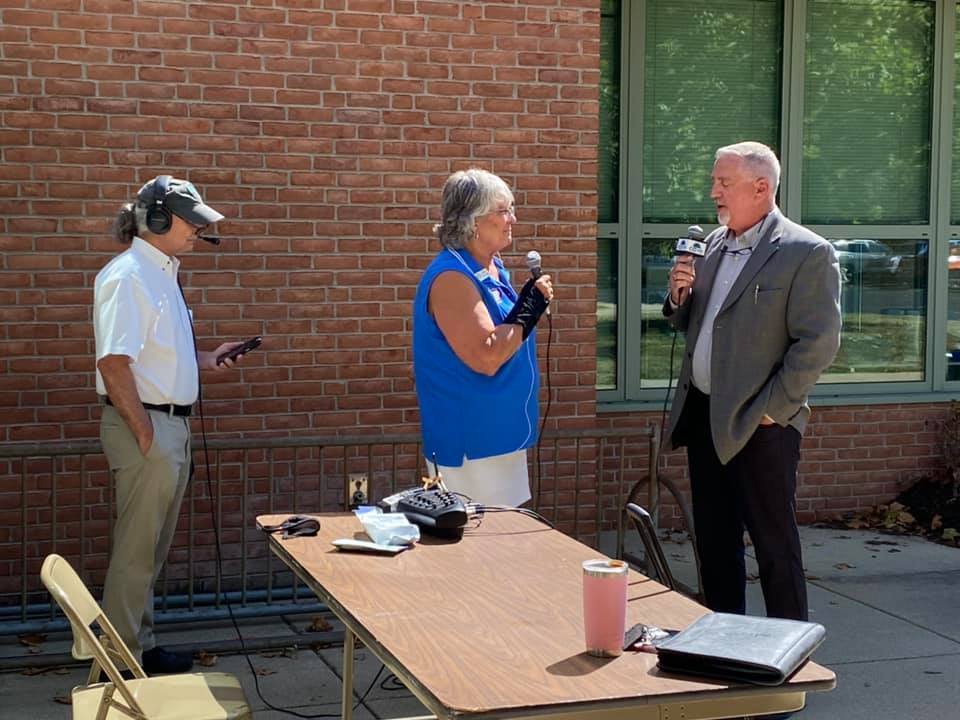 First day of school is in the books!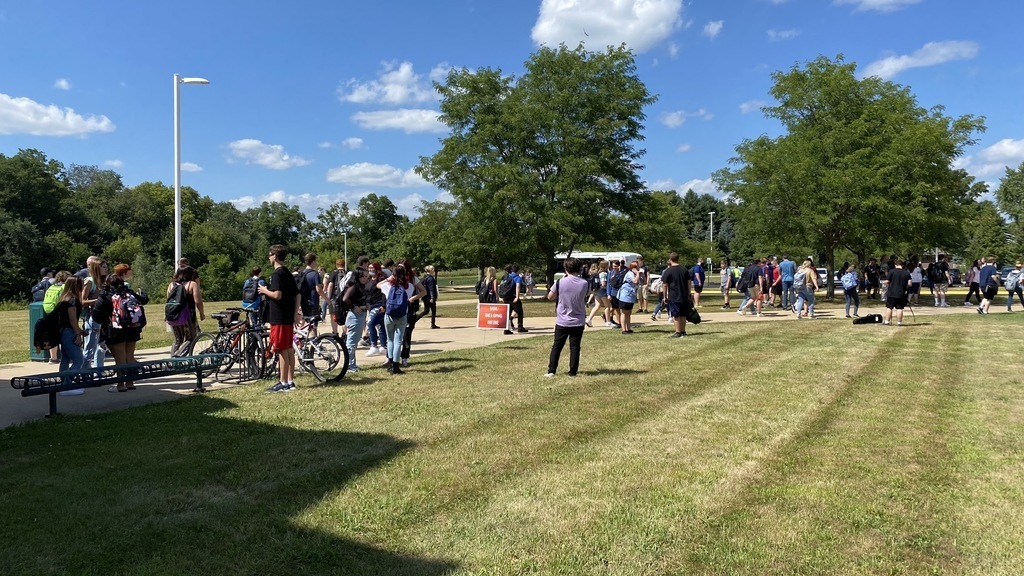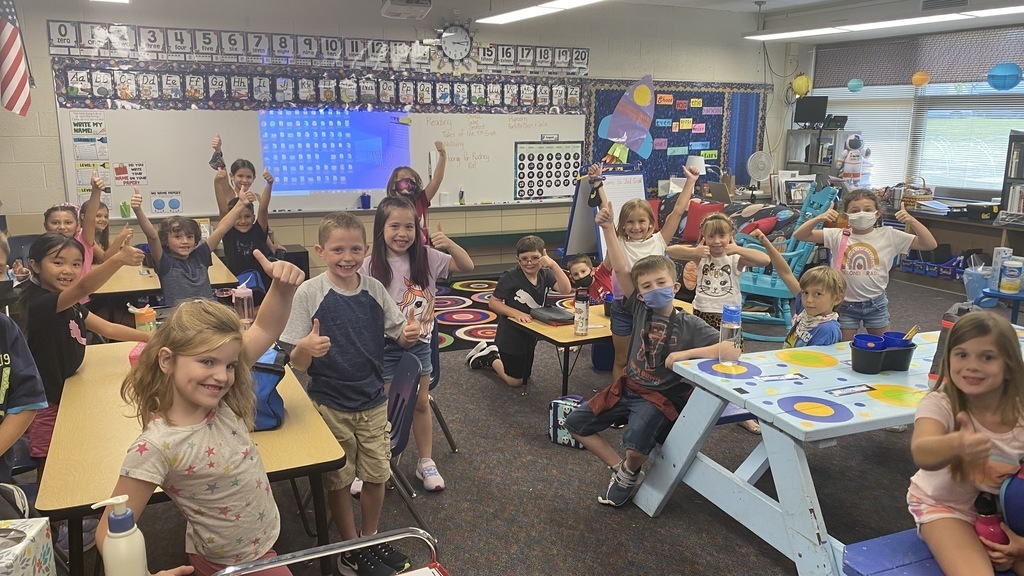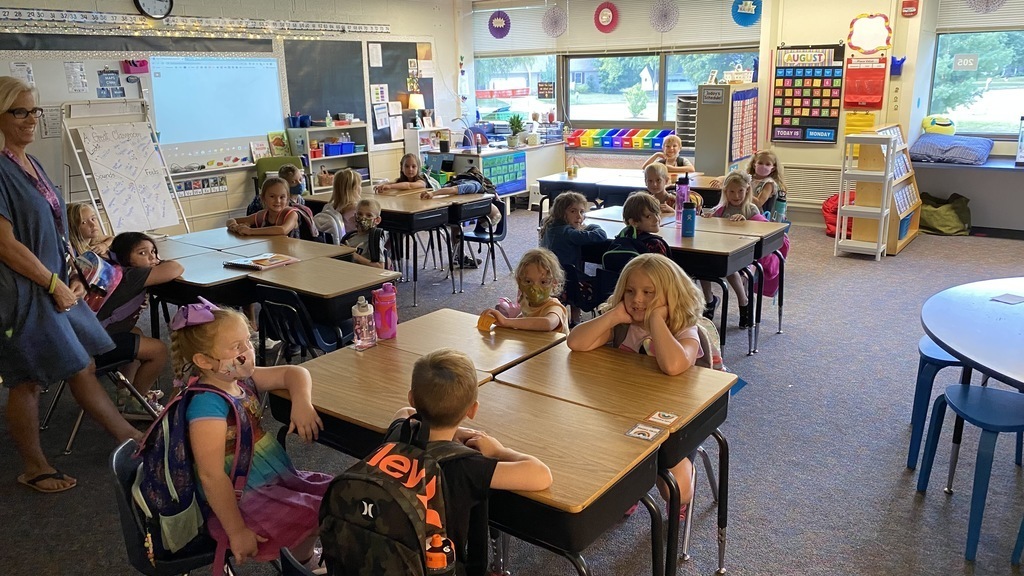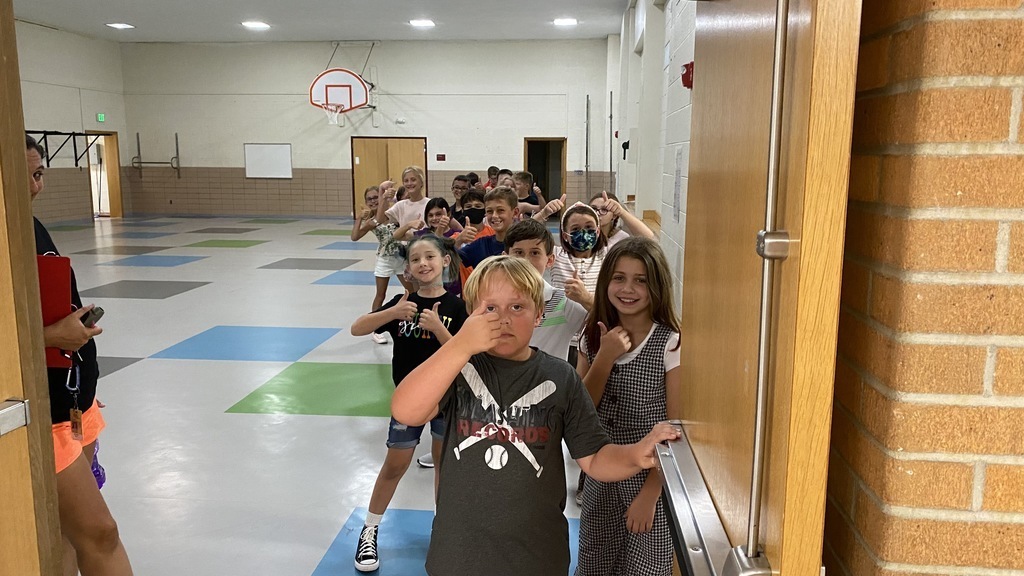 It's the first day of school!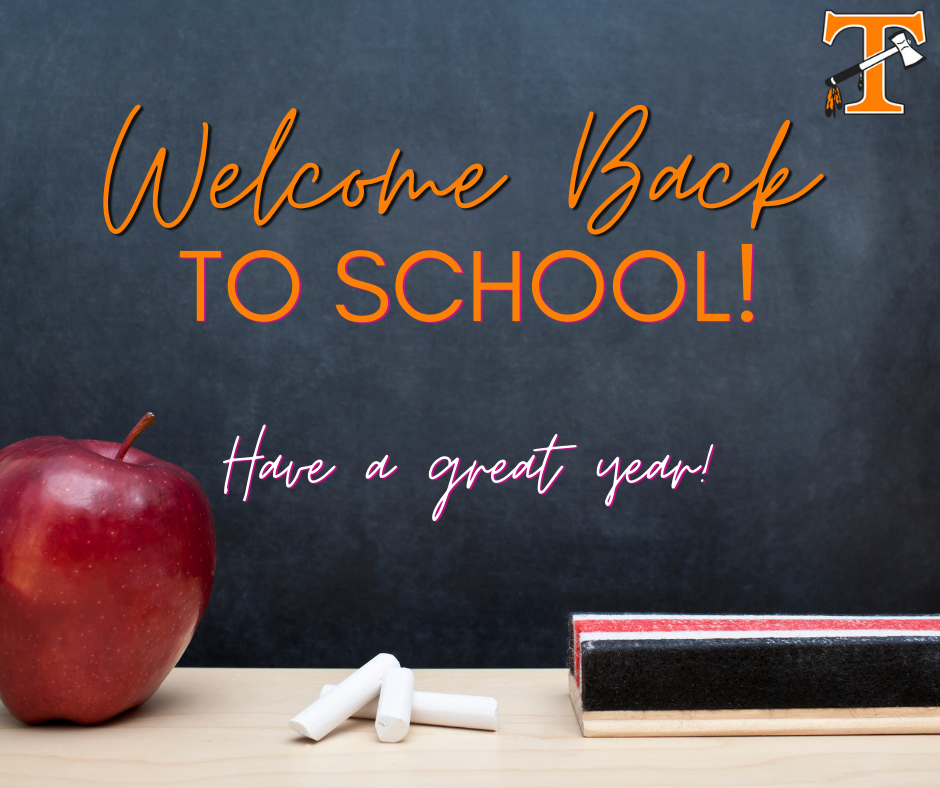 Open Houses at Sutton and Tecumseh Acres ELCs were a hit! Thanks for coming out!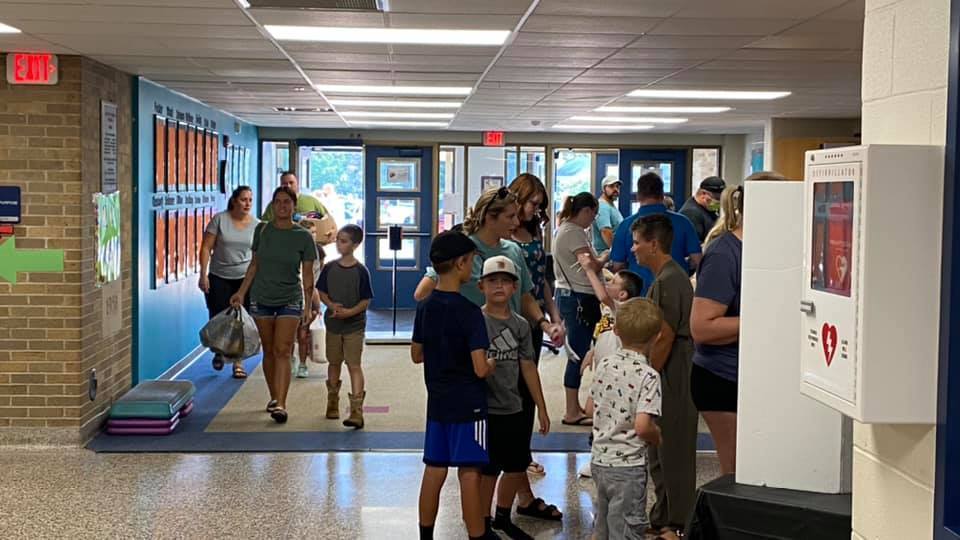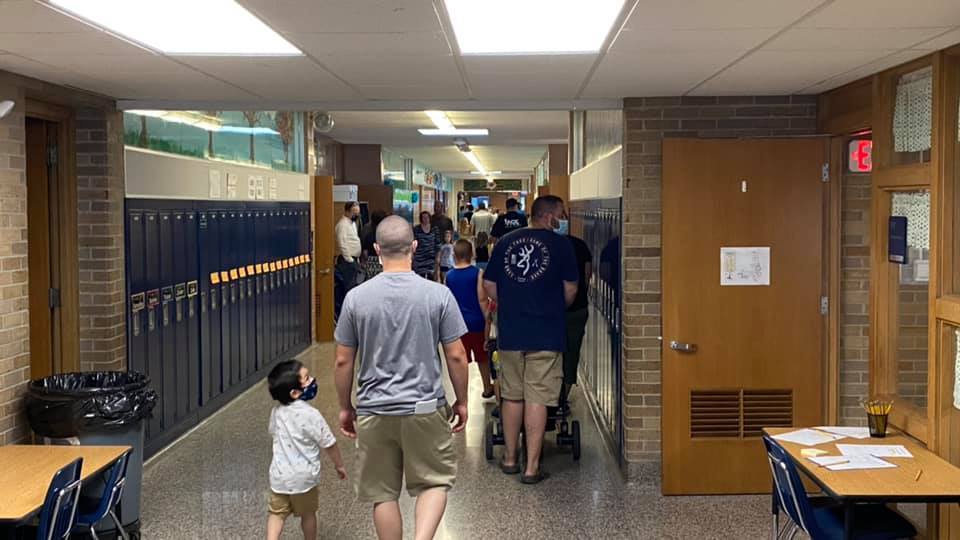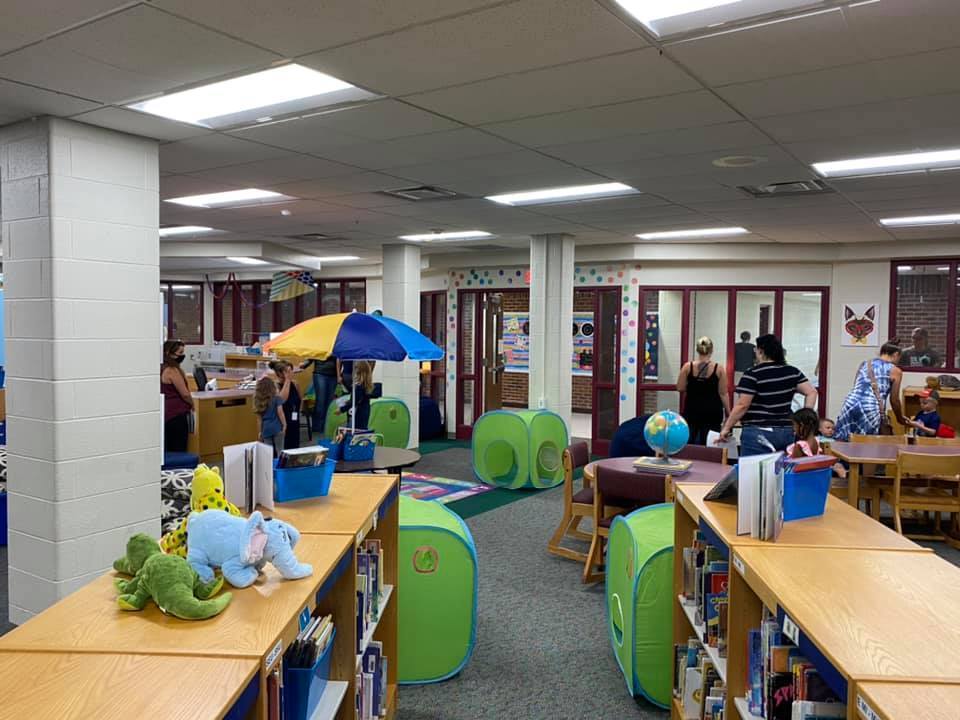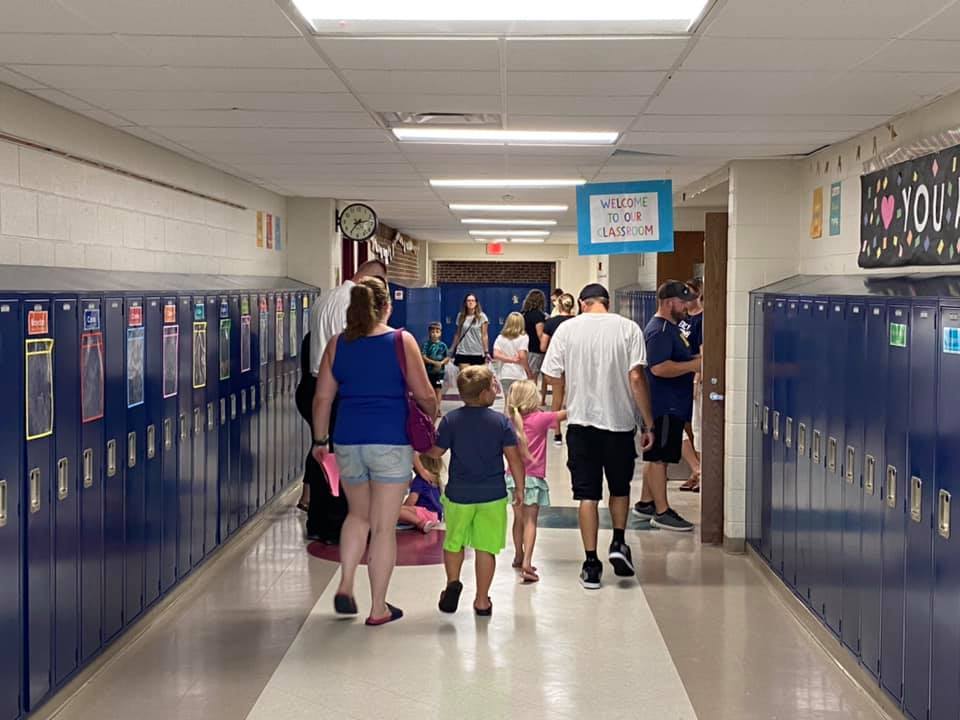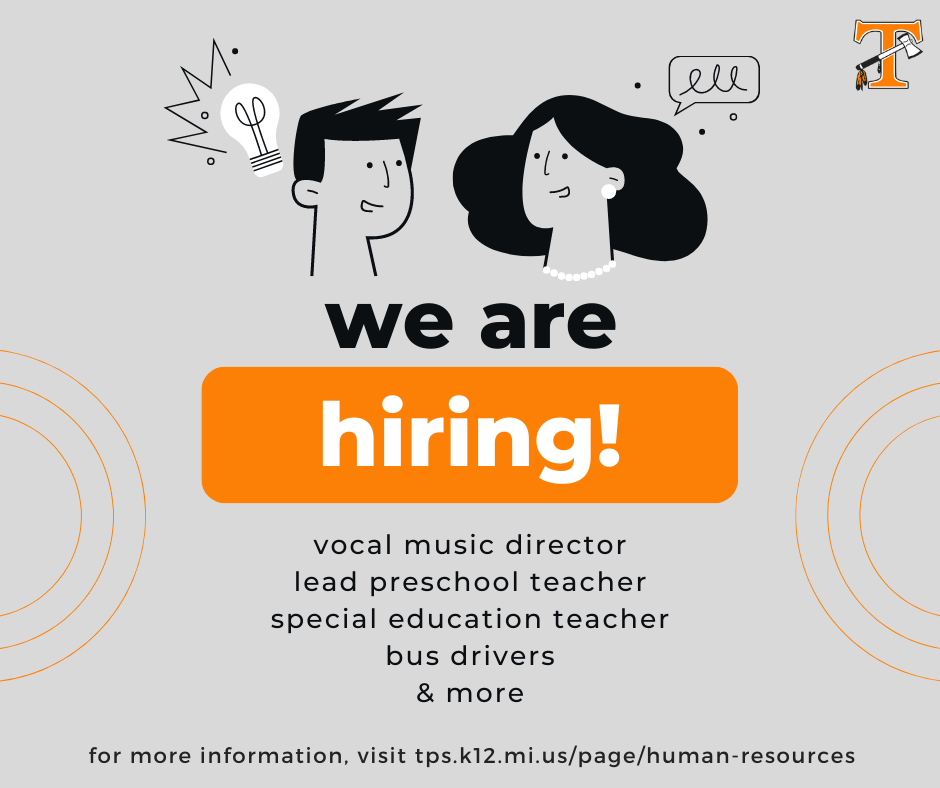 TPS FAMILIES: Check out the quick tidbits graphic. There's some information about our Return to School Update plan. The first day of school for TPS is Monday, August 30th. These procedures you see on the graphic are in place right now for the upcoming school year. That's not all. We have much more information on what to expect at the start of the school year. This information includes questions about COVID-19 vaccine requirements, social distancing practices, quarantining students and more. Check out our full 'TPS Return to School Update' plan:
https://5il.co/vqfw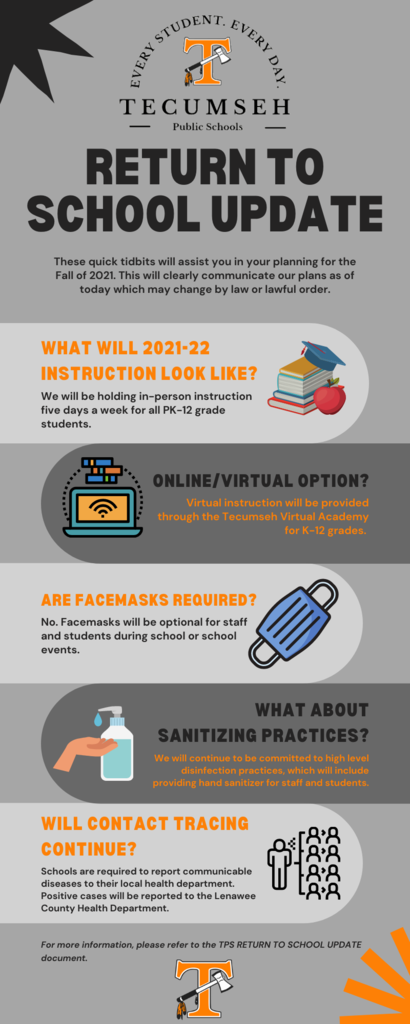 LAST DAY OF SCHOOL!!! Have a great summer! We'll see you next year!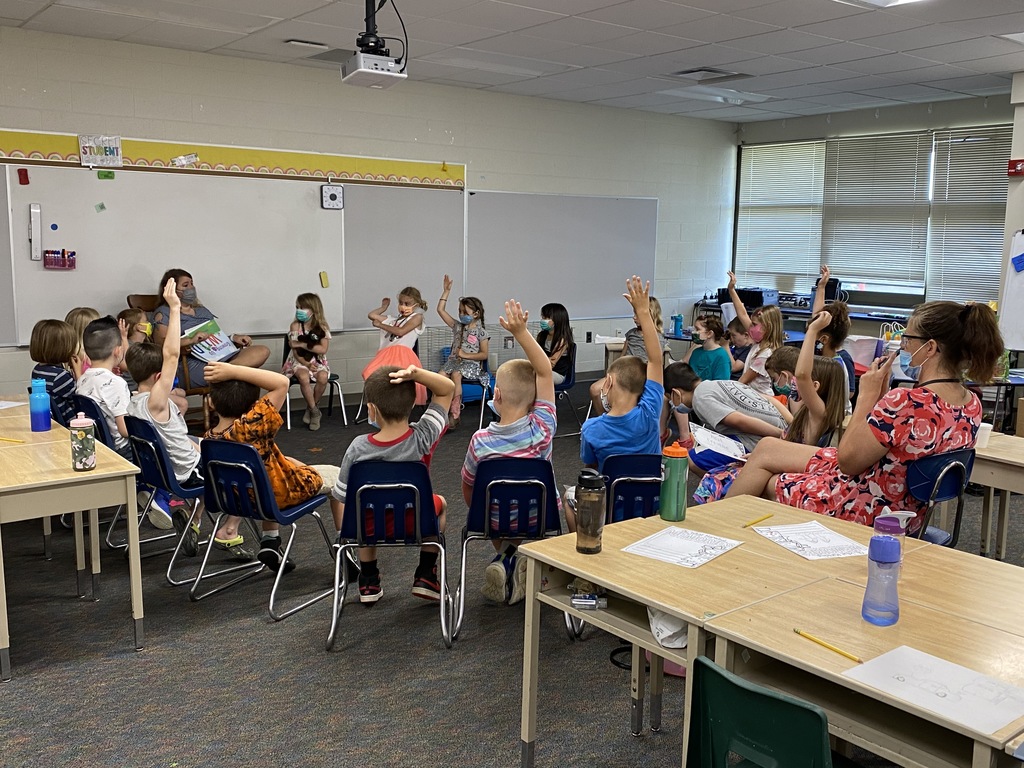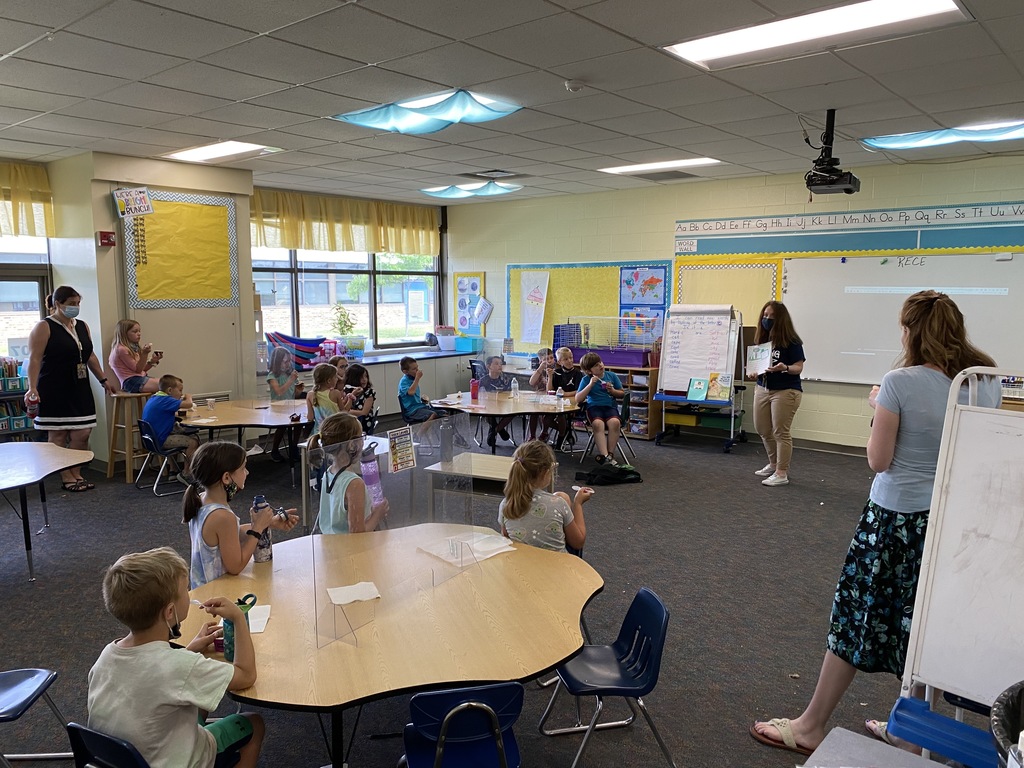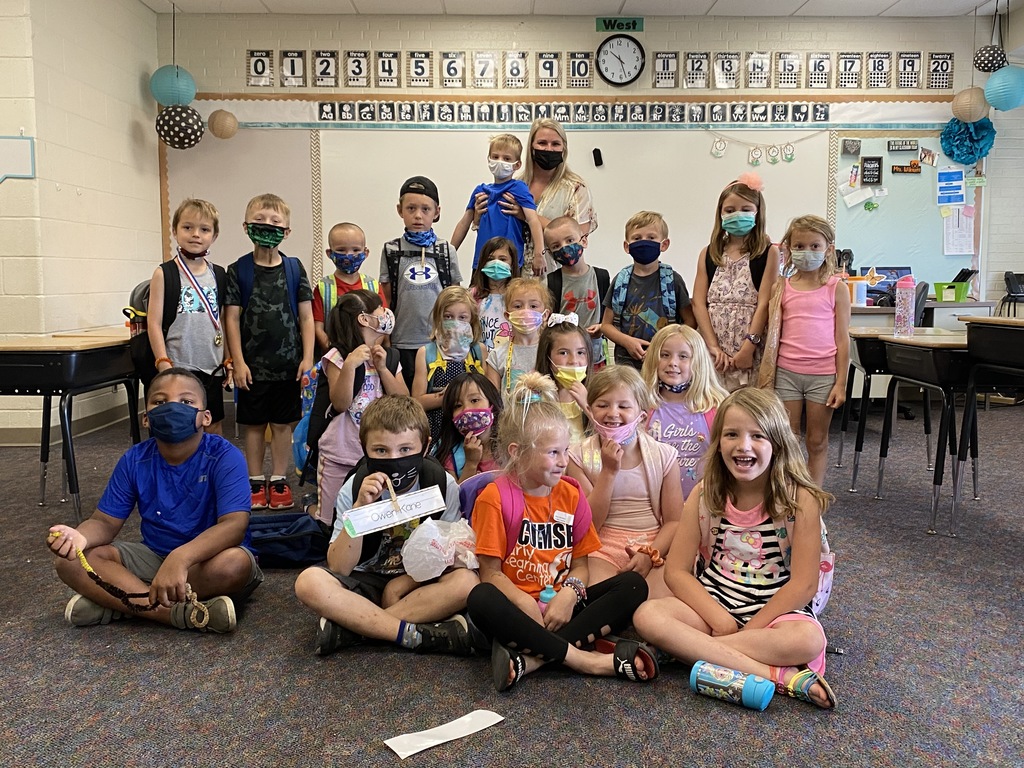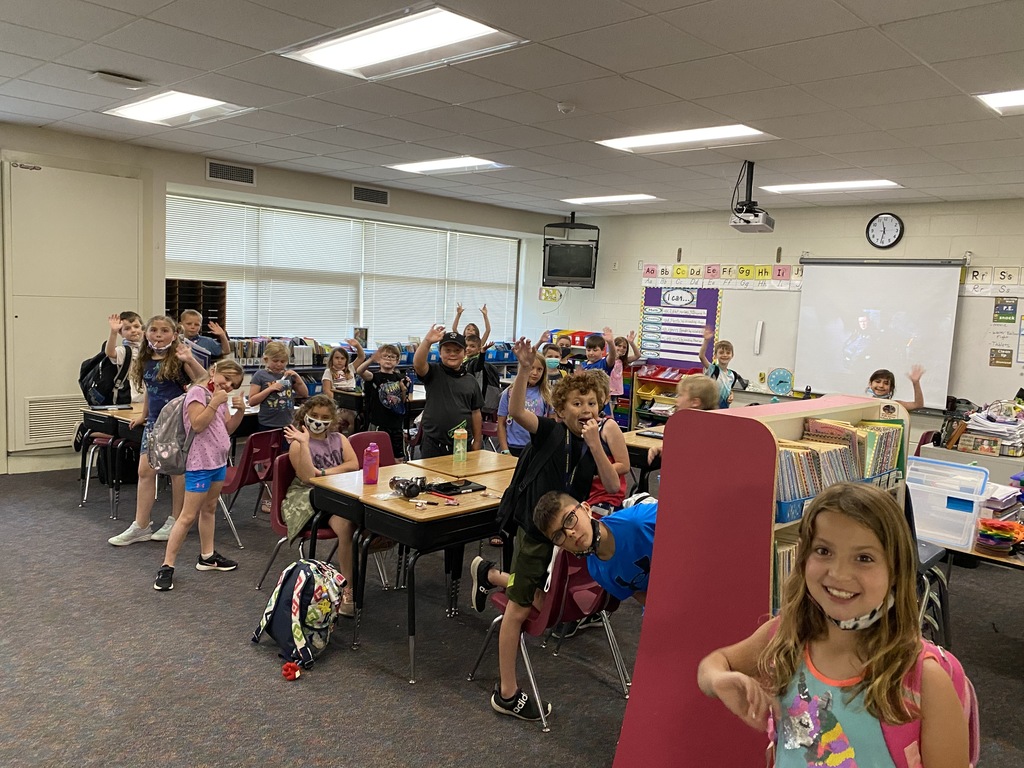 FIELD DAY AT NORTH ELC! Students at the early learning center spending the day outside and being active. Staff and students took the day to just unwind and have some fun together as we near the end of the school year.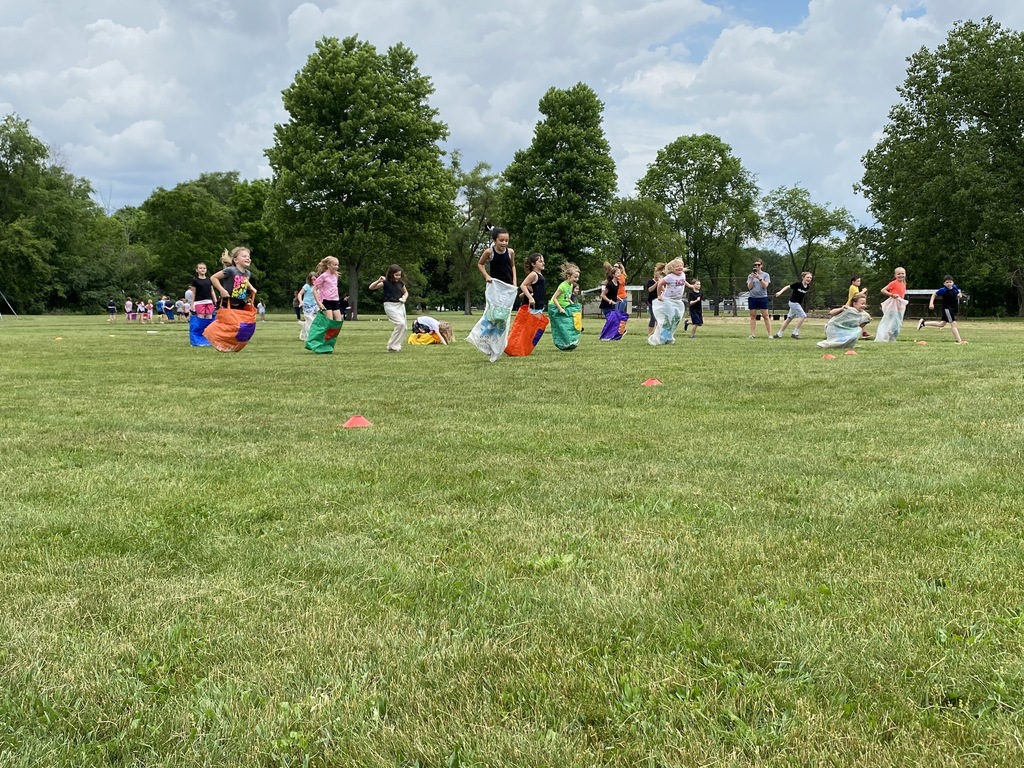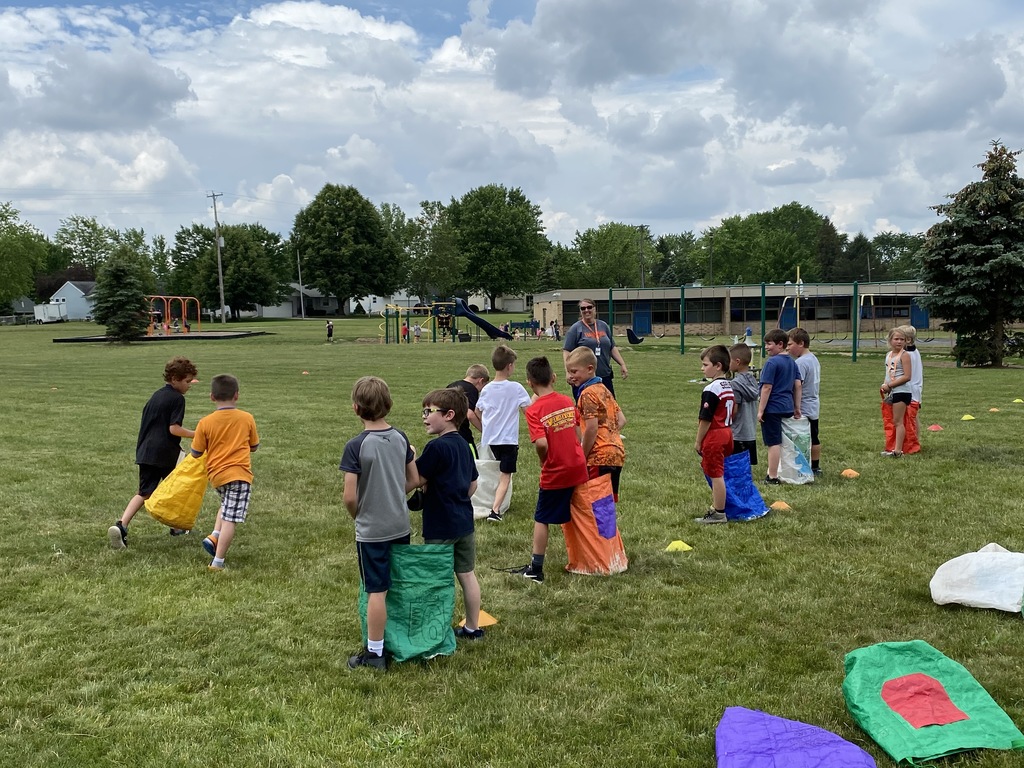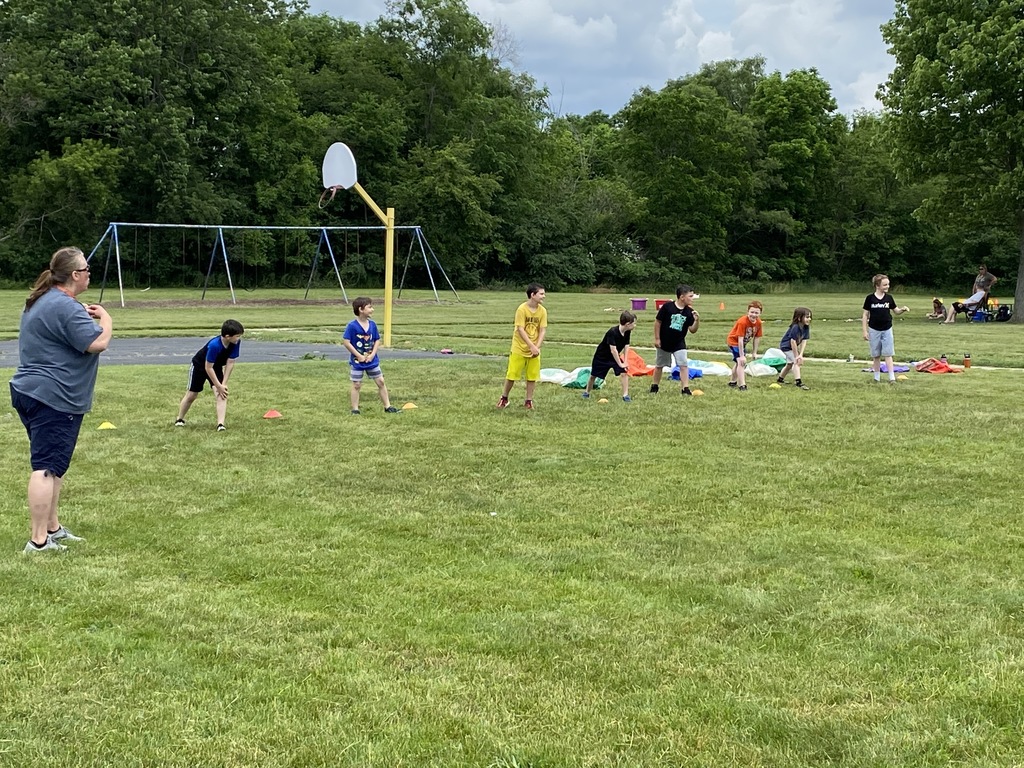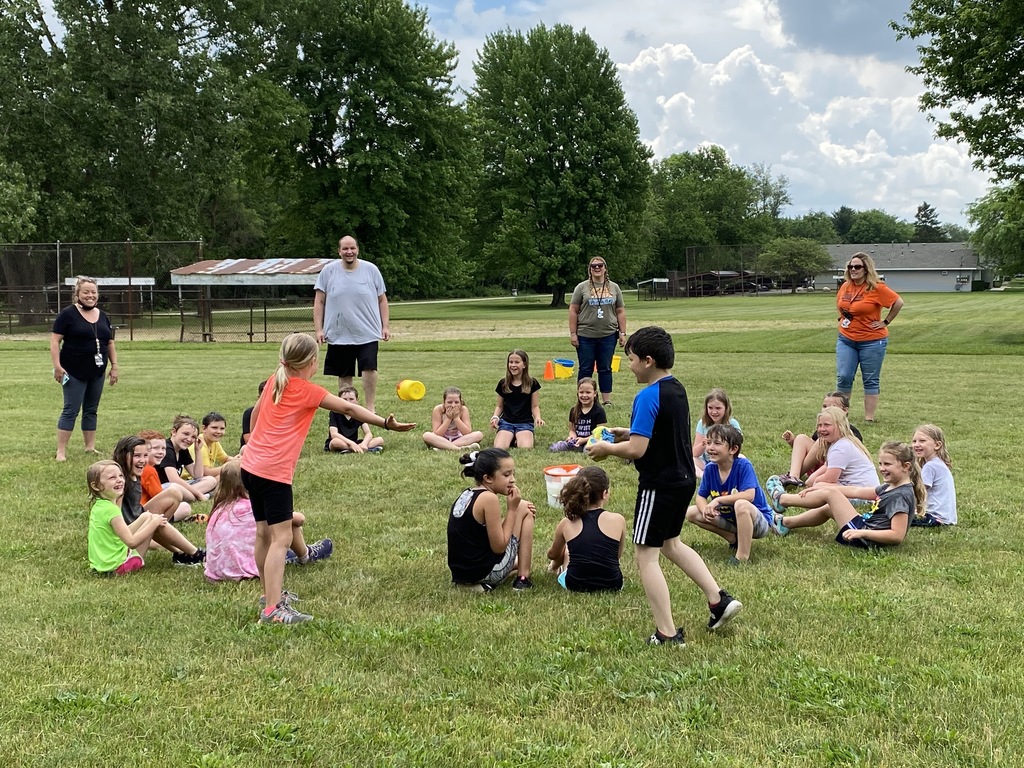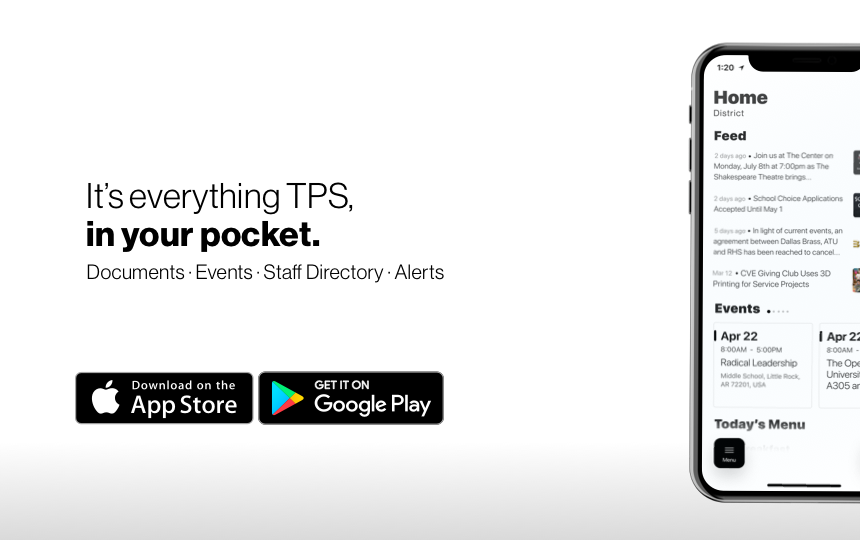 On Tuesday, May 4, we're asking for your support. Voters will have the opportunity to renew the Recreational Millage. The .2488 millage provides funding for Tecumseh Community Pool. Please vote on May 4. Thank you for your support!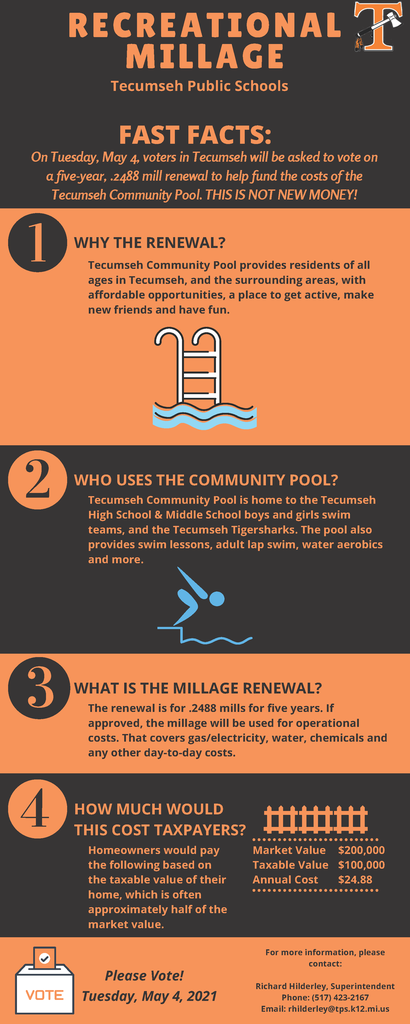 DON'T FORGET Friday, March 19th - Half-day for ALL students, Y5, Kindergarten-12th (early dismissal)

Shoutout to The Petite Fleet and Meemic Insurance for hooking up our staff at Tecumseh North Early Learning Center with some coffee and caffeine this morning! We appreciate The Petite Fleet for showing our staff some love. In navigating through the pandemic, it's been a tough year for our teachers and staff, but this nice gesture can go a long way.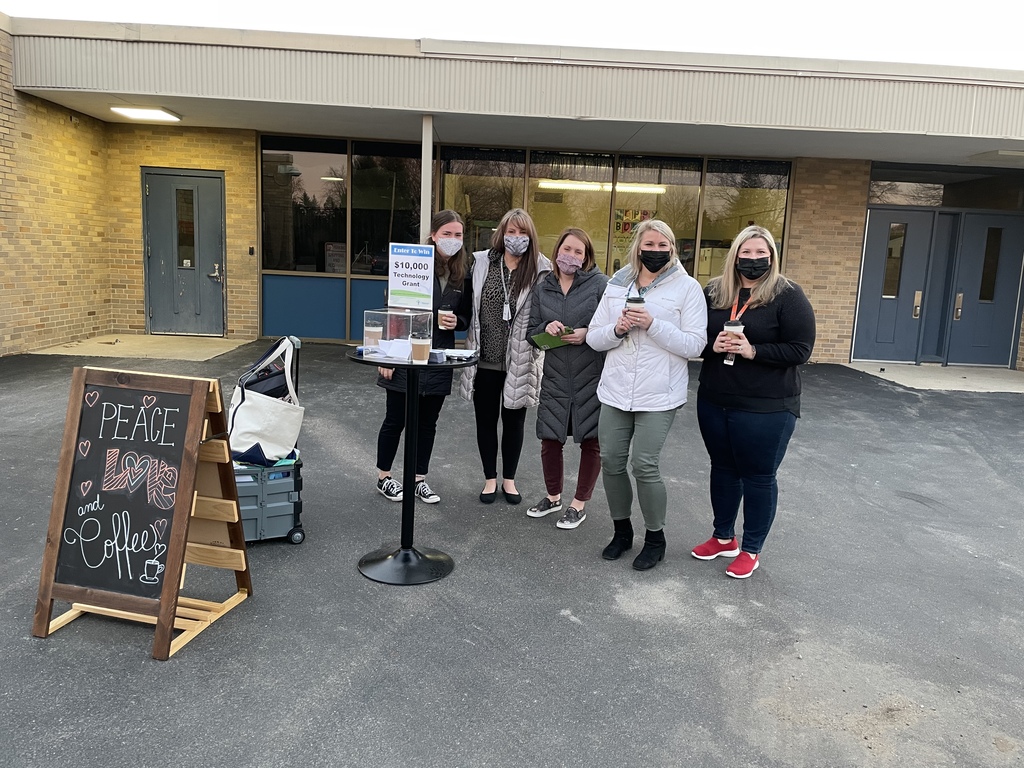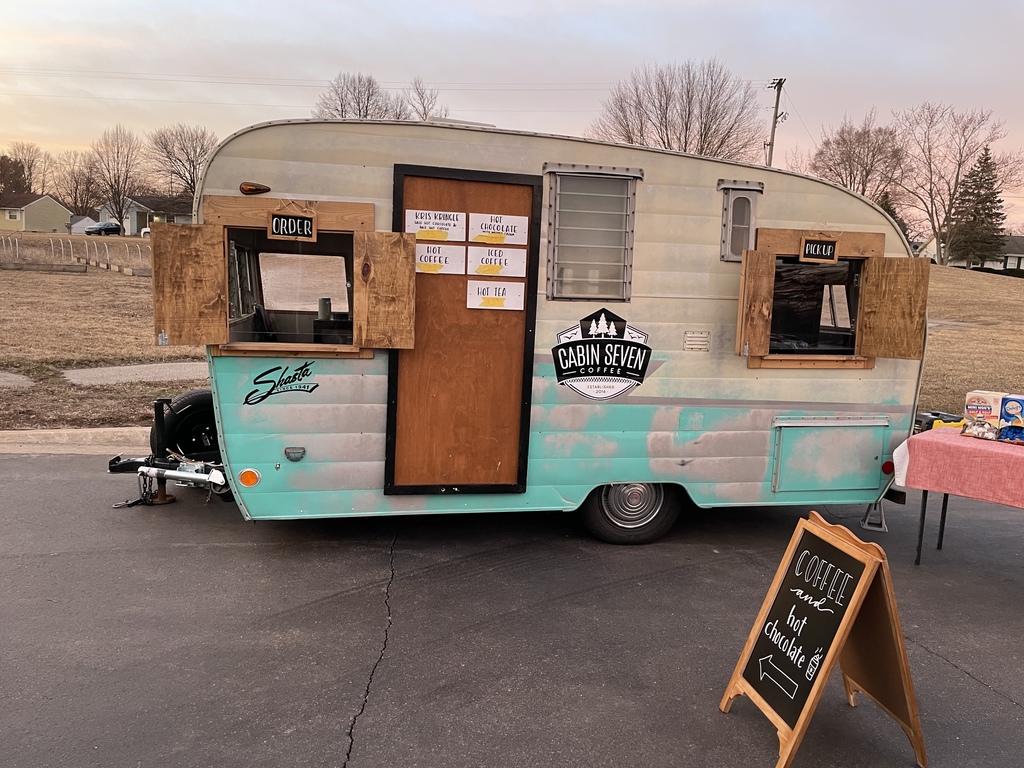 Second graders at North Early Learning Center have combined rhythm, form and writing melodies with their ukuleles.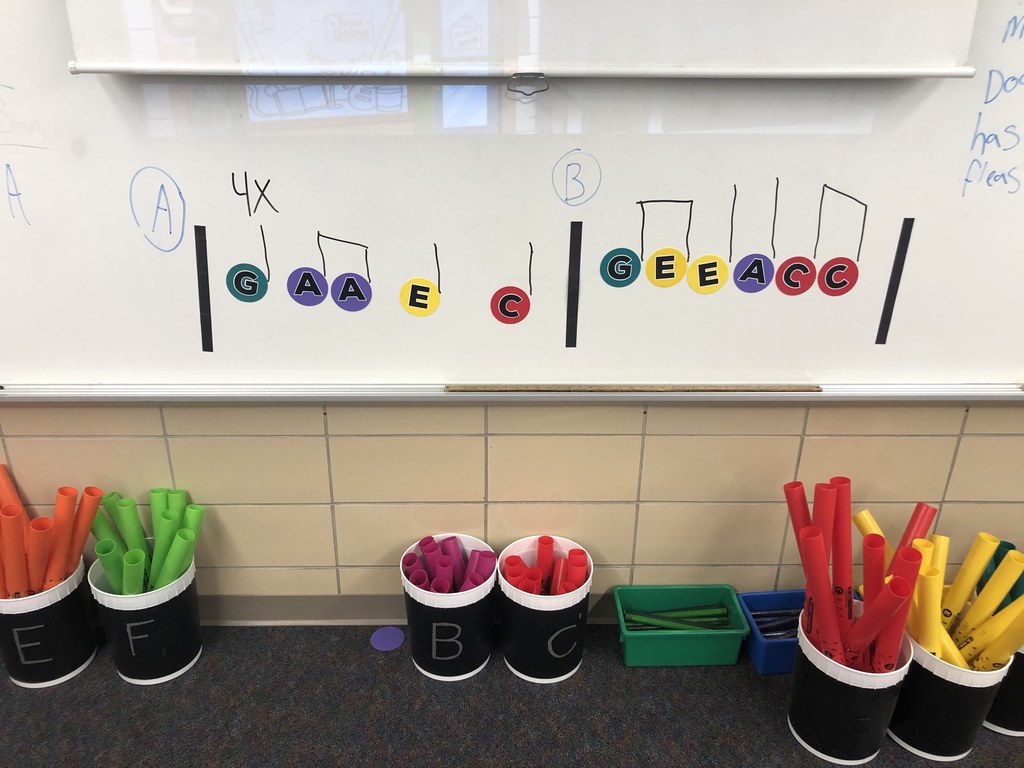 THIS WEEK Wednesday, February 24 – • Conferences for Kindergarten-4th Grade (conferences are from 5pm-8pm) Thursday, February 25 – • Half-day for K-4 students only • Conferences for Kindergarten-4th Grade (conferences are from 1pm-3pm & 5pm-8pm) Friday, February 26 – • Virtual day for ALL STUDENTS

Hat days at North Early Learning Center start this week! Once a month, for the rest of the school year, students at North ELC can wear a hat at school. But there's a catch. For a donation, your child can wear a hat all day. These donations are going to a great cause. The money raised will go to Tecumseh North families who are battling cancer. The first Hat Day is this Wednesday, February 24th. All donations for North ELC should be made through the MySchoolBucks system. MySchoolBucks info ➡
https://bit.ly/37CWvJI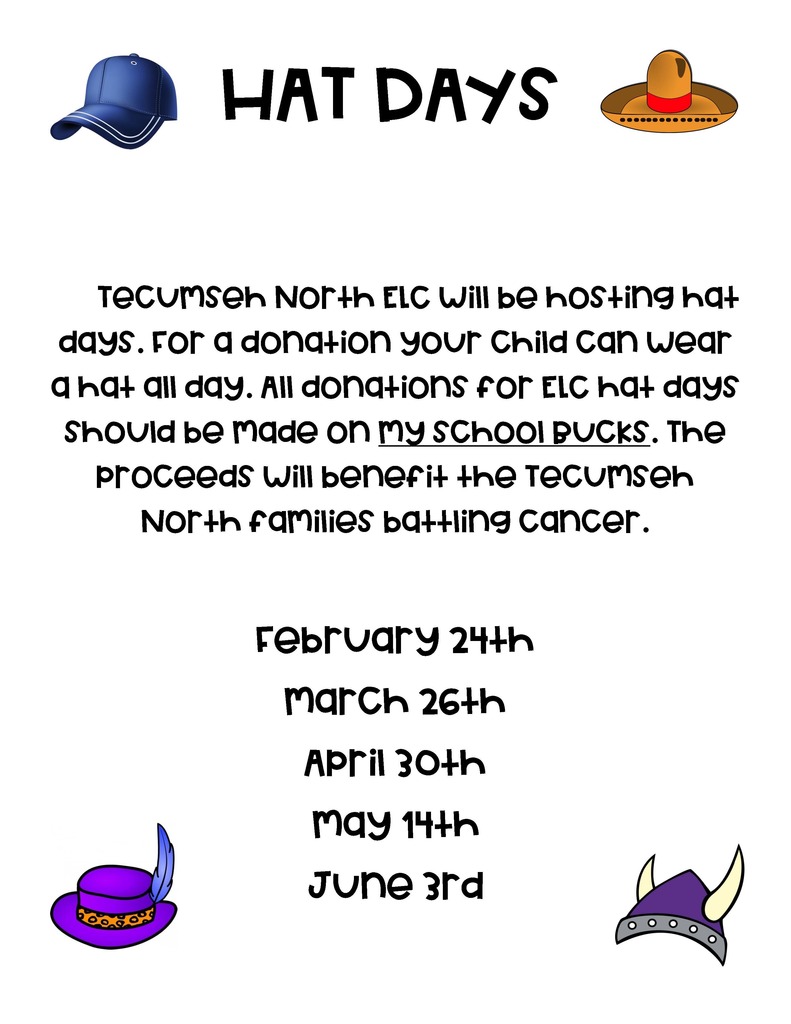 REMINDER Friday, February 19th - Half-day for ALL students, Y5, Kindergarten-12th (early dismissal)

DON'T FORGET Food pickup is today from 10:30am-12:30pm at Tecumseh High School. The normal schedule will resume next Tuesday.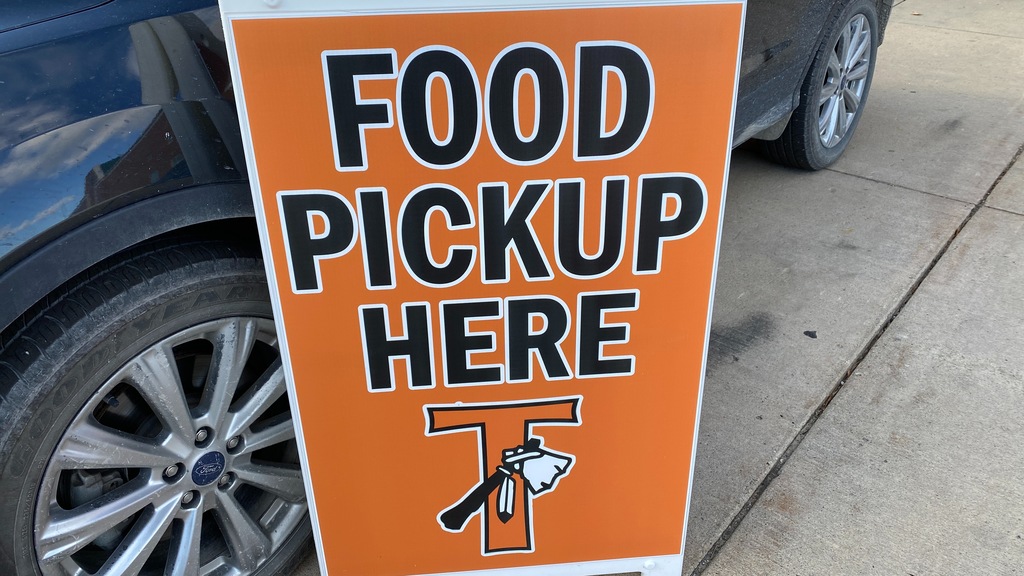 DON'T FORGET! There's no school for ALL students on Monday, February 15th because of Presidents' Day. School resumes on Tuesday, February 16th.

Students at North Early Learning Center are celebrating today. They decided to celebrate the 100th day of school by making t-shirts and other projects with 100 items to display in the hallways and in their classroom. Great work!