The Arrival and Dismissal procedures for Patterson ILC have been released. For more information:
https://5il.co/xxe4

A ton of families came out to the Herrick Park and Patterson ILCs Open Houses. Thanks for stopping by!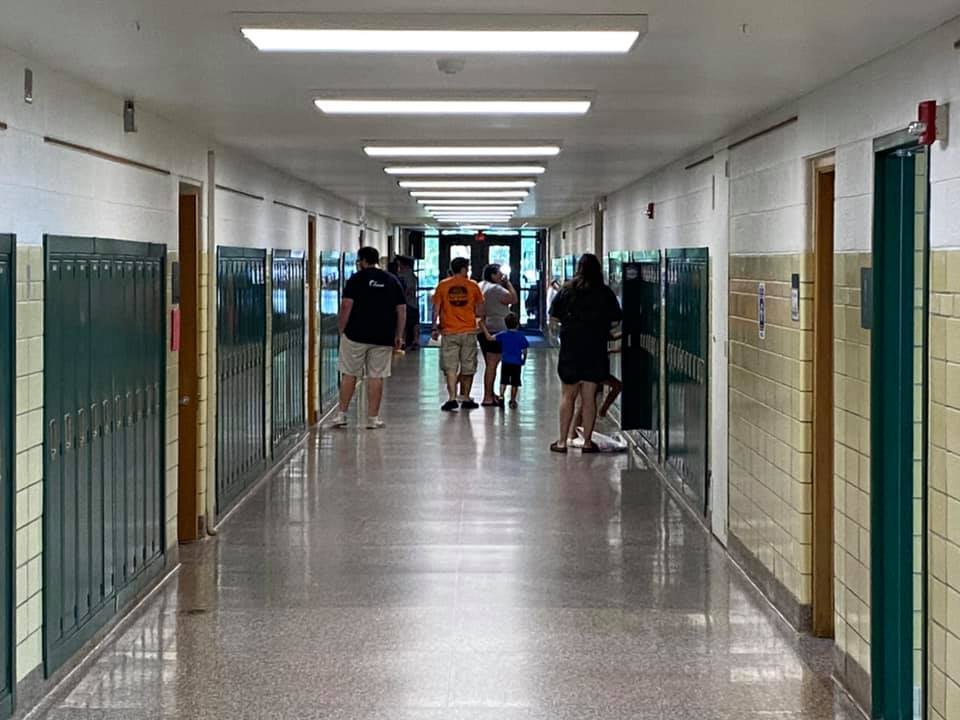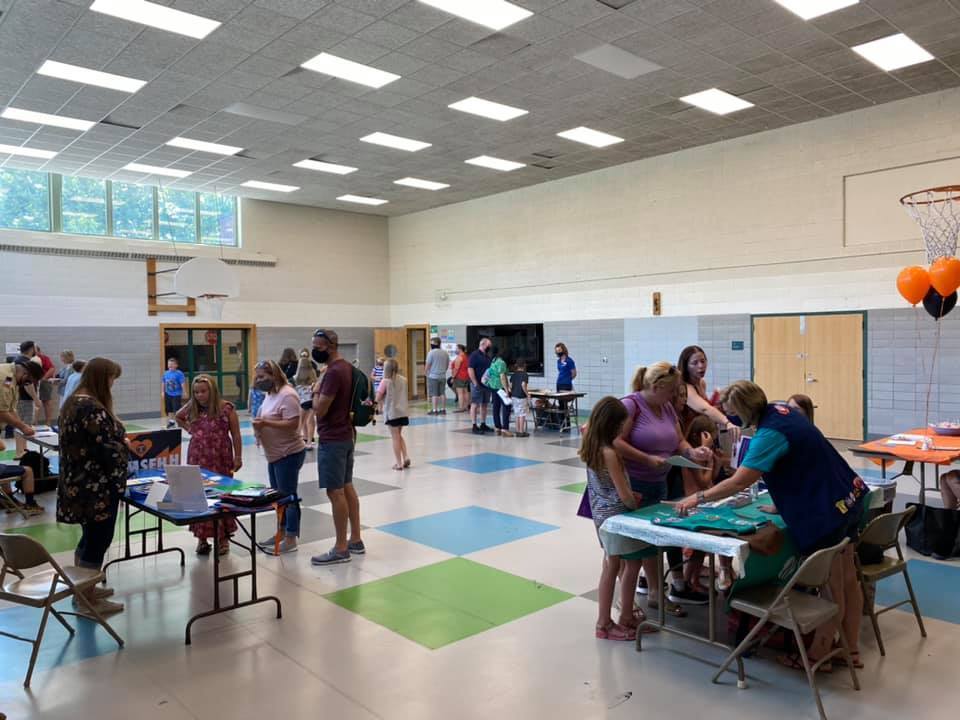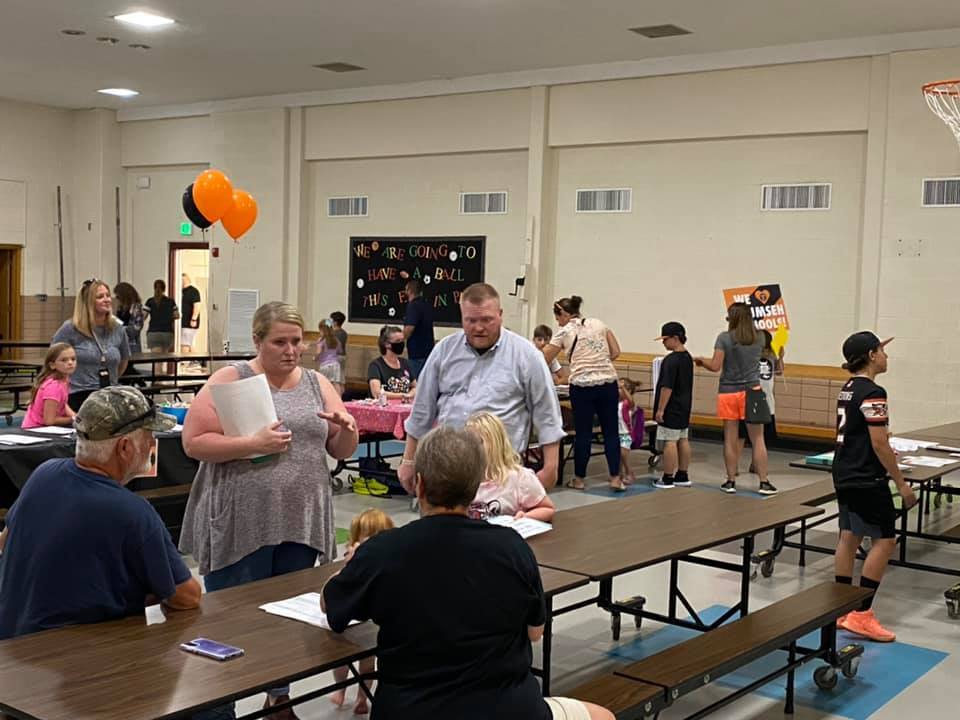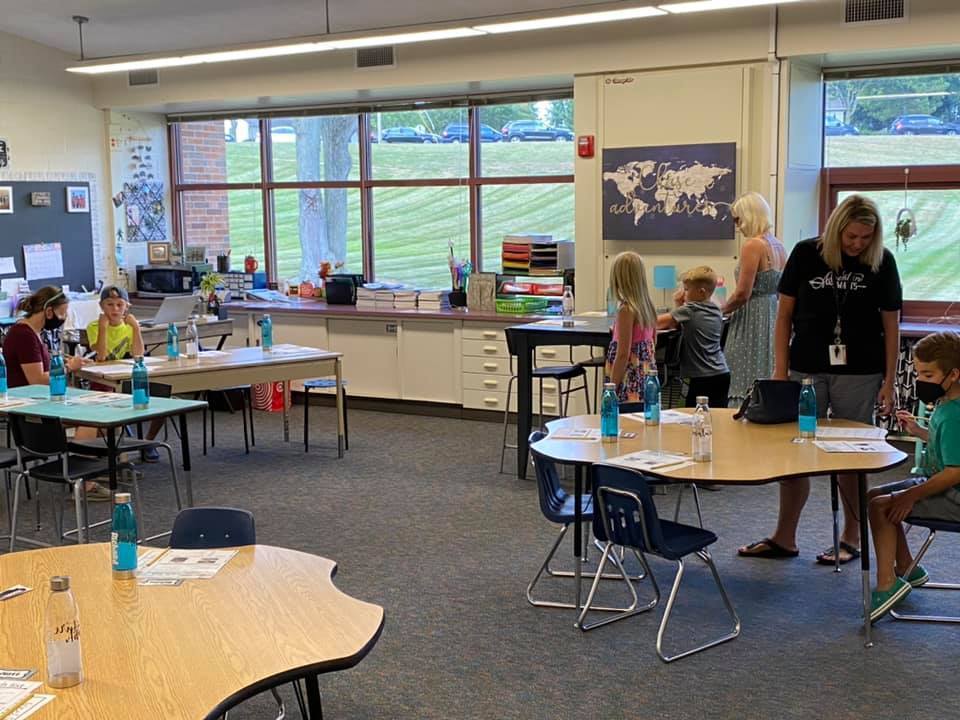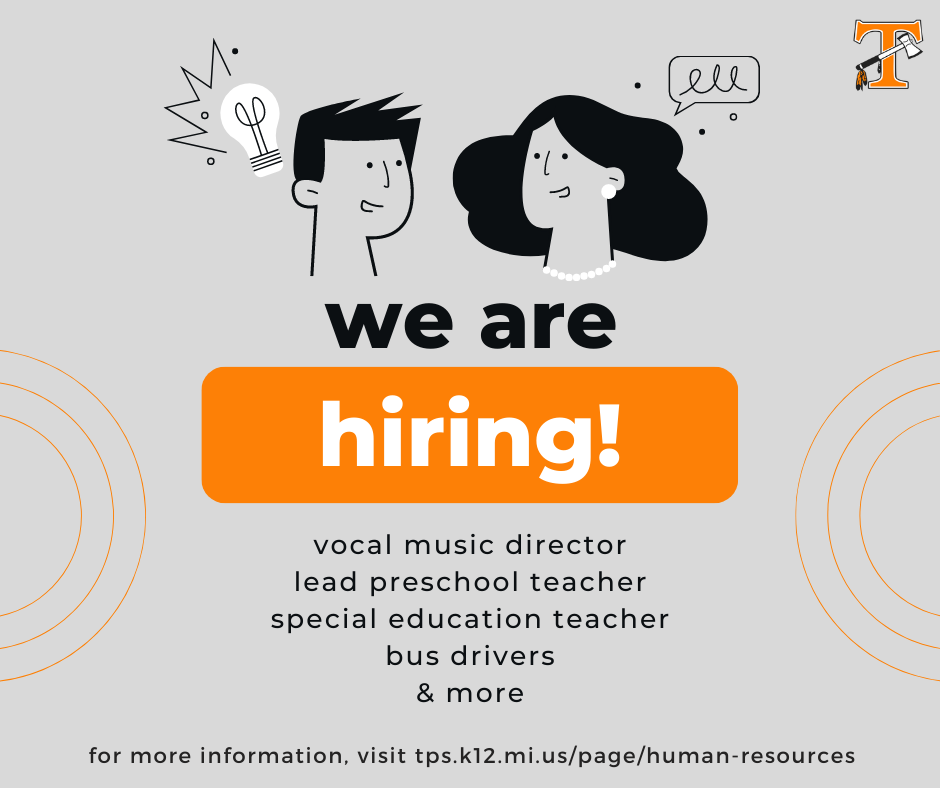 TPS FAMILIES: Check out the quick tidbits graphic. There's some information about our Return to School Update plan. The first day of school for TPS is Monday, August 30th. These procedures you see on the graphic are in place right now for the upcoming school year. That's not all. We have much more information on what to expect at the start of the school year. This information includes questions about COVID-19 vaccine requirements, social distancing practices, quarantining students and more. Check out our full 'TPS Return to School Update' plan:
https://5il.co/vqfw

Cleaning continues at Tecumseh Middle School, Patterson ILC and Herrick Park ILC. Right now, some teachers and staff are moving their belongings into their new buildings as we transition to a new grade structure for these schools. We'll keep you updated!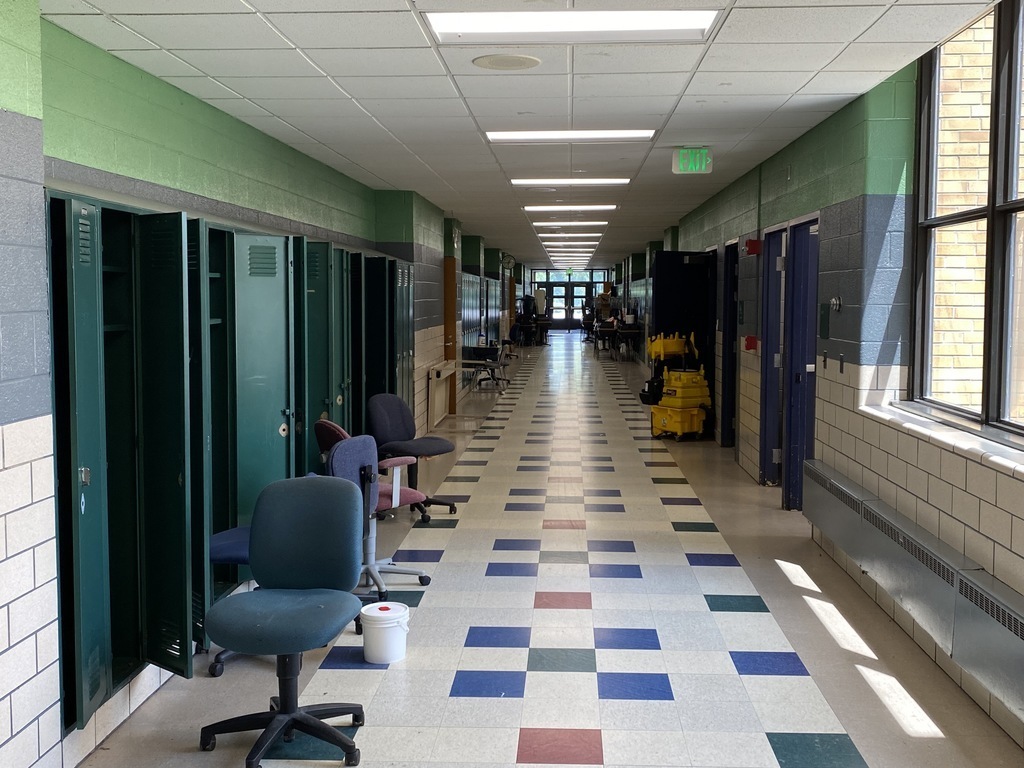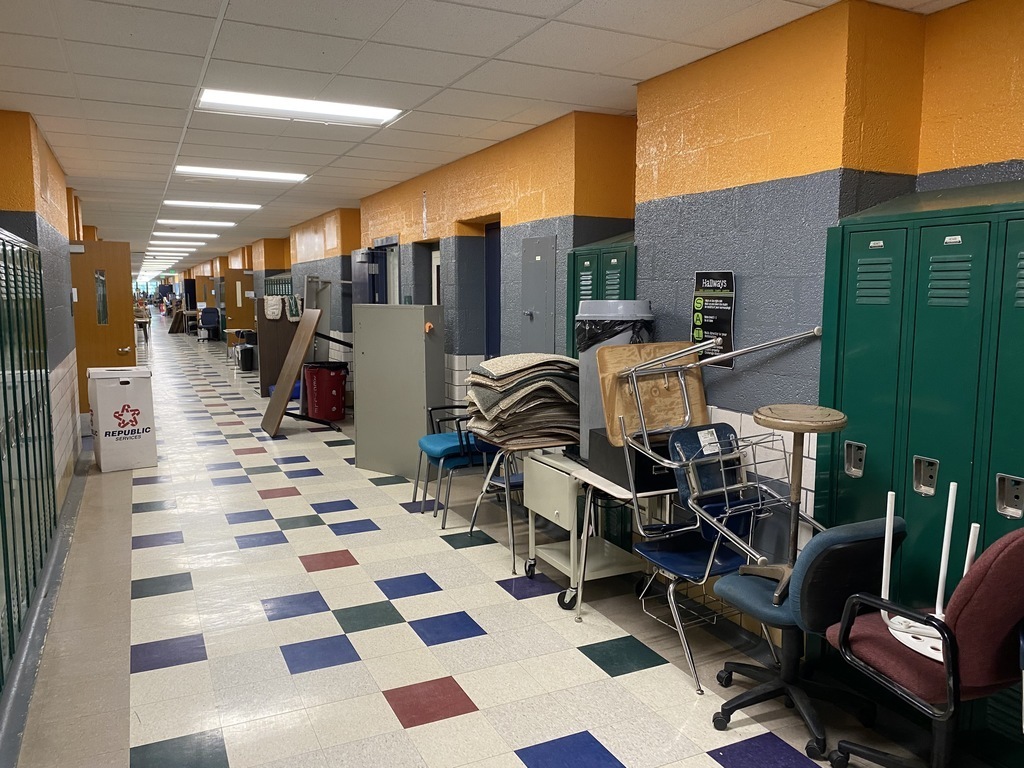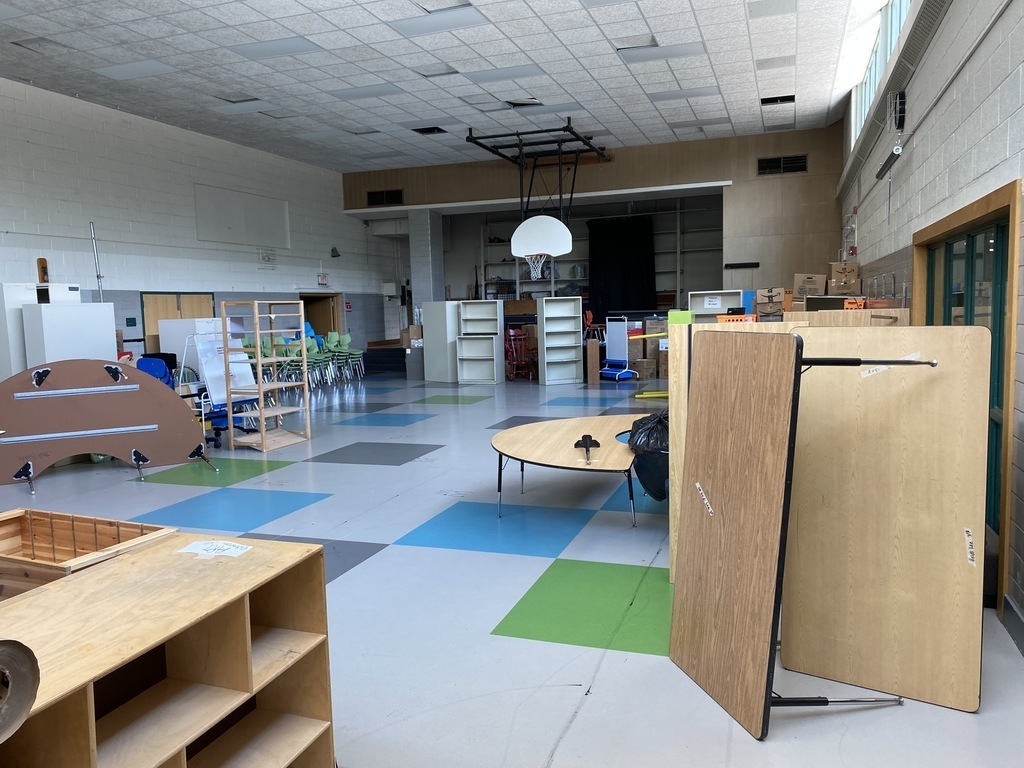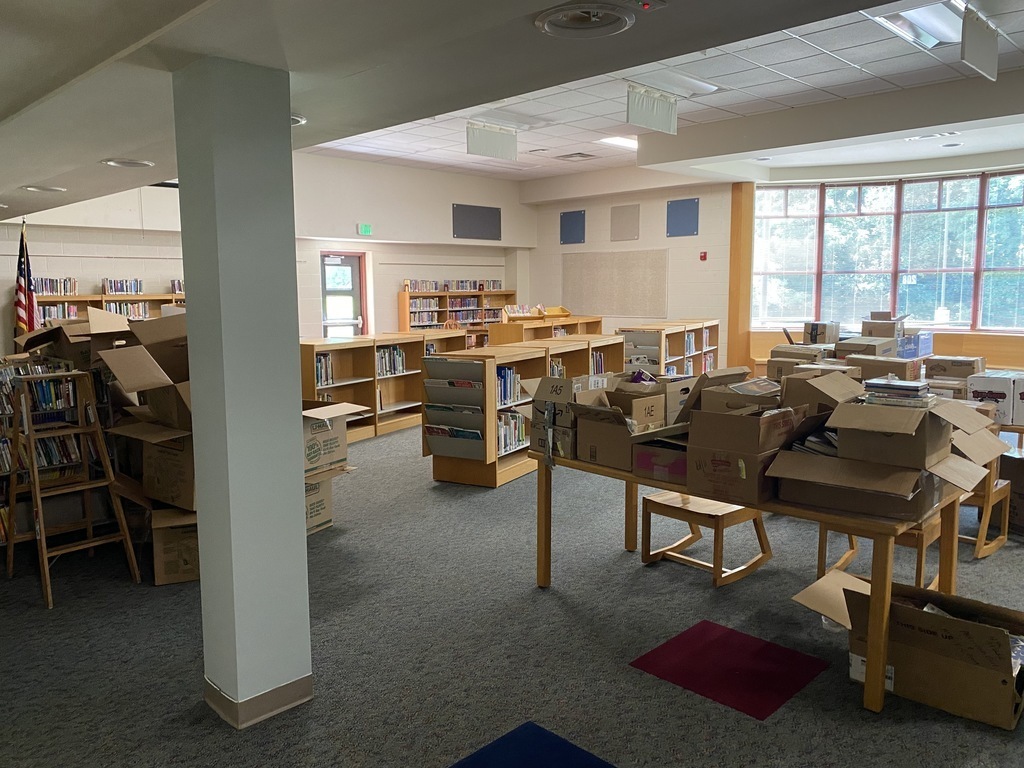 Don't forget, tonight is the Spring Outdoor Concert Series. The concert series is presented by the Tecumseh 6th-8th Grade Bands. The concert is at Tecumseh High School, in the Brown Street parking lot. The schedule: • 6pm - 6th Grade Band • 6:45pm - 8th Grade Band • 7:30pm - 7th Grade Band If you're hungry, Sunset Barbecue will be at the event with their food truck. So come out, bring a chair and support our musicians all while having a great time.

8th graders at West STEAM Center learning about golf this week. Health and PE teacher Kristy Zajac created a 9-hole course, called Tecumseh West Golf Course. The project is aimed at teaching students the rules, etiquette and proper form and techniques of golf. Students start out at the designed driving range and then they take part in the 9-hole course. It's a great way for the students to learn about golf and get outside and enjoy the better weather we're having.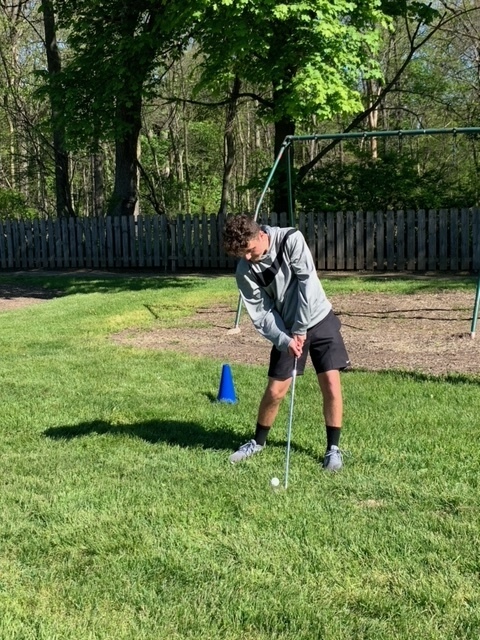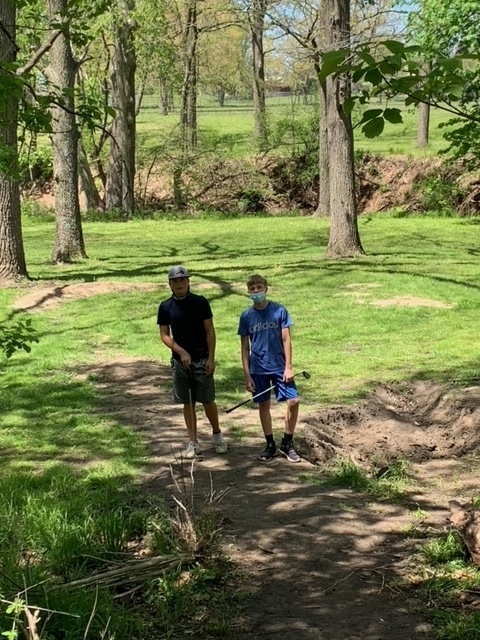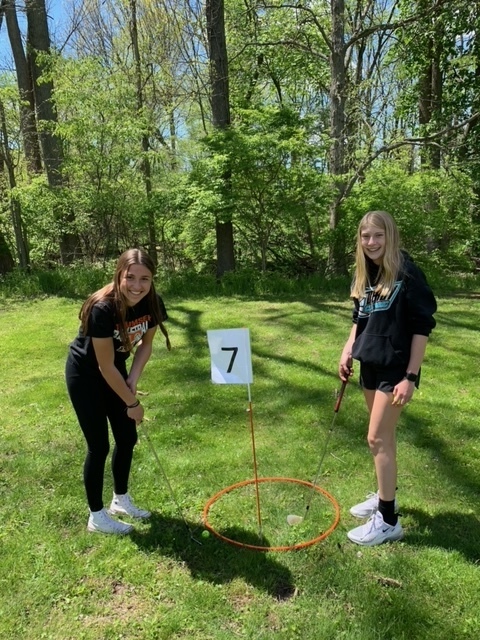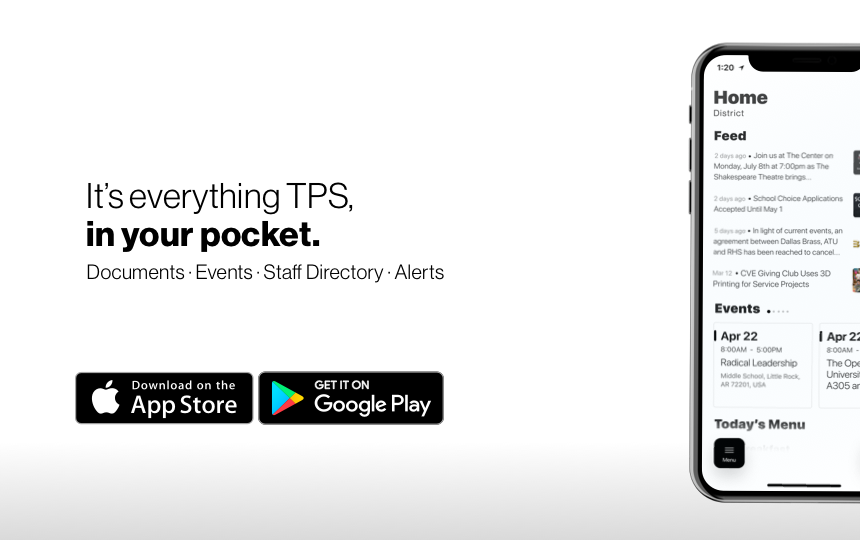 On Tuesday, May 4, we're asking for your support. Voters will have the opportunity to renew the Recreational Millage. The .2488 millage provides funding for Tecumseh Community Pool. Please vote on May 4. Thank you for your support!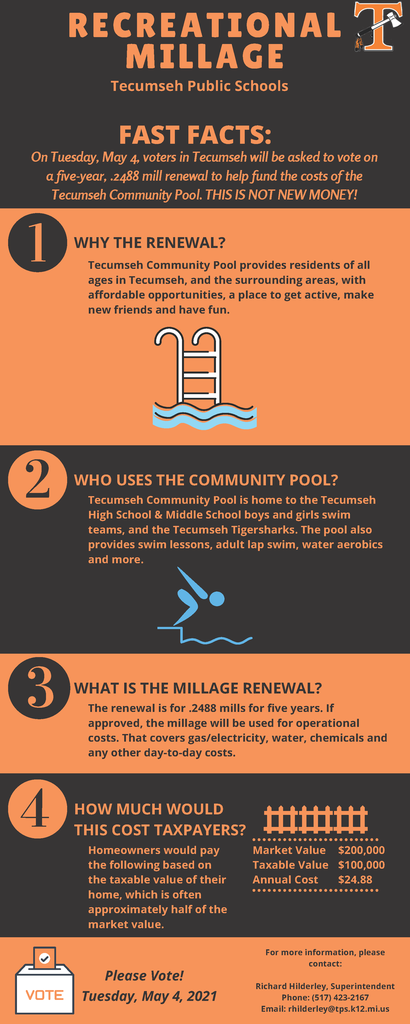 DON'T FORGET Friday, March 19th - Half-day for ALL students, Y5, Kindergarten-12th (early dismissal)

This Saturday, March 13th, there will be a free community event for teen girls and their female mentors and caregivers. The program runs from 10am-12pm. The event is open to 6th-12th grade girls. The virtual event is being put on by ROX (Ruling Our eXperiences) & The Center for Family Safety and Healing. The two-hour program is called 'I Matter.' It is focused on educating teens about healthy relationships, confidence and the collective strength of girls. Program topics include, Managing Stress & Anxiety, Self-defense, Healthy Relationships & Boundaries and Digital Dating. To register:
https://www.eventbrite.com/e/i-matter-2021-tickets-138439475197?fbclid=IwAR2OCbuMdueg7wewJ-WKR2_PkUu6nQ0-bReEg-STKKSICkyY_HwnnpXOhtM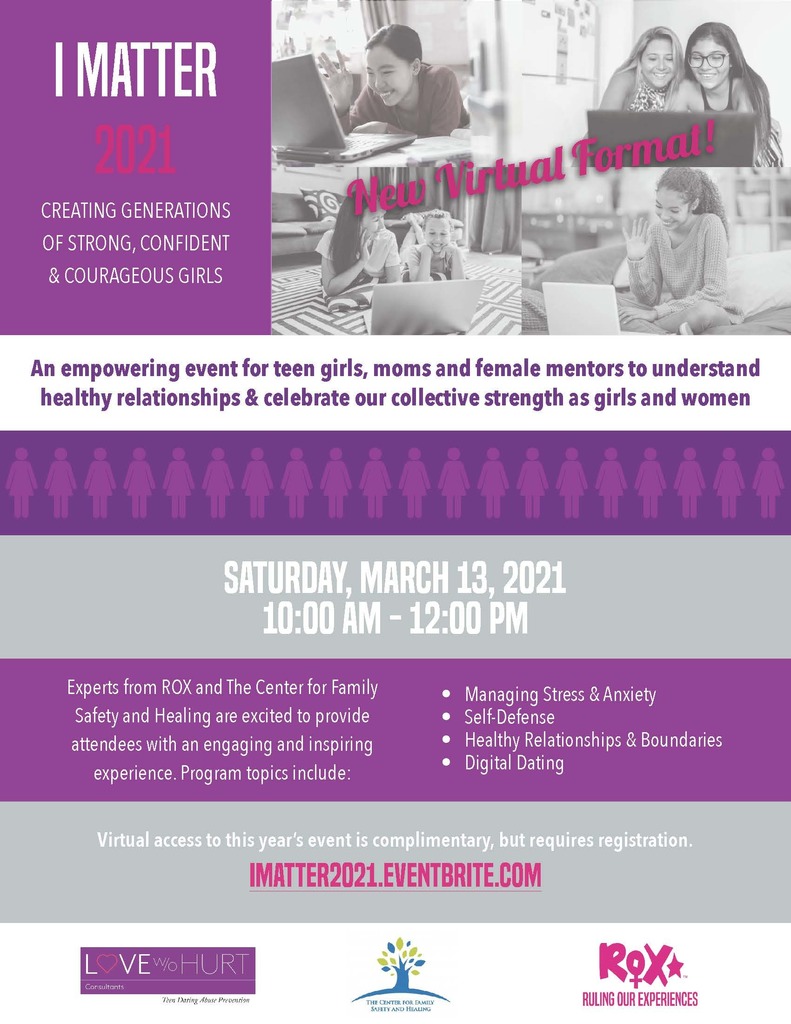 THIS WEEK Wednesday, February 24 – • Conferences for Kindergarten-4th Grade (conferences are from 5pm-8pm) Thursday, February 25 – • Half-day for K-4 students only • Conferences for Kindergarten-4th Grade (conferences are from 1pm-3pm & 5pm-8pm) Friday, February 26 – • Virtual day for ALL STUDENTS

REMINDER Friday, February 19th - Half-day for ALL students, Y5, Kindergarten-12th (early dismissal)

DON'T FORGET Food pickup is today from 10:30am-12:30pm at Tecumseh High School. The normal schedule will resume next Tuesday.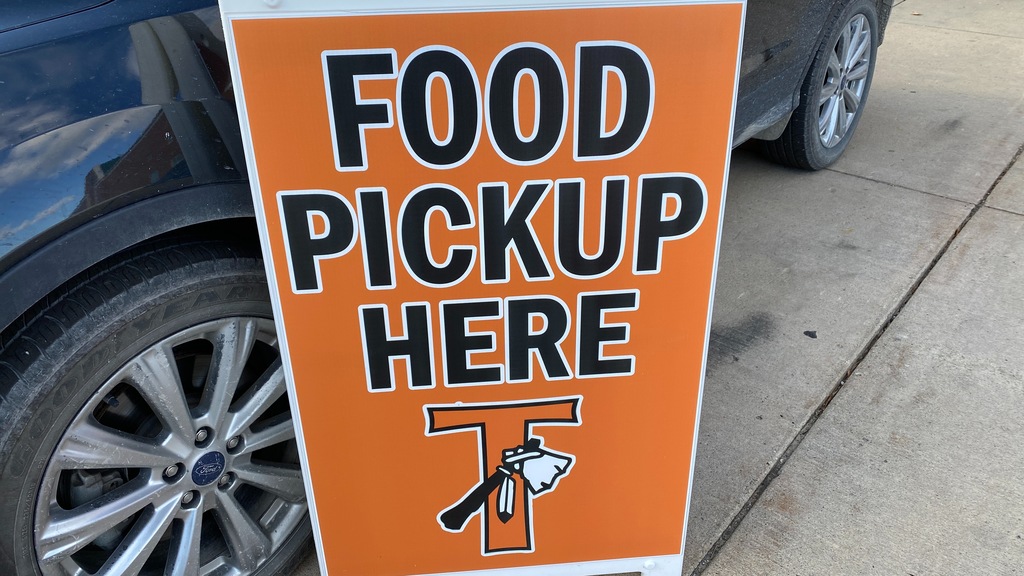 DON'T FORGET! There's no school for ALL students on Monday, February 15th because of Presidents' Day. School resumes on Tuesday, February 16th.

LOOKING AHEAD: Monday, February 15th - No school for ALL students, Y5, Kdg-12th grade (Presidents' Day) --- Tuesday - February 16h - School resumes --- Friday, February 19th - Half-day for ALL students, Y5, Kdg-12th (Early Dismissal). Half-day Teacher PD (PM)

COMING UP Tuesday-Thursday, January 26-28 - EXAMS for 5th-12th Grade Students (full days) Friday, January 29 - End of 2nd 9-weeks - end of 1st semester

A look ahead: Monday, January 18 - No school for all students, Y5, Kdg-12th grade -- Martin Luther King Jr. Day Tuesday, January 19 - School resumes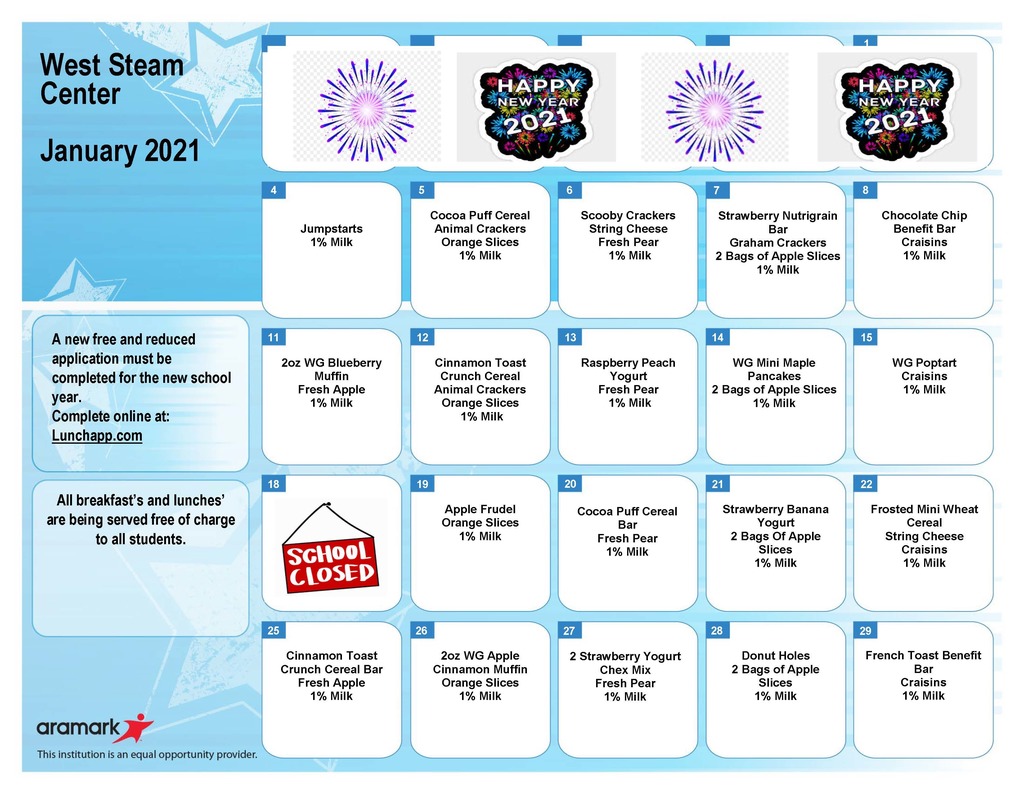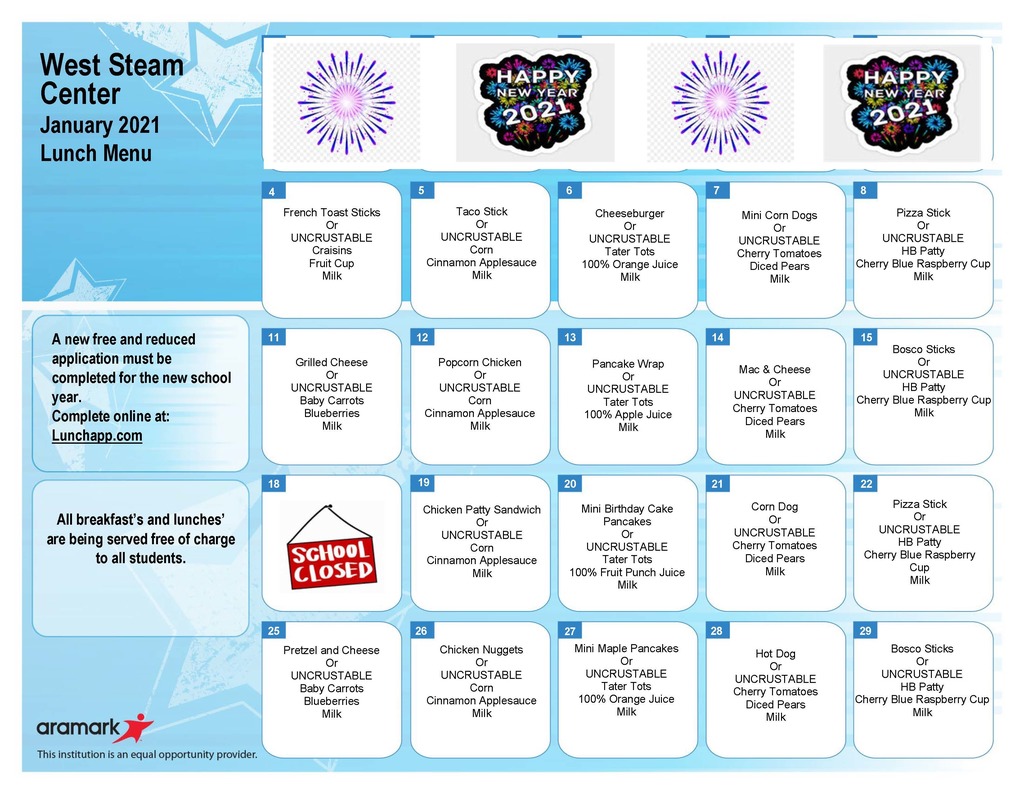 Welcome back TPS students and staff! We hope you had a great winter break.