Have you ever heard of a 'mud kitchen?' After several years of thought, one just opened up at Tecumseh Acres Early Learning Center! A mud kitchen is an outdoor setup for children to pretend to prepare and cook food using any combination of mud, sand, grass, and water. The kitchens usually involve a surface to work, a sink or bin area, shelves, bowls, mud, and other tools. This mud kitchen is a teaching tool that fits the Reduce, Reuse, and Recycle Creative Curriculum taught by Young 5s-Kindergarten teacher Kim Scheerer. These mud kitchens encourage children to talk about what they're doing, and the messy play often gets young learners feeling more confident about speaking and sharing their thoughts. A special thanks to our paraprofessional, Sue Randolph, and her husband for the kitchen out of pallets.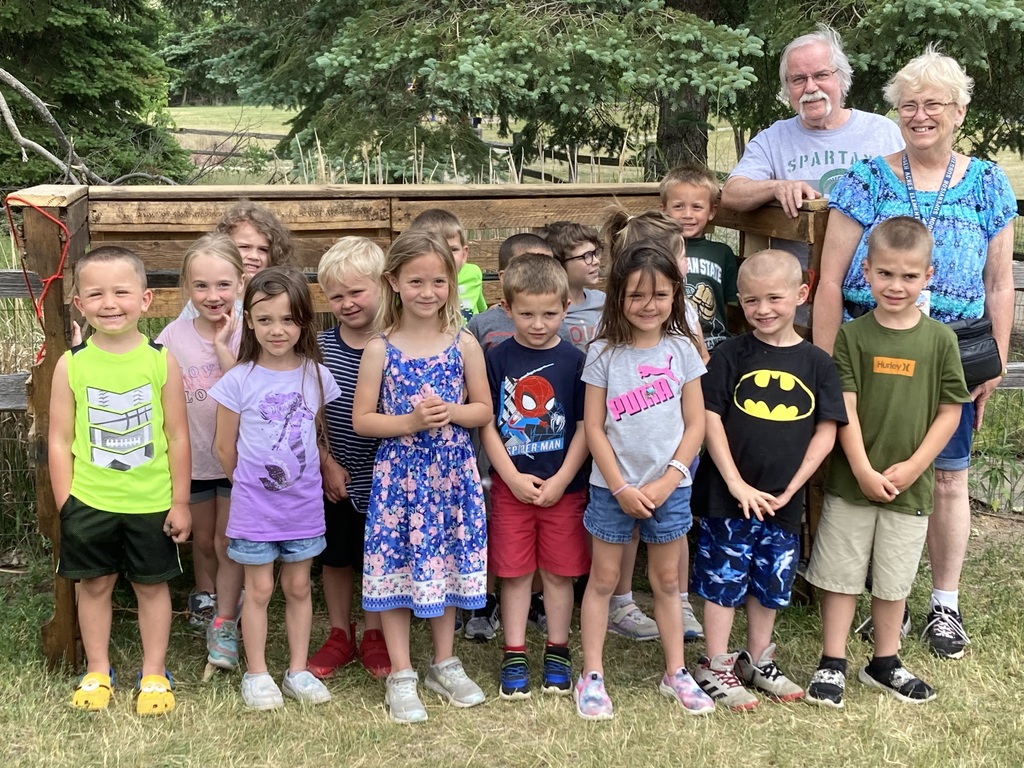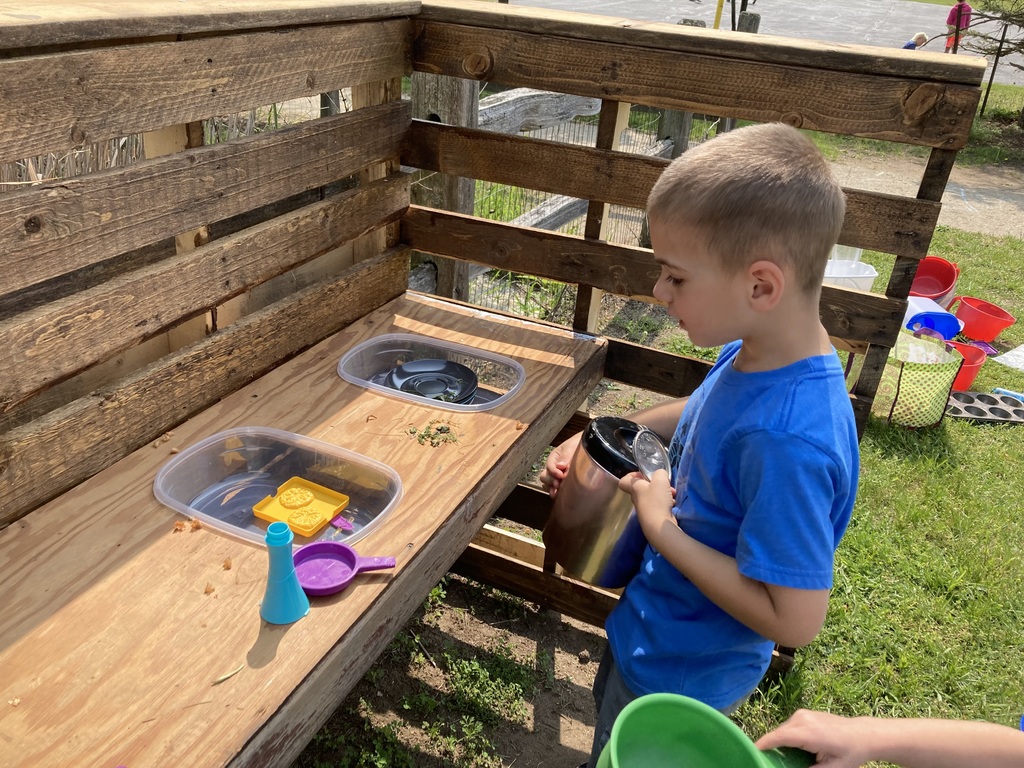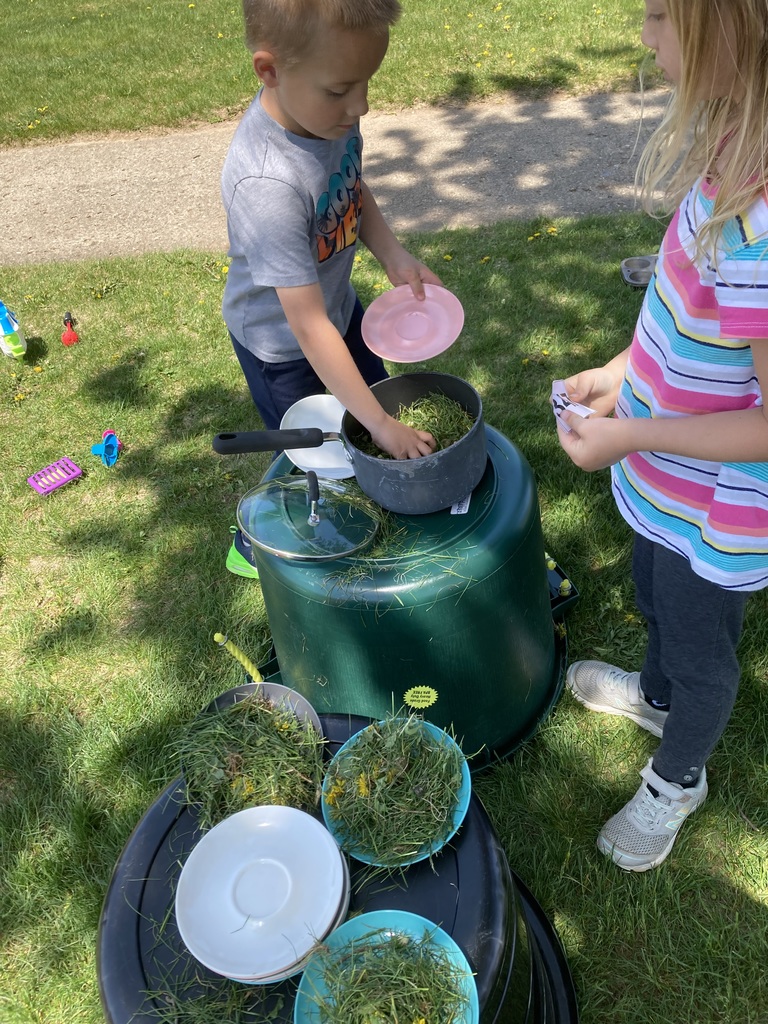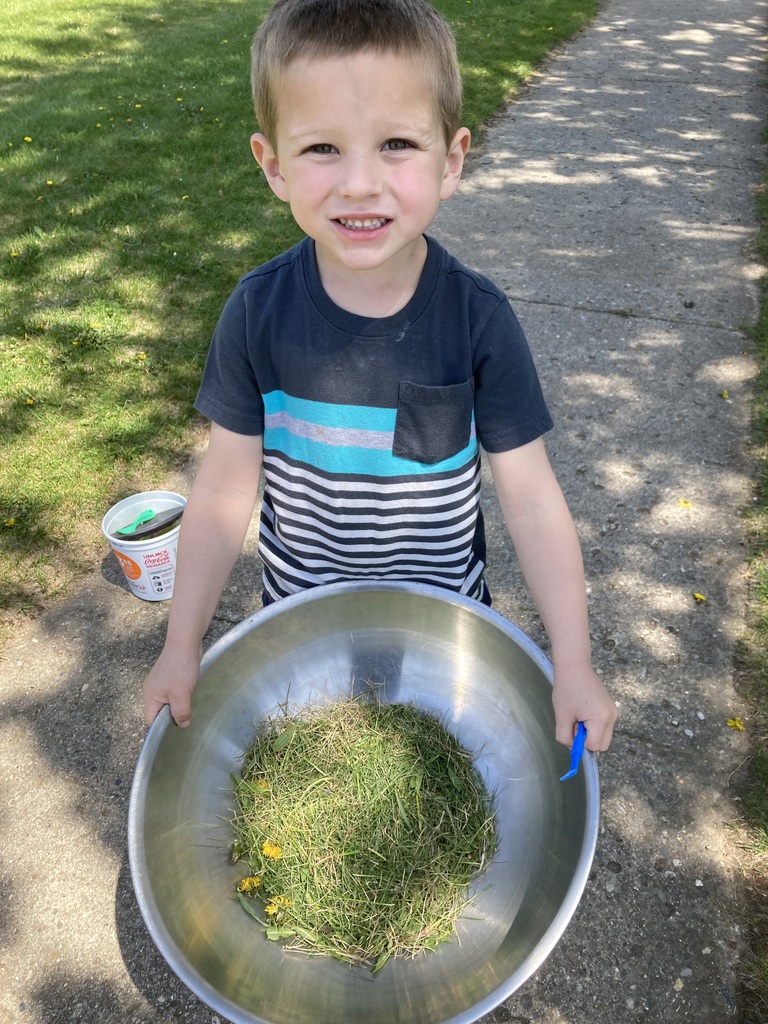 Some Herrick Park Intermediate Learning Center students and staff got their steps in and stopped by Tecumseh High School this morning. The third graders visited the Sculpture Garden. They partnered with THS art students and participated in different stations and activities revolving around the Sculpture Garden. The HP students also learned more about the sculptures that call the Garden home.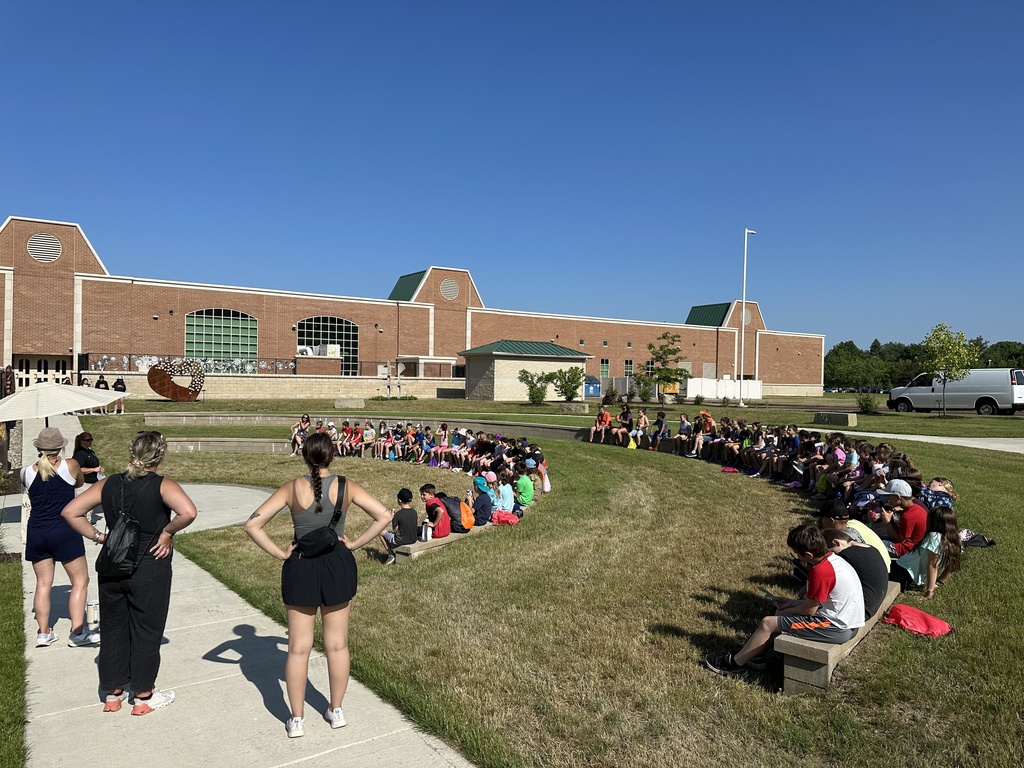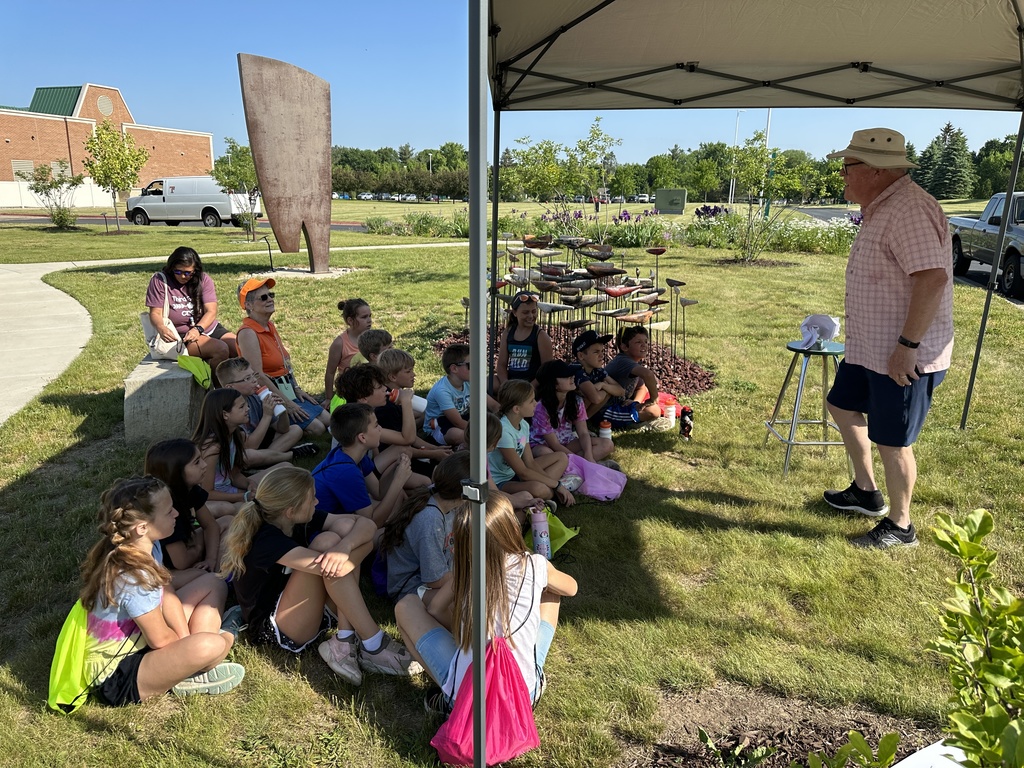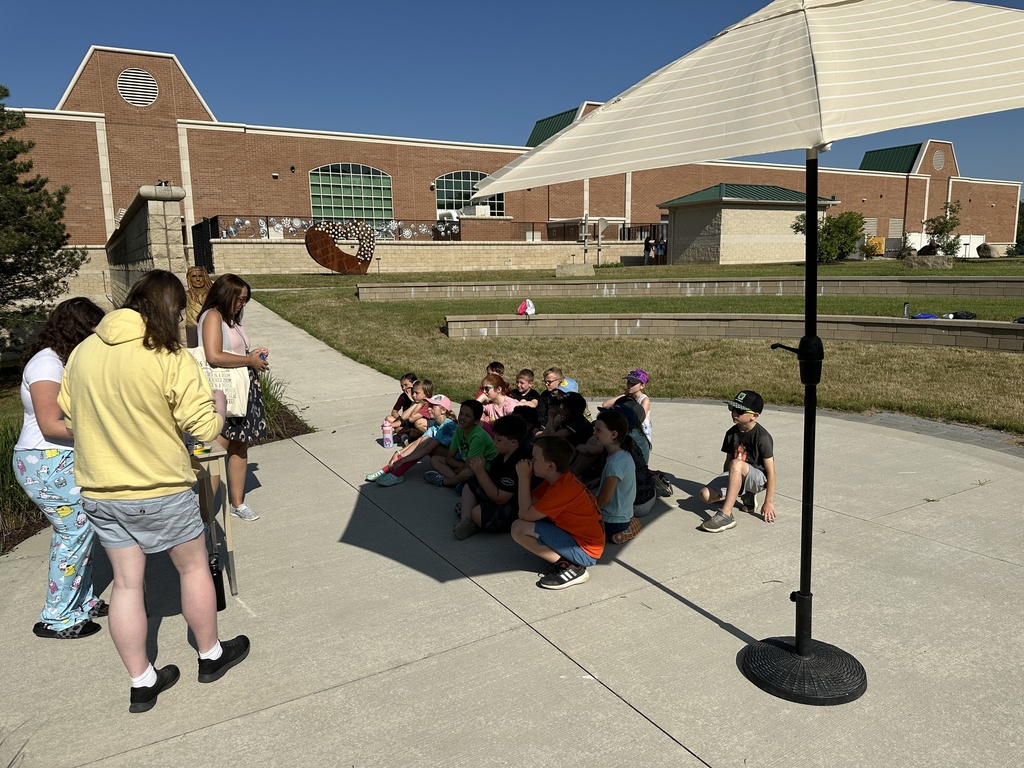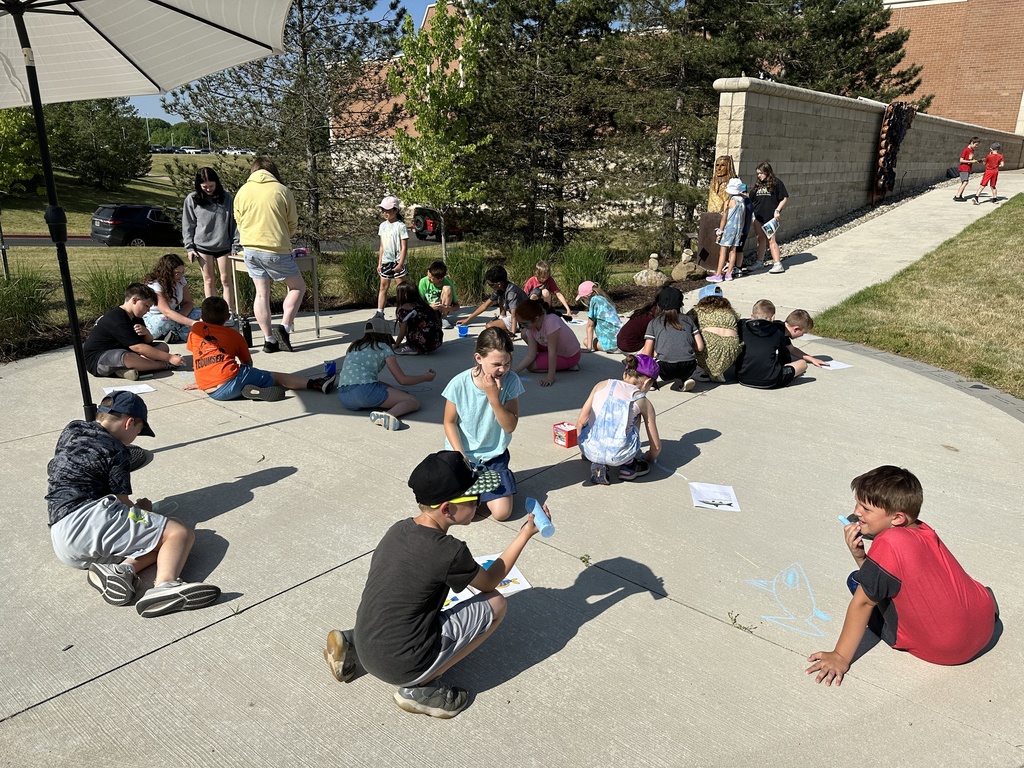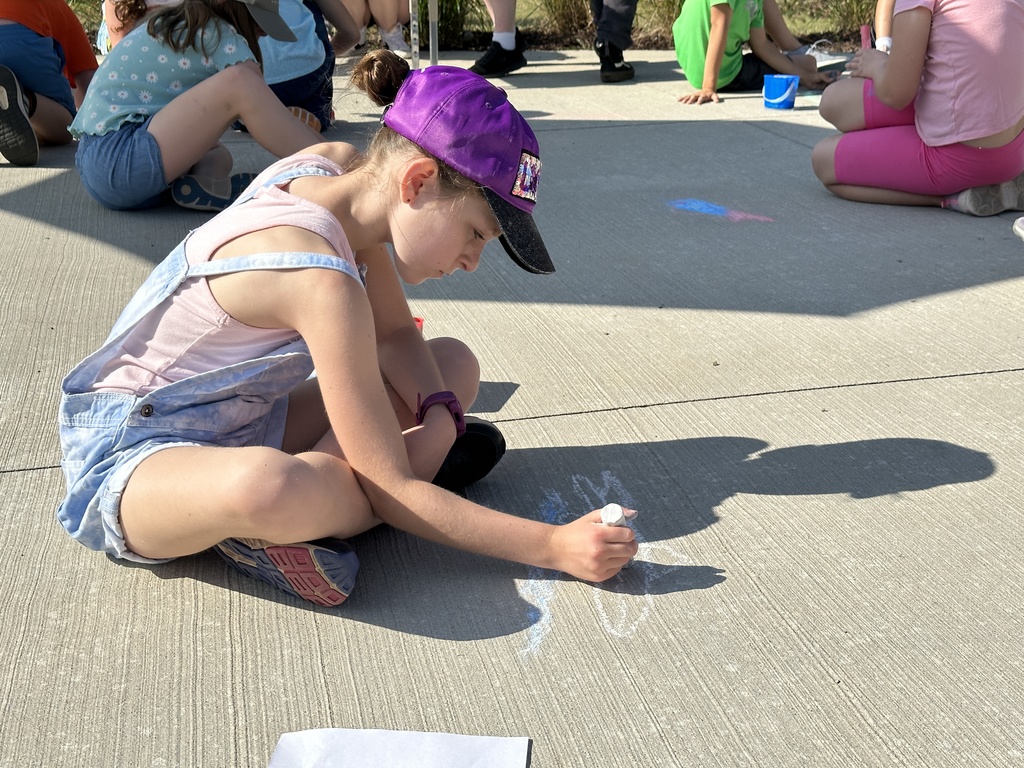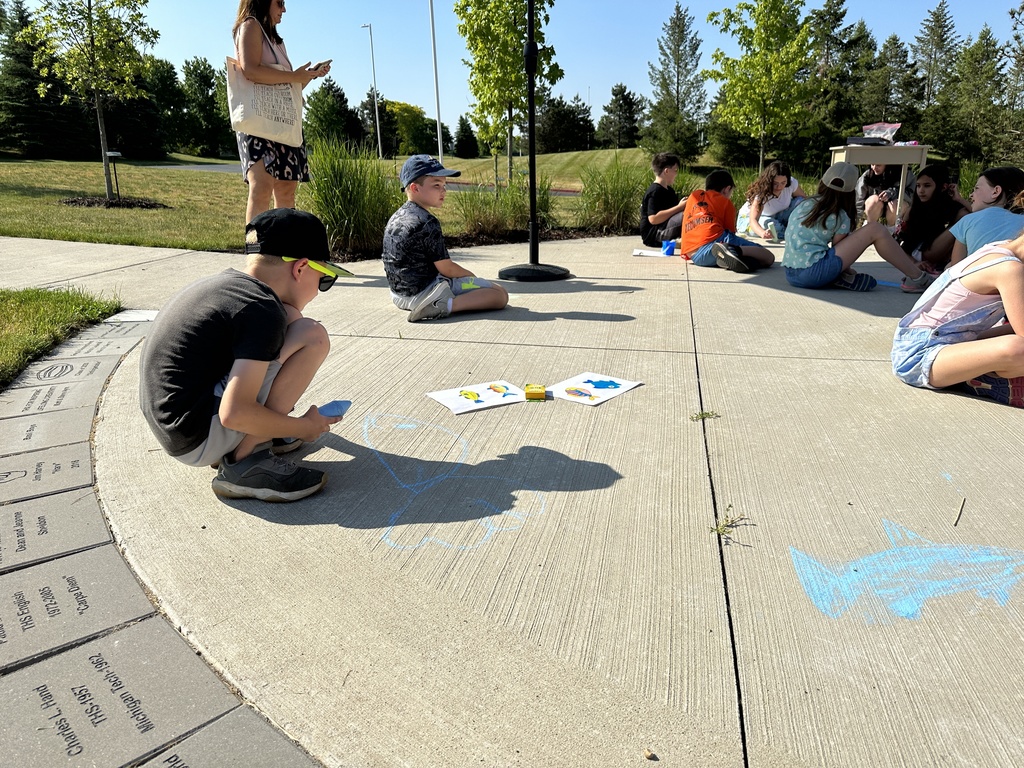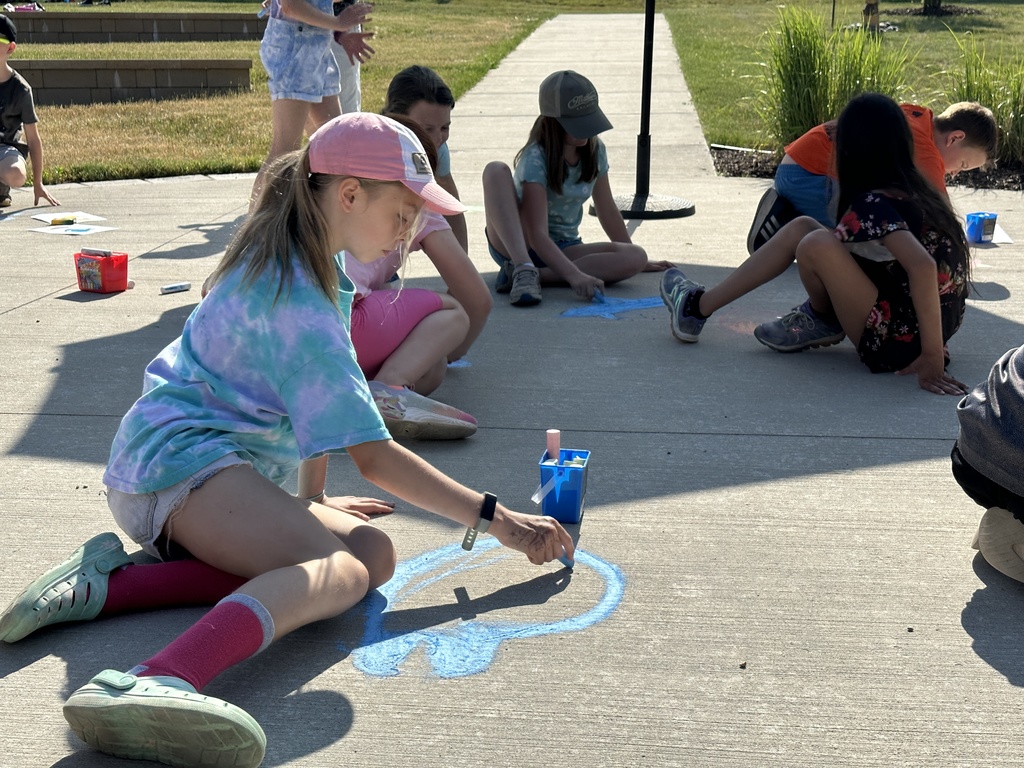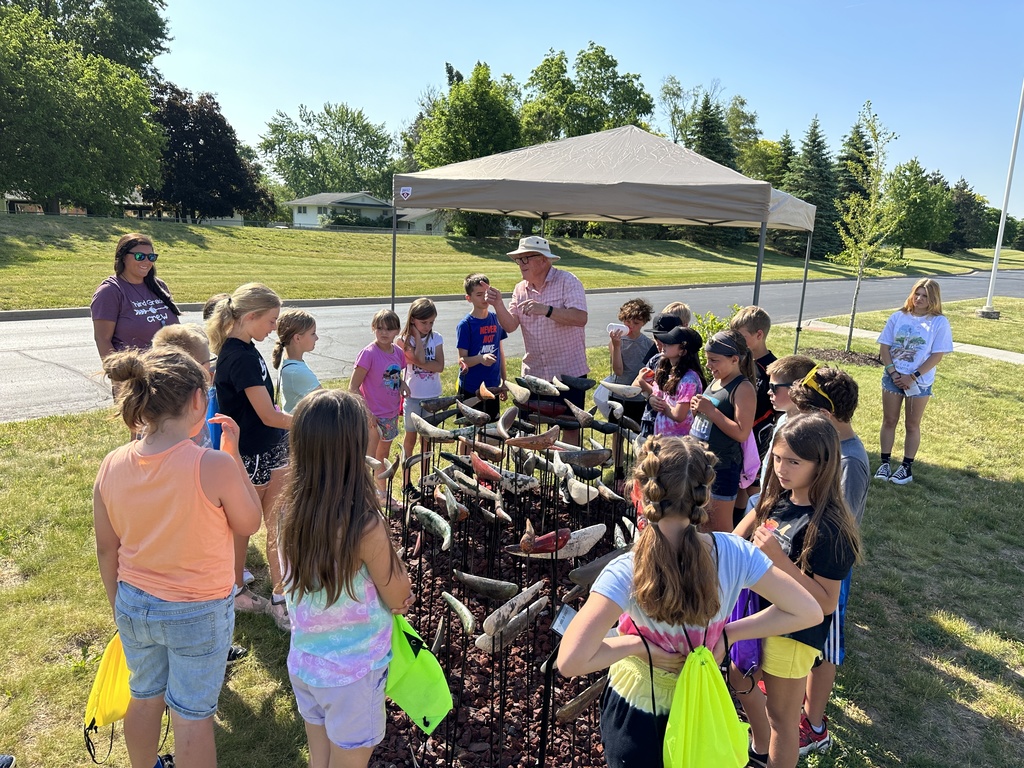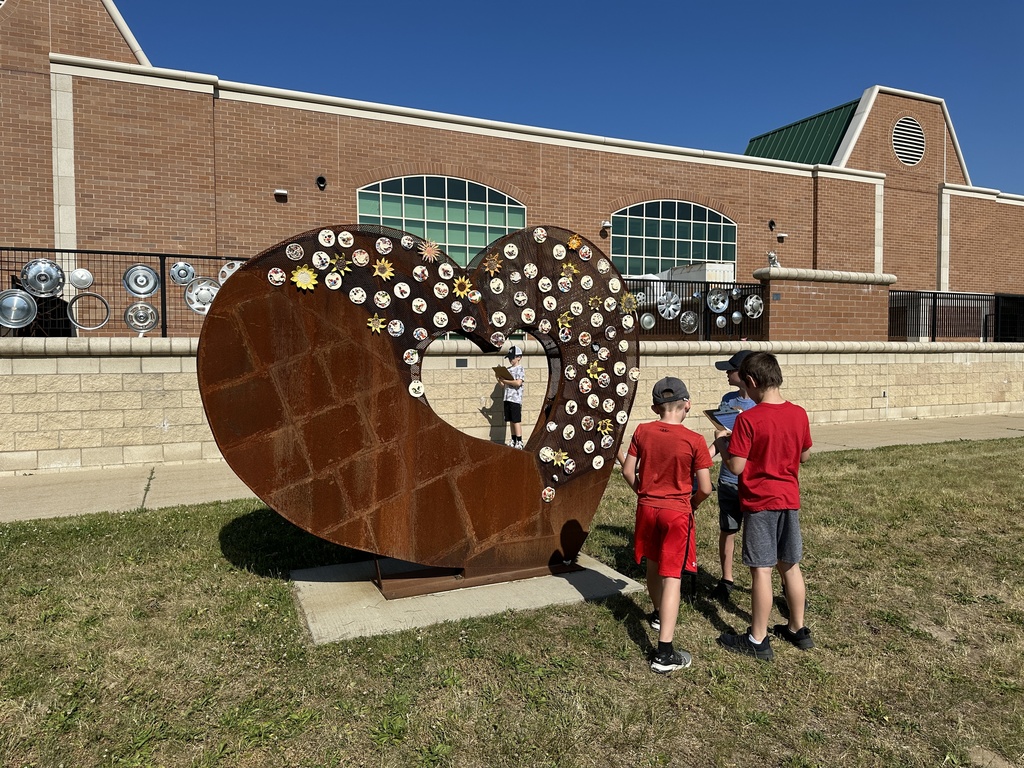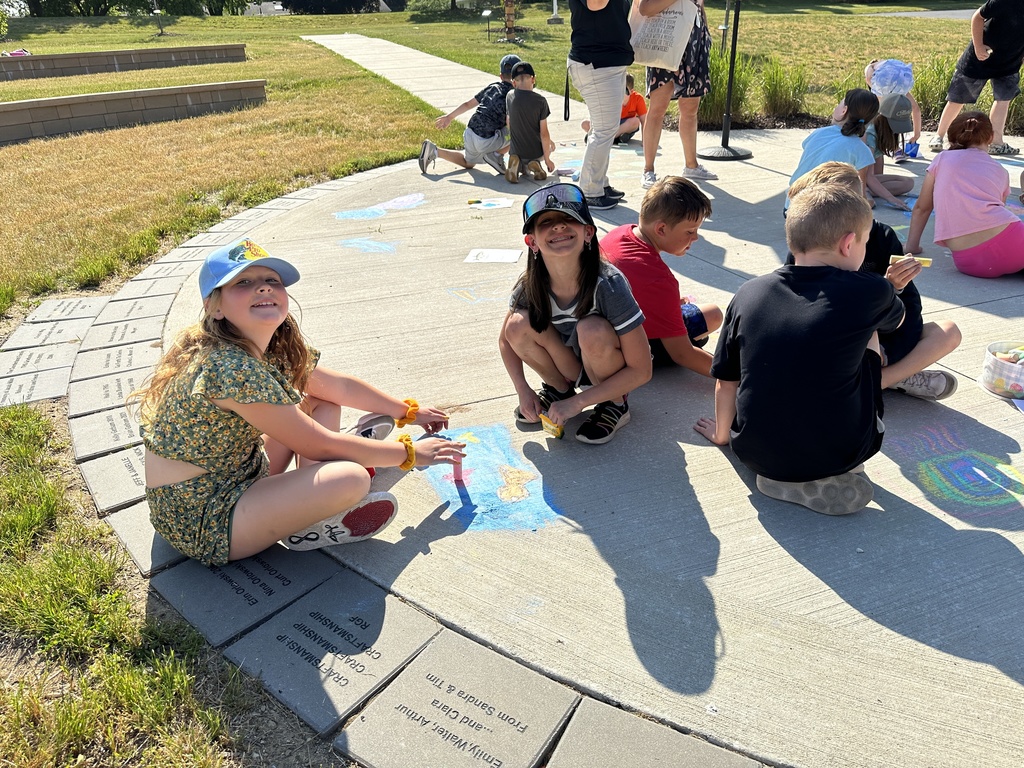 Let's celebrate our 2023 graduates! Graduation is set for Sunday, June 4, at 5 pm. The ceremony is outdoor at Indian Stadium. Congratulations to the class of 2023! 🎉🥳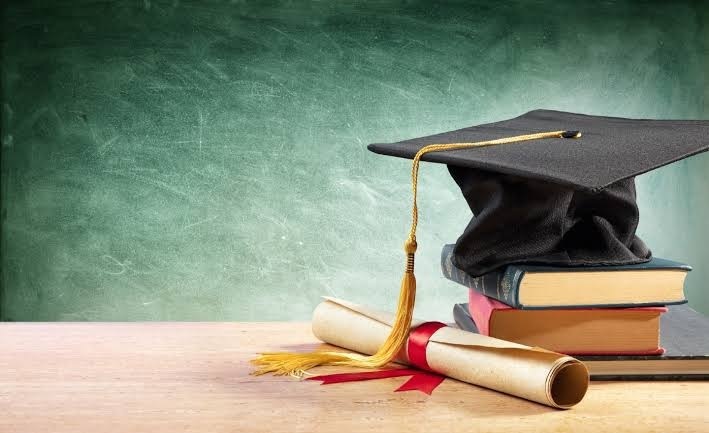 This Memorial Day, we honor all who have died in service to the United States during peace and war. Your sacrifices will never be forgotten. Memorial Day was originally called Decoration Day. It began during the Civil War when citizens placed flowers on the graves of those killed in battle. After World War I, it came to be observed in honor of those who had died in all U.S. wars, and its name changed to Memorial Day. Memorial Day is observed with a wreath laying at the Tomb of the Unknown Soldier in Arlington National Cemetery in Arlington, Virginia, and by religious services, parades, and speeches nationwide.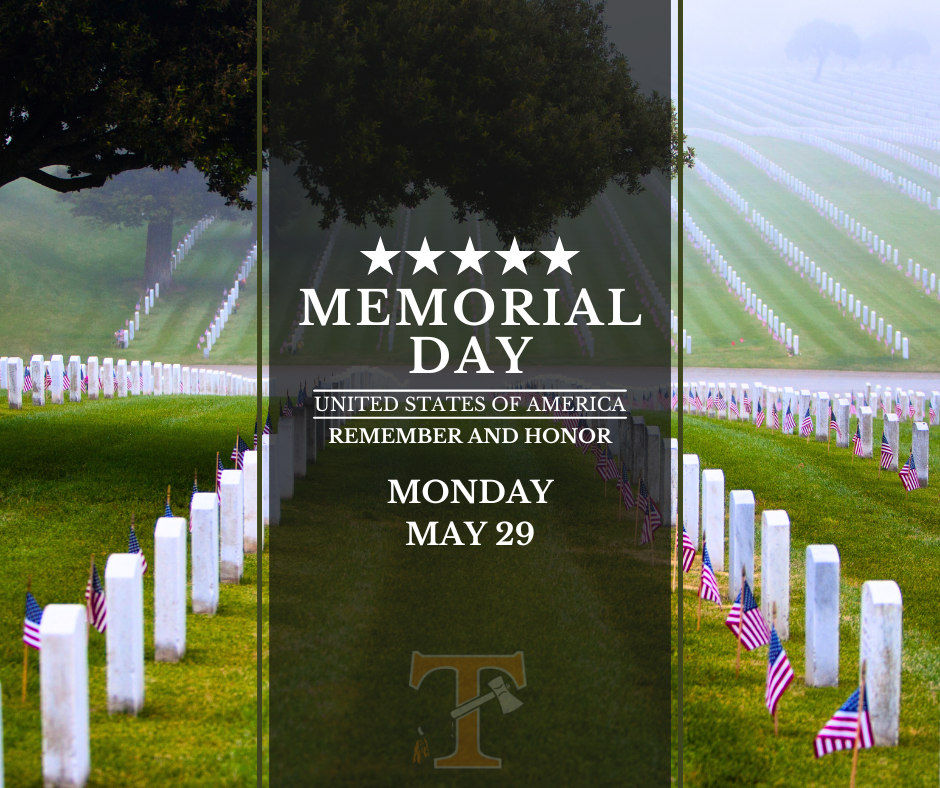 In two days. The route: • Out the West driveway to Brown St. • East on Brown St. to Evans St. (by Frosty Boy). • South on Evans St. to Shawnee St (by the RR tracks). • West on Shawnee St. to Union St. • North on Union St. to Brown St. • West on Brown St. and back into the west driveway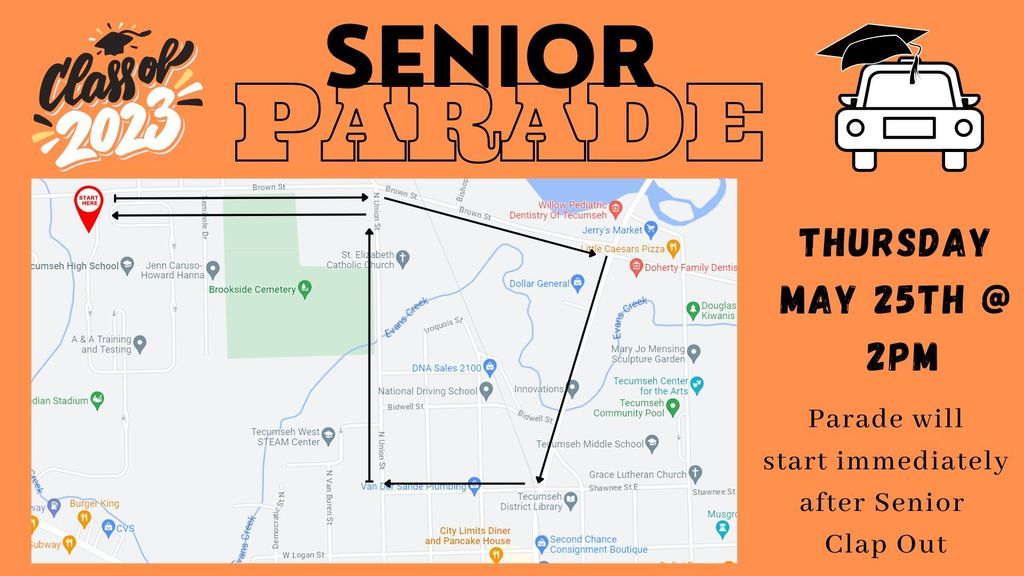 Our seniors are wrapping up their school year this week, but before that, they had a grand celebration with one final trip. 135 seniors visited the Windy City, setting their sights on all that Chicago has to offer. They stopped at the 'The Bean' (Cloud Gate) at Millennium Park, Shedd Aquarium, Navy Pier, and Emporium Arcade for dinner and games. They also took in an improv comedy show at Second City. It was a great trip as our seniors get ready to move on to their next adventure.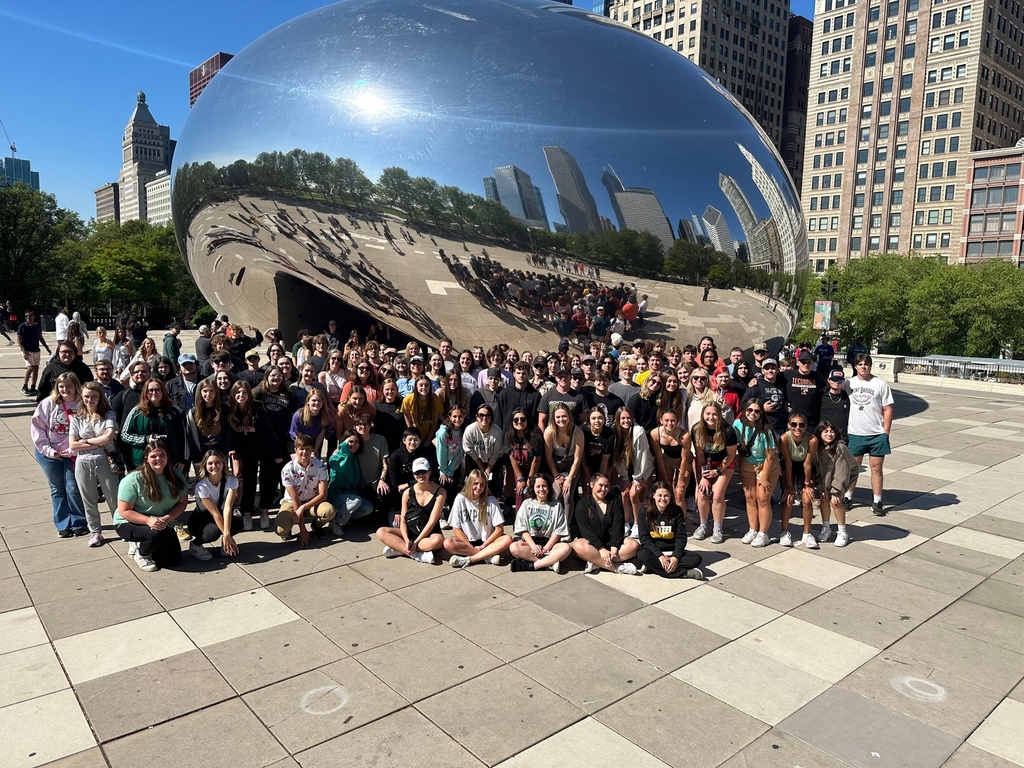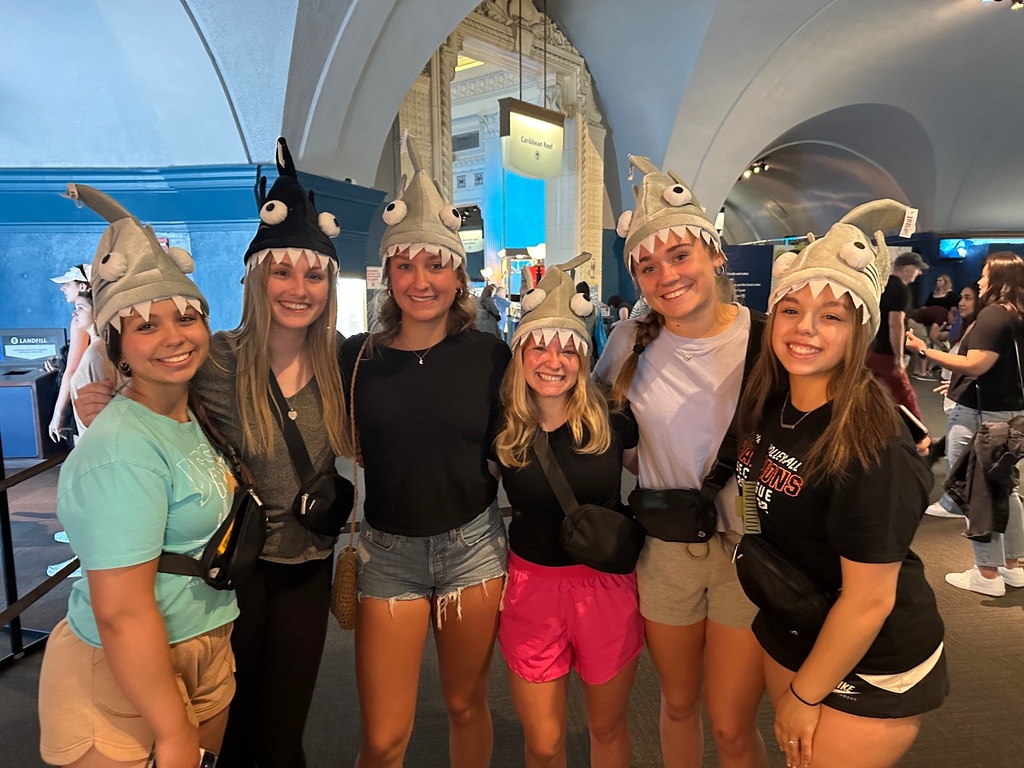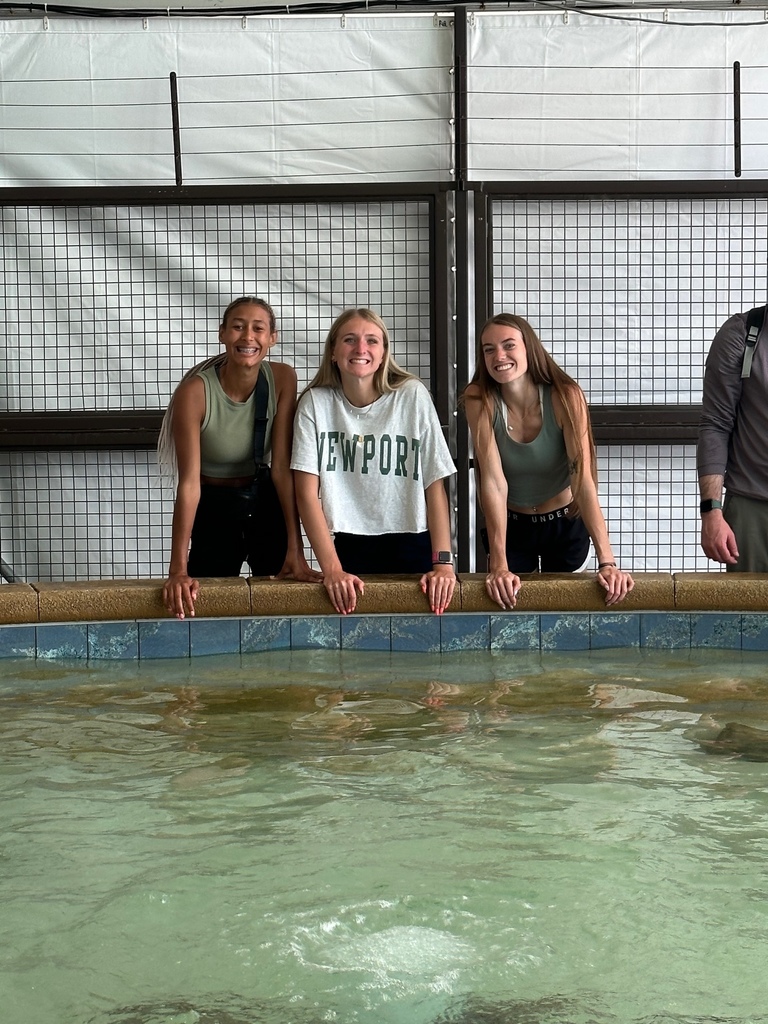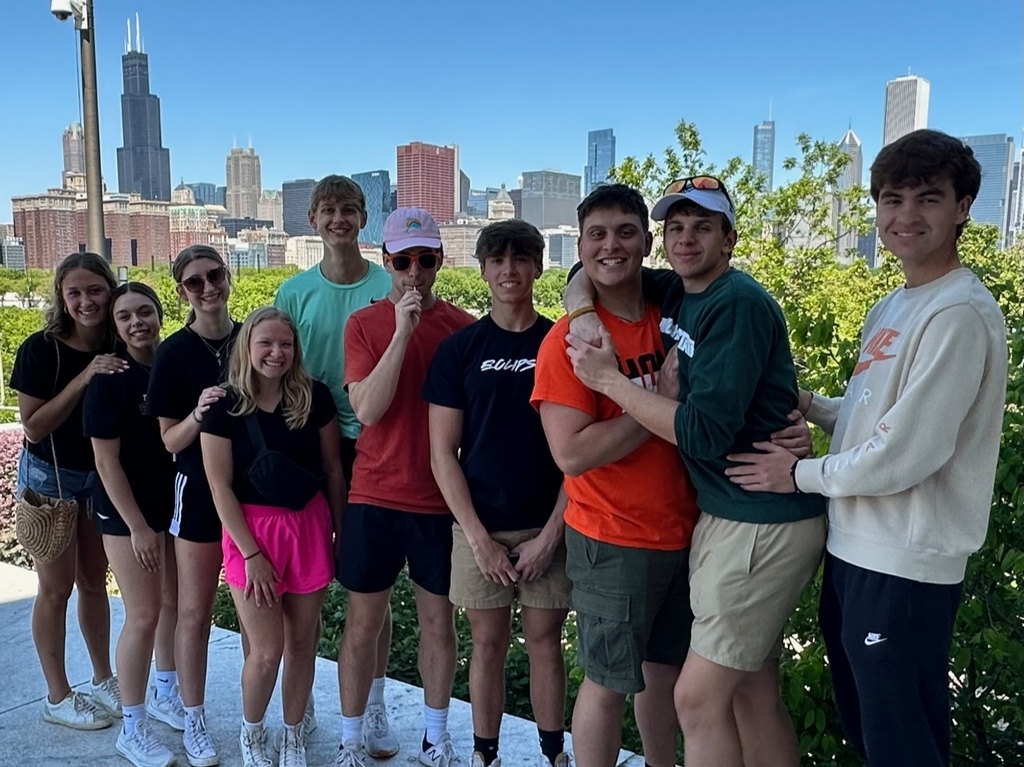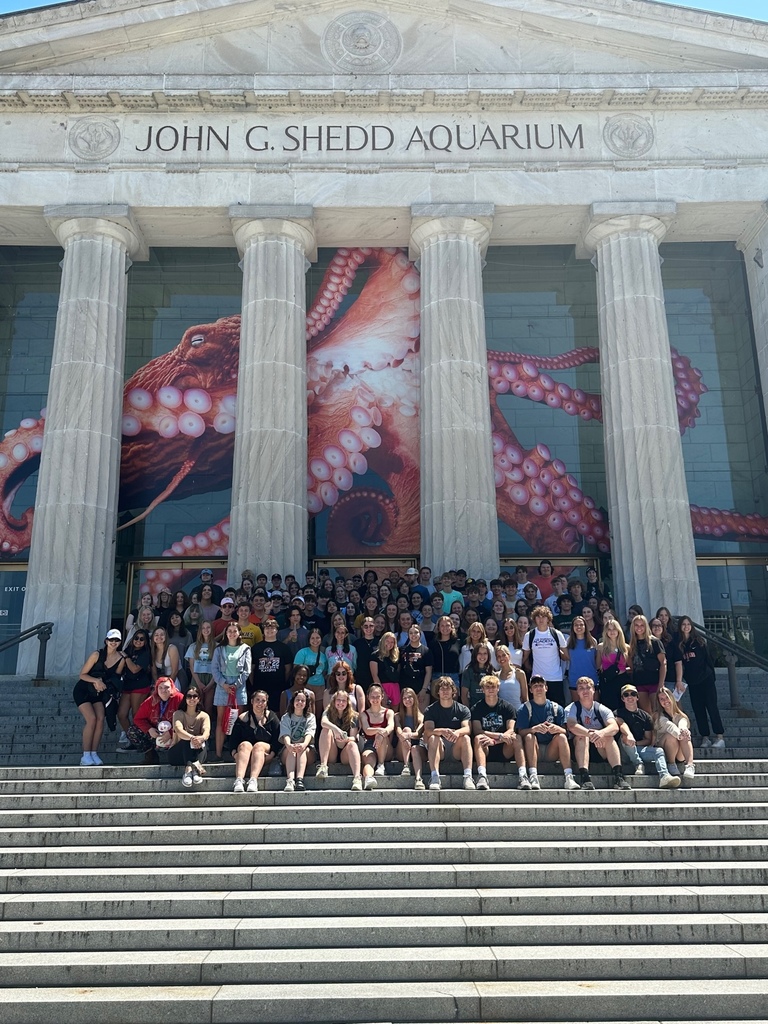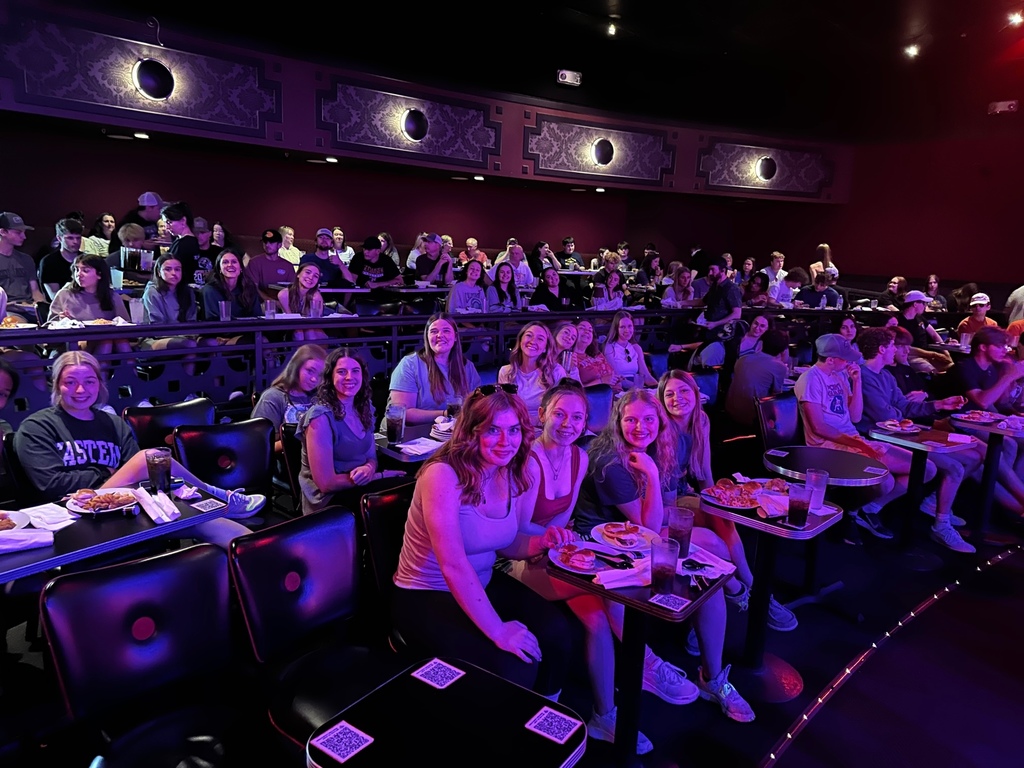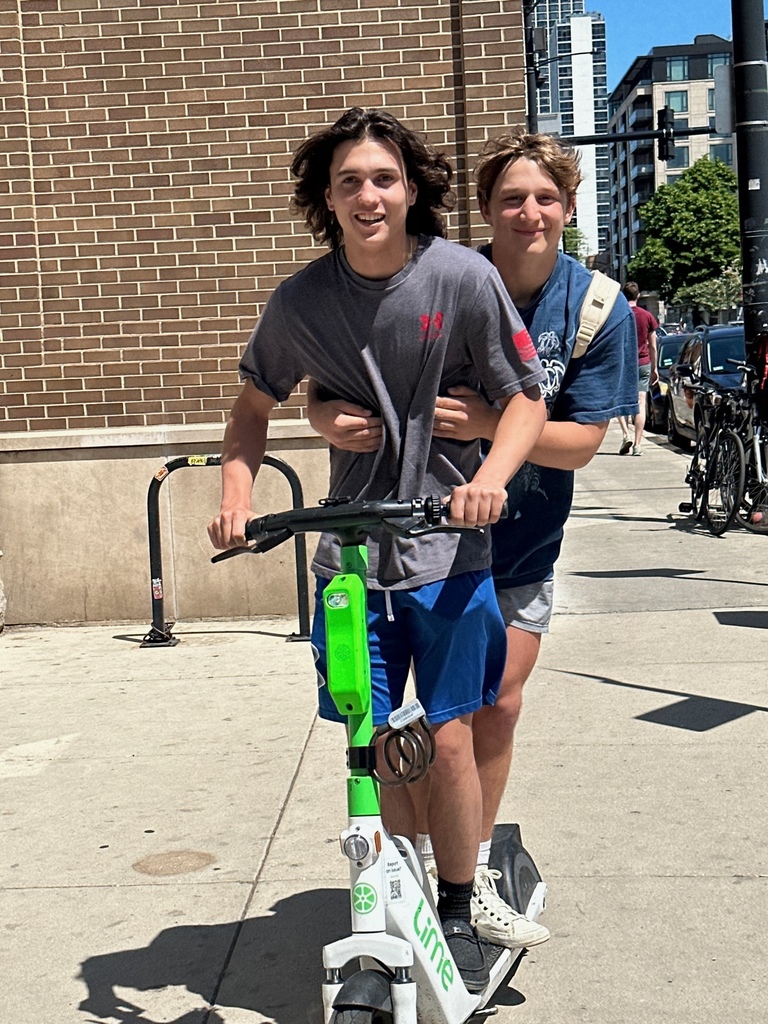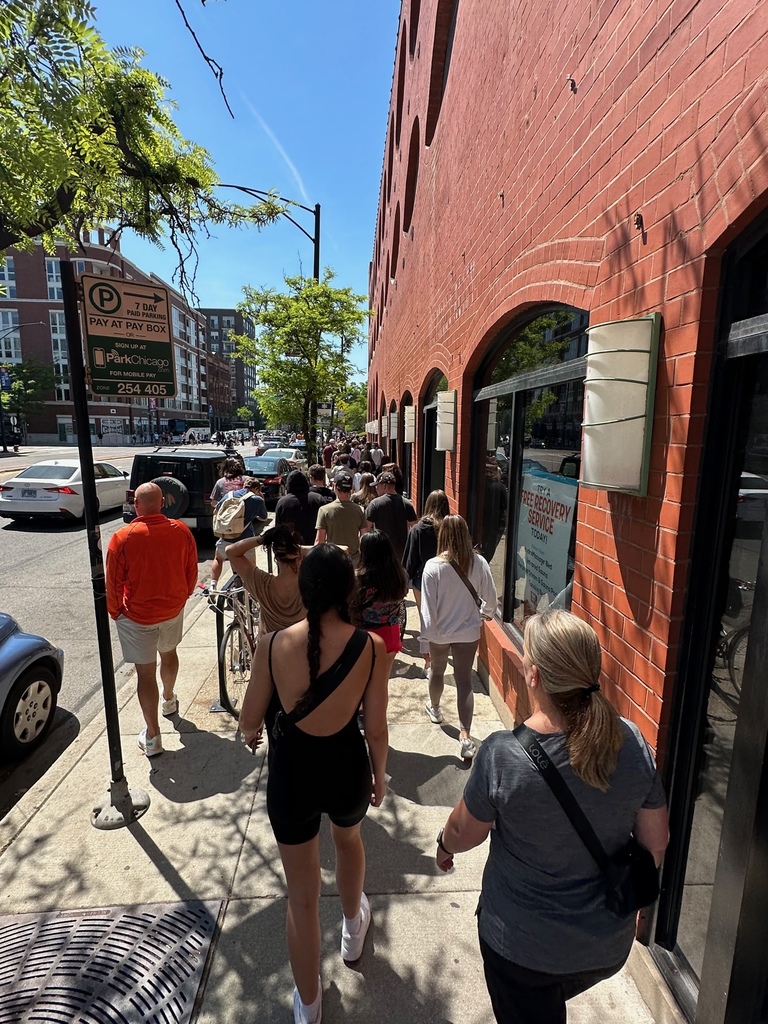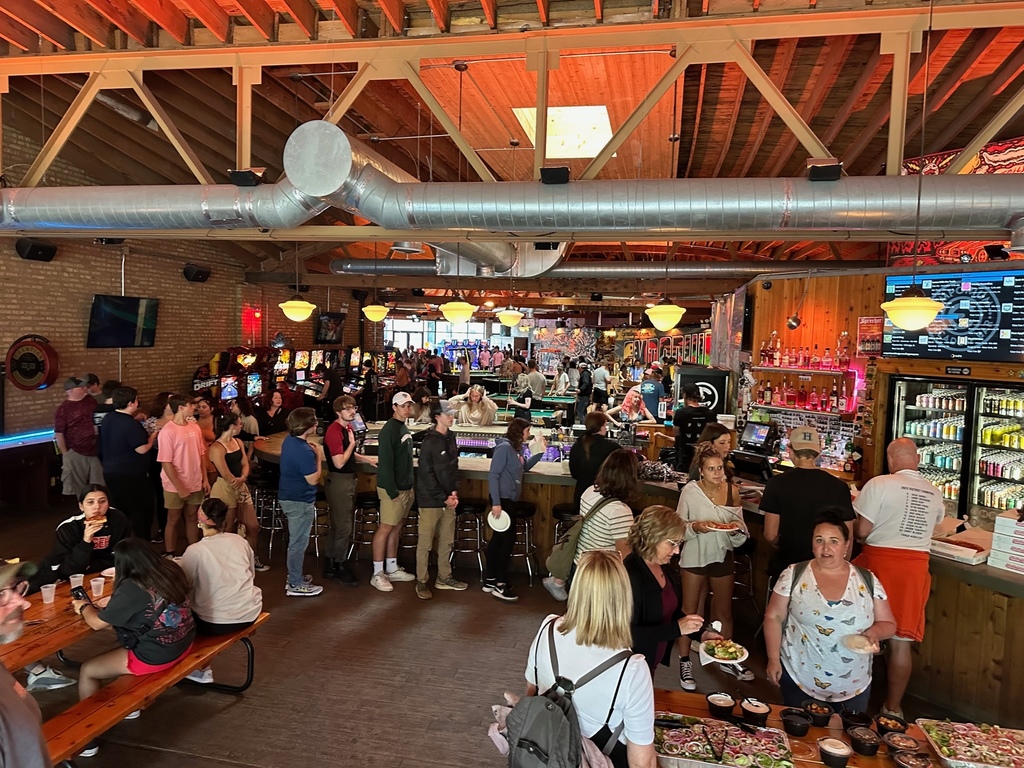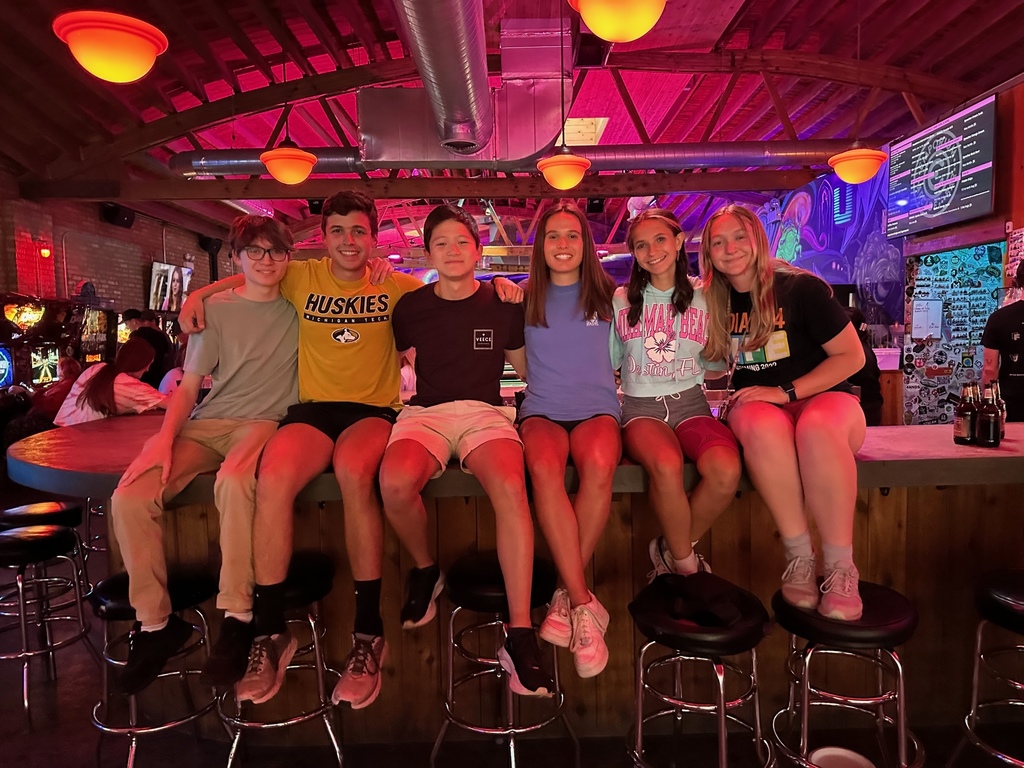 After years of planning, designing, fundraising, and installing, the Tecumseh High School Sculpture Garden is officially ready to welcome you! Last fall, the amphitheater seating was installed, essentially finishing the project's final phase. Now, we want to celebrate this unique art space. THS will host a Grand Opening Concert at the Sculpture Garden three weeks from today. The concert stars Tim Ries and Friends, the THS Jazz Band, and the THS String Quintet. We are also fundraising for the music department, the Sculpture Garden, and the Tim Ries Family Scholarship. If you would like to donate, please click the link below. We will also have a box for cash or check donations. You'll be able to find that at the Sculpture Garden, near the door. 🏫: Tecumseh High School 🗿: Sculpture Garden 📅: Wednesday, May 24 ⌚: 7 pm

Last week, our kindergartners at Tecumseh Acres Early Learning Center sang their little hearts out! They did such a great job. Well done by our music teacher Jesus Sanchez and all of our kindergarten teachers who support our students.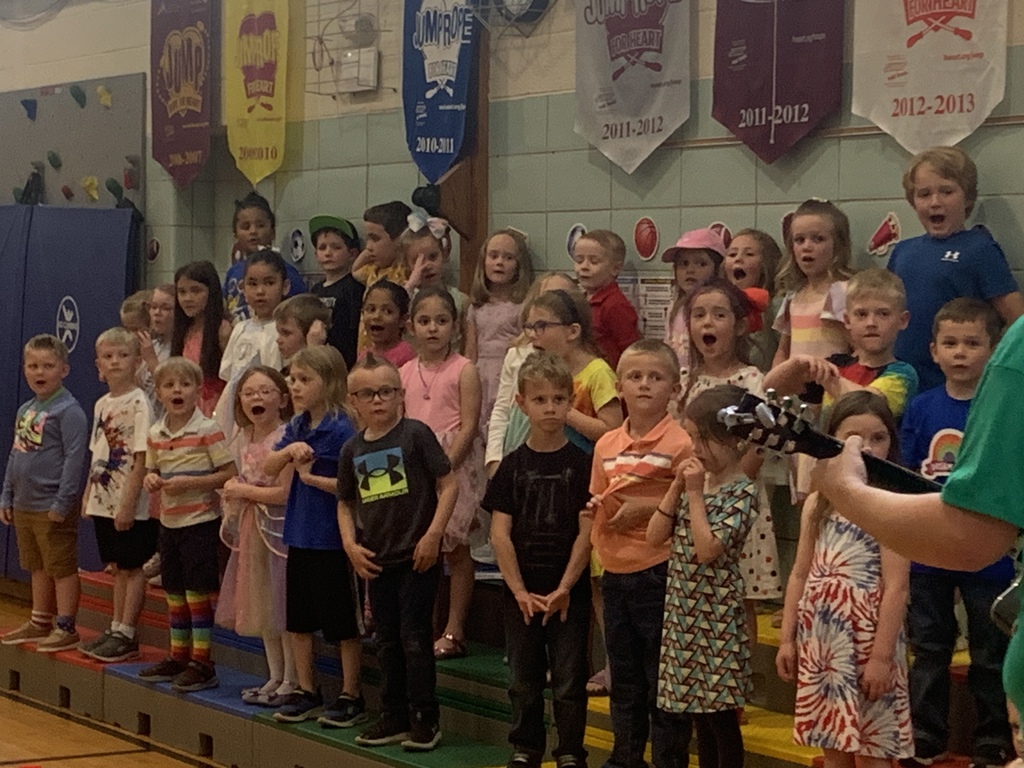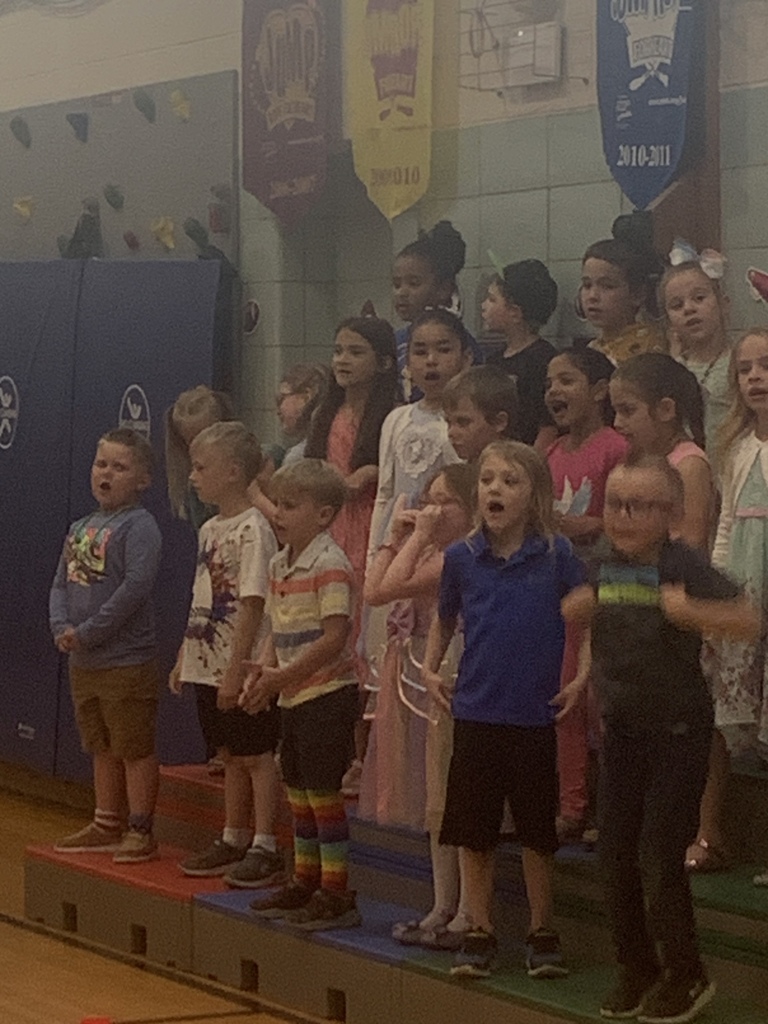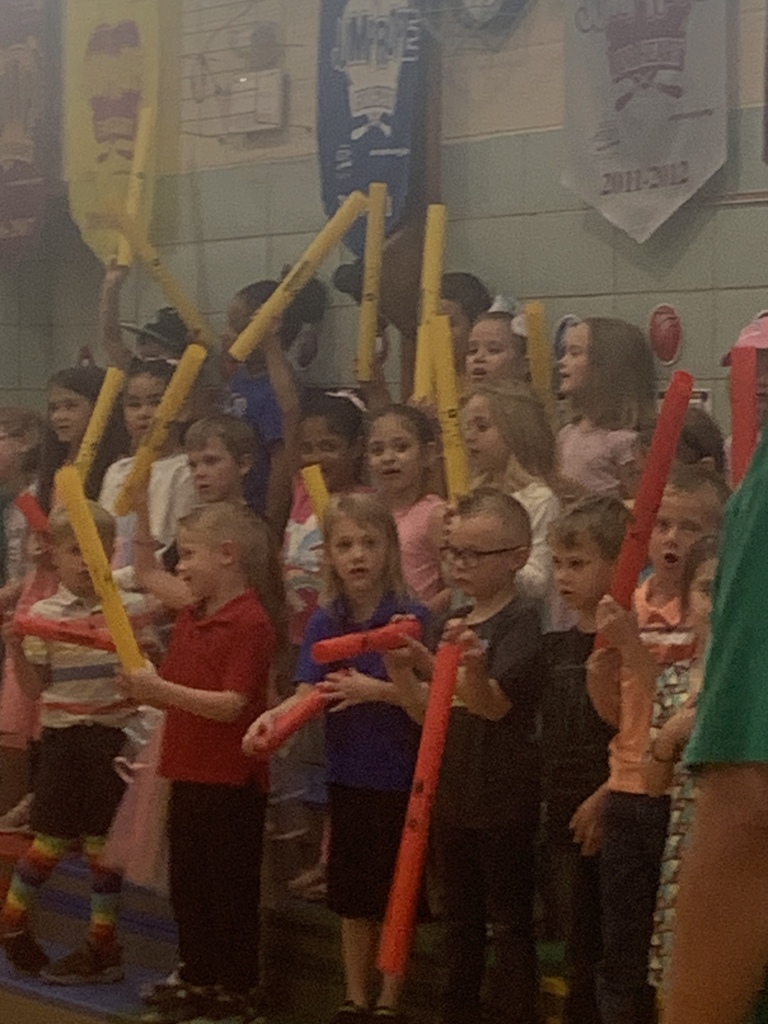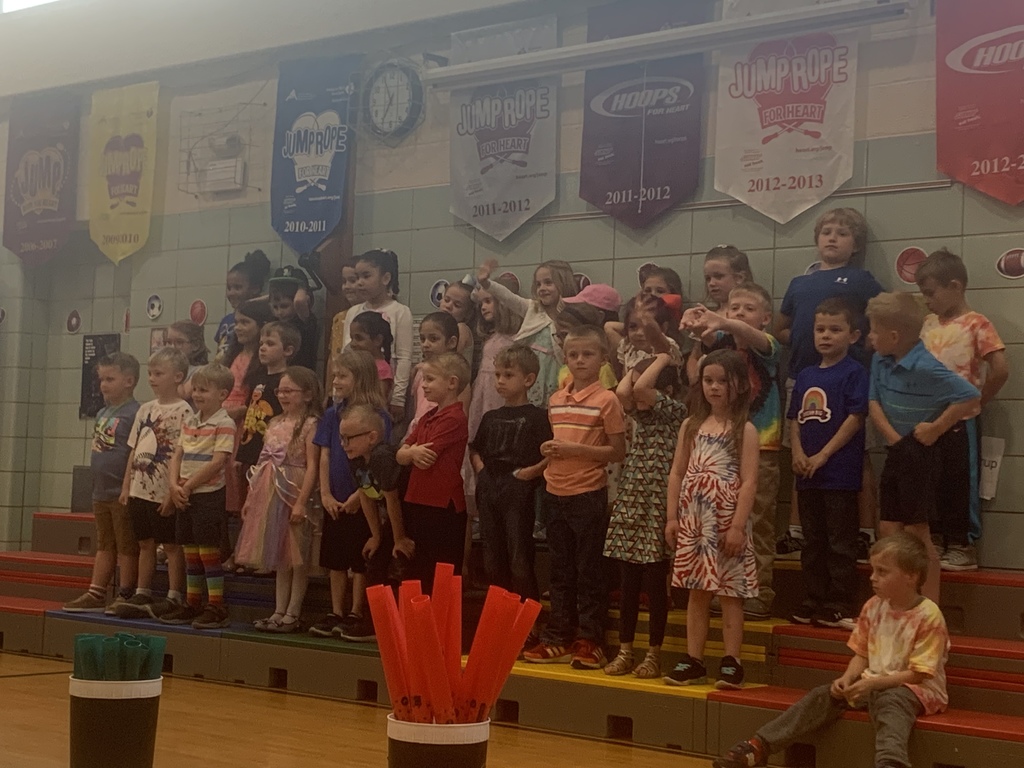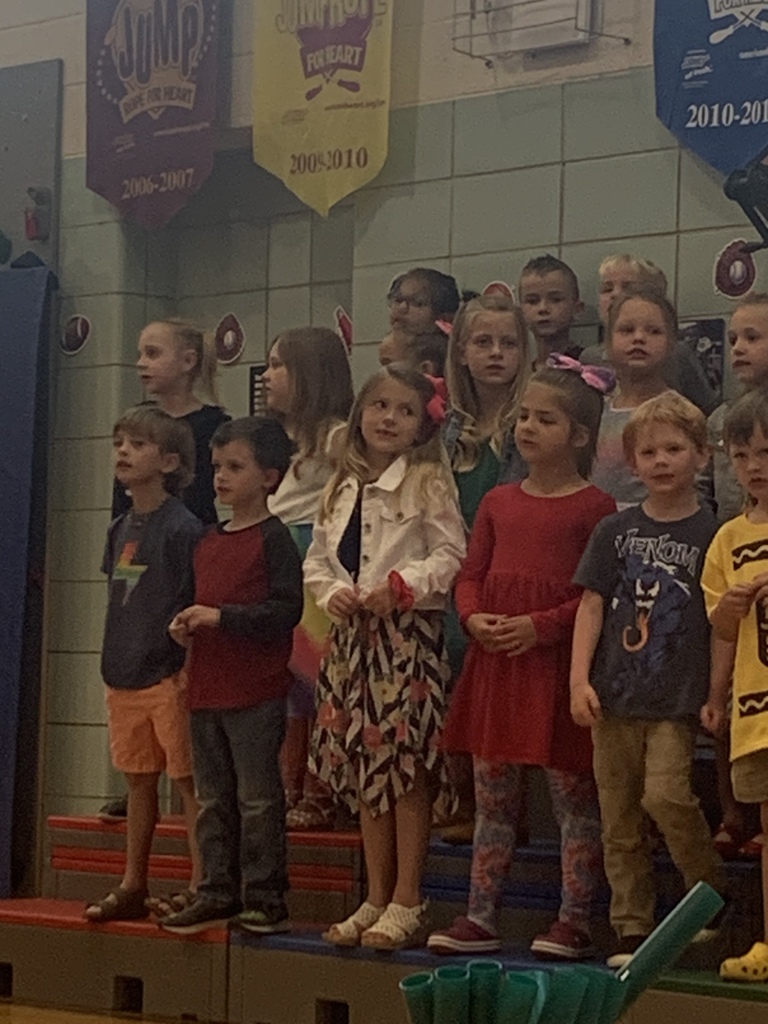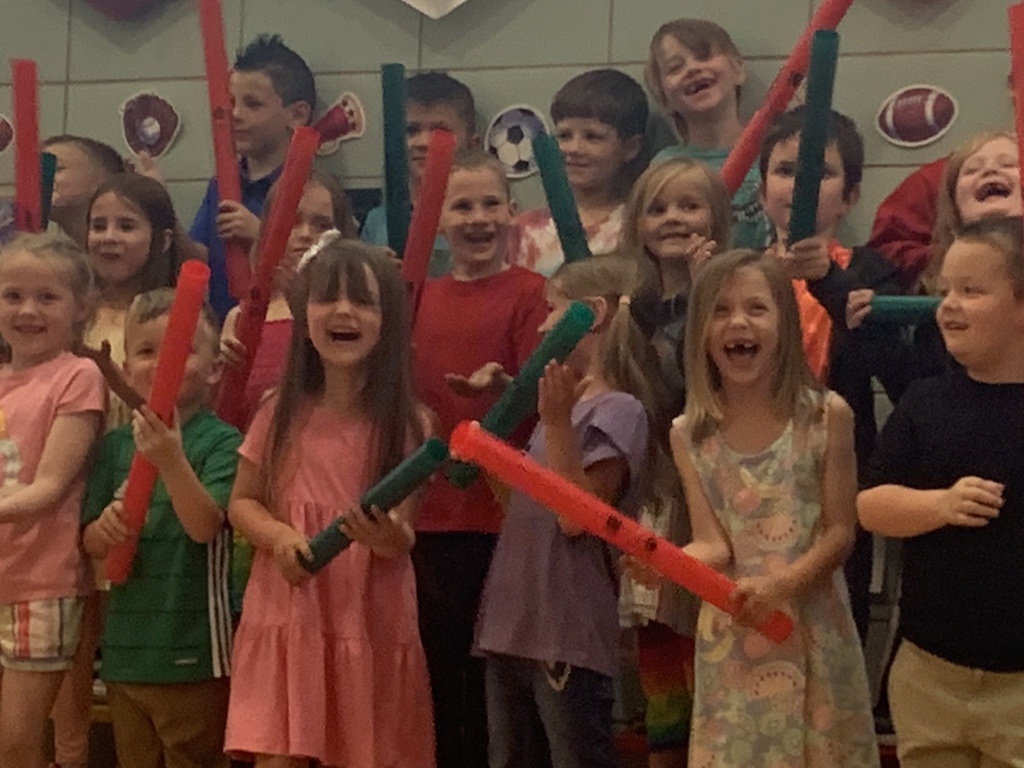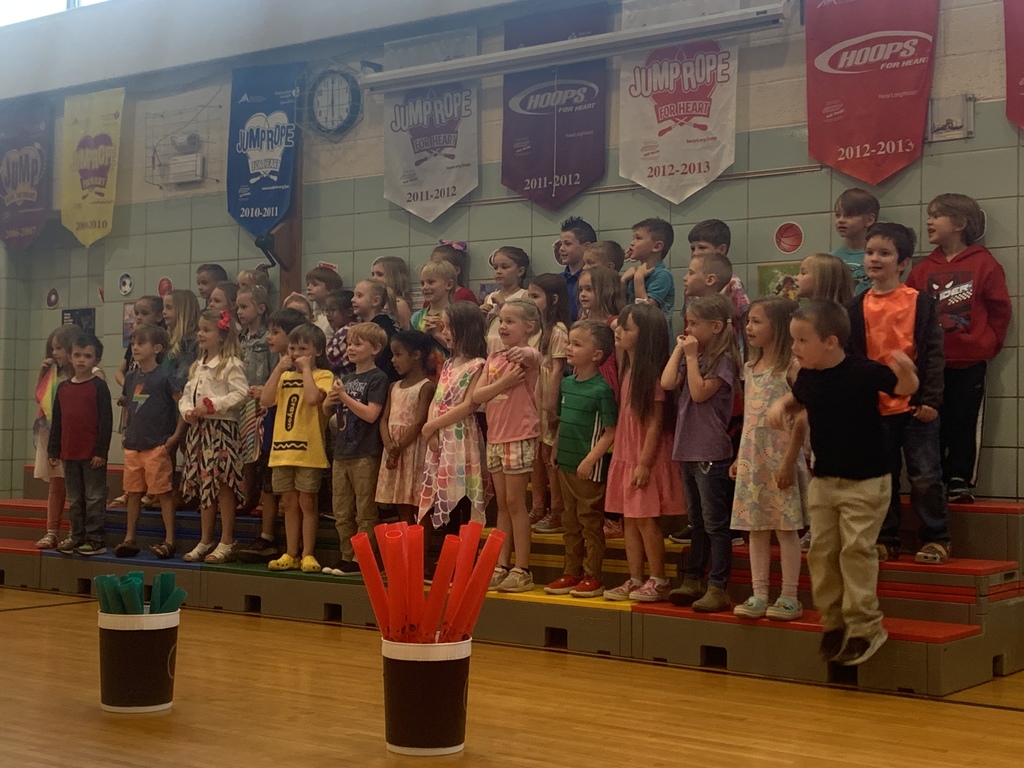 Today, it was a learning experience for some students from Tecumseh High School. Tenth-grade World History students visited The Zekelman Holocaust Center in Farmington Hills. The center is Michigan's only holocaust museum. Those at the center want to ensure that nobody loses sight of the lessons learned from the holocaust. The Zekelman Holocaust Center is a look at the timeline of how the holocaust happened. How vibrant, diverse communities were the targets of hate. The students had the opportunity to extend their knowledge of the curriculum they've been learning about in class by participating in this extension activity.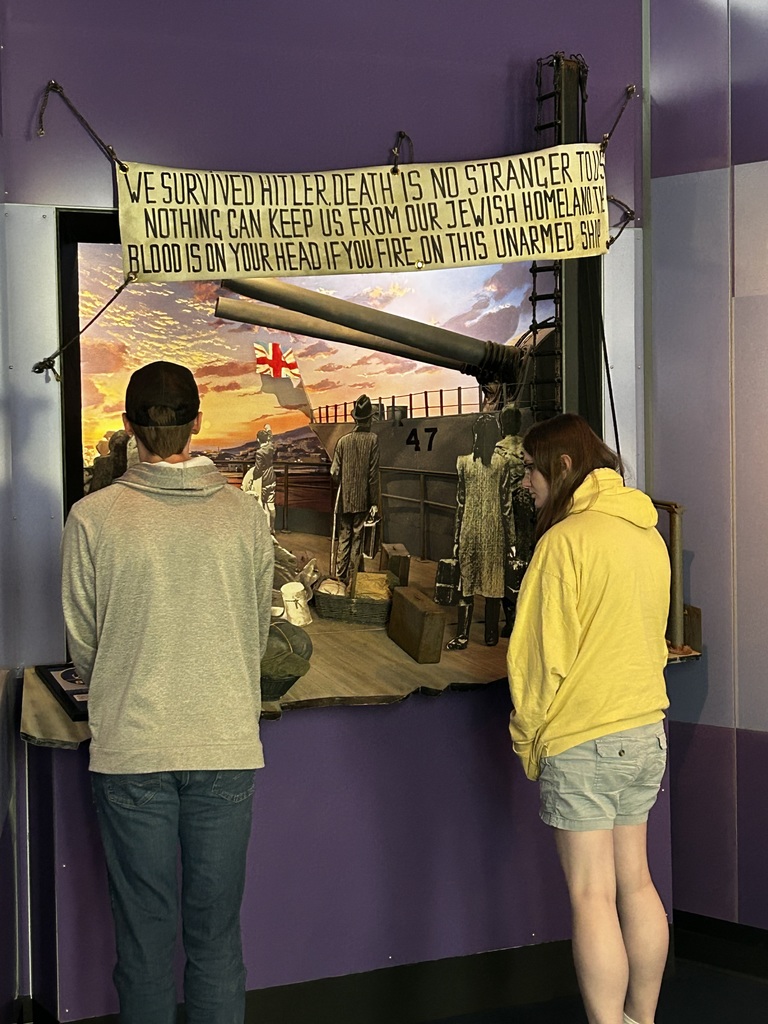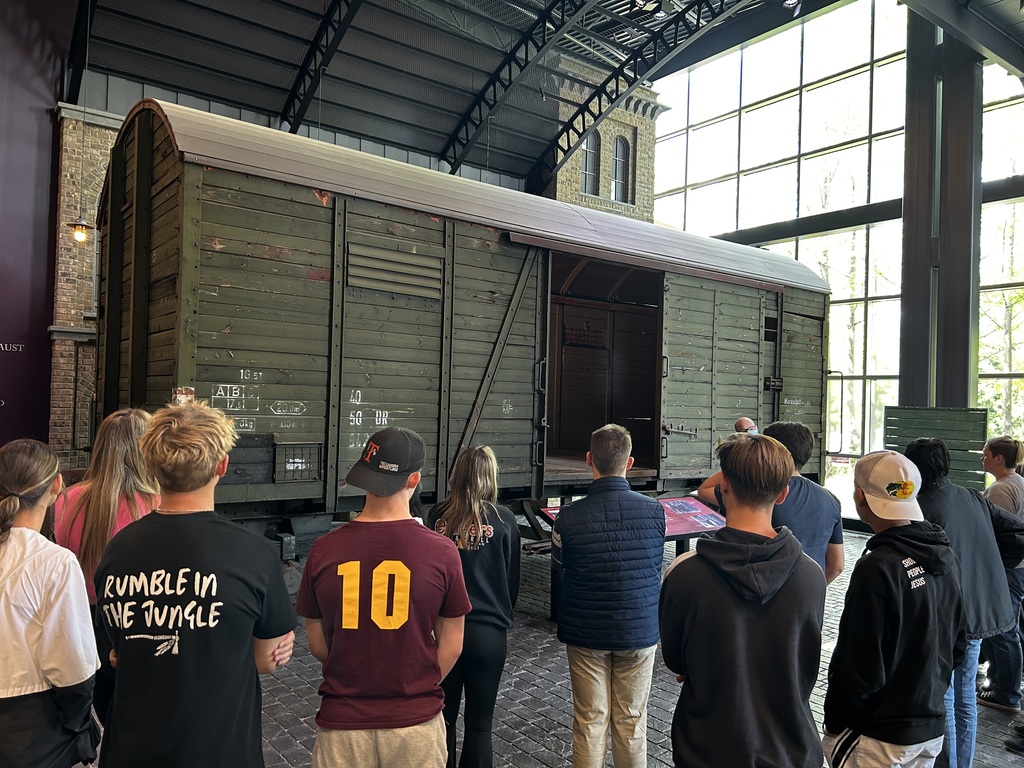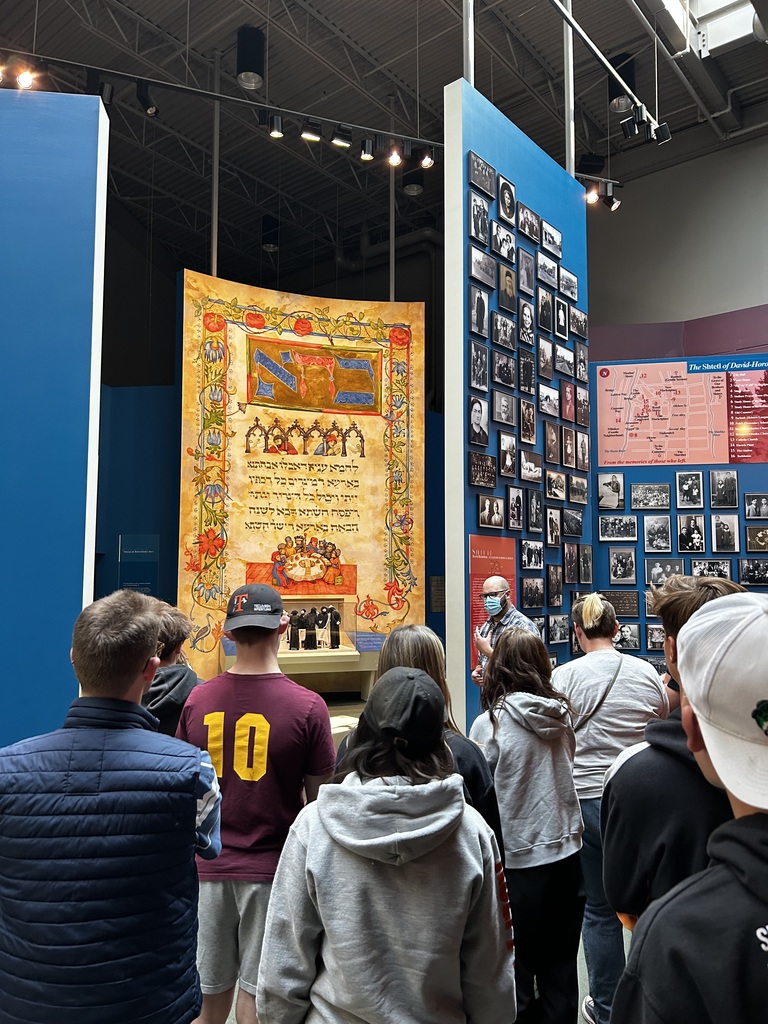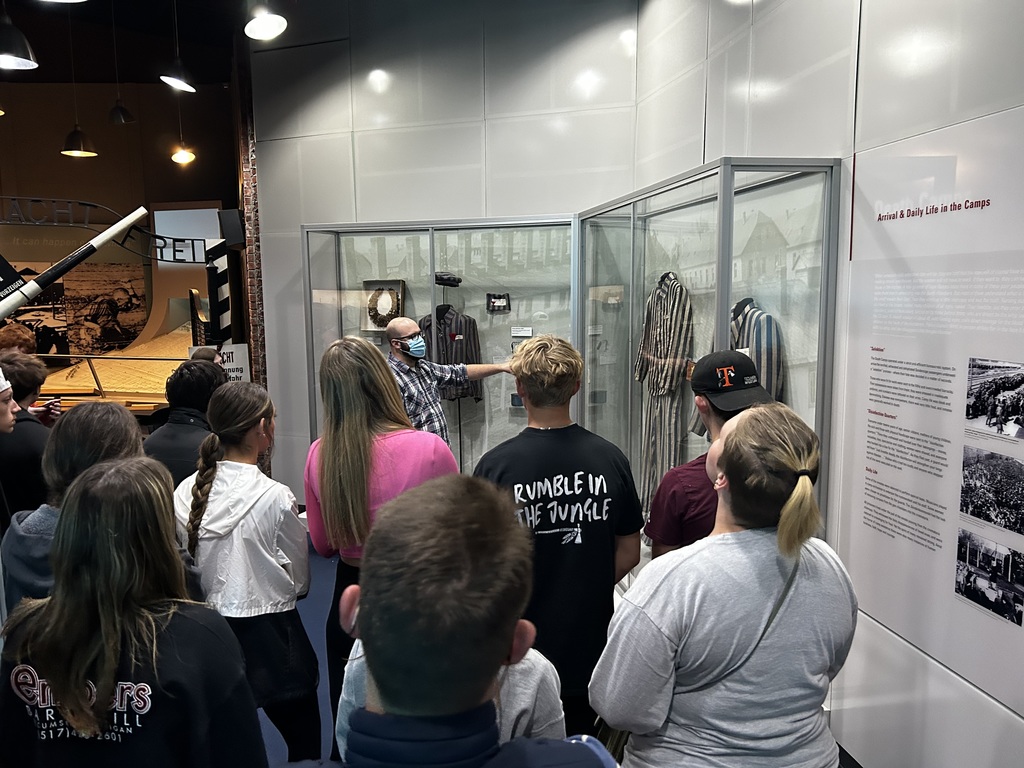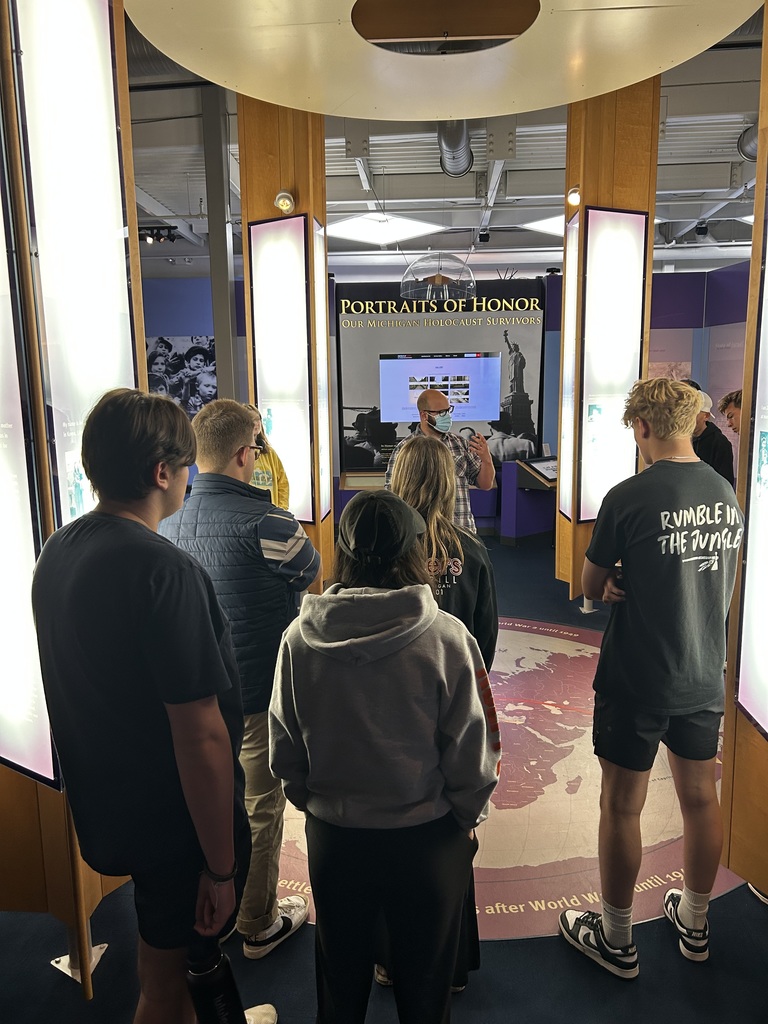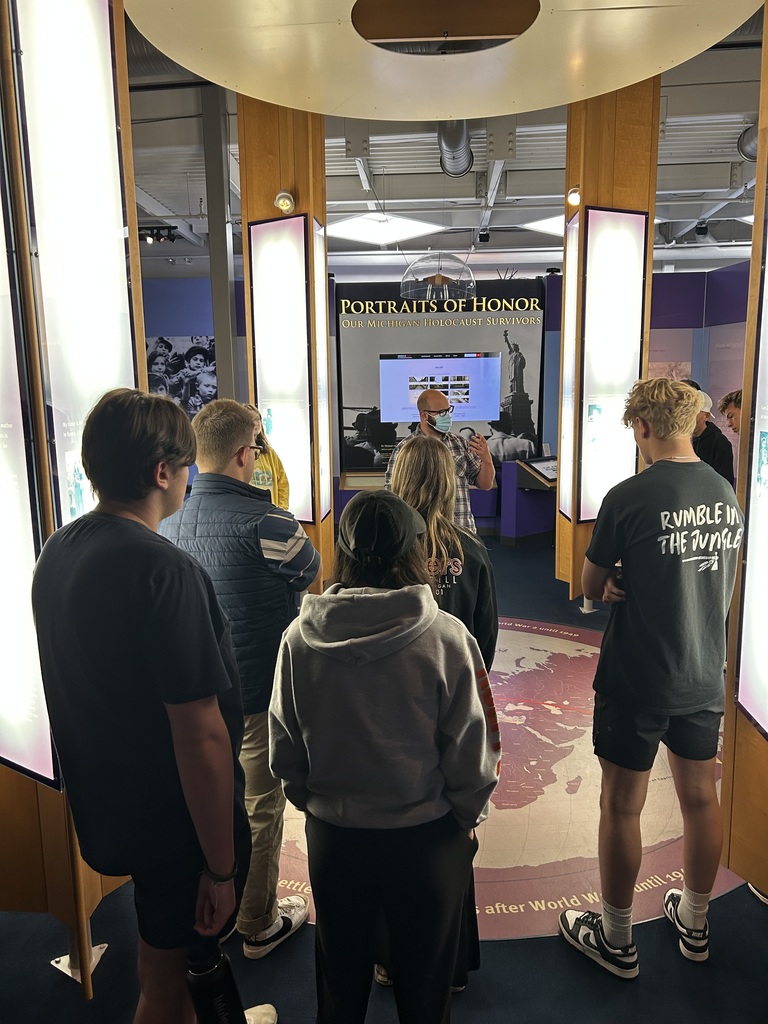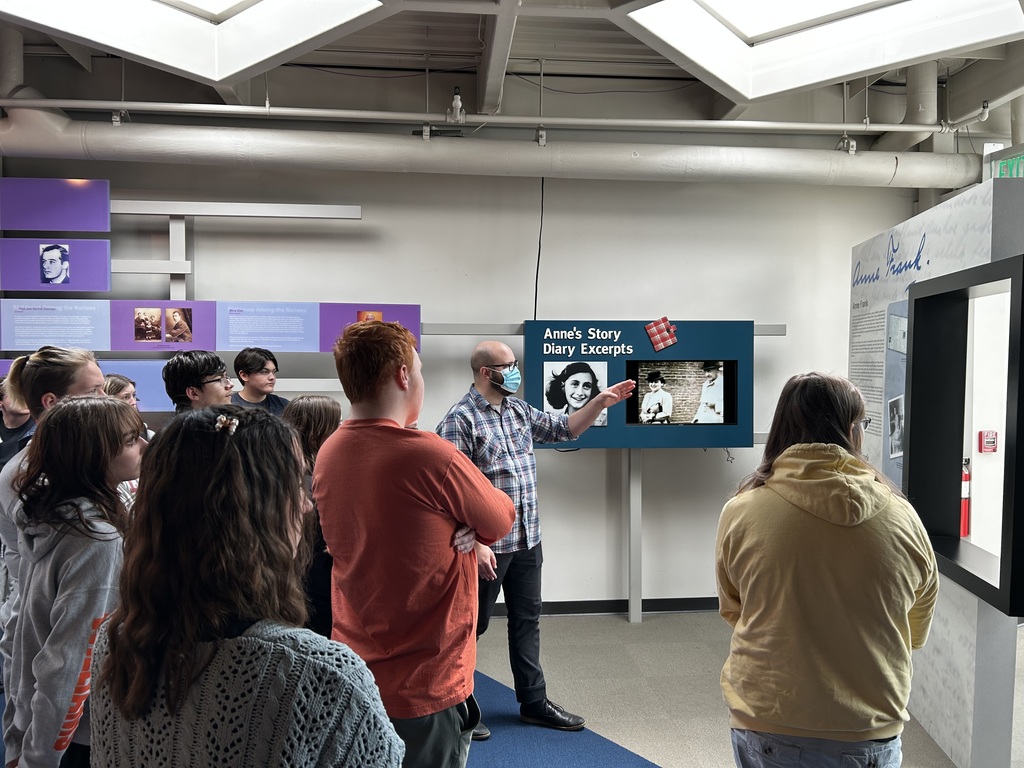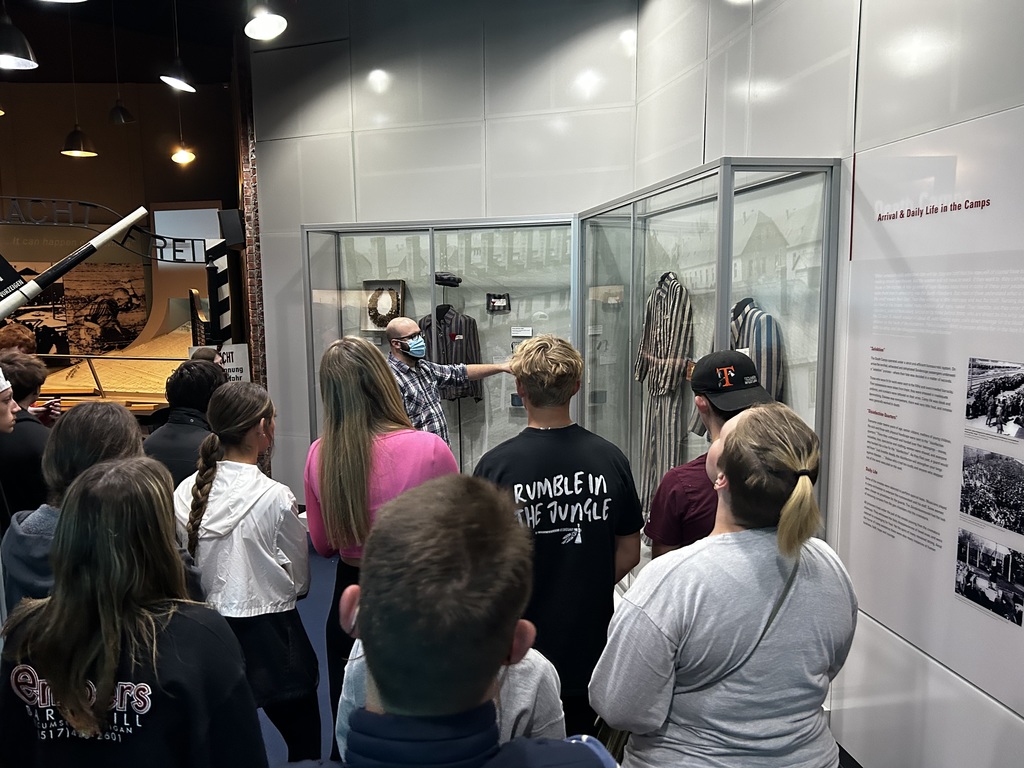 Today, Tecumseh High School teacher Will Ramsell was officially awarded $5,000 after being named the 'Amazing Teacher of the Month' in a local contest. Now, the math teacher will be entered into a national contest where he could win an additional $10,000! To top off today's achievement, some of Mr. Ramsell's students wanted to show their support for their teacher and joined him at the McDonald's in Adrian. Mr. Ramsell insisted the students join him in the photo. Congratulations on this well-deserved award, Mr. Ramsell! For more background on this story, click the link for more information ⬇
https://www.tps.k12.mi.us/article/1110685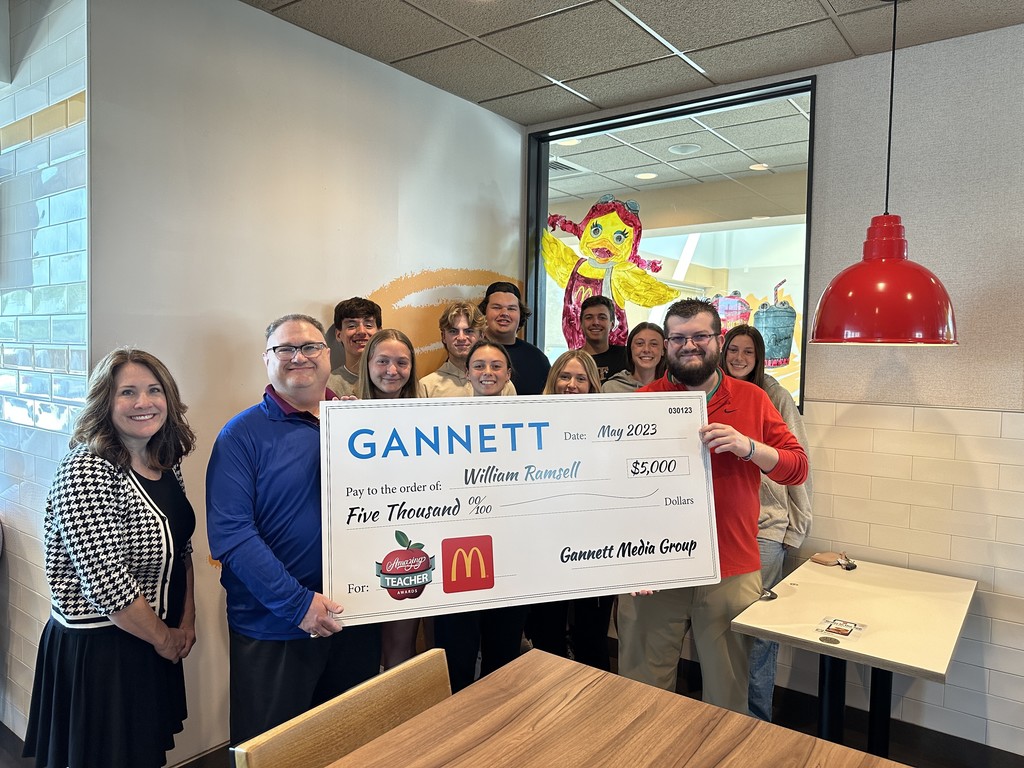 Students from Tecumseh Middle School have stopped by Tecumseh High School to check out some art! The fifth-grade art students walked from TMS to THS this morning to see the K-12 Art Show. They did some coursework and took some notes about the art they saw.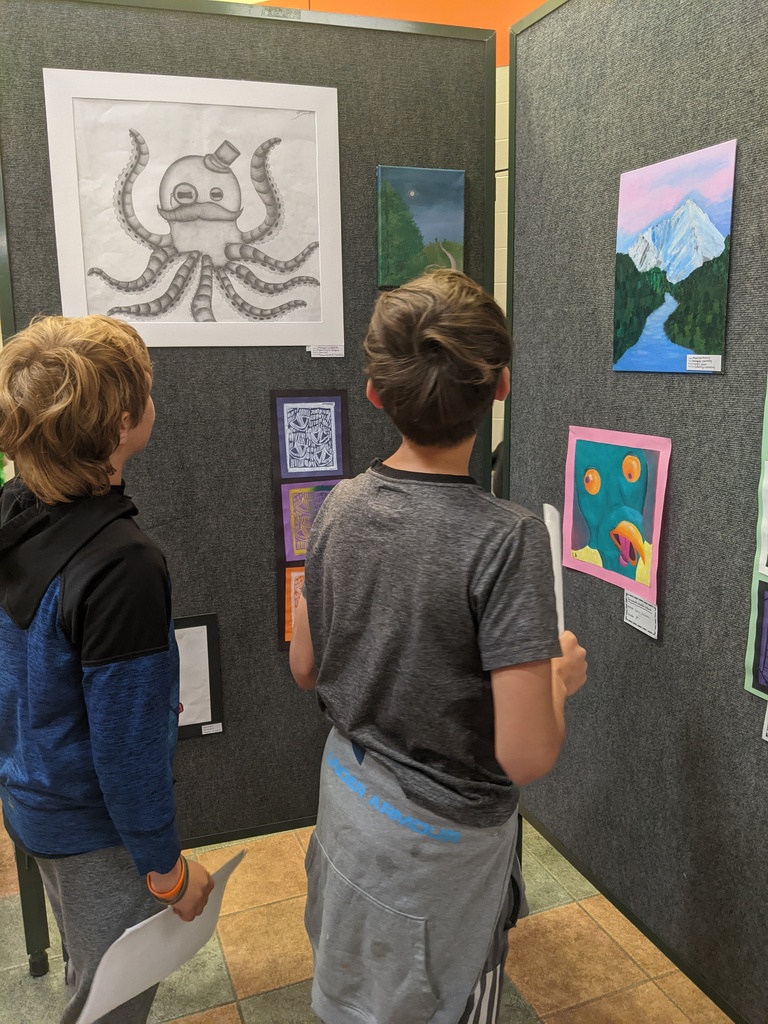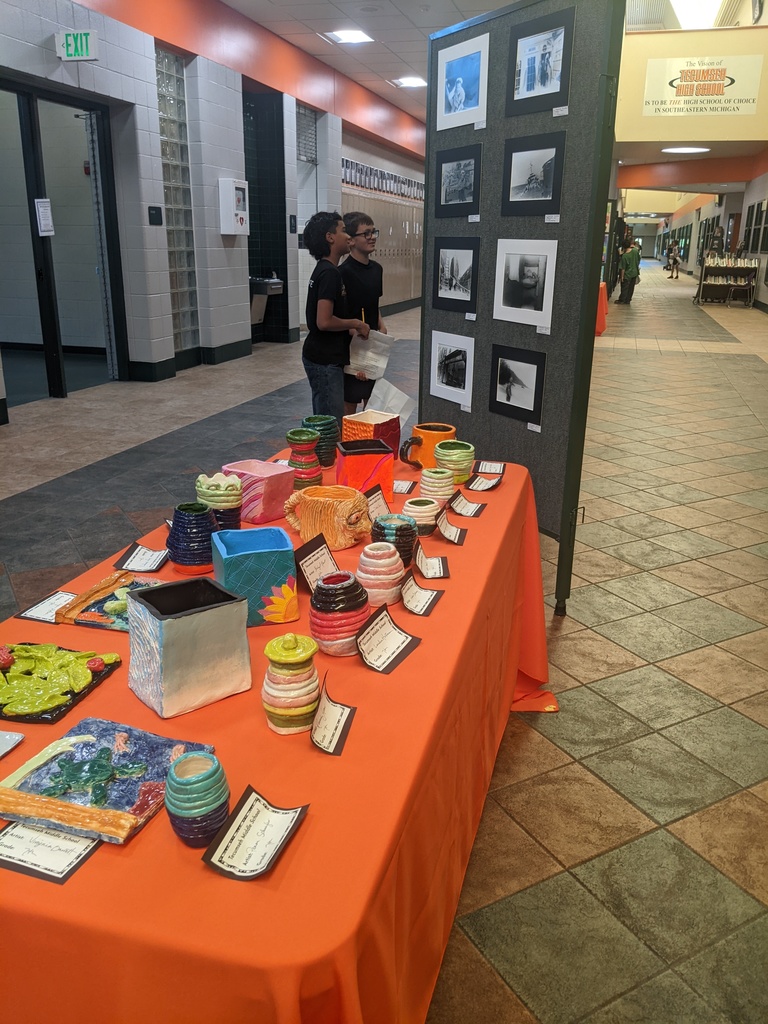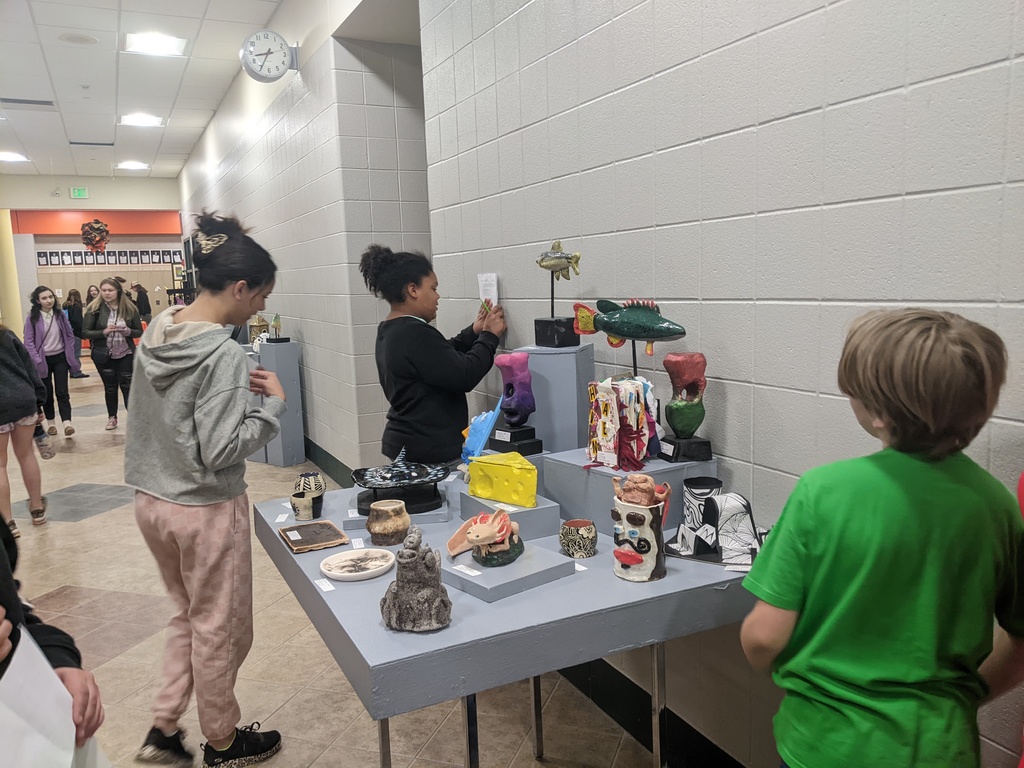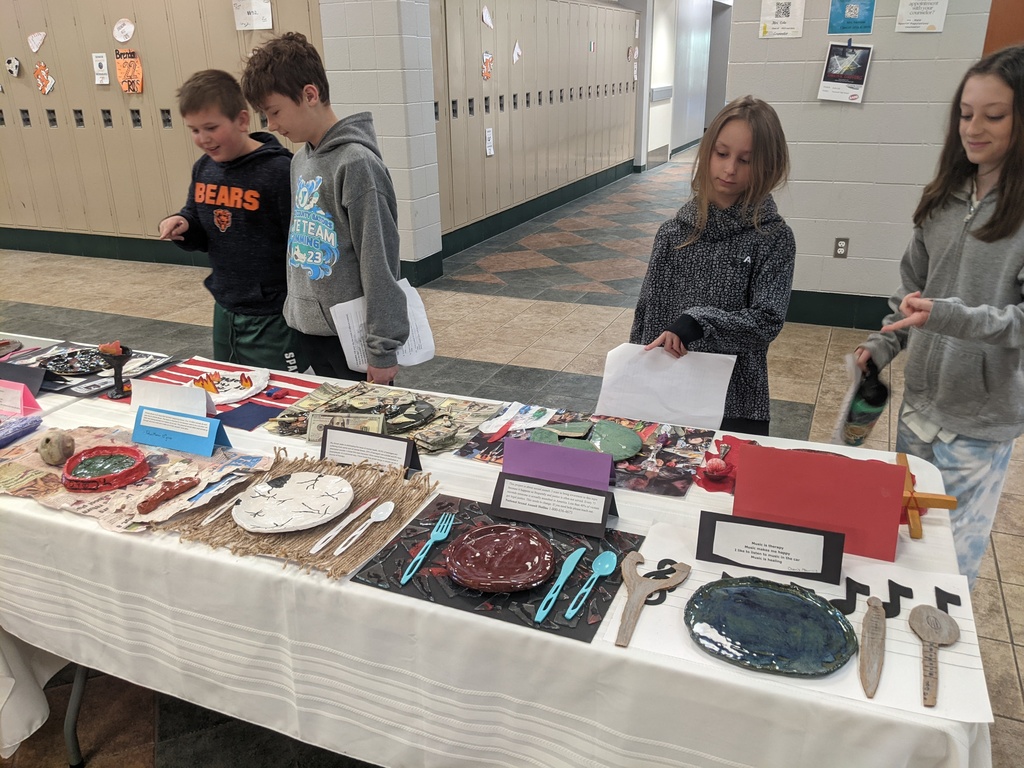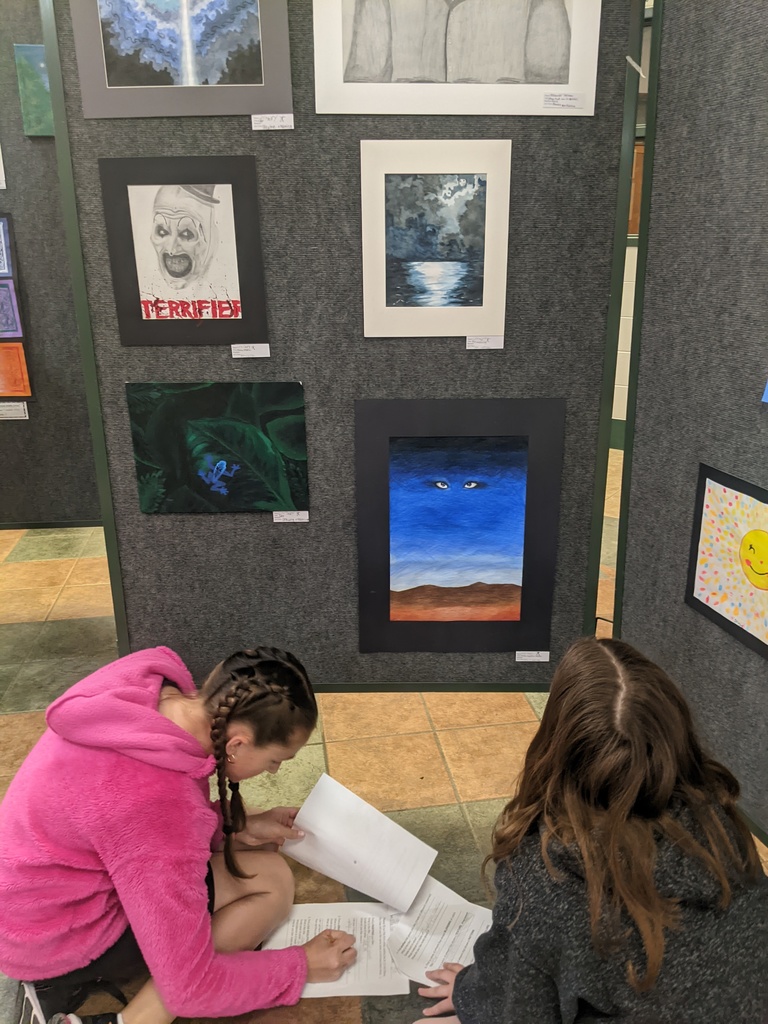 The Technology Department is aware of an ongoing issue where a small percentage of callers will attempt to contact any building at TPS and receive a busy signal followed by a dropped call alert. The cause has been isolated to a feature known as WiFi Calling, which is a service provided by most cell phone carriers. If a call needs to be placed, please disable this feature on your phone, and you will connect as expected. We appreciate your patience as we work quickly toward a solution.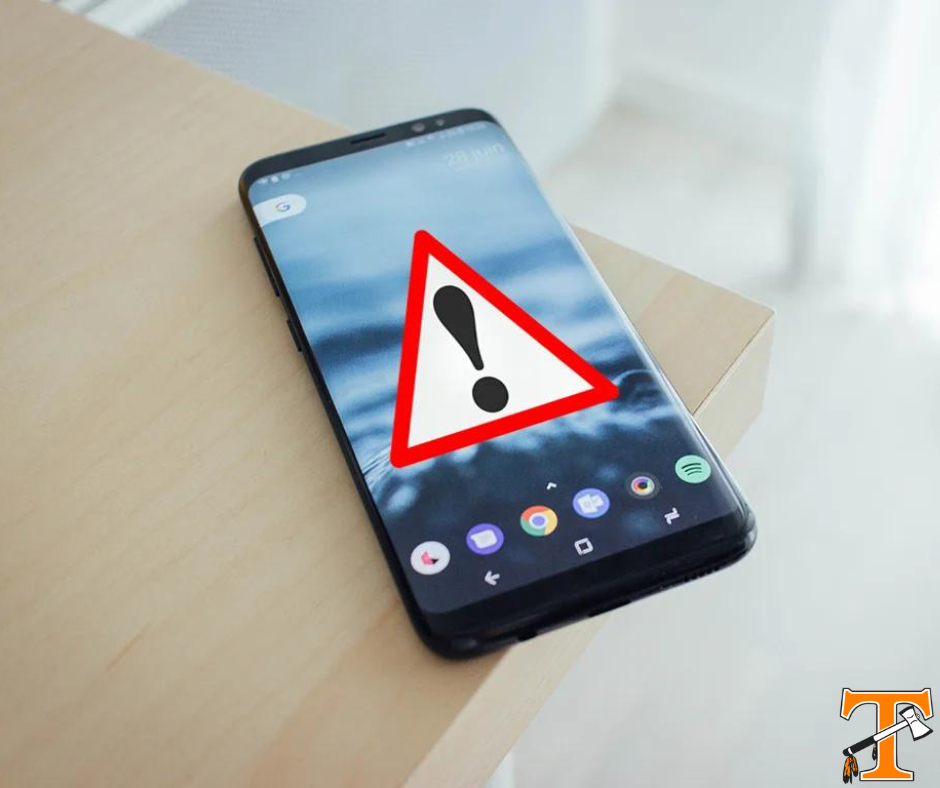 The District is making a calendar correction for Tecumseh Middle School and High School. Tuesday, June 6th is now a HALF-DAY for 5th-12th grade students ONLY. June 7th and 8th are also half-days for these students, which is currently already reflected on the calendar. This correction is because of the exam schedule for TMS and THS. June 8th is a half-day for all students, and it's also the last day of school for students EXCEPT for those at Herrick Park Intermediate Learning Center. HP's last day is Tuesday, June 13th.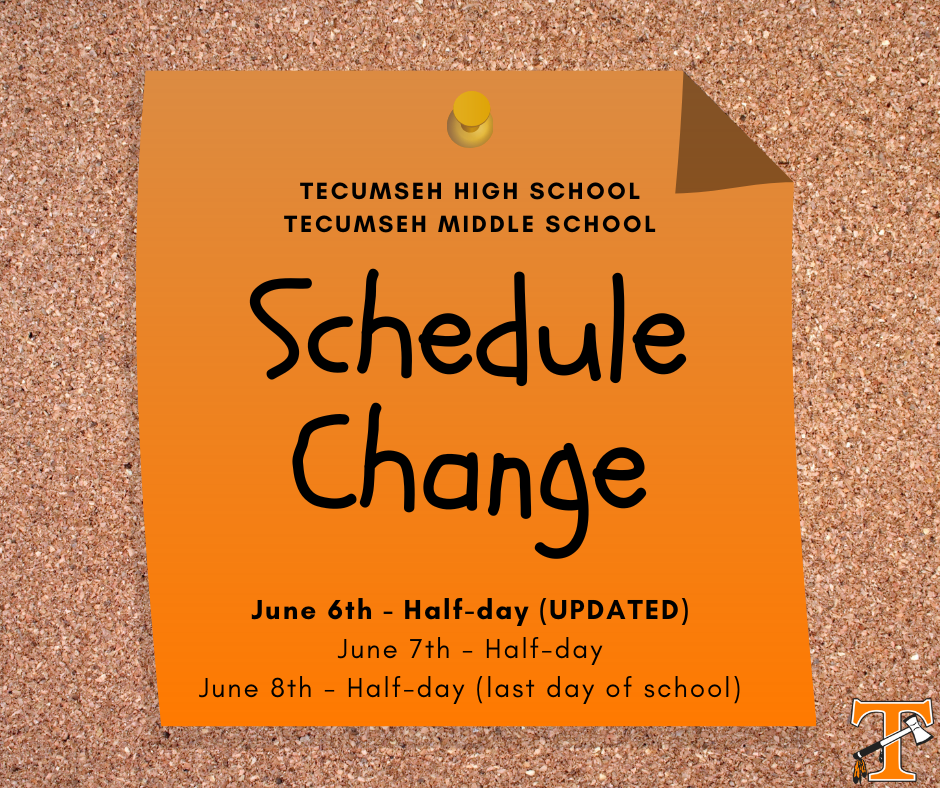 Come check out the art show this week at Tecumseh High School! From one end to the other, the hallway at THS is full of artwork from our students. Check out the pics! You'll definitely want to see these pieces in person. 🏫: Tecumseh High School 📍: 760 Brown Street 📅: Tonight through Thursday, May 18 ⌚: 5 pm-7 pm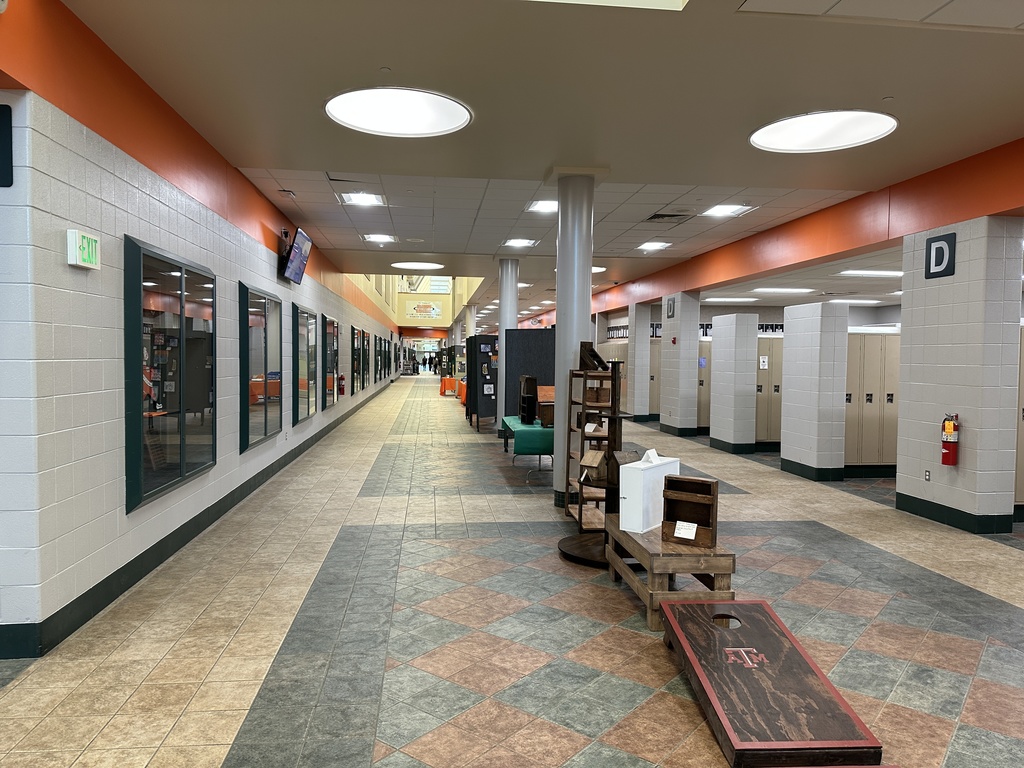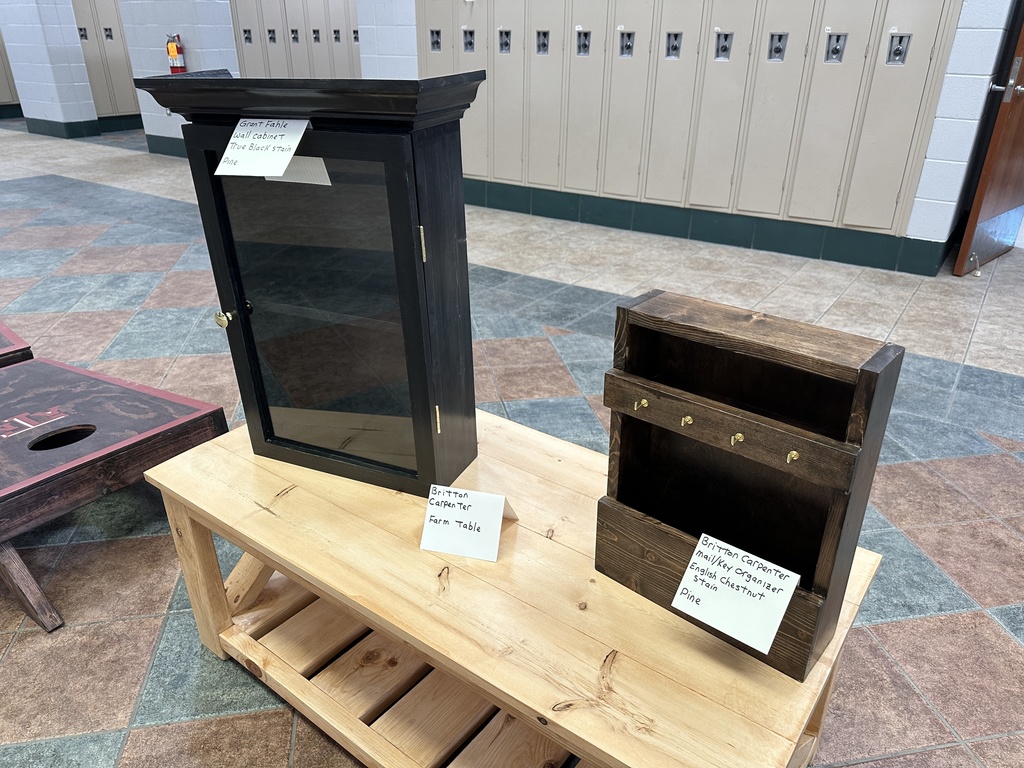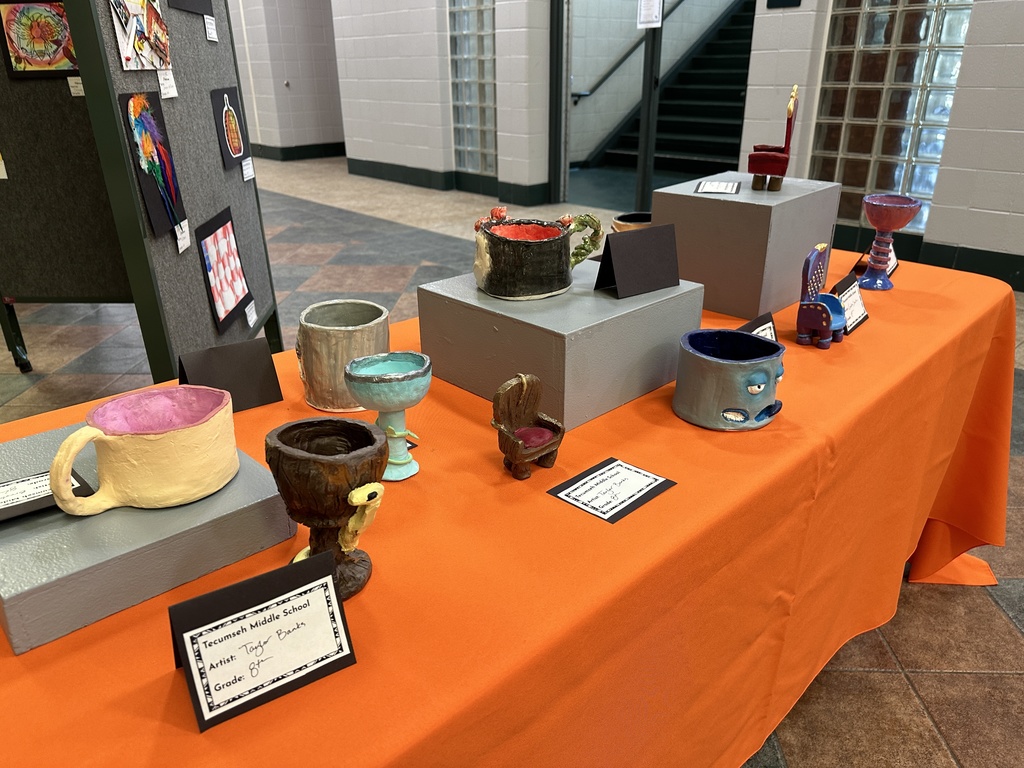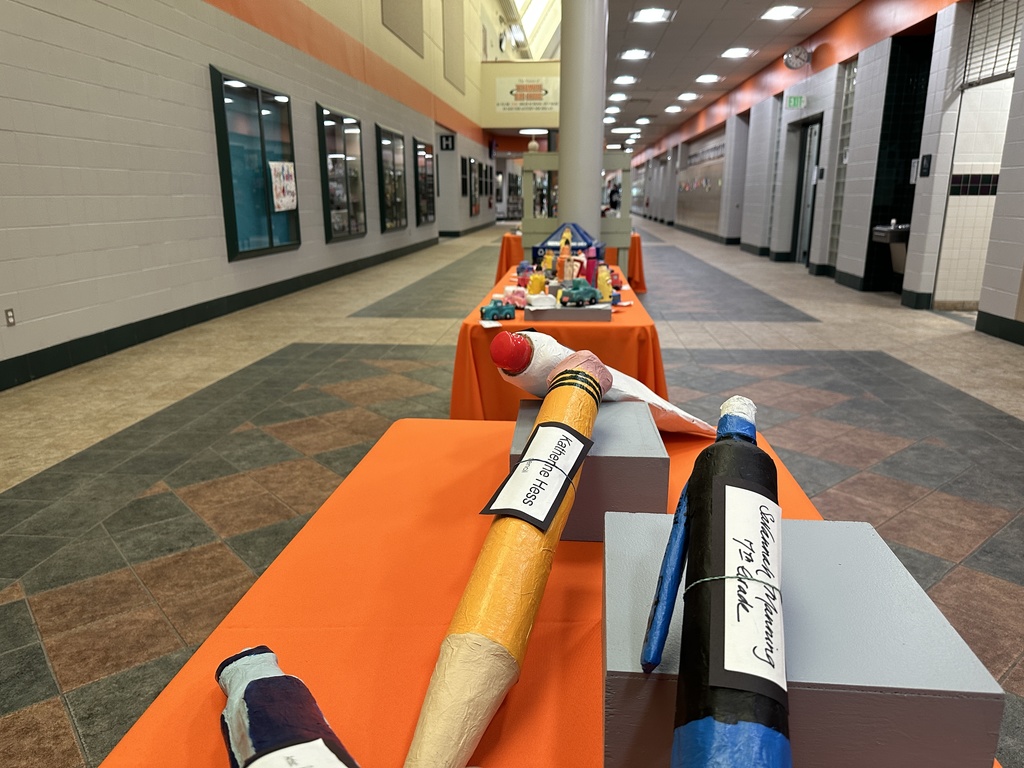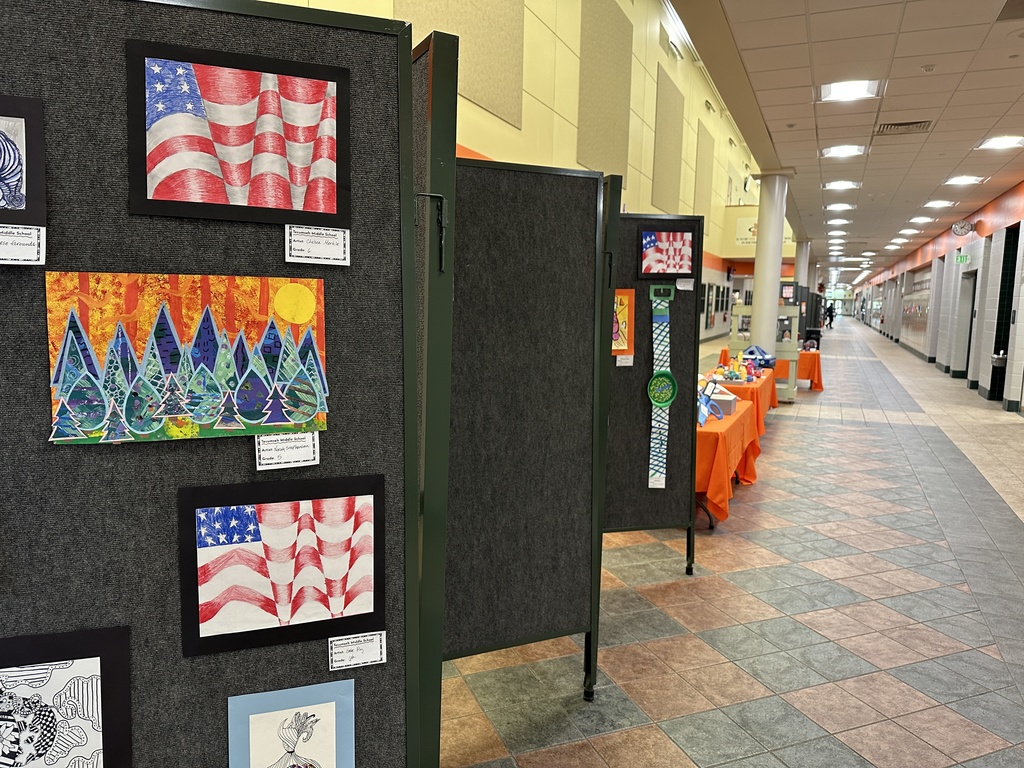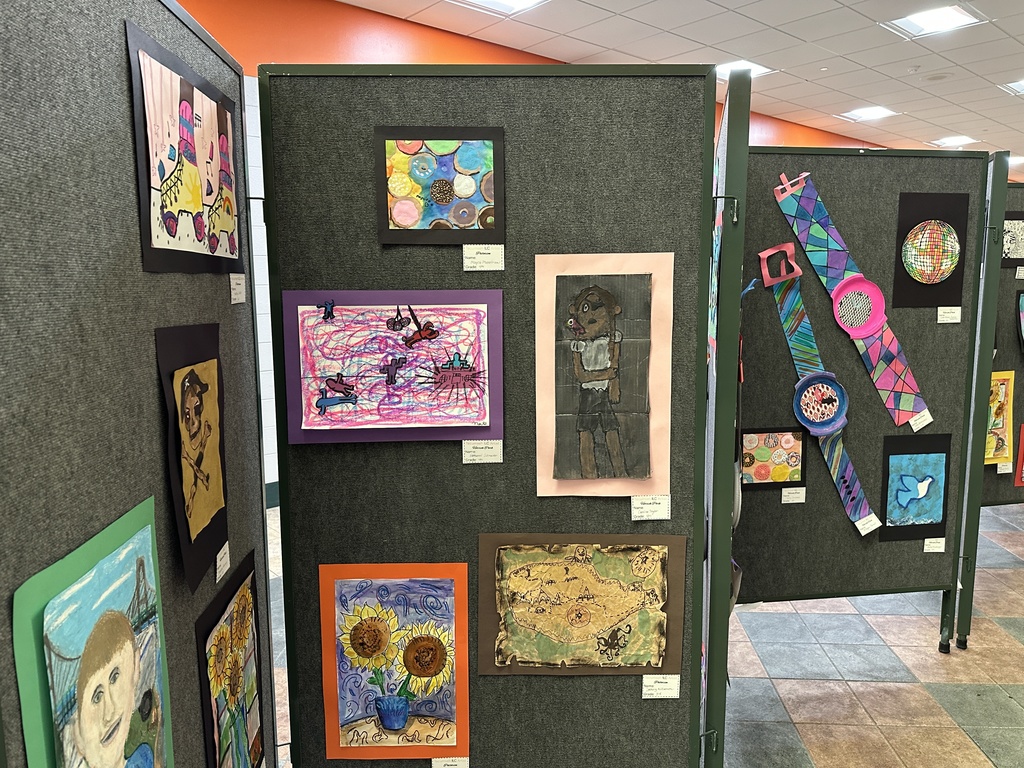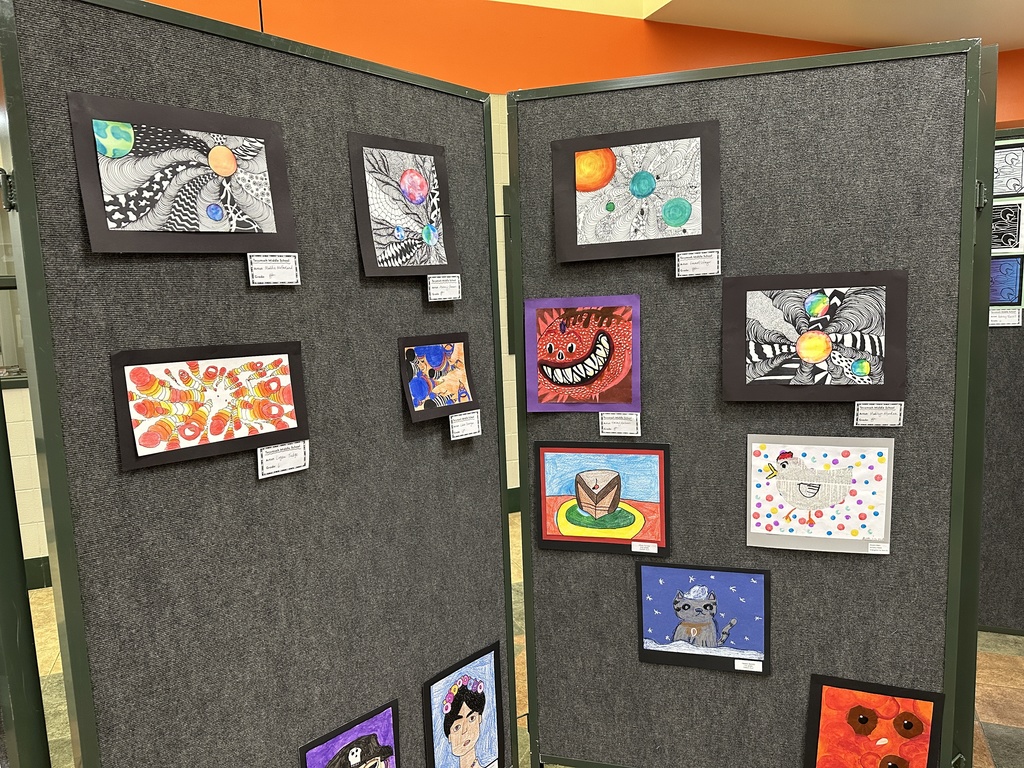 Have a wonderful day! We're wishing a happy Mother's Day to all of the moms here at Tecumseh Public Schools and all of the other moms out there.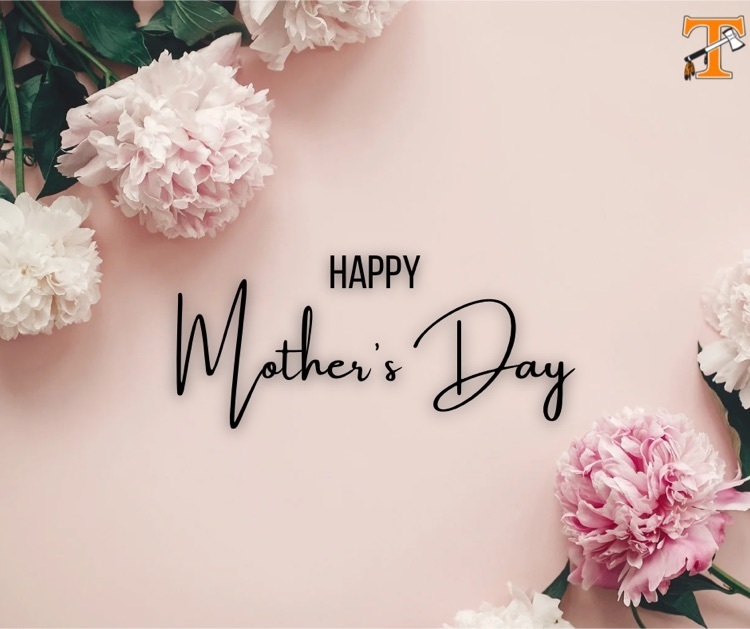 Congratulations to Laura Nadeau! The eighth-grader from Tecumseh Middle School is the recipient of the National Junior Honor Society Outstanding Achievement Award! Laura is one of 500 students nationwide to be selected for this award, which comes with a $500 scholarship. NJHS is a program of the National Association of Secondary School Principals. It recognizes students who have demonstrated work to support the five pillars of NJHS: scholarship, service, leadership, character, and citizenship in NJHS. Congratulations, Laura!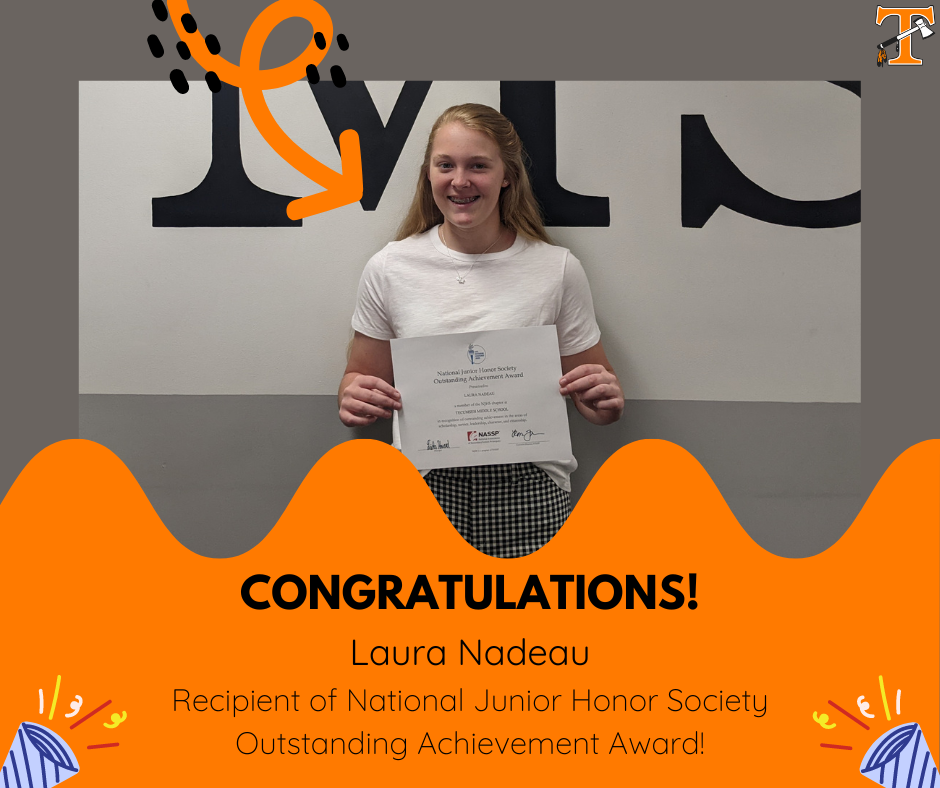 Ladies and gentlemen, we present to you some of the Class of 2035! These are the kindergartners who attend Sutton Early Learning Center.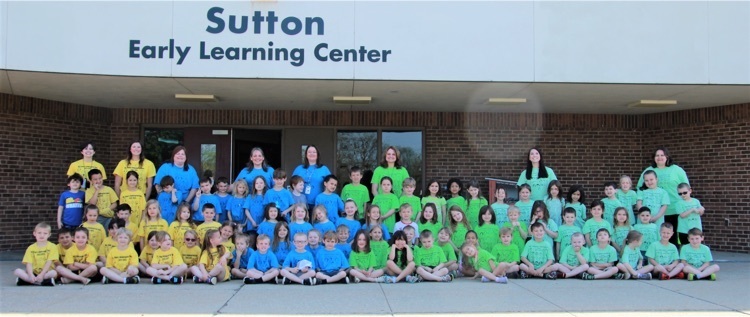 Happy Teacher Appreciation Week! ✏️📚 We are grateful for all the hard work and dedication that Tecumseh Public Schools educators put in to help shape our future. Thank you for making this world a better place! #TeacherAppreciationWeek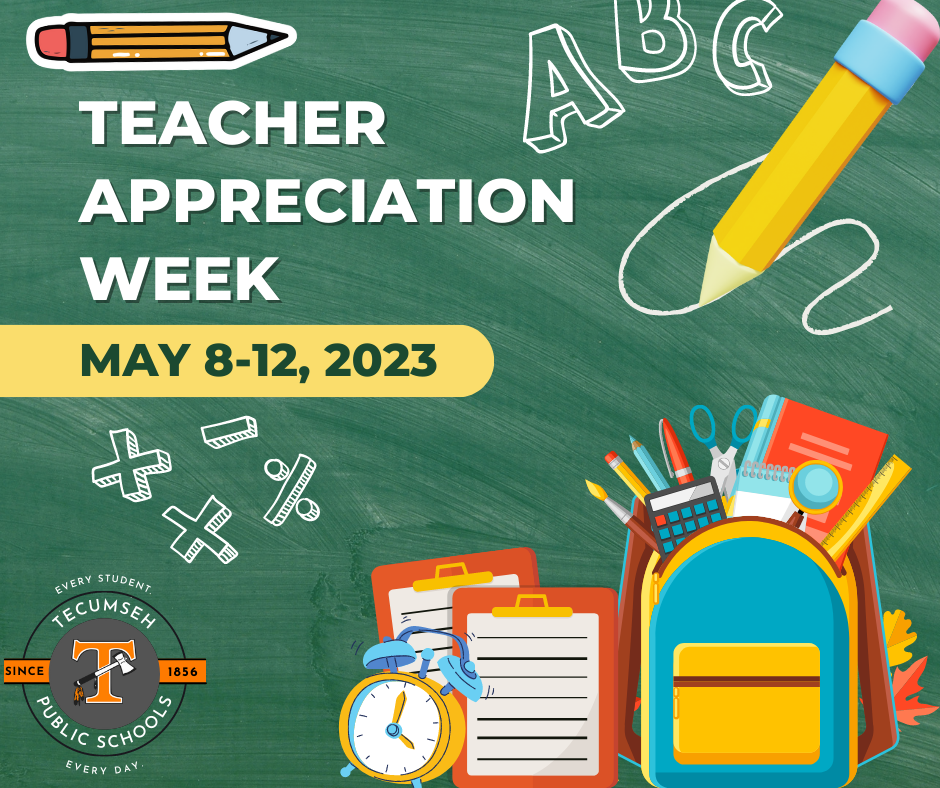 Some of our 8th graders have skipped high school and gone straight to college. Well… not quite, but they recently played in the Bowling Green State University Middle School Honor Band. Tecumseh Middle School students Kailley Davis, Andrew McInchak, and Alyssa Eder were among 350 total participants from dozens of schools to participate in the concert. The performers were nominated by their band director to be selected for this event. Our TMS students performed with the Orange Band under the direction of Dr. Ken Thompson. Dr. Thompson is the Director of Bands at BGSU.